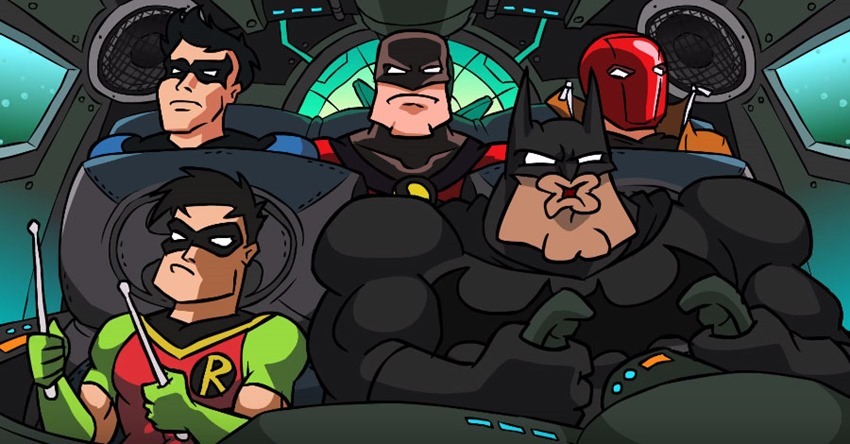 When you think about it, a billionaire who punches crime in its face while dressed as his own fear is kind of brutal. Dude…that's metal. And also the name of another big Batman event that'll be unfolding soon in the pages of a new mini-series. Announced over at the Fan Expo Dallas event over the weekend, Dark Knights: Metal will reteam writer Scott Snyder with frequent artistic collaborator Greg Capullo for a story that will take place across the entire DC universe, with tie-ins to the upcoming other Batman-centric event Dark Days.
Specifically Dark Days: The Forge and Dark Days: The Casting, both of which will serve as preludes to the heavier mini-series when it starts its run. "I've been planning METAL for as long as I've been writing Batman," Snyder said to Fansided.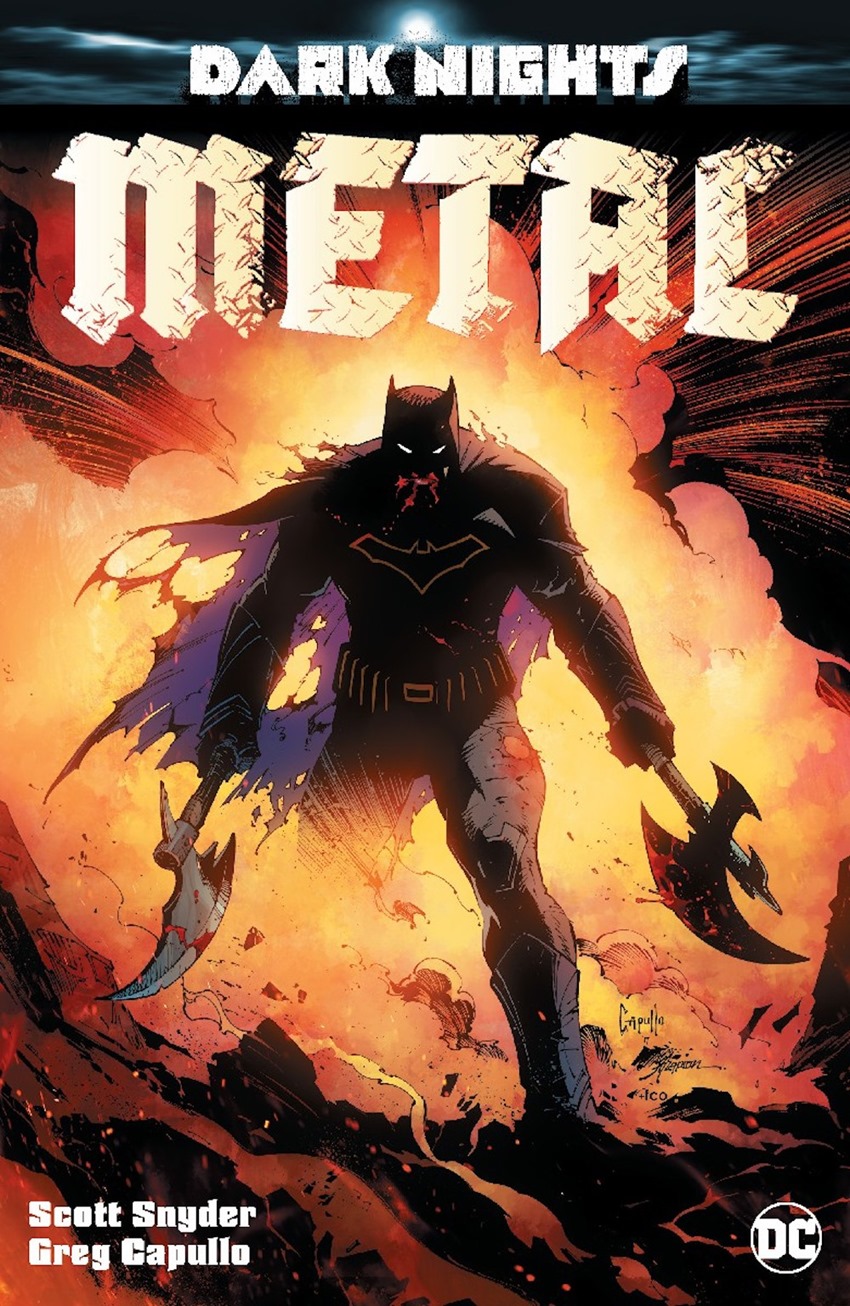 Greg and I started dropping clues during Court of Owls, we continued through our Joker stories and we placed our biggest hints in the run that culminated with Batman #50. And now we're back to tell a story that breaks everything apart. This will be the definitive project of our careers. METAL takes us in an entirely new direction. Greg and I will dig beneath the surface of all the stories we've told to find a place of terror and twisted nightmares.
"I'm looking forward to rock'n' and roll'n' together again," Capullo added.
Fans have been loud and clear; they want more from us. You know what they say; give the people what they want. Jonathan Glapion and FCO, the original Bat team, will be riding the lightning with Scott and I once again. We're primed and ready to blow it up.
Snyder and Capullo are keeping mum on any other details right now, because that's kind of metal. Brutal. Dark Knights: Metal kicks off in August. I bet it'll be blacker than the blackest lack…times infinity.
Last Updated: April 3, 2017