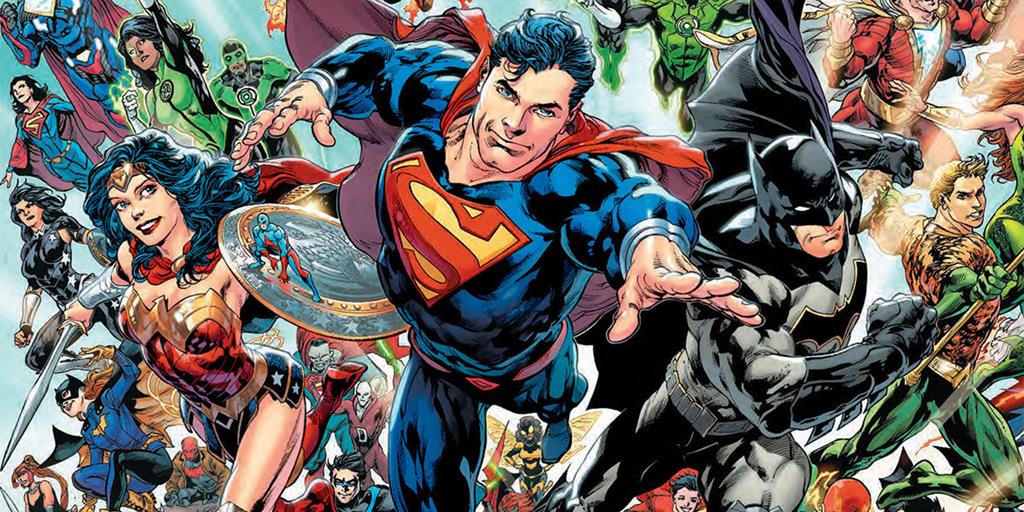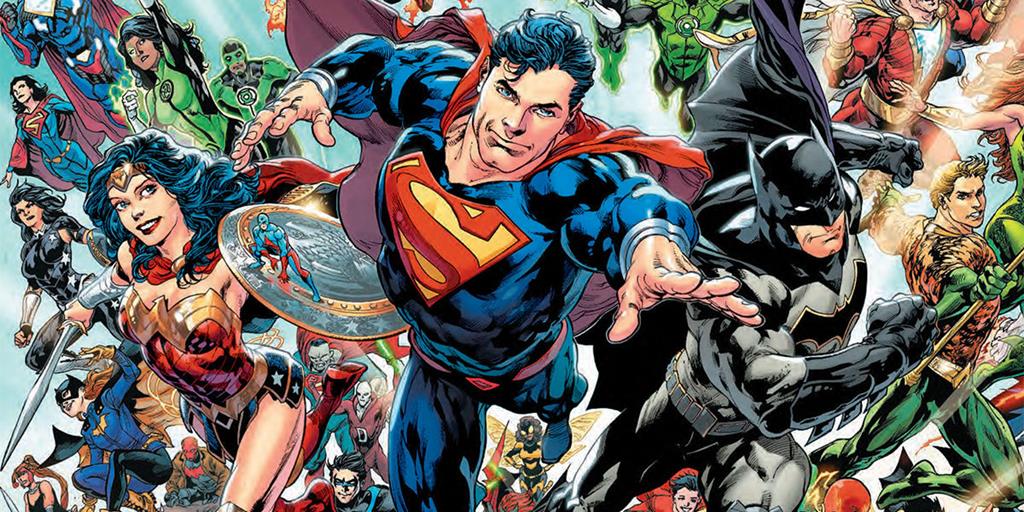 The New 52 was meant to be a fresh start for DC Comics. A universe where superheroes were still in the infancy of their career, a world where the Justice League had yet to unite the seven and where threats minor and cosmic were preparing to make their presence felt. For the first couple of months, it worked. There was an energy, a momentum at play within the DC multiverse. DC Comics failed to hold onto that momentum however.
The buzz fell off, the redesigns looked silly and books were being cancelled left, right and center. Something had to change. Whereas the Rebirth initiative was a tonal reboot for the entire pantheon of DC Comics heroes and villains, it wasn't a proper reboot. It wasn't Crisis on Infinite Earths or Zero Hour: Crisis In Time. The New 52 universe was still the prime reality for Superman and pals. Until now that is. Spoilers below.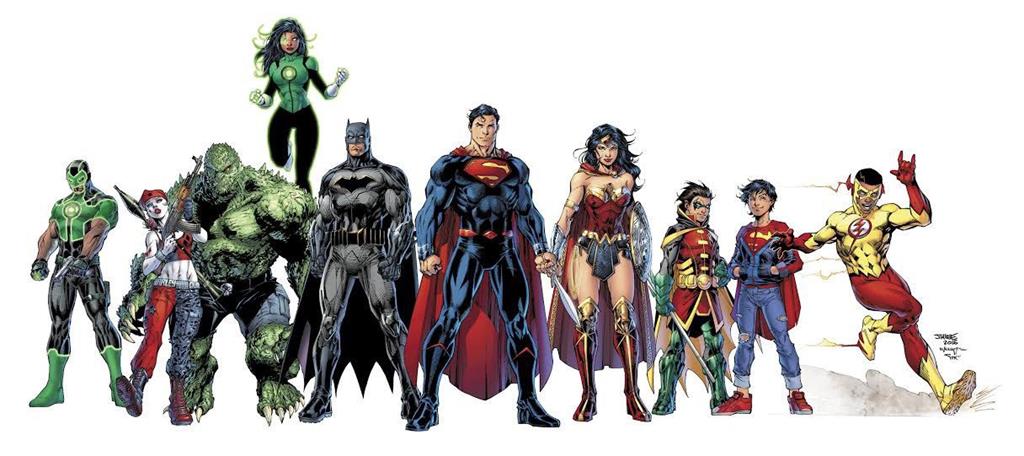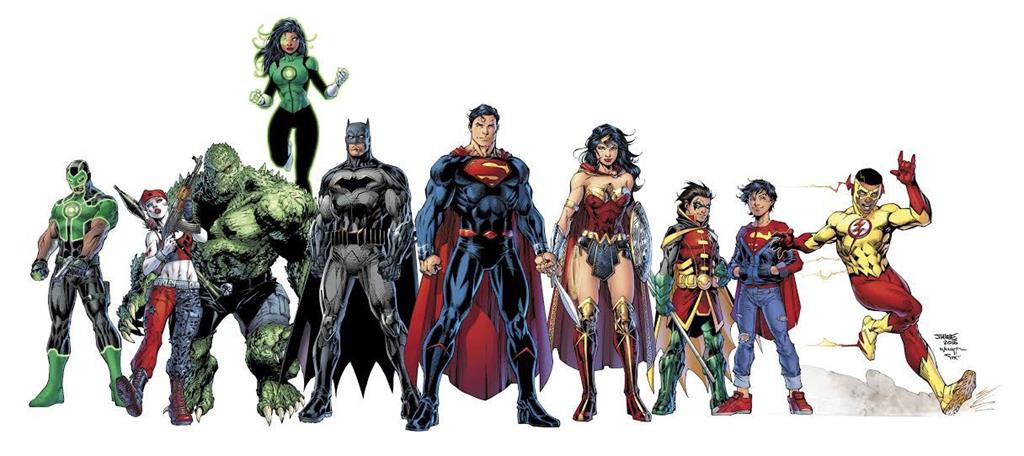 According to Bleeding Cool, the New 52 is now properly dead. Five years of history and continuity wiped from reality (most likely by Doctor Manhattan turning around too quickly with his rather large cosmic… appendage), with the old status quo restored. That's a modern day history that spans 15 years with the DC Universe. A history of the Justice League having spent years together, Batman's storied history of Robins and Superman's "death" at the hands of Doomsday.
This is the part where Harrison Ford walks in and says "It's true. The Final Crisis. Electric Boogaloo Superman. All of it".
The catalyst for the reality-restore? Superman's recent merger that resulted in his old and New 52 essences coalescing back into one complete being. That action had massive ramifications, restoring the old timeline that survived Convergence, as the mysterious Mr Oz warns Superman that the eyes of a god are turning his attention on him. More importantly, it means that the years that Doctor Manhattan stole from the world, have been stolen back. The mystery of The Button just deepened.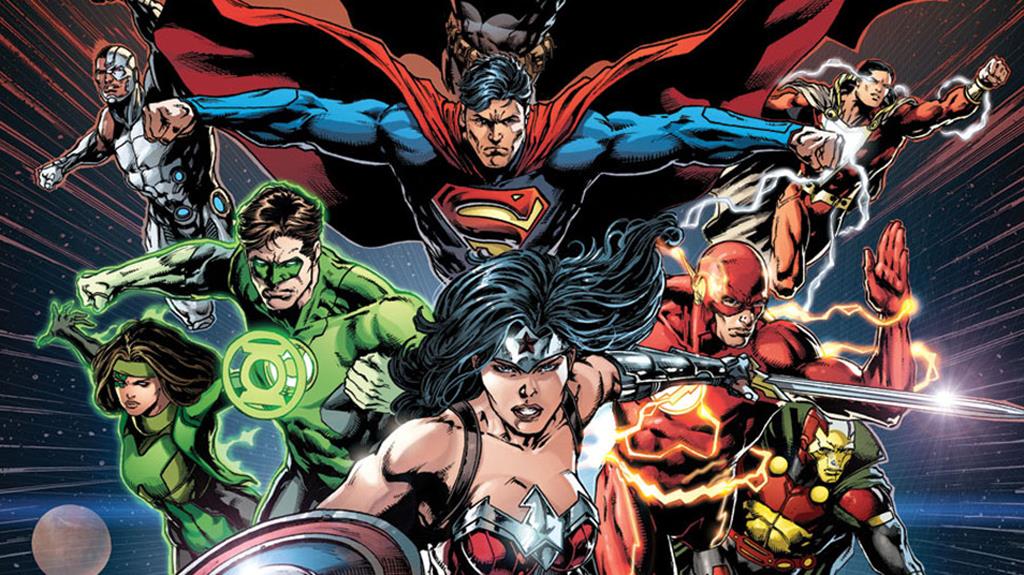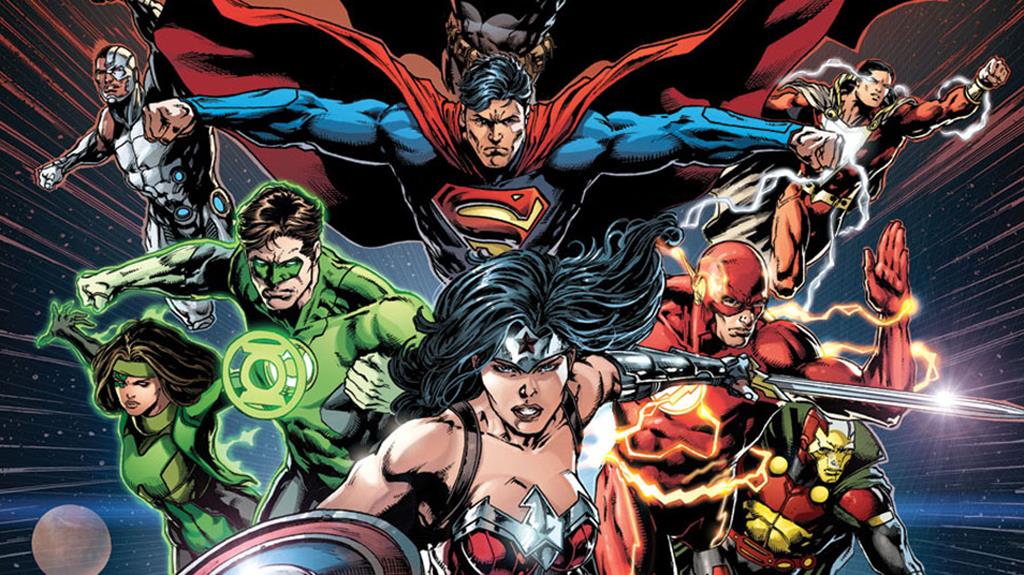 There are plenty of other changes listed in the original link above (SPOILER WARNING: It gets very detailed on all the differences), but let's just say that this might be one of the most exciting weeks in DC Comics history for anyone who has kept up with the confusing timelines over the decades. May Gorilla Grodd have mercy on your soul if you haven't.
Last Updated: April 24, 2017