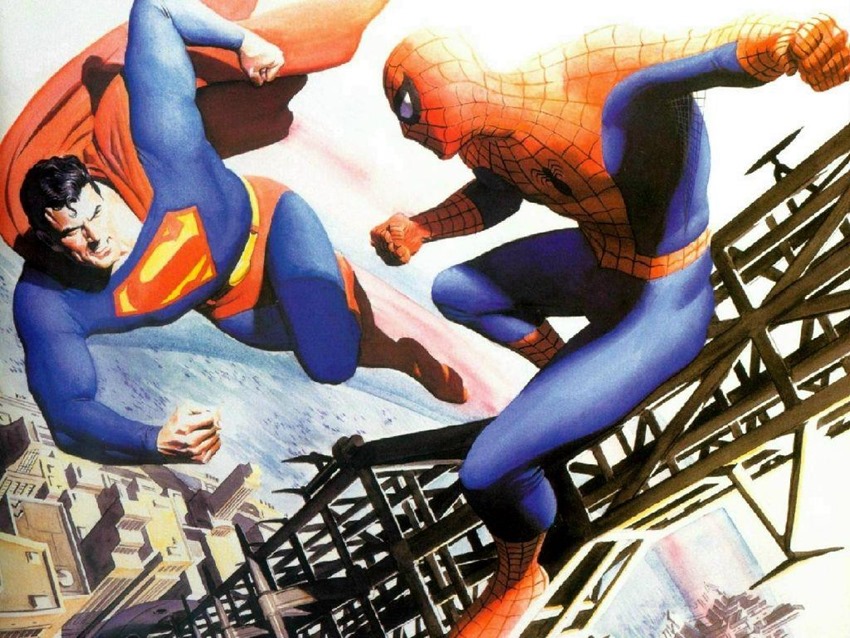 My favourite comic book publisher right now may be Valiant Comics, but DC has done a LOT lately to get back into my good books. DC Rebirth, a line-wide event that reminded readers that the world needs heroes now more than ever, was a smash-hit for the publisher and helped it gain momentum over its longtime rival Marvel comics for months afterwards.
Hell, the DC train ain't slowing down at all, as the sales of their books have resulted in the house of ideas being clobbered every Wednesday. Just take a look at the top ten sales from the last Wednesday of 2016 according to Bleeding  Cool:
Dark Knight III: The Master Race #7
Civil War II #8
All Star Batman #5
Justice League Suicide Squad #2
Detective Comics #947
Star Wars #26
Flash #13
Wonder Woman #13
Titans #6
Harley's Little Black Book #5
That's eight comic books in the top ten. An entire 80% of the list, belonging to DC. And really, it's not hard to figure out why. Marvel comics these days are utterly relentless in their drive towards new events. Hot off the heels of Secret Wars, Marvel squandered any early lead that that fantastic series may have given them by flooding the market with new line-wide stories. Stories that in a way, are reboots of existing events that had their time in the sun.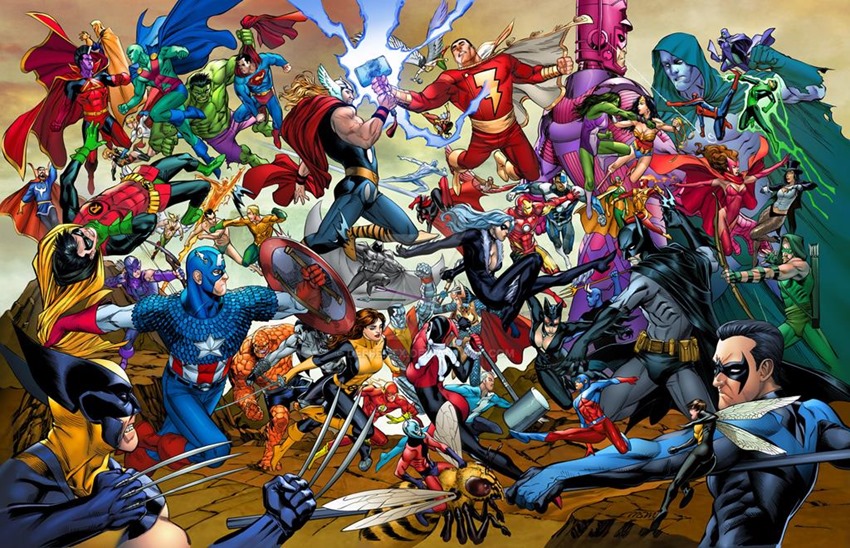 With 2017, we're already staring at even more of these stories that promise to shake up the core of the Marvel universe, with fans clearly becoming fatigued by all of this. With DC on the other hand, there's been a strong emphasis on each individual character having their own chance to shine in their own books. Batman, Wonder Woman and Superman stories have been rock-solid so far, with efforts to draw in new fans and retain older ones clearly working.
And that's something that comic book retailers in the US are feeling as well. "DC Rebirth continues to sell to new fans, returning fans and casual fans while Marvel still isn't bringing in any new customers with their Marvel Now books, and their long time customers seem to be enjoying DC a lot more these days," one such retailer said to Bleeding Cool.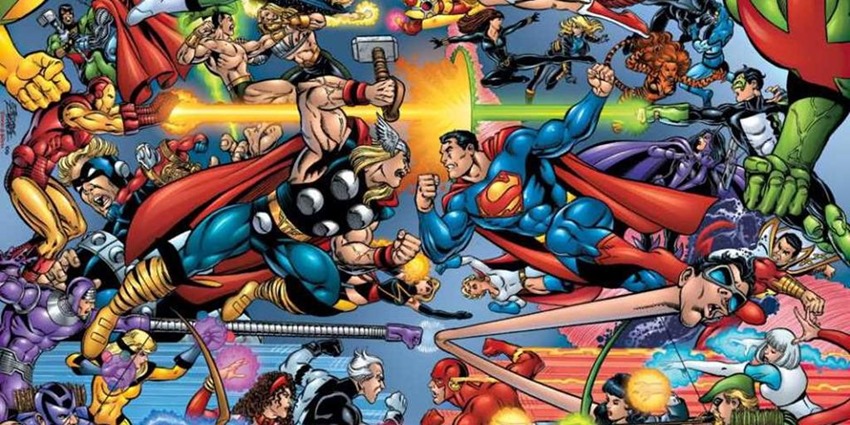 Let's hope Marvel can turn things around in 2017 as all stores need the big two to be leaders, and while DC has stepped up to the plate, Marvel has some major issues to look over when it comes to pricing, content and who's actually buying their books (and not just posting about how great they are on Tumblr or Twitter, after illegally downloading them).

The customers that actually purchase these books from stores has shrunk more than ever this last year and it's going to take a miracle for Marvel to recover from this one. While their movies are bigger hits than ever, their events always end late, and then "lead into" the next event or line wide relaunch, that's already started because their event wasn't properly set up in advance.

The fact that Civil War is being outsold by second and third tier DC, Image and indy books in my store shows that people are not supporting the overpriced events (that are usually reruns of a previous hit event these last few years) and it will take a "less books, better books, cheaper books" hard look at things for Marvel to get back the number one spot and maintain focus.

They need to finally start thinking about the long term health of the comics industry, as all their short term thinking and money grabs have finally hurt them, and it won't be as easy as they think to recover and win back their target audience's trust and more importantly dollars. Let's hope I'm wrong here, but I hope Marvel sorts things out to help all the struggling comic stores right now.
Marvel still has the benefit of cushioning its fall with several bilion dollars of profits every year from its movie spin-offs thanks to parent company Disney. But right now, the house of ideas feels more like an outlet to tie into its cinematic universe than the the trendsetting publisher that it used to be in years past. And that's just a pity, because the world needs that Marvel back.
Hopefully with DC kicking up its Rebirth yet another notch this year, Marvel can get the kick in its pants that it needs right now to start churning out some quality work in the future, instead of burying phenomenal books like The Vision and The Unbeatable Squirrel Girl under yet another Spider-Man clone saga.
Last Updated: January 18, 2017