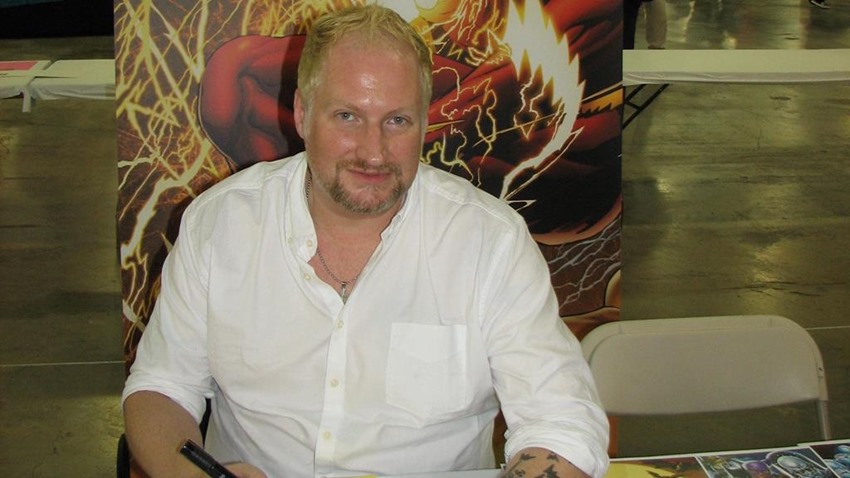 Every movement has a face, and for the better part of its inception since last year, Comicsgate had a very vocal leader in the form of DC and Marvel veteran Ethan Van Sciver. The comic book artist who made a name for himself with some truly spectacular visual runs on New X-Men, Green Lantern: Rebirth and The Flash: Rebirth, Van Sciver was the figure for many people who felt disenfranchised by the recent trend of making comic books more inclusive, to rally behind.
The Comicsgate movement worked wonders for Van Sciver, as his YouTube channel Comic Artist Pro Secrets exploded in popularity, with Van Sciver repositioning himself as the messiah of a new flock of followers who believe themselves to be marginalised by the comic book industry and the changing tides of time. It wasn't without controversy of course, as one of Van Sciver's more topical videos called out writer Gail Simone with a series of verbal attacks based on their time working on Firestorm in 2011.
It's horrid stuff, with many facts omitted and the abuse levelled at Simone going far far beyond creative differences and into downright hateful territory. If you feel like reading it, here's a link for you here at ComicsBeat. Anyway, before Richard Meyer came along and started a spat with Mark Waid, Van Sciver was leading the charge on a personal crusade that got him blackballed from the big two in the comics book industry.
ComicsGate was Ethan Van Sciver. Was. During the weekend Van Sciver posted a new video on his new channel,  All Caps Comics, and announced that he was leaving the group:
It's not exactly surprising to see this happen. Comicsgate may be a group that proclaims to be a consumer revolt against a perceived forced inclusion of race and politics, but the fringe movement became something far more hateful instead, with numerous reports of harrassment circulating throughout the wider comic book industry as creators found themselves under attack on social media platforms.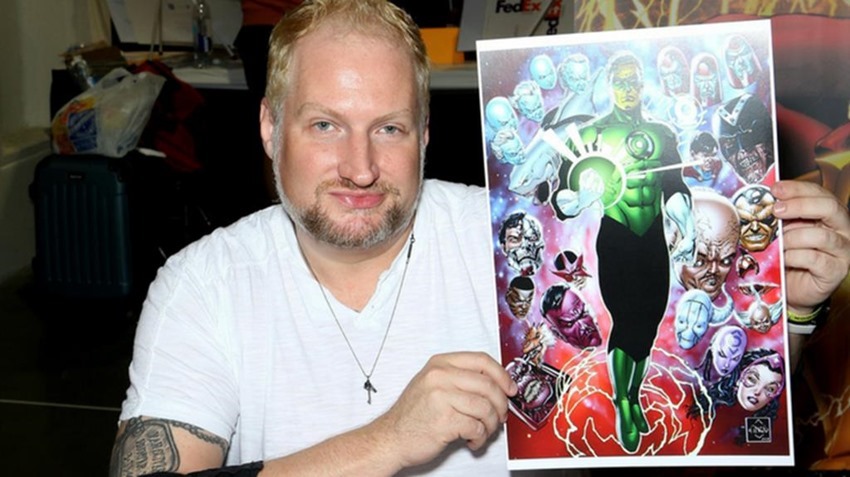 Thing is, Comicsgate was bound to see a schism form, and while Van Sciver leaving isn't a death knell for the group, it's a massive blow that they probably won't recover from anytime soon. As for Van Sciver, he'll still be able to broadcast his own controversial opinions, albeit with the benefit of not being held responsible for the more toxic elements of Comicsgate.
Last Updated: November 12, 2018