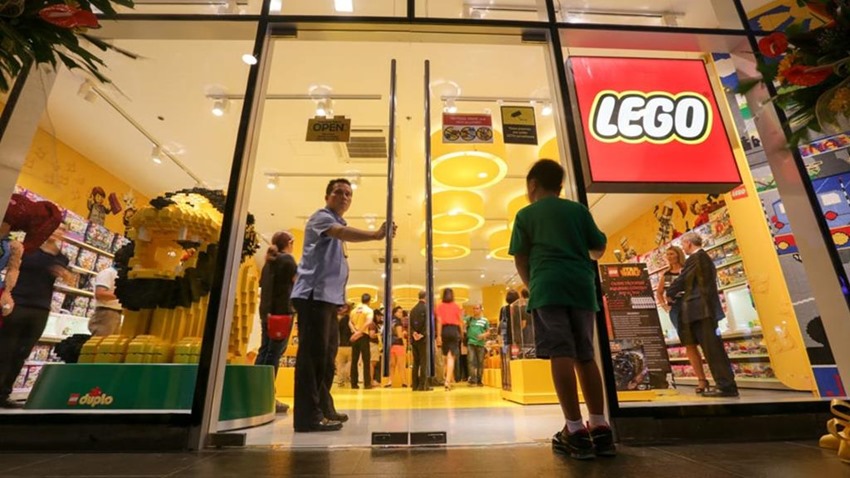 LEGO! It's everywhere, pretty much worth its weight in plastic gold and you'll all stop laughing once I've cashed in this Star Wars Episode: The Phantom Menace Jar Jar Binks playset and walk out of life as a millionaire. With that being said, LEGO's proliferation locally is a bit of a lucky packet for the true enthusiast.
While you can get a lot of the stuff anywhere if your pockets are deep enough, finding a shop that officially specialises in the Danish building blocks is something that doesn't exist in this country. Well, that'll be true until the end of July, when the first such shop authorised by LEGO and The Great Yellow Brick Road opens up in the Sandton City shopping mall.
So what makes a LEGO shop that has the stamp of approval from the Danes any different? Well for starters, all LEGO shops are designed directly by the parent company to emphasise a playful atmosphere that caters to LEGO fans young and old. There'll also presumably be far more stock afforded to the shelves of the shop, with more exclusive items up for sale I'd wager.
"South Africans have had decades-long love for LEGO sets and products, from children who learn the basics of construction, fine-motor skills or the sheer possibilities of the imagination, to adults who will go to extraordinary lengths to complete their themed collections," Country Manager for The LEGO Group in South Africa Kristian Imhof said in a press release.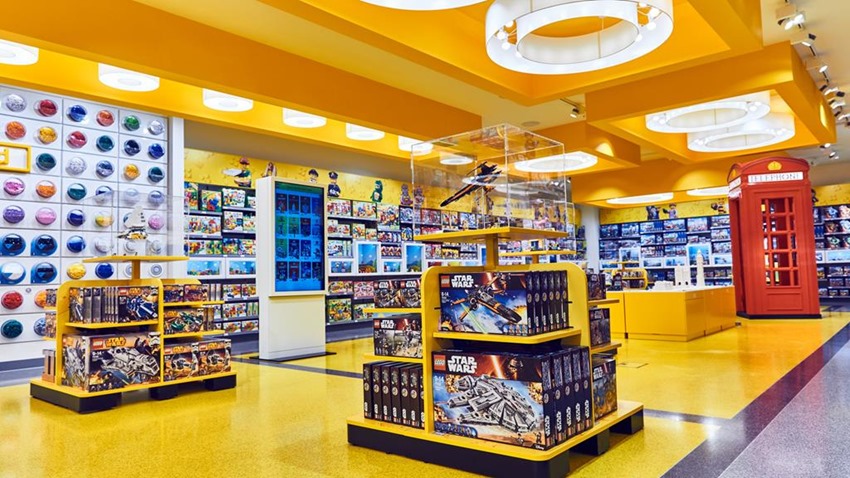 We are excited that this dedicated store will give fans old and new the opportunity to continue building their LEGO world.
Should be fun! It's nice to see more international attention given to us down here, and no matter how old you are LEGO will always be an absolute blast to play or tinker with. Or it would be, if Alessandro would stop hogging the office tub of LEGO so that he can build containers for his vaping collection.
Last Updated: June 25, 2018