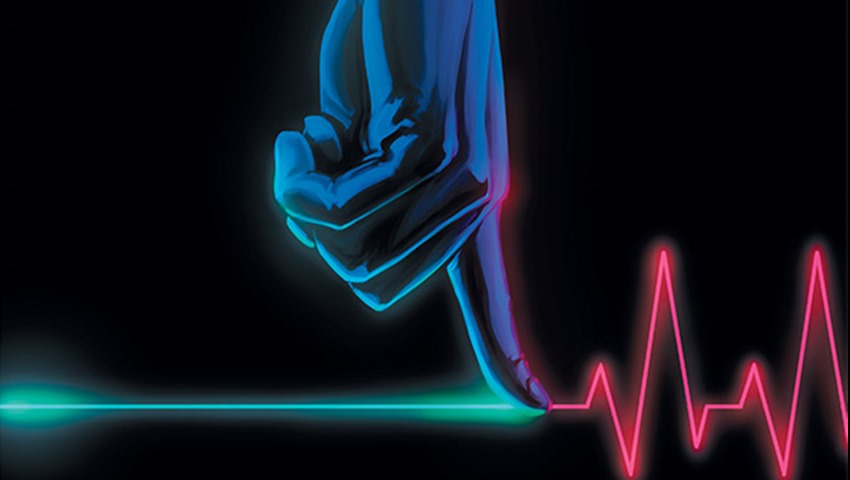 You ever feel like Scar from The Lion King some days?
Yeah, I know that feeling. The problem is, is that we pretty much have to share the planet with each other and get used to that status quo. What if we didn't have to though? What if Earth got given a reset button, and it was in your hands? Who would you save, or would you even bother ensuring that our species survives?
That's the question in Image Comic's upcoming title The Freeze, as humanity finds its progress on the planet frozen…literally. Here's the synopsis for the series which features Dan Wickline on scripting duties and The Tithe's Phillip Sevy breathing visual life into the story: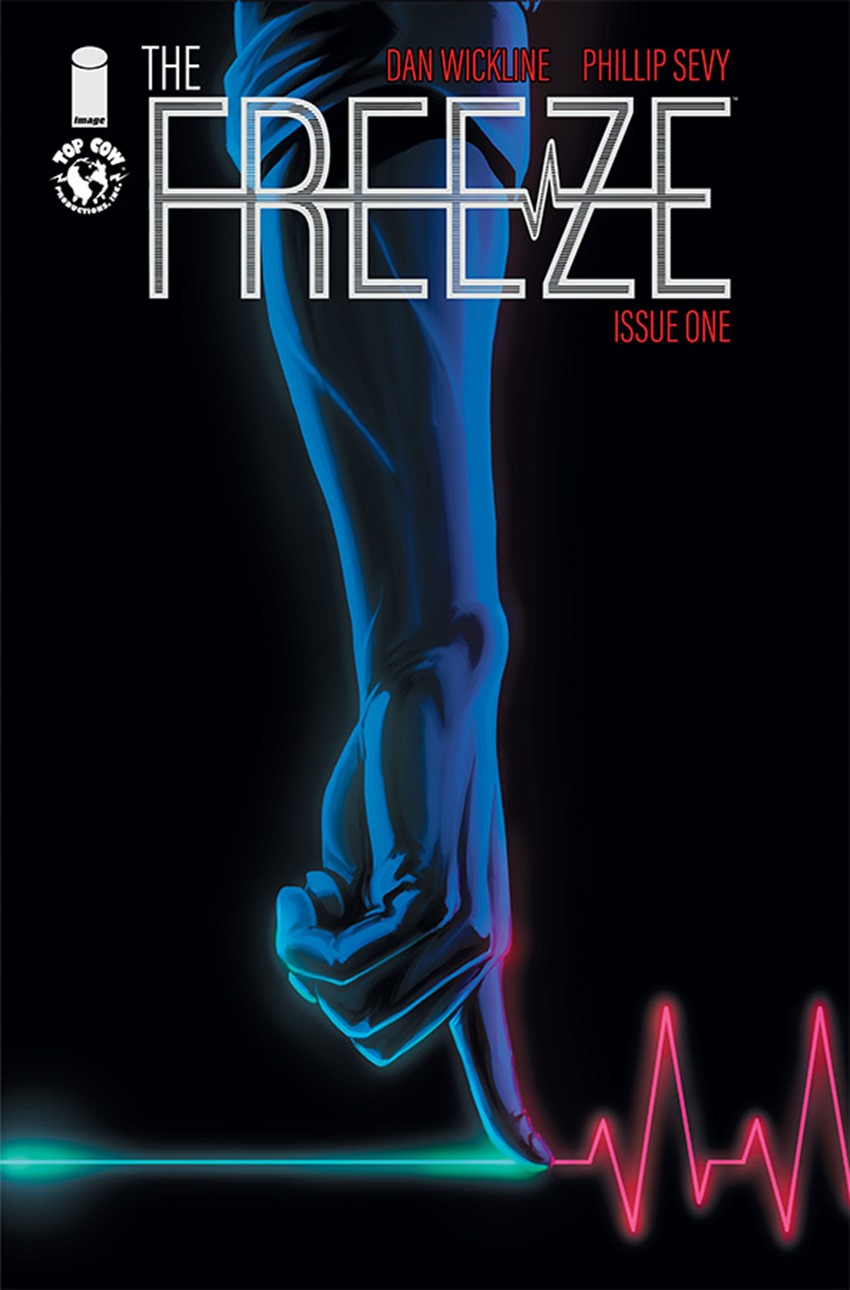 The entire human population is frozen by a mysterious global event…all except Ray, and only he has the power to unfreeze them. Now—with the fate of the world in his hands—he must figure out what is going on, how to set things right again, and answer the question: does everyone deserve to be saved?
"THE FREEZE is a post-apocalyptic survival story where the biggest danger is man's true nature," Wickline said in a press release.
We strip the world down to one decent person and then give him the power to rebuild society from scratch, not knowing if those he awakens will benefit the new world or indulge their darkest inclinations. It's an intriguing concept to explore as a writer, and Phillip is just hitting it out of the park with his art.
"Great sci-fi is about taking a cool concept and using it as a vehicle to examine the choices, attitudes, thoughts, and prejudices we, as people, have," Sevy added.
The premise and its execution in THE FREEZE is what drew me to the project and keeps me fueled as I work on it. I can't wait for people to read it—Dan's written a great book!
I dig that premise. I know that if I was in that situation, y'all would be f***ed because I'd probably spend the rest of my life enjoying the peace and quiet while the world slept. That would be nice. Either that, or I'd unfreeze insanely muscular comedian Carrot Top because even I need a good laugh. Yes, I'm a terrible person. Who would you unfreeze if you were in Ray's shoes?
The Freeze will thaw out this December.
Last Updated: September 18, 2018