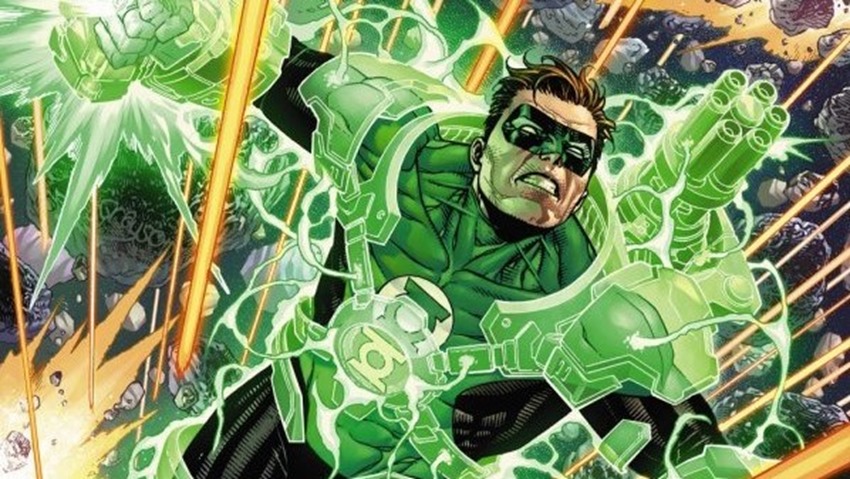 If you ever wanted a comic book writer who can combine kooky Silver Age references with mind-bending cosmic theories and sci-fi adventures that bleed into fantasy, you'd find that Grant Morrison is perfectly suited for that specific role. Over his tenure across multiple comic book series, Morrison has written everything from the conspiracy-soaked Invisibles to the reality-shattering Final Crisis and the best Superman series of all time.
This week, Morrison returns to DC Comics with The Green Lantern. Hal Jordan is slinging green again, there's a universe to be protected and only so many Green Lanterns to go around. What's the difference with this series however? Morrison's plans to merge cosmic storytelling with grounded cop stories. "The difference between 'grounded' and 'everyday space cop procedural' is vast," Morrison said to Newsarama.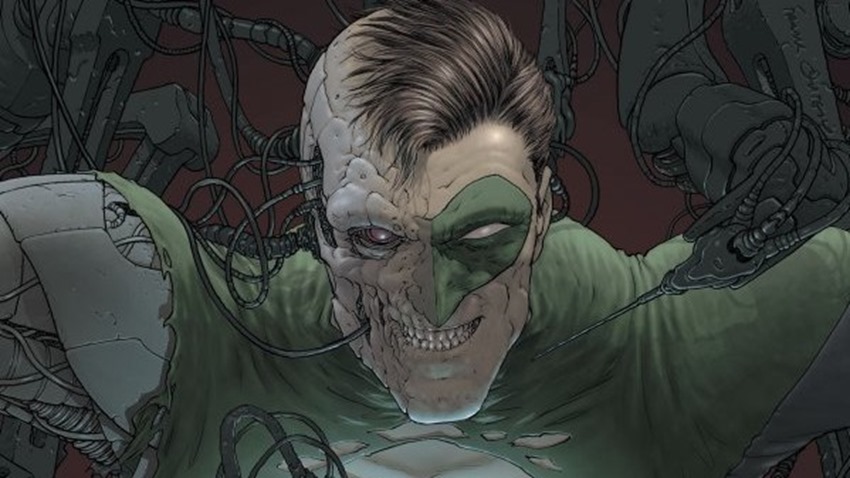 I mean, it's grounded in the sense that these are the day-to-day cases for the Green Lantern Corps. So they're not about the end of the universe. They're not about entire systems dedicated to the destruction of your values, going up against you in constant war. When you start playing with different planets and their cultures, and especially going back to ones that haven't been visited a lot or some that haven't ever been visited before so you can go back and play around with them, then there's a lot of fun to be had in the DC Universe.
Fun might just be the key factor in this series, as Morrison wants to pull the Green Lantern Corps out of their more recent and grim storylines and back into a spotlight that shows just how absurd their job can be. "I love the fact that there's room for Monty Python-ish humor in it again," Morrison said.
You know, it's a lot weirder. It presents a universe that's bigger and stranger, I think, which is fun.
Another iconic British TV series that will have an influence on Morrison's Green Lantern run? None other than the OG space-travelling series Doctor Who. "It's kind of like Doctor Who. I've been watching TV and getting a lot of structural ideas about how seasons work," Morrison explained.
So we kind of used that model, where the stories are not quite stand-alone, because they're sort of modular, but each one, you get a kind of story. But there are also hooks that go through and there's season finales. All of that has bled over into the stuff that I'm doing now. This kind of reads like a TV show, I think. We've planned it out as seasons, and we have the season arc and the mid-season finale, and I've hooked in everything they do in television.

But we're hoping it will be something that's a bit different from what you usually see," Morrison said. "It's not building toward intergalactic war or anything that we're familiar with.
It's not just the Green Lantern Corps who'll be involved in Morrison's run. The Scottish writer is also planning to give some attention to the Guardians who created the corps in the first place, what motivates the little blue cosmic dwarves and how they hope to use their own code of honour to influence the universe.
"They have an intrinsic understanding of what is right, in the sense of what needs to create an organization, more freedom – they understand it in ways that we don't," Morrison said.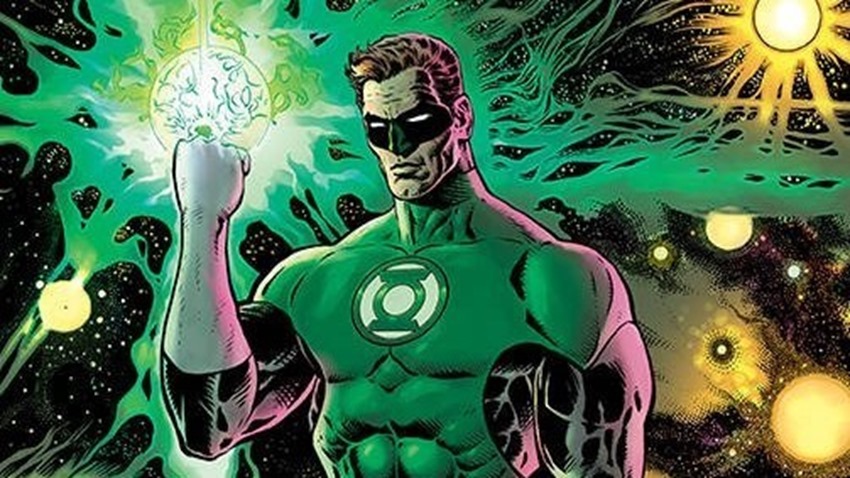 So the Green Lantern is not following some code of law that has been drawn up by some guy – they're following a code of law that follows the fundamental principles on how the universe was created. We really want to go into that in a way I don't think has been done before; to show that there's more to this.

This isn't a bunch of law enforcers who just arbitrarily decided it was wrong to cross that way, or wrong to run through a red light one day, or wrong to be this person. They know the rightness in things, they know the wrongness in things, and they like to try and correct it for the evolution of the universe. So it's very different, yeah, it seems like a police force, and the more we get into the actual philosophy, the more weird and more alien it becomes.
The Green Lantern kicks off a new space saga today, with Morrison's words being visualised by Liam Sharp, Steve Oliff and Tom Orzechowski.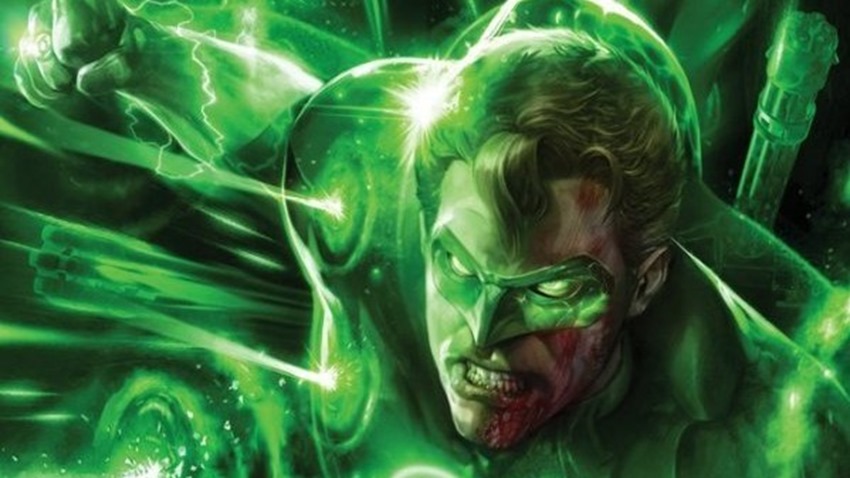 Last Updated: November 7, 2018