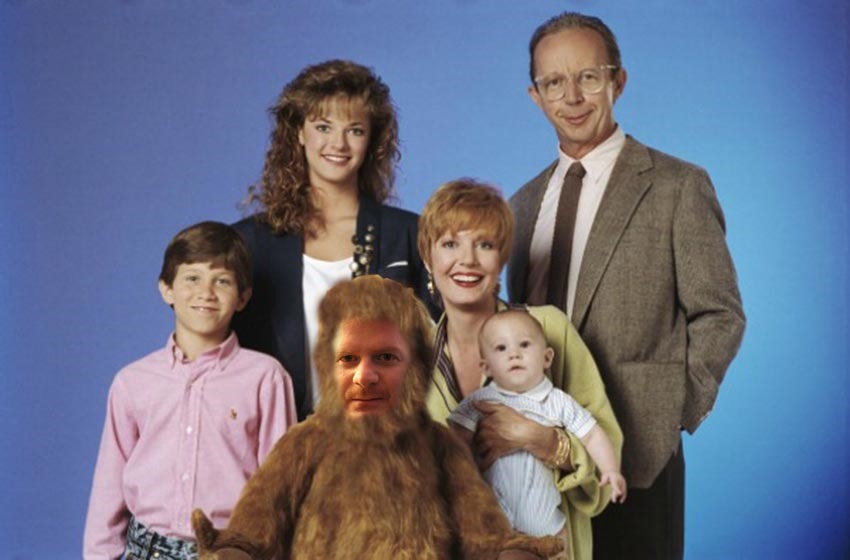 In a week's time (give or take), the annual San Diego Comic Con kicks off. The event has become synonymous with movies over the last couple of years, with powerhouse studios like Marvel and Warner Bros. usually trotting out sneak peeks at upcoming flicks that are hastily recorded by that one chump on his smartphone and then hastily uploaded to YouTube.
Good times, especially when you reflect on years past when fans got to see early glimpses of the Suicide Squad during a more naive panel and were told to get on their knees for the arrival of the god of mischief known as Loki. Thing is, the San Diego Comic Con is about more than just movies. It's about cosplay, comics and most important of all: Exclusive toys.
Plenty of retailers will have a few wares on offer, that'll only be sold at the SDCC before said buyers charge ludicrous sums for them on eBay. I think Hasbro might have the best exclusive of the lot. Check this out:
There's so much 80s in that collection of figures, I wouldn't be surprised if it included a pastel suit and a small bag of cocaine to go with it. Based on IDW Comics' Revolution crossover that created a shared universe for GI Joe, Transformers, ROM Space Knight and M.A.S.K, the $100 set of figures includes:
Jetfire from Transformers
ROM Space Knight and a Dire Wraith
Matt Tracker from M.A.S.K
Roadblock from GI Joe
Biotron and several other Micronauts
Action Man from uh…Action Man
Leoric from Visionaries
I freakin' want this. The only problem is that getting into SDCC is going to be tighter than a duck's anus when it swims, so I'm sh*t out of luck. While some stock will be up for grabs on the Hasbro Toyshop website after the convention wraps up, it'll most likely vanish pretty quickly. Still, I'd brave the most congested halls of SDCC for some of those exclusive toys, especially if I could find a way to get nerd blood off my KITT 2000 1:1 replica car from Knight Rider when the mania strikes me.
Last Updated: July 11, 2017