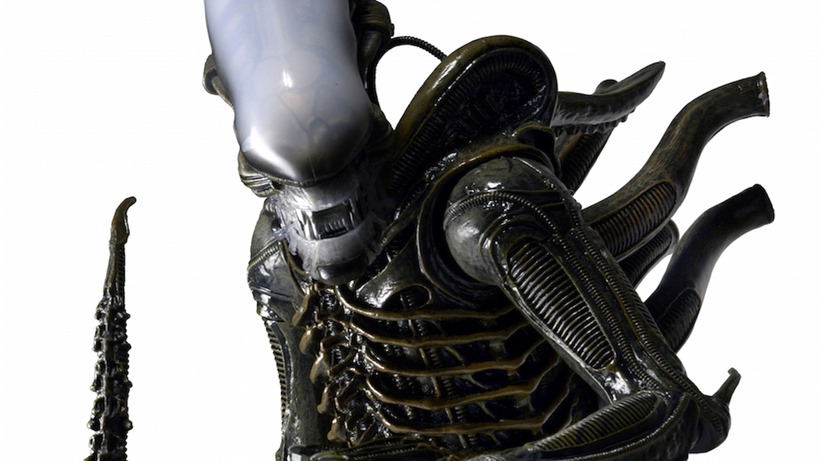 I've always admired the purity of the Xenomorph. A phallic nightmare, a survivor… unclouded by conscience, remorse, or delusions of morality. Now I won't lie to you. Having a Xenomorph replica in your collection, can only end in the kiss of death. But you do have my sympathies.
Because this is one and mean version of the infamous extra-terrestrial monster! NECA has new details on Alien 1/4 Scale Big Chap Alien Figure, which clocks in at a size of 22" tall, and has roughly 30 points of articulation.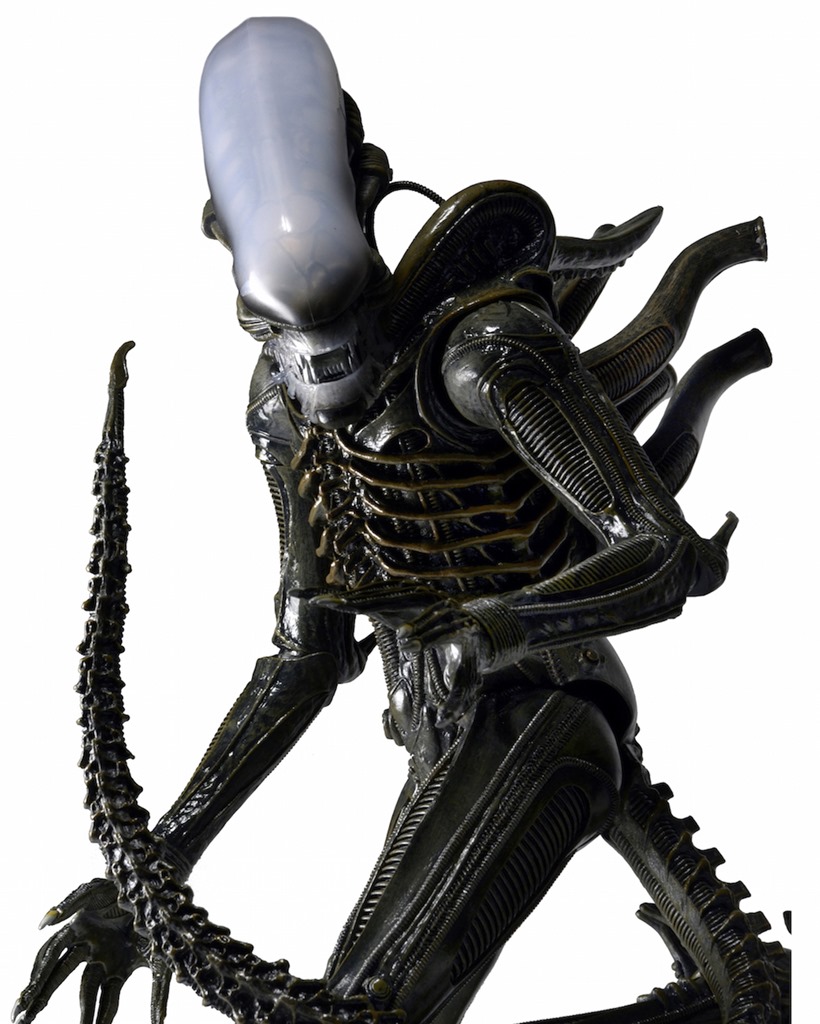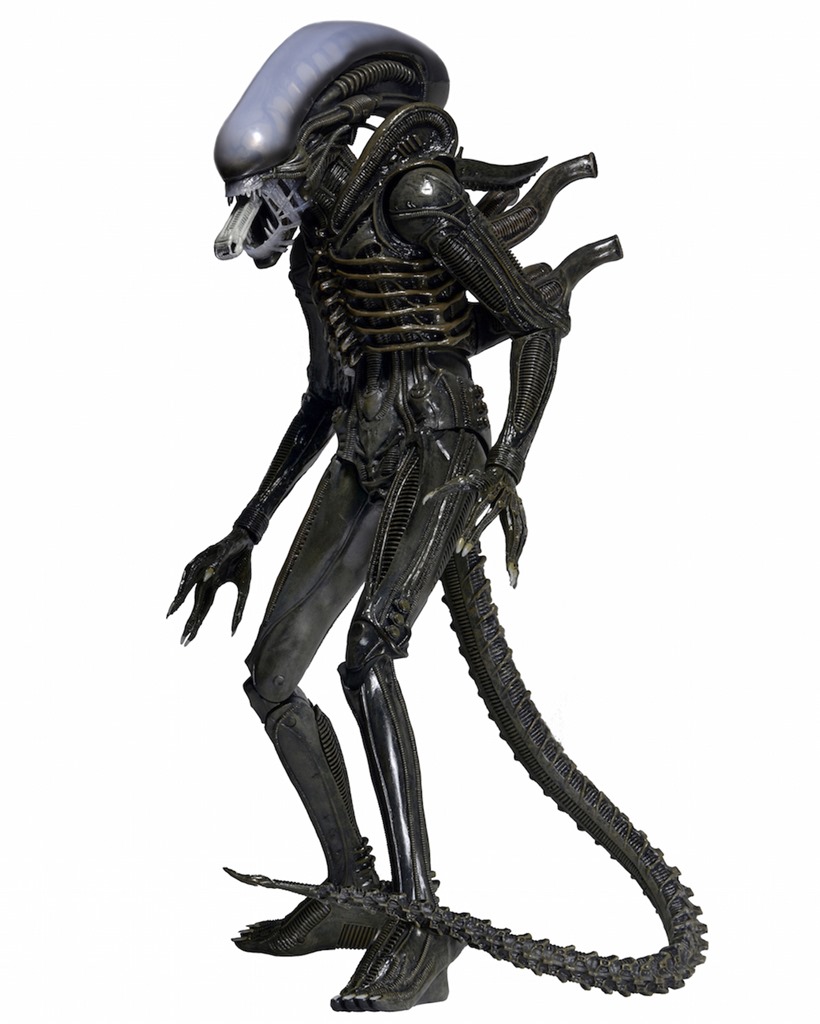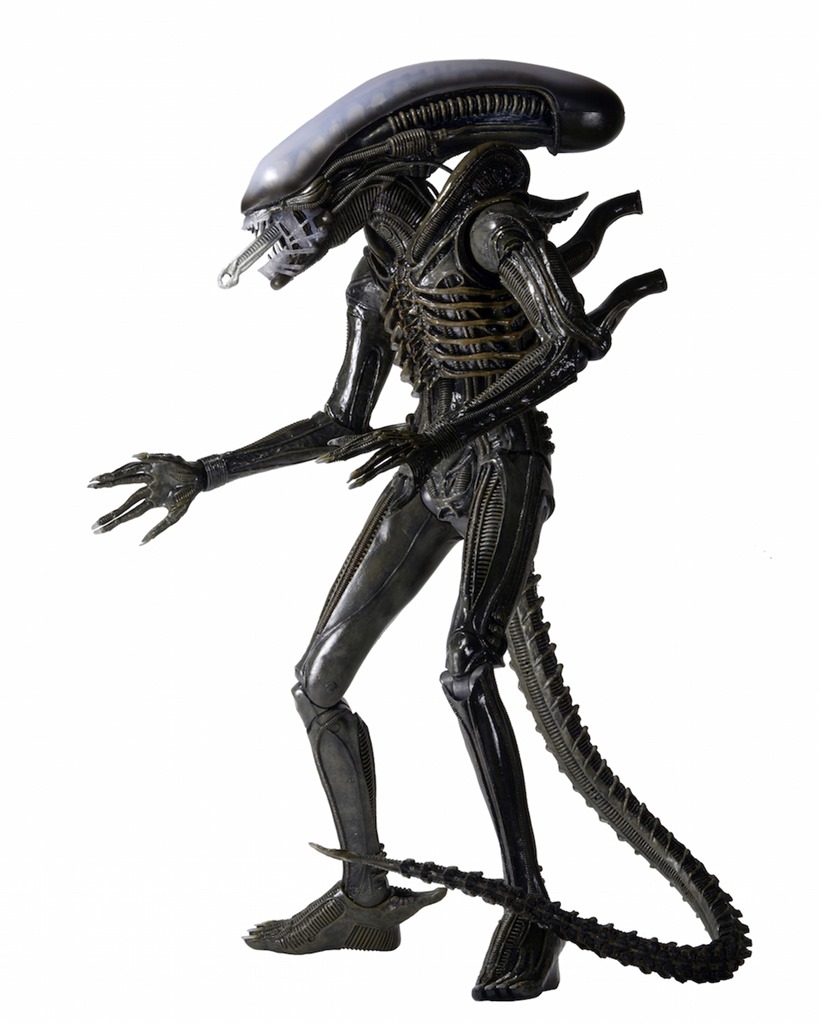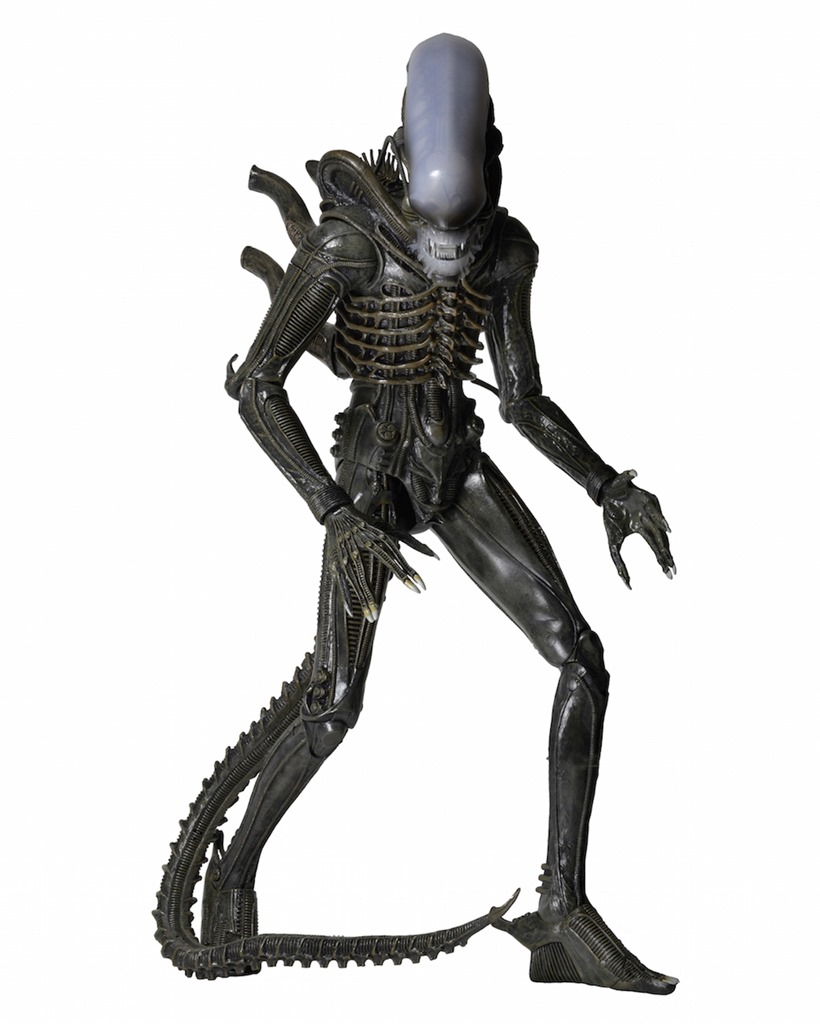 There's also a bendable tail, double-jointed knees and the infamous articulated jaw which happens to house that inner-mouth. And I dig it. There's some fantastic detailing on this Xenomorph that I can see so far. The biological armour, the segmented tail with various ridges, extra fingers, those weird back-pipe thingies and that exposed rib cage.
And that's awesome. I also like the cloudier head, which has a swirling pattern which just makes it even creepier. The only thing missing, are copious amounts of saliva and a few Space Marines to massacre.
NECA says that the Alien 1/4 Scale Big Chap Alien Figure will be out in November, just in case you feel like buying a Christmas present that will mentally traumatise your younger relatives. Or me.
C'mon, you know you want to. We'd be best friends forever, screaming until the sun rises and sets.
Last Updated: October 7, 2015