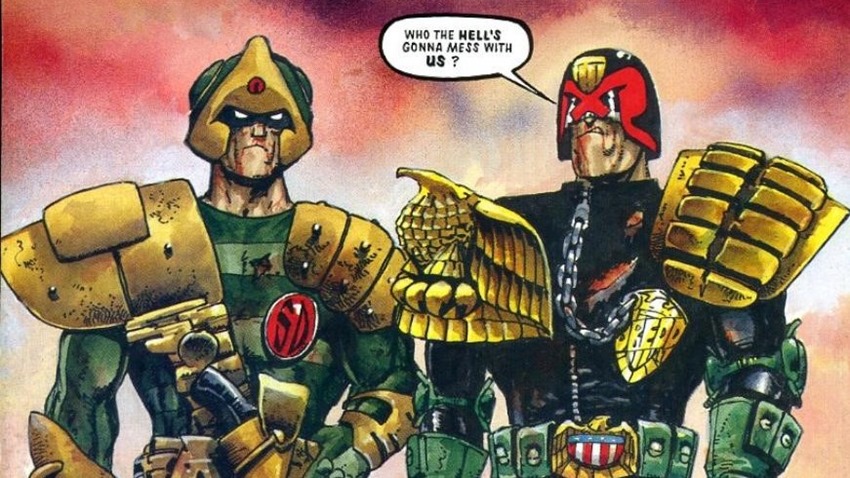 If you ever grew up with a healthy diet of British comic books to read, there's one title in particular that probably had you hooked on its raw thrill power: 2000AD. A weekly series that featured all manner of one-shot stories and mini-series with a revolving crew of writers and artists, 2000AD was also home to regular features that proved wildly popular with their readers.
Judge Dredd, Strontium Dog and Durham Red proved to be prog-sellers of the highest calibre, and they all shared something in common: Carlos Ezquerra. Not just an artist with a distinctly gritty art style, Ezquerra was a creator and a writer of many a tale in 2000AD's long history and he helped define the look of its more iconic characters.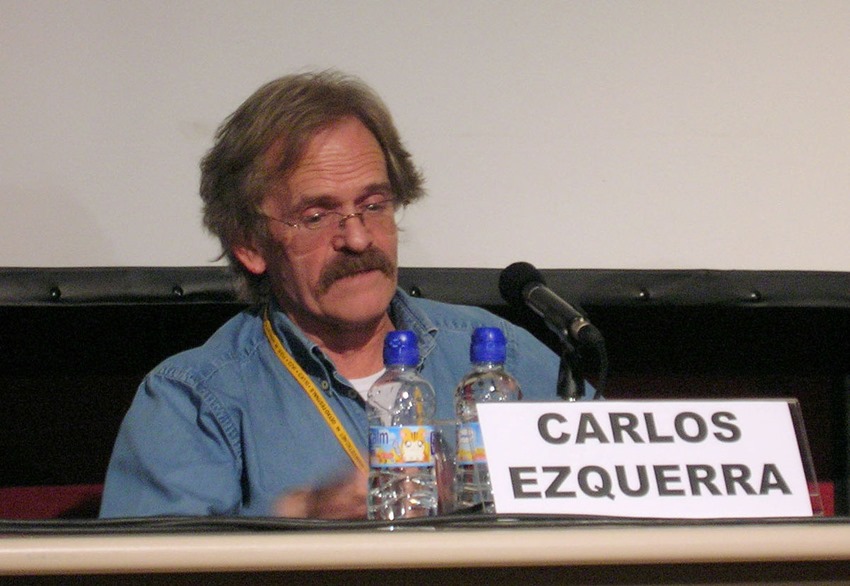 Sadly, Ezquerra passed away today, as was confirmed by the Spanish newspaper El Periodico. He was 70 years old. The outpouring of condolences from the wider comic book community has detailed the life and times of an artist who wasn't just responsible for landmark storylines, but for also being the spark behind a new generation of artists who were influenced by Ezquerra's impact on the industry:
Just feeling hollowed out by the news that Carlos Ezquerra has passed away. Between Strontium Dog and Judge Dredd, his work has meant more to me over the years than any other comic artist. I remember how his pages would smell of fine cigar smoke. He was just a lovely man. #RIP

— Andy Diggle (@andydiggle) October 1, 2018
Very sad to hear that Judge Dredd legend Carlos Ezquerra has passed away, surely the definitive Dredd artist. Had the honour of working with him back in my early 20s on the Purgatory strip. His unique style elevated every strip he touched: pic.twitter.com/pVvawVZsHU

— Mark Millar (@mrmarkmillar) October 1, 2018
Looks like it's true. Just enormously sad about this. RIP Carlos Ezquerra, 2000AD, Battle. The greatest Dredd panel. pic.twitter.com/Cevqjw0UZX

— Rob Williams (@Robwilliams71) October 1, 2018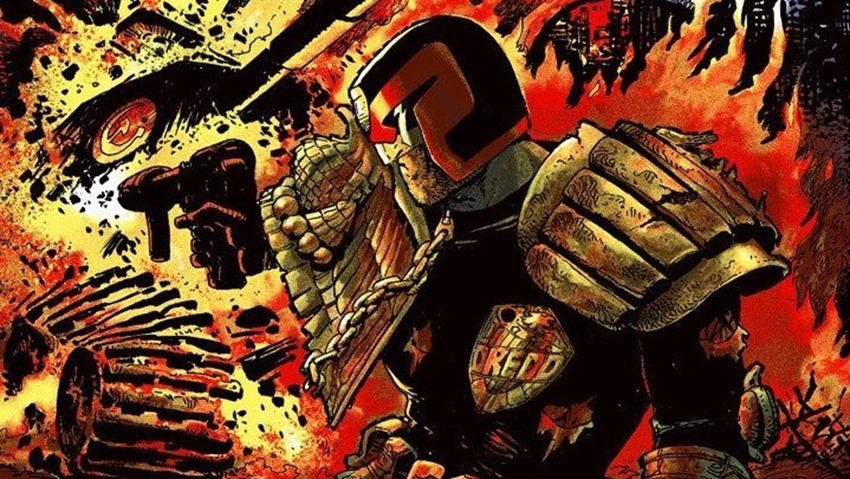 You don't have to look far to see just how much of a workhorse Ezquerra was. From his breakthrough work in 2000AD in 1974 all the way up to 2010 and beyond, Ezquera was an artistic force to be reckoned with.
Last Updated: October 1, 2018