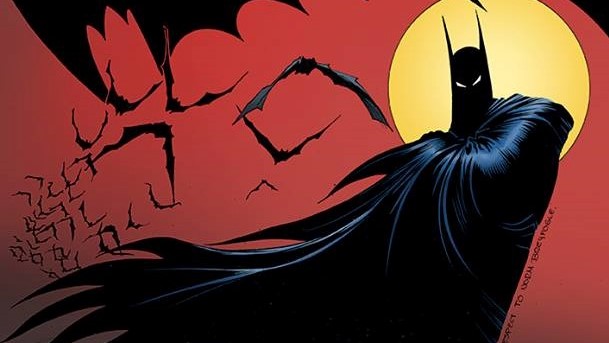 You think of the greats when it comes to the visual history of Batman, and your mind flashes to the more recognisable names that have risen through the ages to put their own unique spin on the Dark Knight. Jim Lee re-energised Batman in the 2000s with his 12-issue run on the Hush storyline that massively dynamic, Kelley Jones restored a sense of terror to the caped crusader and Greg Capullo helped create the definitive image of Batman for the New 52 era.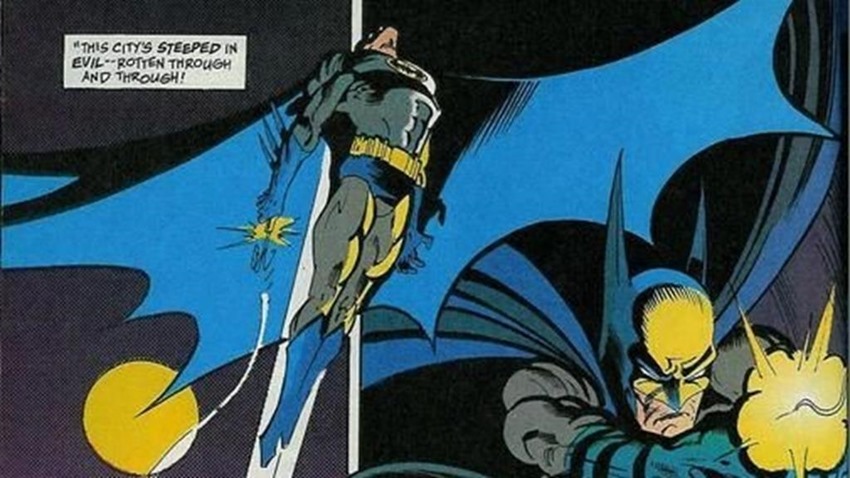 For me, Norm Breyfogle was always an underrated contributor to the mythos. Having provided art for a slew of Batman titles that included the core books, one-shot stories such as Holy Terror and mini-series such as Birth of the Demon, Breyfogle's art was always fantastic stuff and subtle in the manner in which it unfolded a narrative.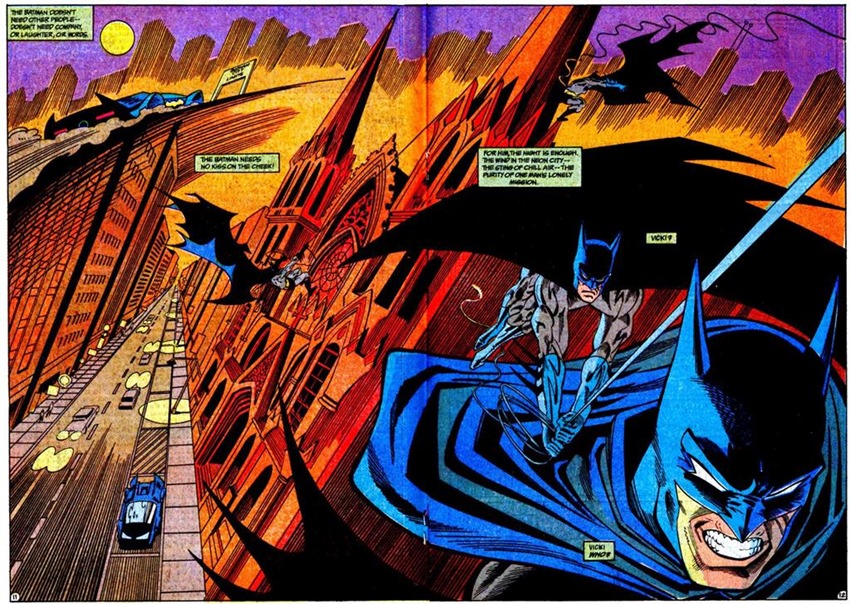 Sadly, Breyfogle's story has come to an end as the talented artist passed away on Monday night. He was only 58 years old.
Beyond Batman, Breyfogle also helped co-create the Ultraverse series of comics, with stints over at Marvel on titles such as Avengers, Black Panther and Moon Knight. Breyfogle's talent would also extend to comic books for younger audiences, contributing to Archie Comics and beyond. Back in 2014, Breyfogle still suffered a stroke that saw the industry and fans alike rally to his cause, helping to cover his hospital bills.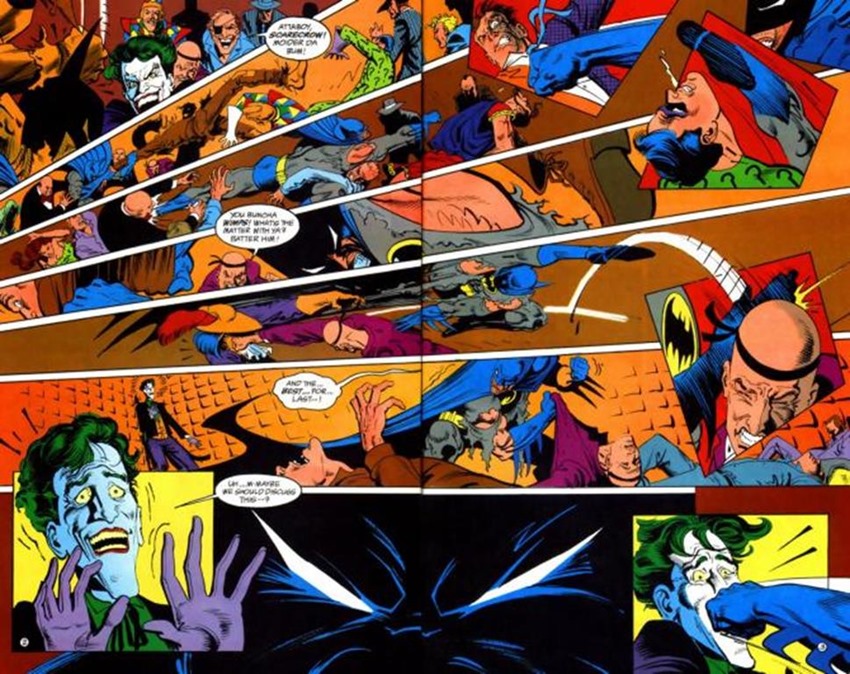 What made Breyfogle's art so memorable though? I like to think that the artist had an unmatched sense of fluidity to his storytelling. Breyfogle was a master of not just adding enough detail so that your eyes were never overwhelmed by the action unfolding on each page, but he was also fluent in adding a moody layer of darkness and shadows to each panel, which made him a perfect fit for Batman.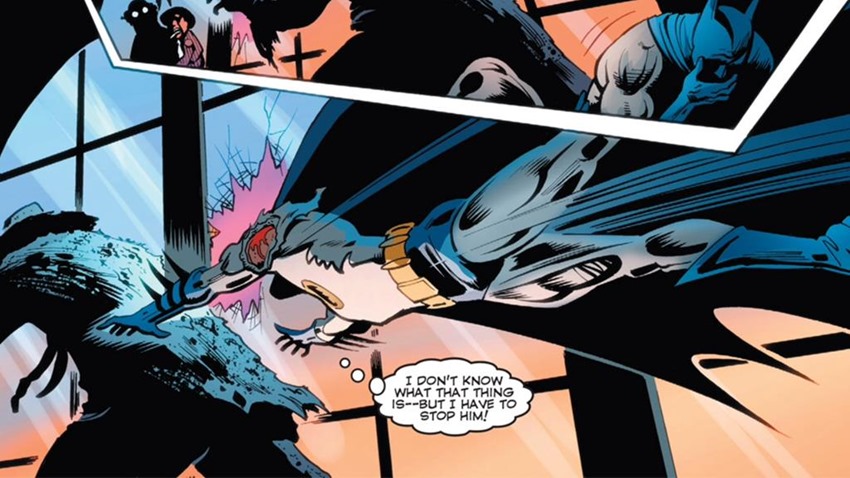 More than that though, Breyfogle was able to convey a sense of humanity into characters that were larger than life. A slight line here, a subtle crease there, Breyfogle's character's felt relatable and fragile when they removed their masks. It's not easy being able to draw a character who straddles the line between hero and human, a talent that Breyfogle had plenty of.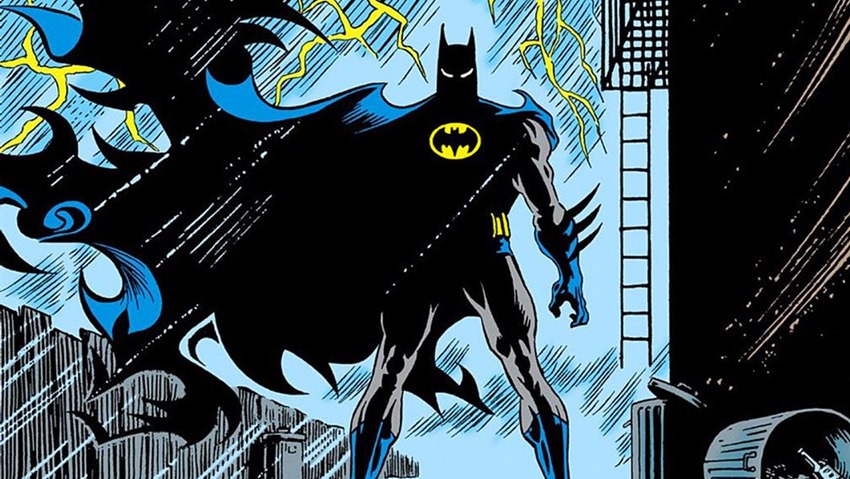 Last Updated: September 27, 2018