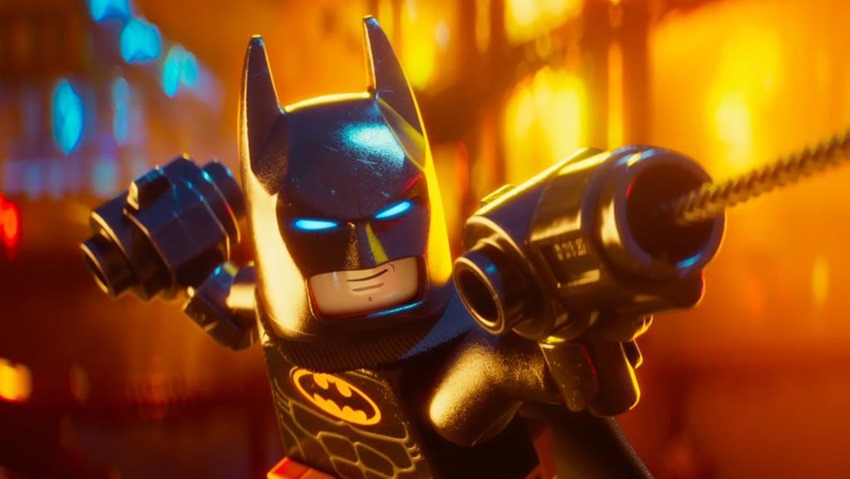 If you had to ask your parents for advice when it comes for saving for the future, they'd probably tell you to pay a portion of your earnings every month into a pension account. That's solid, but boring, advice. I've got a better idea: LEGO. Over the last couple of years, LEGO sets have exploded in popularity and resulted in a marketplace where many a sought-after collection of the Danish blocks can fetch a high sum when the right collector comes along.
Back in the 2000s, this would have been unheard of as the LEGO company was losing money hand over fist. Failed ventures contributed to their decline as LEGO just couldn't manage to stay relevant. The story is completely different today however, as LEGO's annual output of over 75 billion bricks resulted in ludicrous profits. Like over a billion dollars in the US alone back in 2015. That's not too shabby.
So how did a company that was $800 million in debt survive to become the most powerful brand in the world? By checking in with its fanbase and realising that it didn't need to make obscene profits at first, that's how. "Lego has this incredible ability to engage with people and that has single-handedly enabled it to weather very, very difficult seas," brand analytics firm Interbrand's  Simon Cotterrell explained to The Guardian.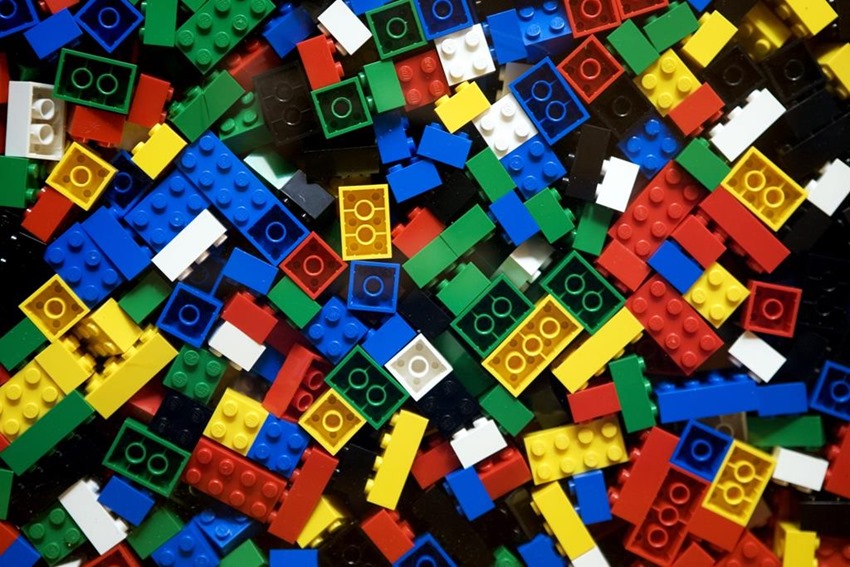 We might not make as much money if we outsource it, but the product will be better
What's made them successful over the past 10 years is their ability to create new entities, movies, TV shows, by partnering with brilliant people. They've said: 'We might not make as much money if we outsource it, but the product will be better.' That mentality is very Danish. It comes from saying: 'We're engineers. We know what we're good at. Let's stick to our knitting.' That's a very brave thing to do and it's where a lot of companies go wrong. They don't understand that sometimes it's better to let go than to hang on.
That eye for partnering up with the right people resulted in the wildly popular Ninjago series that your kids probably keep badgering you for, as well as plenty of other LEGO-related merchandise. Heck, even I have a small army of the mini-figures from various franchises sitting on my shelf. My LEGO Batman in his evening gown is my favourite.
The rest of the interview is well worth a read, but it's safe to say that thanks to recent successes in the video game space with LEGO Dimensions and big screen films which pulled in rave reviews, LEGO's future is more secure than two one-row six-stud bricks pushed together. I chose the wrong day to cut my fingernails.
Last Updated: June 6, 2017