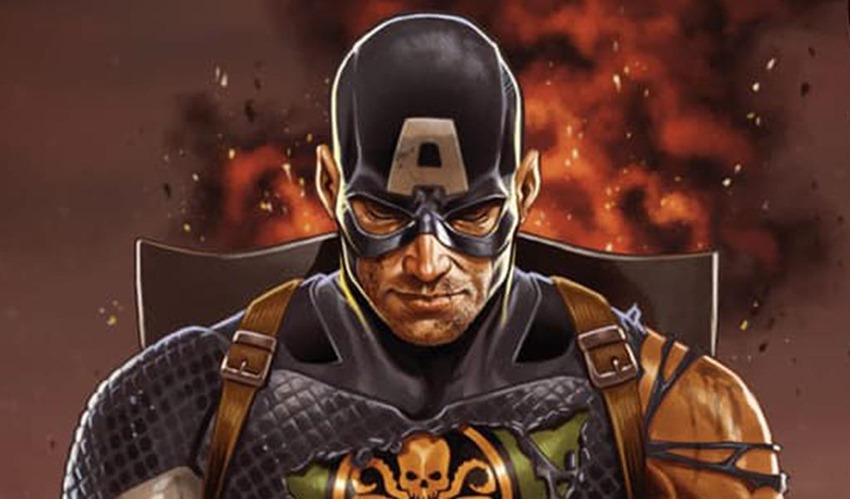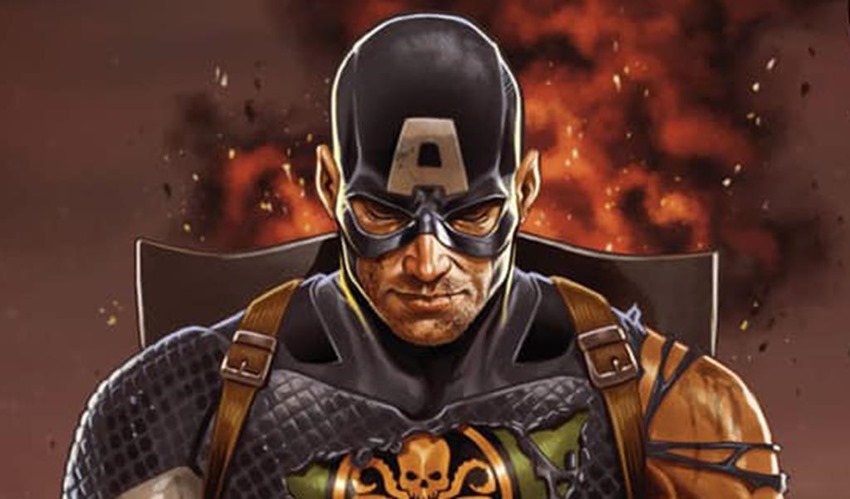 Marvel's Secret Empire finally kicked off last month, as Captain America pulled the ultimate double-cross in a coup de tat that saw heroes stranded beyond time and space, SHIELD reduced to an army of obedient slaves and the White House conquered. Secret Empire is very much the darkest hour for the dozens of heroes who find themselves stunned at a deception that has been years in the making.
Betrayed by an icon who now leads an organisation with dodgy ties to the past and Nazism, fans haven't exactly been happy with the turn of events that saw the star-spangled Avenger pledge allegiance to thinly-veiled fascism. Marvel on the other hand, want people to give the entire saga a chance to play out before they make a final decision.
"With Marvel Comics' 'Secret Empire,' the forces of Hydra have taken over and, due to the villainous actions of the Red Skull, have manipulated Marvel's greatest hero, Captain America, and forced him to adopt their cause," Marvel said in a press statement via ABC News.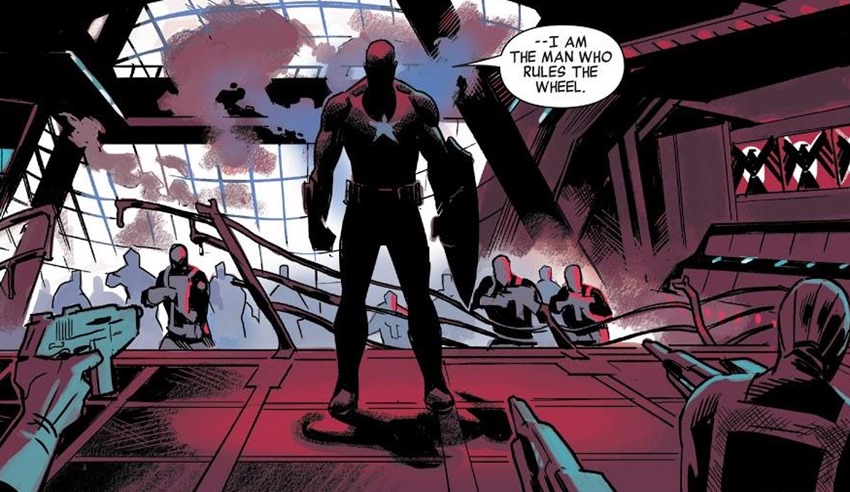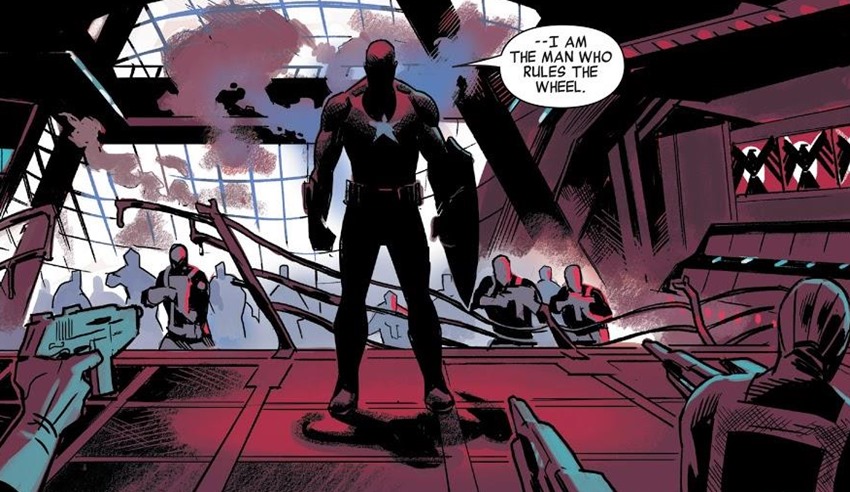 At Marvel, we want to assure all of our fans that we hear your concerns about aligning Captain America with Hydra and we politely ask you to allow the story to unfold before coming to any conclusion. What you will see at the end of this journey is that his heart and soul — his core values, not his muscle or his shield — are what save the day against Hydra and will further prove that our heroes will always stand against oppression and show that good will always triumph over evil.
It's not an unreasonable request exactly. You can't judge a story on a single issue, especially one that plays along to a simple idea: That given enough justification, we're all heroes within our own stories. I get why fans have been upset however, especially with HYDRA being a Nazi organisation. You can spin and retcon the secret group any way you like, but it doesn't hide several decades of Axis alt-right shenanigans that defined Captain America for so many stories.
The world is morally bankrupt right now in terms of leadership. Everyone's either an idiot, hate-monger or even worse, both. And as rival DC Comics put it simply last year with the Rebirth event, what we need now are heroes more than ever. Be they dark knights or sentinels of liberty. Less Nazism is always a good idea.
Last Updated: May 3, 2017