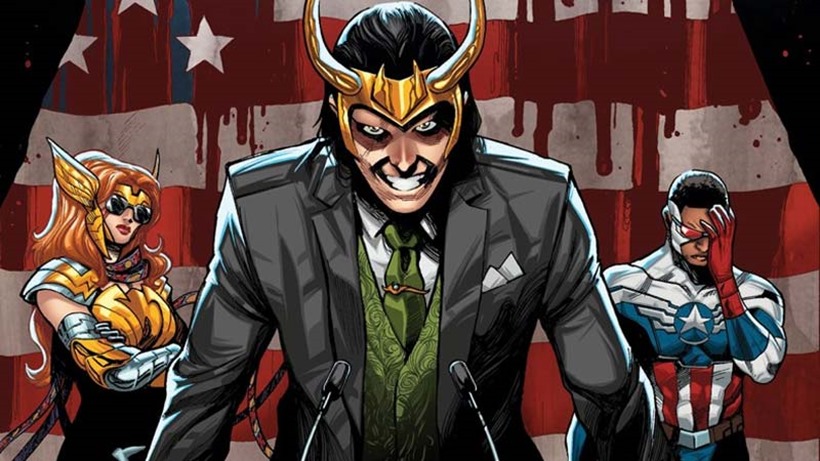 Earlier on today I was joking about convincing people to vote me into power as supreme chancellor of this planet. A move that would most likely hasten the extinction of humanity were I to be given unreasonable amounts of authority and forced to wear a tie every day for the duration of my iron-fisted term in office.
Thing is, I'm still a better choice than any of the current North American election candidates who'll be duking it out once Barack Obama bids farewell to the Oval Office. Donald Drumpf? Are you freakin' kidding me? Would you seriously vote for a lunatic who spends most of his free time looking like a racist tanning bed experiment gone wrong?
Hilary Clinton? She's flips her stance on various issues more than Venture Bros. villain Radical Right. And that Bernie Sanders chap looks like a nice guy, which is why I don't trust him at all. He's clearly up to something. Clearly. No, there's only one logical choice here: It's time to vote an honest liar into office.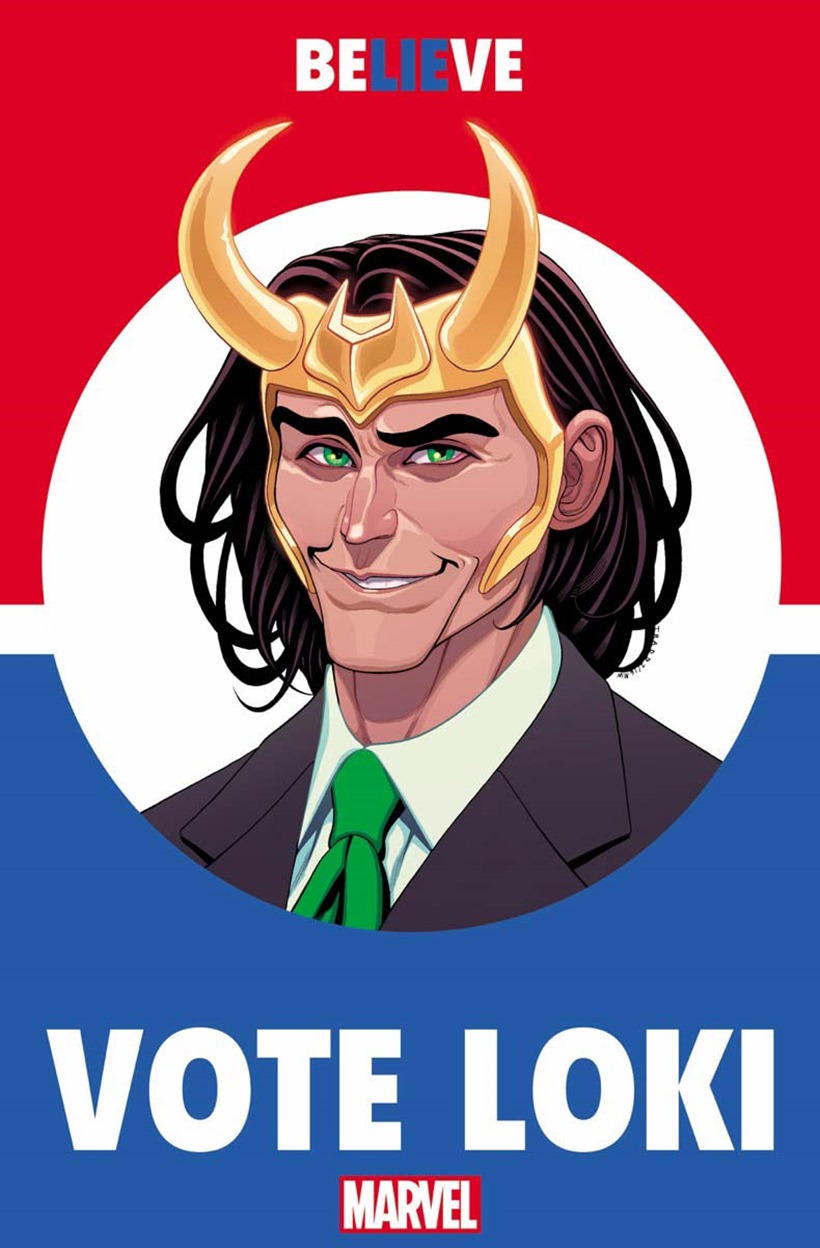 Yes folks, Marvel comics wants you to vote the god of stories and mischief, Loki Odinson, into office. In a well-timed move, Marvel has announced Vote Loki, a series which will star the survivor of the old Marvel 616 Universe as he decides to run for president. My money is on this being a limited series, as Marvel has yet to announce an artist and writer team for the event yet.
Hopefully Agent of Asgard writer Al Ewing will be penning the tale of Loki's run for the White House, as his work on that solo series went down as one of the best comic books of 2015. By the look of things, Loki's errant tenth realm sister Angela and extra Captain America Sam Wilson will also have a role to play. And yes, I'd rather vote for a former prince of lies than Donald Drumpf, any day of the week.
Last Updated: March 2, 2016