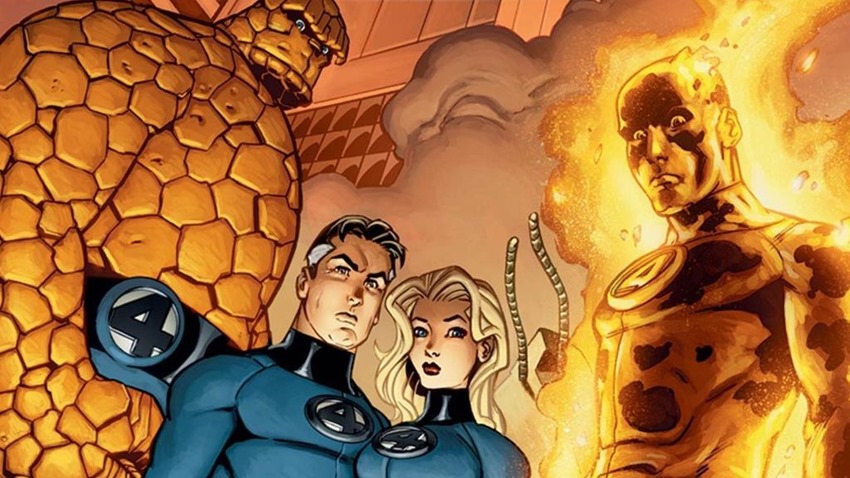 When it comes to comic book legends who are no longer with us today, the list is tragically long. Last year saw Judge Dredd co-creator Carlos Ezquerra take the long walk, Stan Lee's departure from this mortal coil left a massive void in the hearts of fans globally and Steve Ditko passed away in a manner that felt fitting for the intensely private legend.
Thing is, if you're a legend in comic books, chances are that you'll leave behind a rich legacy of work. From single issue covers to meaty graphic novels, that content has a staying power that'll keep your name alive long after you're six feet under. The downside to this, is that there's also a chance for your name to be linked to more unsavoury stories, as what happened last week with Mike Wieringo and he who shall not be named but click this link if you want more on a truly horrid story.
Anyway, Wieringo was the consummate professional's professional when it came to comic books. Possessing a style that made his art pop and always look fun, he was a man whose skills were backed up by an especially valuable trait in the industry: Reliability. In a business where deadlines can be killers and consistency matters, Wieringo was able to crack out comic books on a schedule that left most professionals in the dust.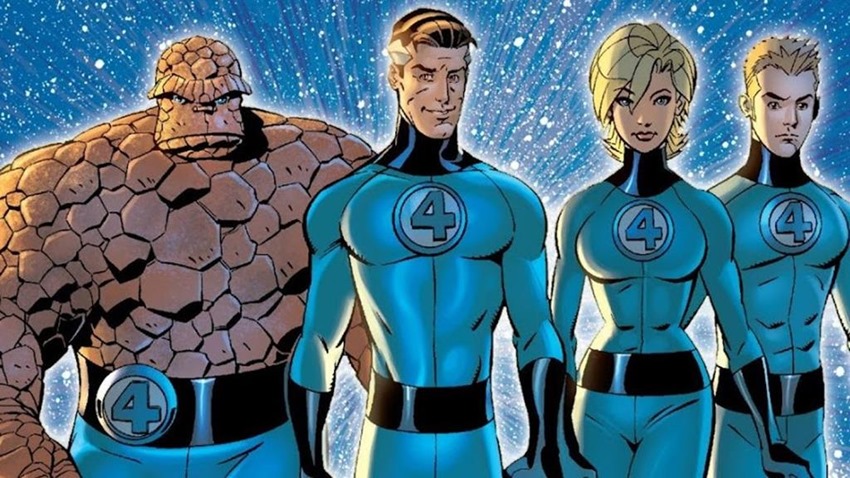 With Wieringo back in the news for all the wrong reasons, Marvel Entertainment Chief Creative Officer Joe Quesada decided to share a story of how the professional helped save one of Marvel's flagship books during a particularly turbulent era for the publisher. Marvel had just managed to survive bankruptcy, the comic book industry began experiencing some new lows in the market and other upstart publishers were keen to poach talent from the house of ideas to fill up their own roster.
Marvel couldn't afford to match or better these offers, and their current contract had an extra sting in the fine print for anyone thinking of leaving: If you wanted to work for another publisher, you'd have to drop everything you were doing at the time and vacate the premises ASAP. It was a horrid clause, as most comic book artists still had the decency to finish a storyline before they left, but Marvel was having none of that.
According to Quesada however, Wieringo had an offer on the table, but he refused to take it until he finished work on Fantastic Four (a fantastic 27 issue run with writer Mark Waid that is brilliant reading by the way):
It's rare to find such loyalty these days. It's not that I don't believe in the idea, but giving your all to a company and sticking with them through thick and thin is no guarantee that your fidelity will even be rewarded. In the case of Wieringo, it's nice to see that his allegiance to Marvel did pay off, in a time where having a steady job at a comic book publisher wasn't a given.
Last Updated: February 11, 2019