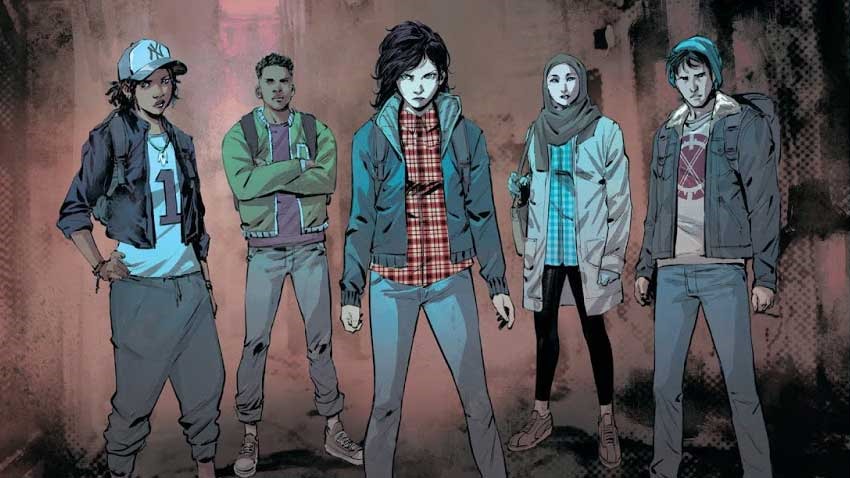 It's kind of frustrating to be alive these days. You look at the history of your family, of the world before you and you realise that there's no new frontier to discover. Everything has been discovered, nothing is a mystery and knowledge comes instantly instead of being earned. I know it sounds depressing as hell, but its that very lack of exploration which can…diminish us.
We're all searching for purpose, a reason to get up in the morning and the real struggle these days is that pursuit of meaning. How do you make your mark on a world that is more focused on follower counts and overpriced lattes? That's just one of the questions asked in Lost City Explorers, a new title from Aftershock Comics that shines a light on that frustration.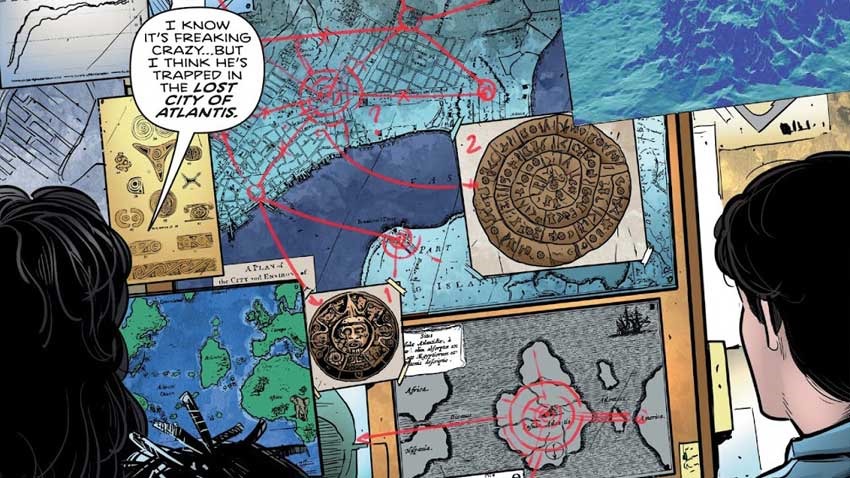 Enter Hel and Homer Coates, two young adults thrown into the unlikeliest mystery that nobody believes: Atlanta is real. Not only that, but the famed lost city has robbed of them their father and his mysterious employer wants to cover up his disappearance by any means necessary. What would you do? How far would you go to save a loved one and finally find your calling in life?
That's a great question that writer Zack "Port of Earth" Kaplan asks, as his cast encompasses a wide spectrum of the youth of today's attitude. Trust no one, stick to your guns and always think two steps ahead. There's a fantastic sense of conflict that powers the gang of amateur sleuths, a team of kids united by a single purpose and thrown into a thick conspiracy of secret history and corporate double-dealing that flows with a terrific sense of energy and momentum under Kaplan's script.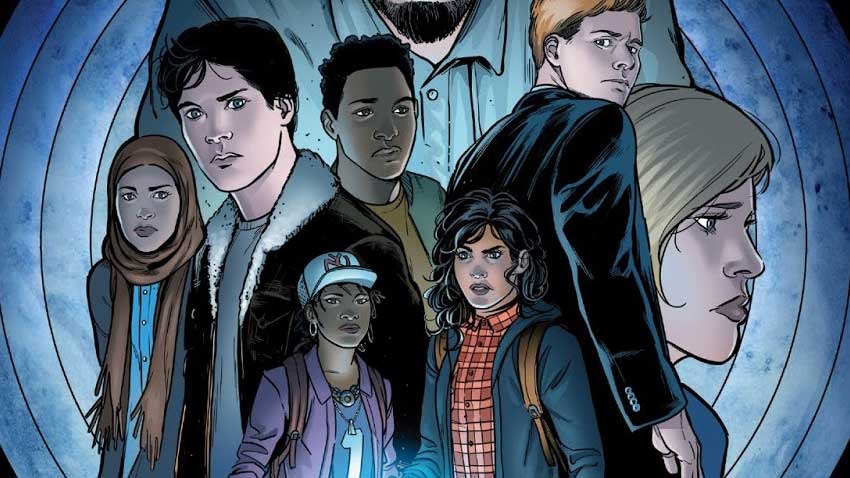 Even better, is Alvaro Sarraseca's art that simply nails the concept. Whether it be ancient ideas brought to disastrous life, New York socialising or something as simple as a funeral scene, Sarraseca's art sets the tone and matches the intensity of the action that each page demands with a gritty sense of reality in every single panel that Dee Cunniffe provides colour for.
Two issues in, and Lost City Explorers is off to a great start. The Goonies for a new generation, Kaplan, Sarraseca and Cunniffe's tale of secrets, intrigue and danger is one mystery that I can't wait to see revealed as this series picks up the pace.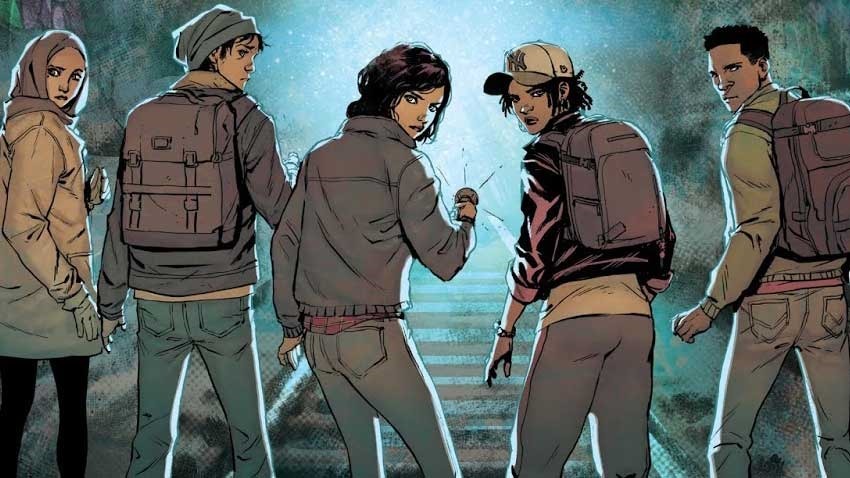 Last Updated: July 18, 2018