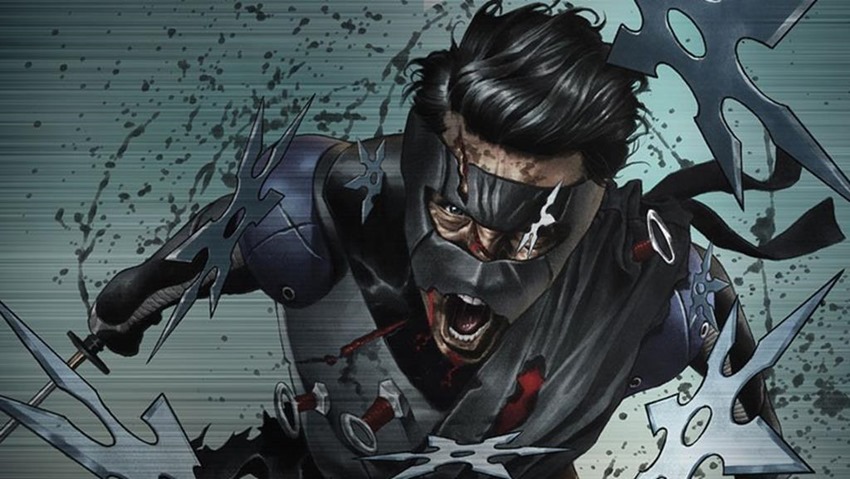 What the hell kind of a name is Ninjak? A portmanteau of Ninja and Jack for the savvy shinobi who is too cheap to print two sets of business cards? Maybe it is in an alternate universe, but in Valiant Entertainment's relaunch of its ninja superspy series, it's a designation and a title. Colin King isn't just the latest secret agent to adopt the mantle of the infamous human weapon.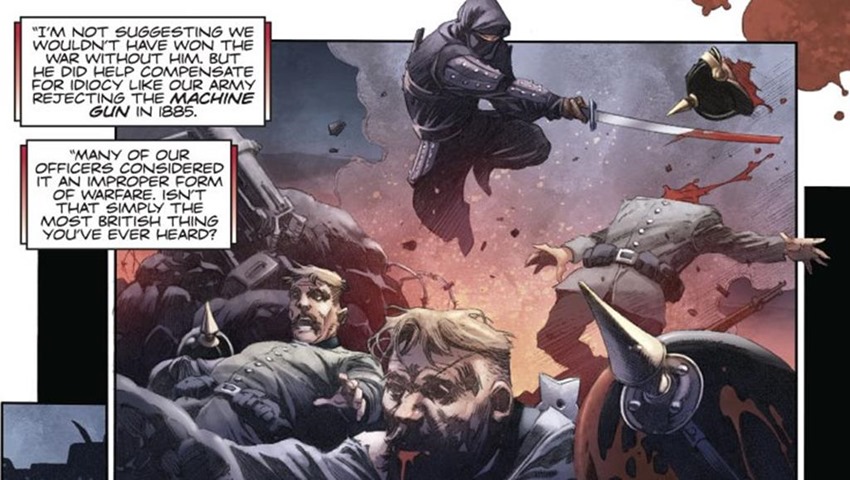 He's but one of many MI6 agents (albeit in a freelance position for King) enlisted to serve Queen and Country as the most covert master of assassination and espionage that money and the bleeding edge of technology can create. King is Ninja-K, a warrior in the shadows who combines traditional ninjutsu mysticism with technology to deadly effect. While Ninja-K wasn't the first, he might be the last as a new menace pops up on his radar and is hellbent on killing anyone associated with the top secret program.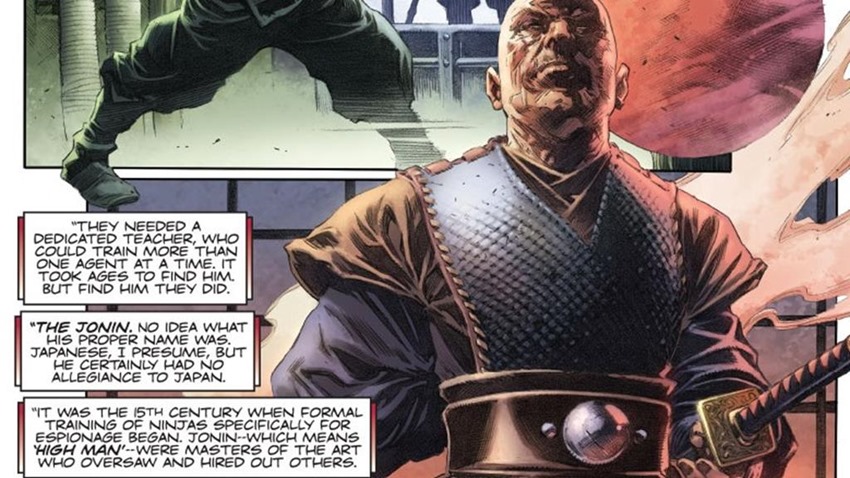 That's the setup for Ninja-K #1, a brand new series that doesn't waste any time with needless exposition. It's another perfect entry point in the Valiant Universe, laying the foundation for one of the more lethal characters in that imprint and detailing how the British government managed to create a department of super-ninjas to enforce their interests abroad.
More than that, Ninja-K is fun. It's several genres, blended together. High-stakes action, mystery and a history of British espionage from writer Christos Gage and his tight script that doesn't waste any time as it builds towards an explosive cliffhanger. Tomas Giorello's art is gorgeously gritty, while Diego Rodriguez's colours manage to provide a solid layer of reality to the world of intrigue that is being visualised.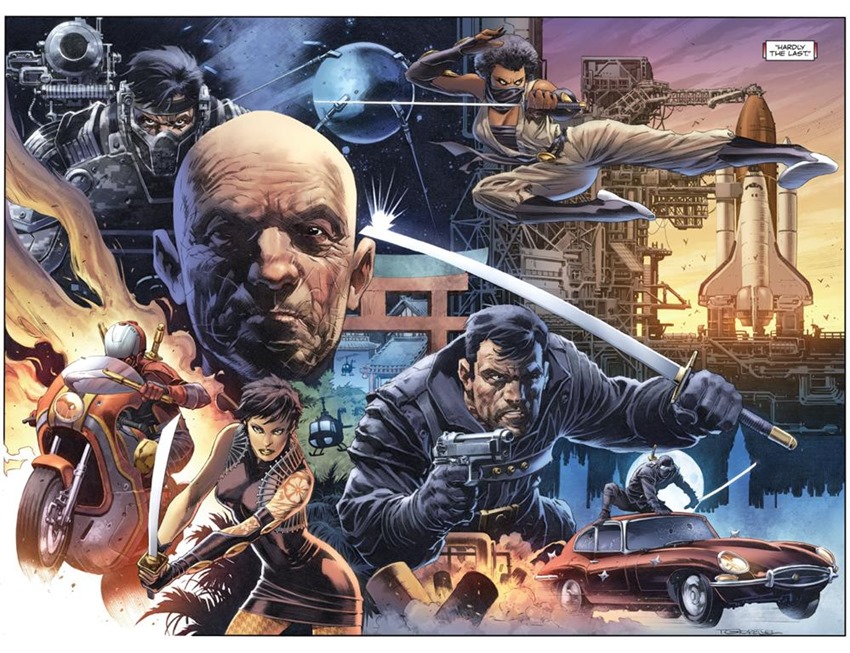 Ever since Valiant Entertainment returned, Ninjak has managed to emerge as their coolest character and property, the kind of hero that James Bond wants to be when he grows up. Ninja-K #1 cements that status, as it creates an ideal entry point for new readers to jump on and experience the super-spy ninja's greatest challenge yet.
Last Updated: November 15, 2017