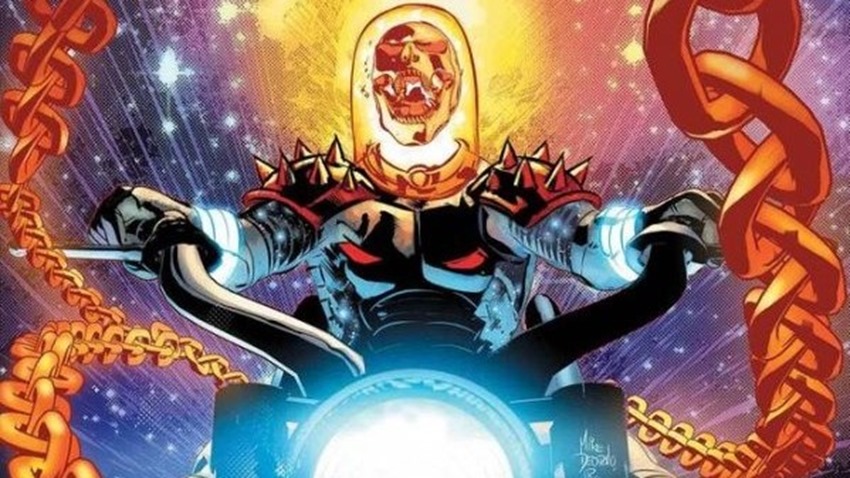 If you haven't read it yet, do yourself a favour and pick up the recent Thanos series that wrapped up not too long ago. It's grand, the writing is eloquent and the art is magnificent. It's also a series that introduced the world to a cosmic version of the spirit of vengeance, as millenia into the future there still exists a Ghost Rider.
Not just any Ghost Rider mind you, but a spectre engulfed in the flames of hell who happens to be bonded to none other than… Frank Castle AKA The Punisher. Here's where the idea of merging two of Marvel's most iconic characters gets even more ludicrous: This Ghost Rider is nuttier than the Lunch Bar that Galactus snacks on between planets.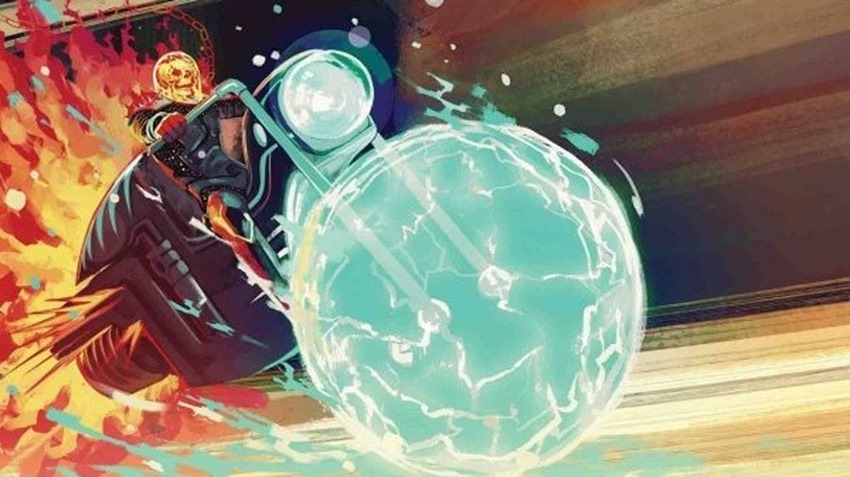 Clearly seeing the potential for a comic book series starring a Ghost Rider who has a few gears loose on his hellcycle as he rides around a younger incarnation of our cosmos, Marvel is giving the fella a chance to shine in Cosmic Ghost Rider from Donnie Cates and Dylan Burnett. Even better, the series is going to dial up the crazy even further when this Ghost Rider crosses paths with a future version of the Guardians of the Galaxy.
A team that has some serious muscle on their side in the form of Howard the Duck. Oh, and he happens to also be the latest avatar for Cytorrak, earning him the new title of Juggerduck:
Hey @dylrburnett is it okay if I show everyone on twitter this character design for JUGGERDUCK? Lemme know, thnx.

(COSMIC GHOST RIDER #1 IS ON SALE JULY 4TH!) pic.twitter.com/9kRC1TgA2w

— DONNY CATES (@Doncates) June 19, 2018
I freakin' love it. Marvel's best comics are those series which are more experimental in nature, giving birth to weird ideas that help create a more original universe to explore which doesn't rely on the box office success of the silver screen. The rest of the new Guardians look like they've been through the ringer as well,with the rest of team made up of a new Captain America/ Marvel who may be Luke Cage's daughter Danielle, time-travelling mutant Cable and a version of Groot that has some of Rocket's DNA thrown into the mix as well.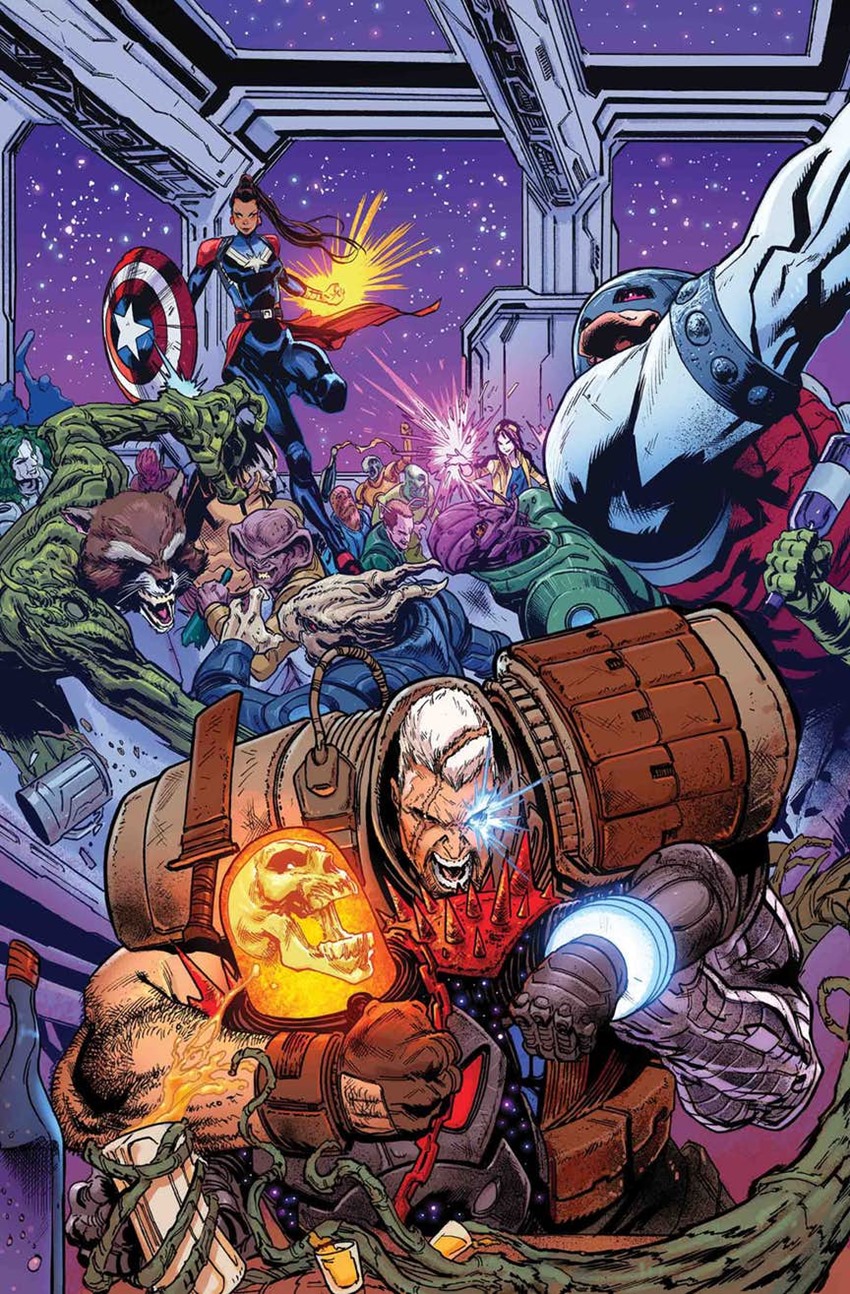 That glorious team-up will kick off in the third issue of Cosmic Ghost Rider, with the five-issue series beginning properly this week.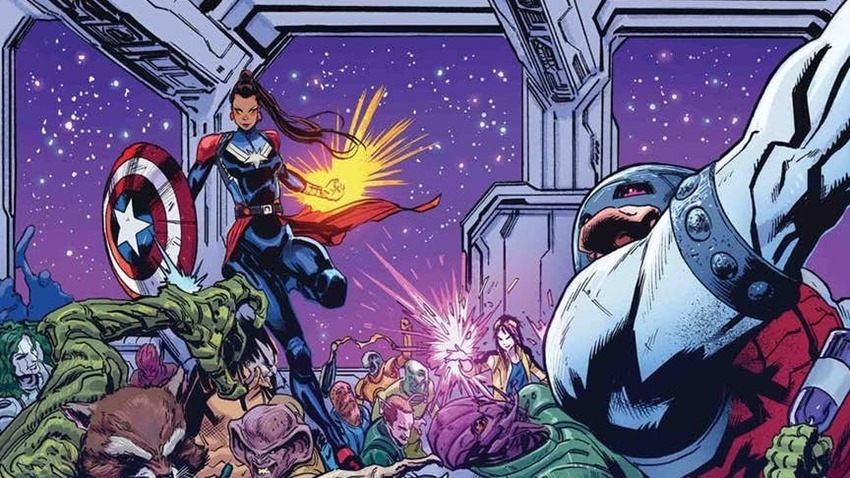 Last Updated: July 3, 2018