We showcase some absolutely gorgeous statuettes and collectibles on Critical Hit (like this guy), but let's be honest: most of the time it's like drooling over sports cars. Or so I hear. ("Ooh yeah, look at that sexy Lambogari!"). Boxed beauties from Hot Toys, NECA, and all the other manufacturers are great to look at, and fantasise about displaying on your shelf, but they tend to be financially out of reach for most people, most of the time.
Far more accessible is the Funko Pop! range of stylised vinyl figures. When released, the Pops were an instant hit. And these days there's pretty much a Pop! for every single Pop Culture character in existence. We're talking hundreds and hundreds of these little button-eyed, balloon-headed figures. However, Pops are divisive. Some people love their cuteness, and build huge collections of their favourites. While some people really don't like the designs, dismissing them as generic and ugly. (*cough* Darryn)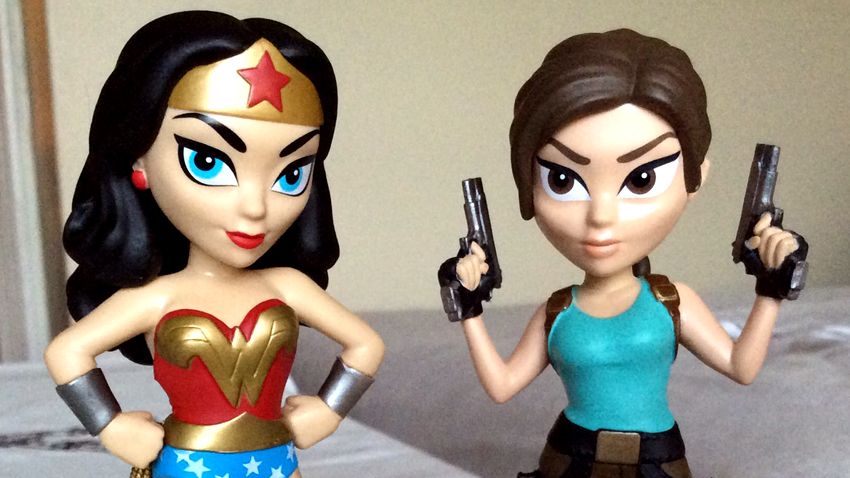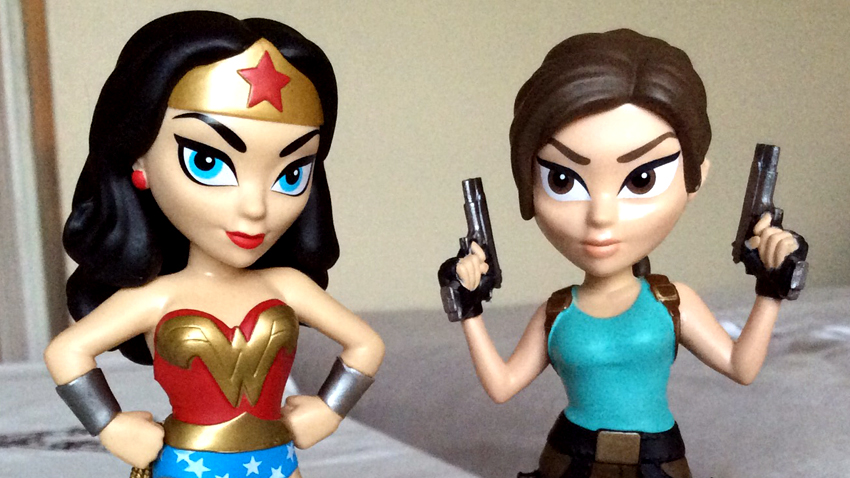 For those bored by the Pop! range, at least now there's Rock Candy, also from Funko. Launched in May last year, this series of vinyl collectibles retails for the same price as Pops (around R250 a, erm, pop), but offers a bit more. More personality. More individualisation. And, with figures standing at 12.7 cm (5 inches), more height.
There also are considerably fewer Rock Candy figures than Pops. So far, only around 40 have been released in total. These have been characters from DC Comics, Marvel, Barbie, Monster High, and a few movies with strong geek followings. It's interesting to note that the vast majority of figures are female. Notably, the only two male Rock Candy figures to date have been Harry Potter and his best friend Ron Weasley.
Well, I got hands-on with a couple of Rock Candy vinyl figures – the Classic Wonder Woman and Lara Croft – and chronicled my unboxing experience. Here's my first impression of this attitude-driven range.
Last Updated: May 30, 2017