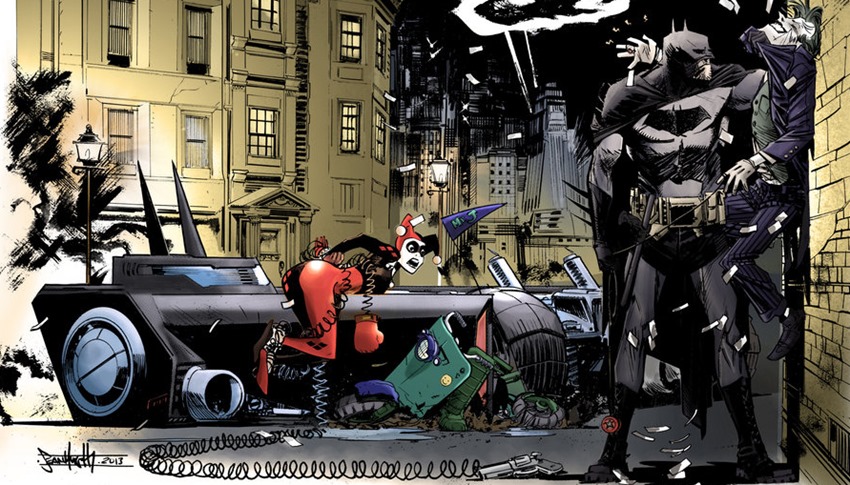 Over the decades, certain writers have managed to carve out fascinating new eras for Batman. Frank Miller rewrote the book on the Dark Knight's past and future with the Year One and Dark Knight Returns storylines, while Grant Morrison managed to celebrate everything crazy about the caped crusader with a fantastic run that culminated with the death and return of the Batman.
If there's one writer who has managed to truly get the idea of Batman over the last couple of years, it has to be Scott Snyder. Under his pen, Batman has managed to transition from being more than just an underworld boogeyman. He's a symbol, everlasting and incorruptible in a world which needs him more than ever to help prove that fear can be overcome and used against those who would prey on the innocent.
Snyder's run on Batman looks to be coming to a temporary end though. With Metal currently unfolding as Batman faces his worst fears made real in the form of a league of evil Dark Knights, Snyder is hoping to create an ending for his Batman in Batman: Last Knight. At the New York Comic Con, Snyder spoke about how Grant Morrison once advised that he give his superheroes "a birth and a death."
Batman: Last Knight will be that demise for Snyder's Batman, although not in a literal sense, as he explained via CBR of his plans to tell a story where Batman joins forces with a reformed Joker in an alternate reality: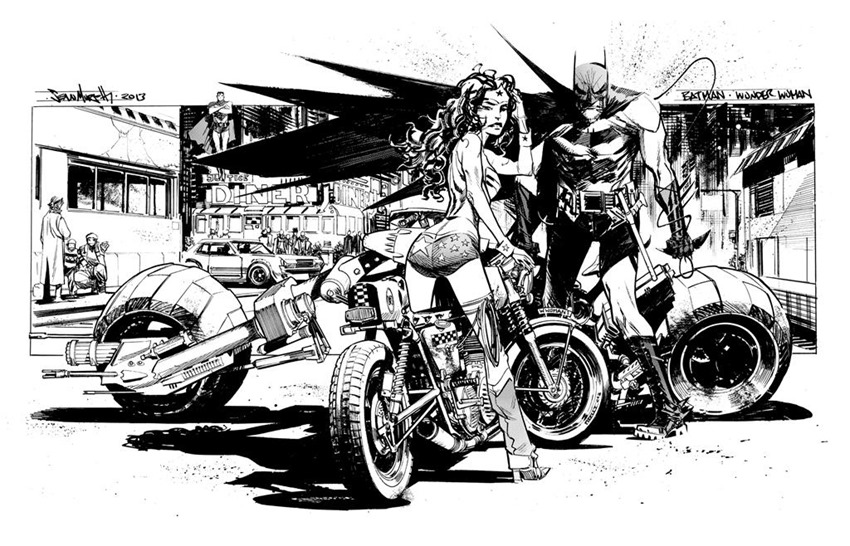 Batman suddenly wakes up and he's… young. But he wakes up in this post-apocalyptic wasteland, crawling out of the sand in this Gotham City that's been ruined. He's got the Joker's head chained to his belt, but it's alive and like, 'You gotta move, kid!' It's got old Wonder Woman, Baby Superman—it's like my Lone Wolf and Cub Batman story.
Wait…what? A story of that caliber obviously deserves an artist of equal esteem to handle the pencil and ink duties. A role that Sean Murphy will handle, once he's done working on Batman: White Knight. "This isn't really a death," Snyder said of the project and Morrison's advice. "But this is a closing a chapter in my version of Batman."
I want it to be my last Batman story for a long time.
Batman: Last Knight sounds weird and crazier than the Joker already. I like that, and I can't wait to see what insanity Snyder and Murphy have cooked up for this upcoming swansong.
Last Updated: October 9, 2017