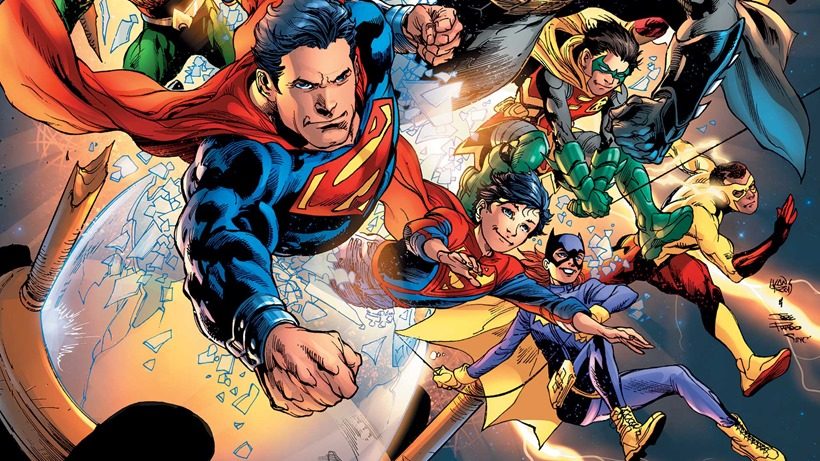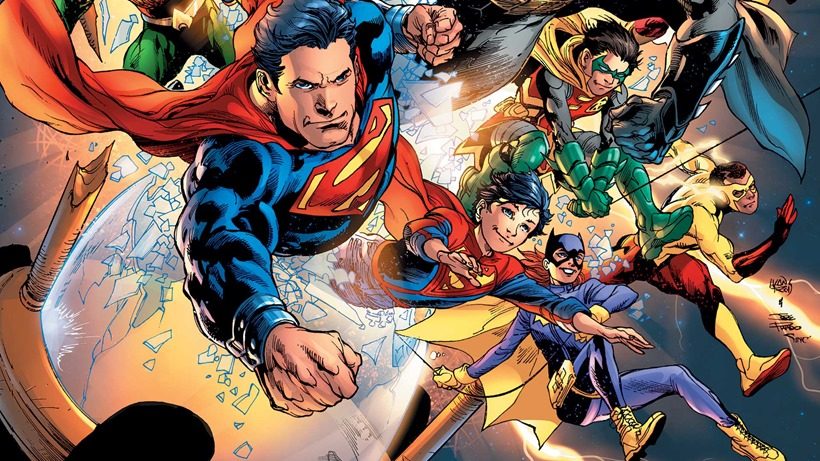 You look at all the biggest movies of all time, and a sizable chunk of them happen to hail from a source material of capes and tights. Comic book movies are huge right now and justifiably so. Films which tinker with the best aspects of the source material to create new stories for new audiences. You'd think that the comic books themselves would be raking in the cash, right?
Not exactly. Despite a brief boom in sales last year, the comic book industry is in dire straights. Sales are down across the board, the audience is shrinking and navigating the minefield of continuities and lingering storylines makes for a daunting entry-point for would-be newcomers to the medium. It's not looking good for the big two of the comic book industry especially, as Marvel and DC are busy haemorrhaging readers.
It's a massive problem, but one that DC Comics are busy trying to work their way out of by going in a bold new direction. Last year's Rebirth event was the first attempt for DC to get back to basics, reminding the world that heroes were now needed more than ever. This was a genuine attempt by DC to distance itself away from the grim-dark era of comic books, but the next step? What DC refers to as "evergreen" stories, graphic novels which are free of the continuity of their mainstream books.
"DC approached me and said, how would you like to take some of the stuff that you are working on with Sean [Murphy] and do it a new, prestige format?" co-publisher Jim Lee said at a SDCC panel via io9.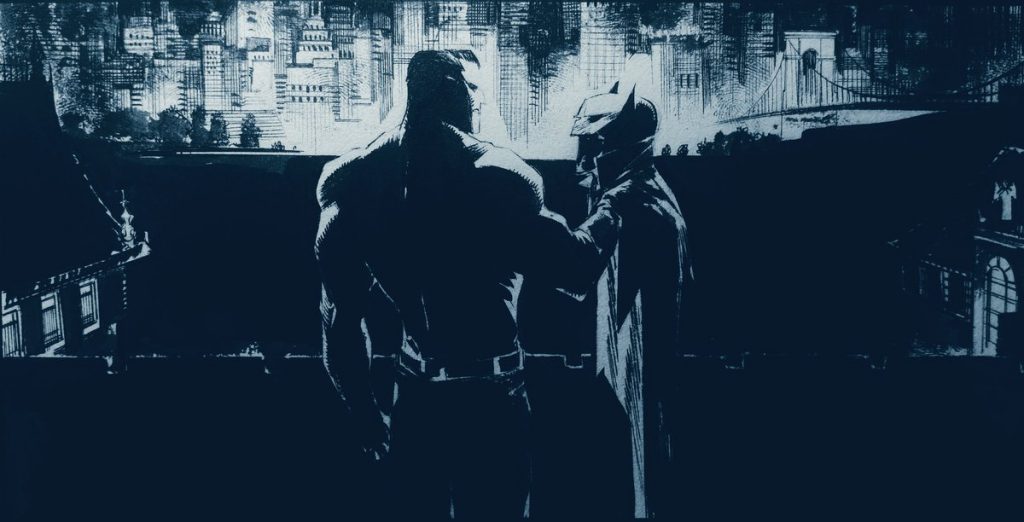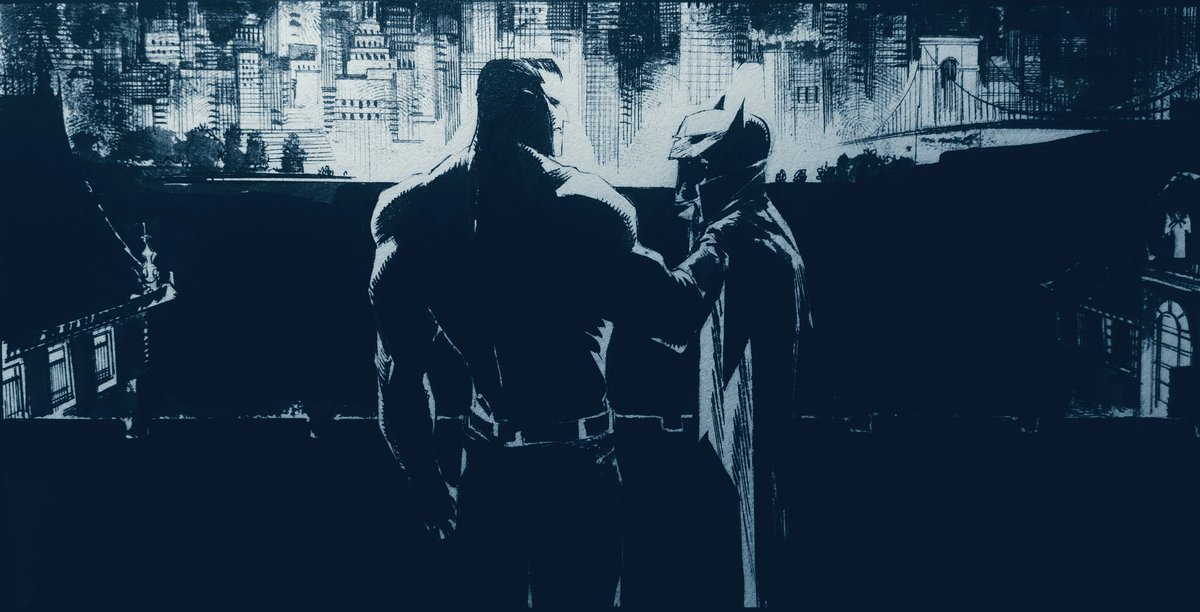 Instead of doing it monthly, why not do it in this format that would allow for it to be a bigger stage, both for Sean artistically, and to package the story in a new way and then allow every subsequent story that I was going to do with Paul Pope, with Afua [Richardson], with Lee Bermejo, be done in this format that really foregrounds the art – different paper size, different cut, the whole thing?

In that way, it seemed obvious and a perfect solution instead of having them work month-to-month on a normal-sized, conventional comic, we could be some of the first people to try driving in this new lane for DC. I'm really, really thrilled about it.
What does this mean exactly? More books, with new angles that attract more people to read them. As co-publisher Dan DiDio explained, moving the focus away from gimmicks such as alternative covers and constant massive events while focusing on creating solid stories backed up by gorgeous art, is the way to go. COUGH "PAYATTENTIONMARVEL" COUGH! I need to go have that cough sorted out.
This isn't exactly a new plan, but it is one that I'm keen on seeing revived. DC used to have a ball with monthly releases of wild and wacky one-shots, stories which made good use of the Elseworlds imprint to create memorable sagas. There's something more appealing about reading one collected edition and gawking at the art, than having to trudge through a monthly series lately. It's due to the breakneck pace at which life moves now, and I'd be more than happy to see DC double down on this effort.
Imagine more stories along the lines of Brian Azzarello and Lee Bermejo's incredible Joker graphic novel, more Earth One adaptations and even more relevant angles to explore familiar heroes through such as the upcoming Batman: White Knight from Sean Murphy. More of that, please.
Last Updated: July 24, 2017