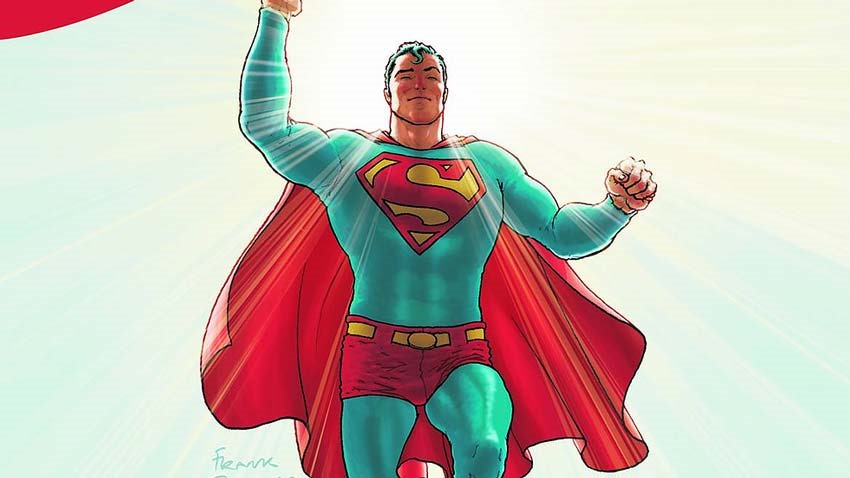 Truth, justice and the way of the fist. I don't care what anyone says, as Superman is still one of the greatest comic book characters when placed in the right hands. It doesn't even matter if it's the original man of steel a successor from the far-flung future or another version from an alternate reality, as the very idea of Superman still makes for some powerful reading.
A god without limits, living in a world that very much does have such fragile systems in place. Even with the power to destroy a mountain with an errant fart, Superman is still at his core a good person. Over the years, the last son of Krypton has been through numerous changes, especially in the costume department.
The 1990s introduced the idea of electric boogaloo Superman, an electrically powered man of tomorrow decked out in a costume that I still secretly adore. It wasn't long before Superman returned to his regular threads, the classic blue and red outfit that most people recognise instantly. Things changed in 2011 with The New 52 however.
While the traditional Supeman costume was still largely intact, it had been modernised. A higher collar, more seam lines and a complete absence of the signature underoos that Superman had worn for decades. Further tweaks would be applied to the super-suit, but the red trunks would remain absent through all of these alterations. Until now that is, as Superman is finally getting his underwear back.
Beginning with Action Comics #1000, Superman will once again be wearing his tightey-reddies outside of his pants, just like I do. Fun fact, my underwear used to be white. Double fun fact, I use far too much Sriracha sauce on all my food. "I'm not going to get too deep in the weeds on this," new Superman writer Brian Michael Bendis said on the Word Balloon podcast.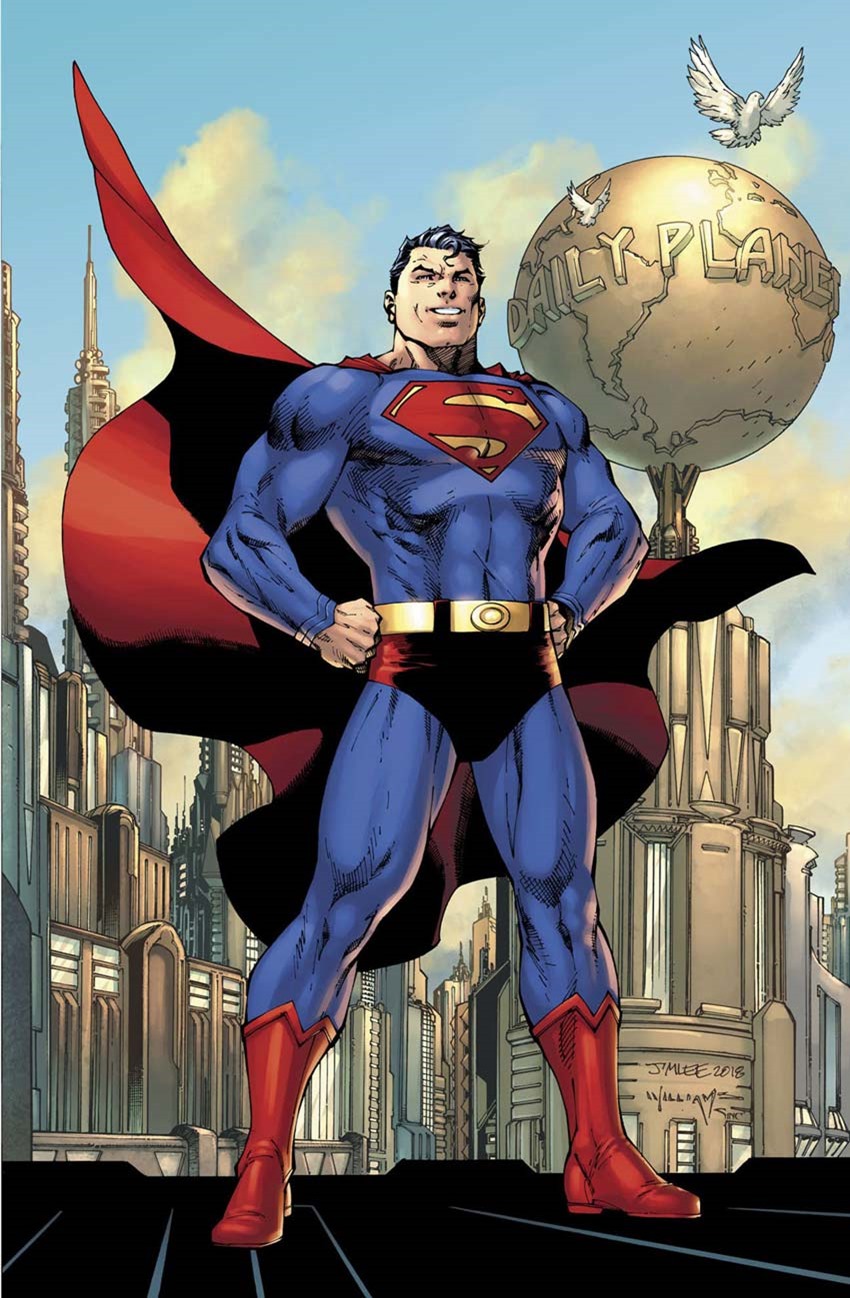 Basically, I was offered the trunks. I was not fully aware of the trunks controversy that has been dogging Superman for the last little while.
"We haven't done the shorts in awhile," Didio added .
It's been a little bit of a controversy, I'm sure you can understand. I think people will be happy to see them, and it'll speak to what you have to say with Superman.
Will there be a reason why Superman goes back to the classics? Absolutely, but you'll have to read the comic to find out why of course. Personally, I dig the classic look. It's cheesy, but it's also indicative of a more hopeful era in Superman comics. Originally an homage to the outfits worn by circus performers, it looks downright odd to not see Superman sporting some red. If anyone can make the look work and fashionable again, it's the man of steel.
Last Updated: February 20, 2018