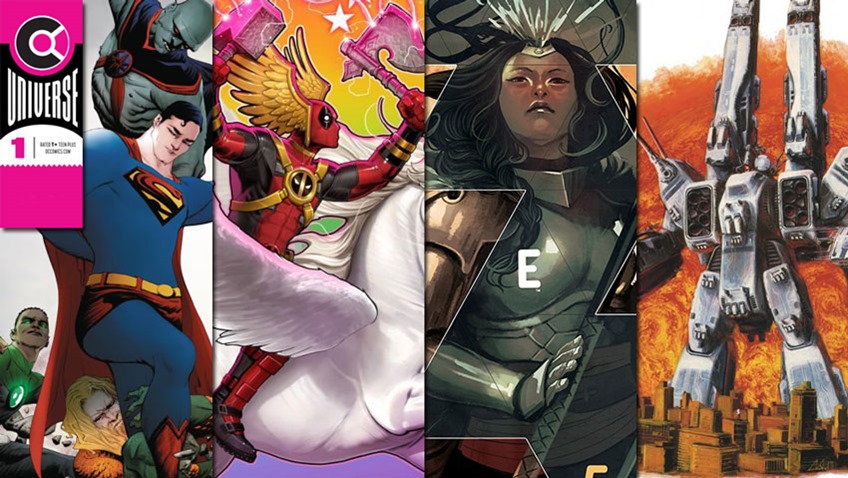 It's a good thing that I did not fall for any pranks today, on this the first day of April. For if I did, I would have looked quite the fool. An April Fool, one might say. While you can rest assured that the tradition has run its course by the time you read this post (did anyone notice that I'd snuck Half-Life: Episode 3 into the April games round-up today?), I couldn't let this day pass without paying tribute to everyone's favourite homicidal prankster: The Joker.
The clown prince of crime may be a force of chaos in Gotham, but he's also a genius behind some of the greatest pranks ever pulled on the Dark Knight. Just to give you an idea, here's a few from Batman's eight decades of action that the harlequin of hate has managed to get away with:
Gave out free poisoned cotton candy to a troop of boy scouts
Got tricked into thinking that he was going to be dead, managed to Jokerize the entire super villain community for a last laugh
Managed to get Superman to punch a pregnant Lois Lane into space (Read Injustice: Gods Among Us, kids!)
Phoned in a hit and run accident…that he committed several seconds later
Tried to patent laughing fish
Managed to get Batman's Bat-Family to believe that he'd cut off all of their faces and was about to serve it to them as dinner
That's a whole lot of pranking right there! So here's to the Joker, the only villain who'll leave you with a smile on your face. Now, on to the best comic book covers of the week!
Star Wars #64 by Adi Granov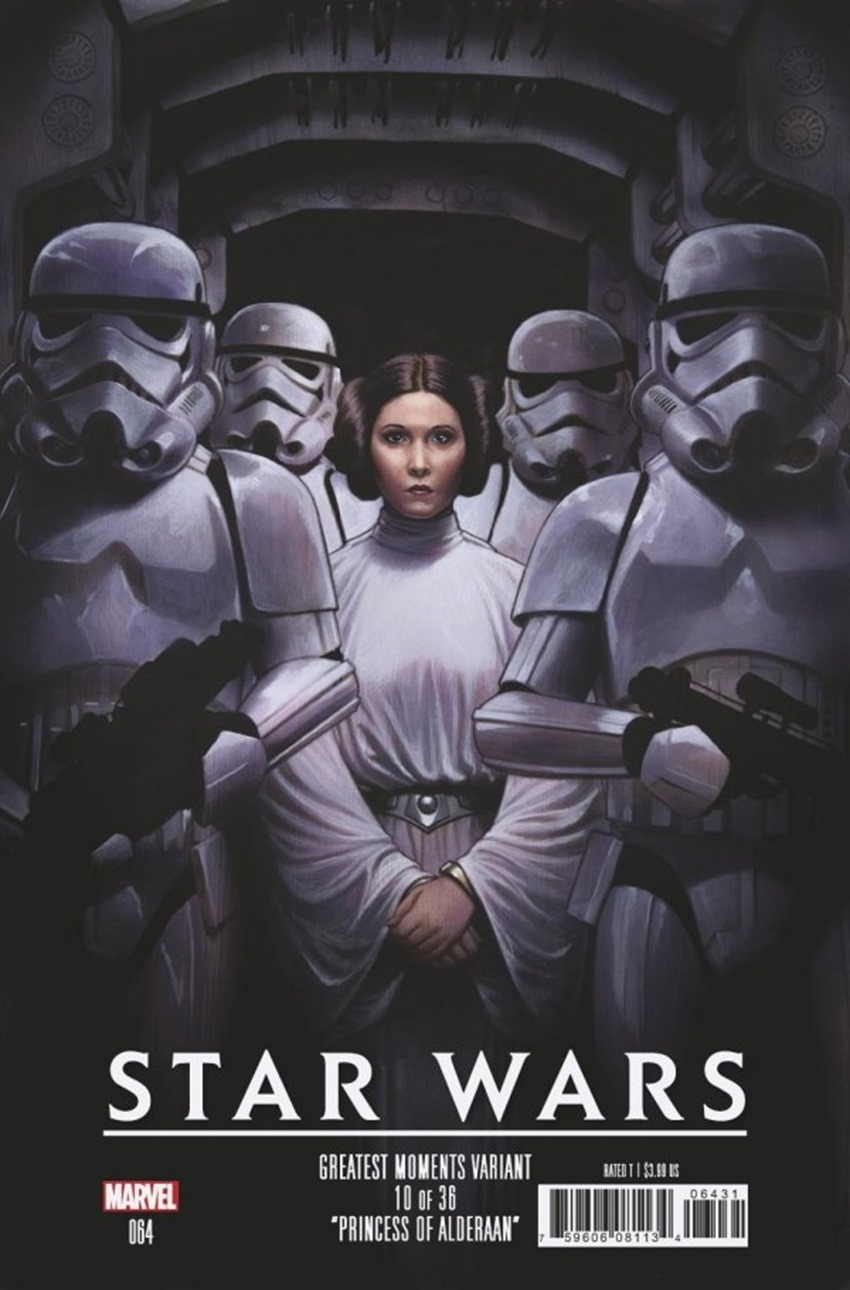 Justice League #21 by Jae Lee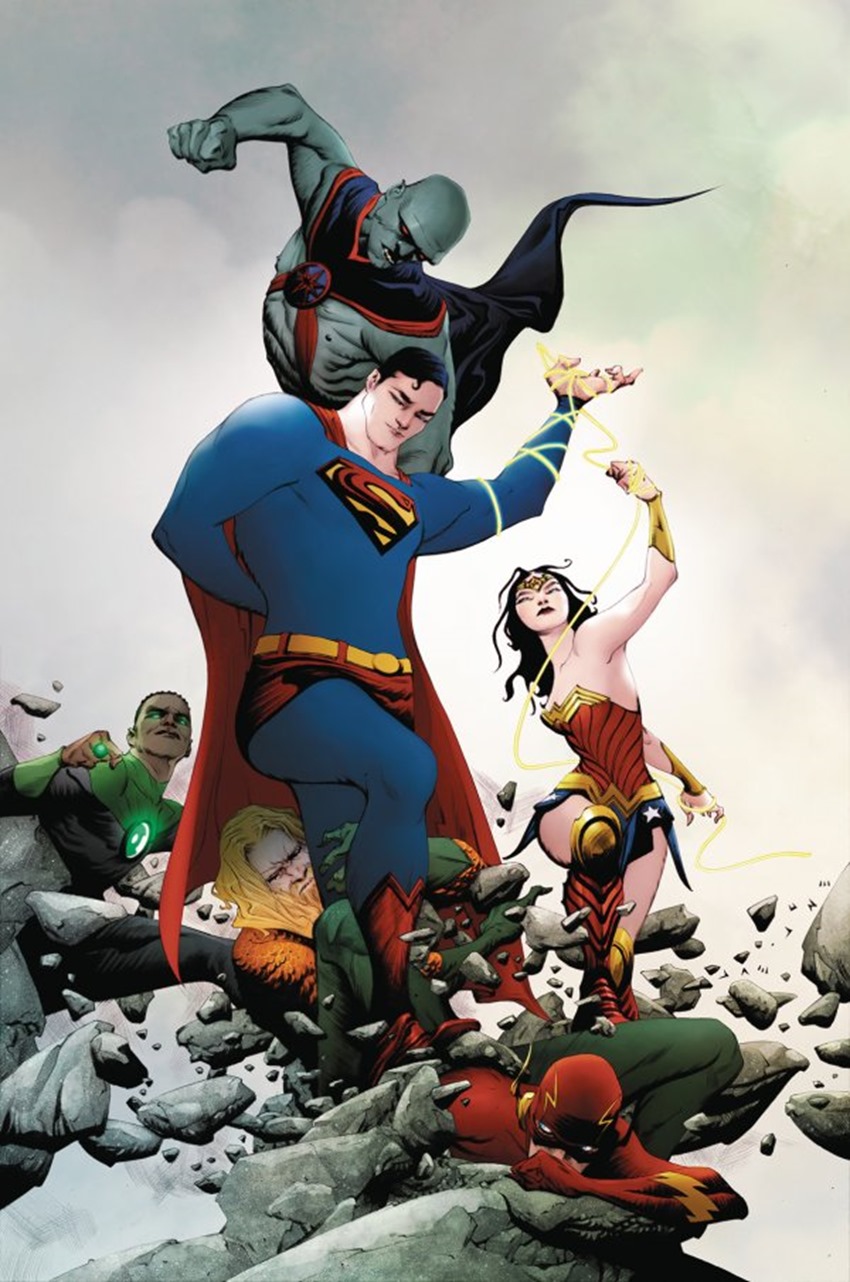 The Immortal Hulk #16 by Alex Ross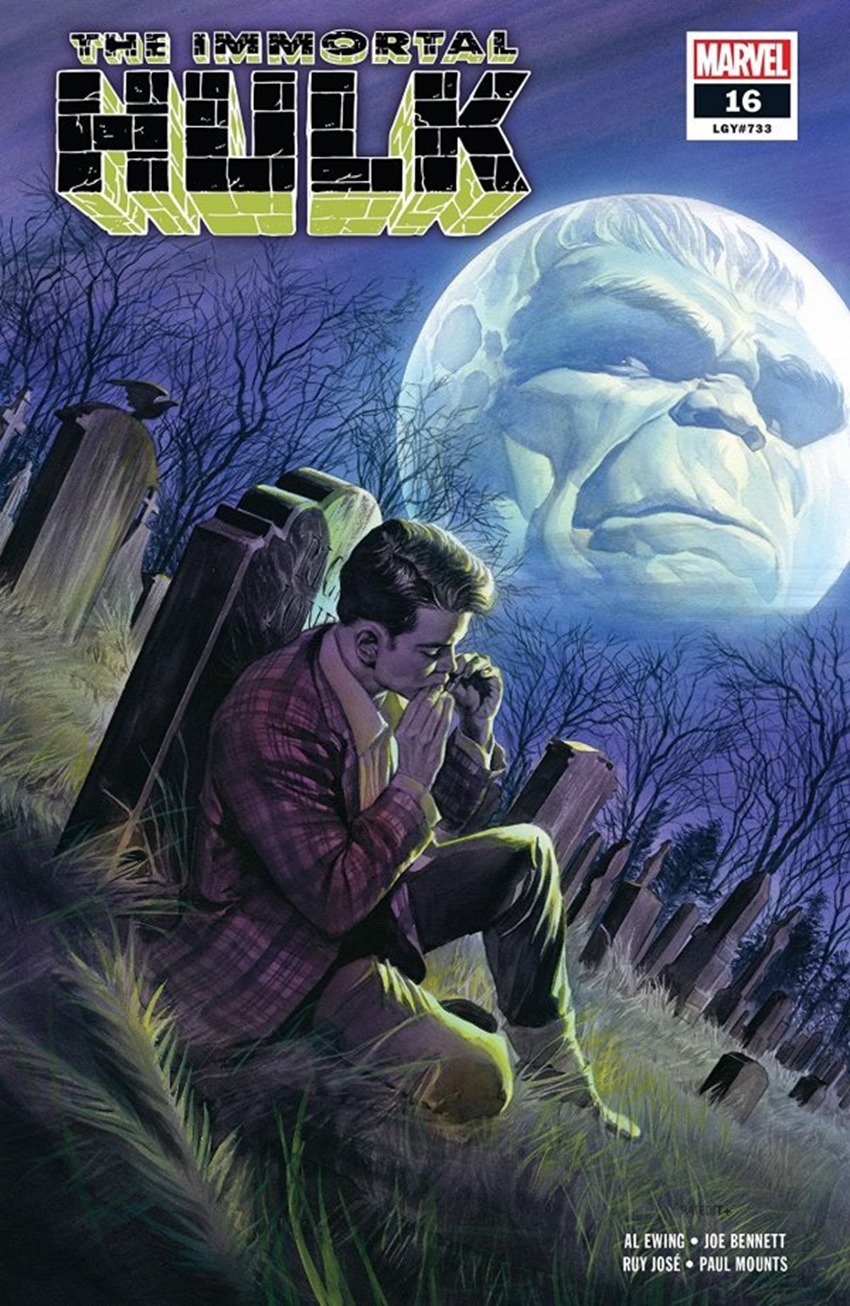 The Green Lantern #6 by Liam Sharp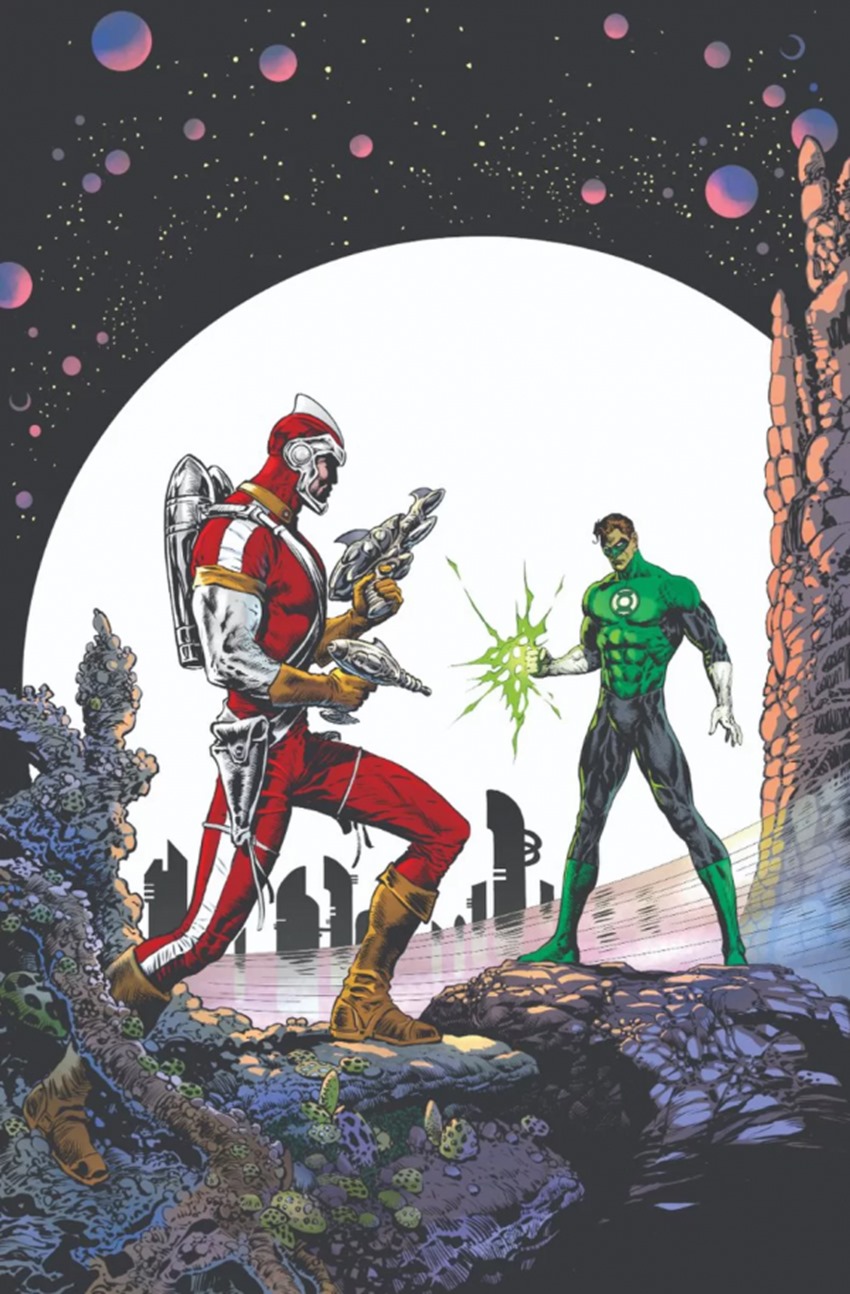 Captain America #9 by Alex Ross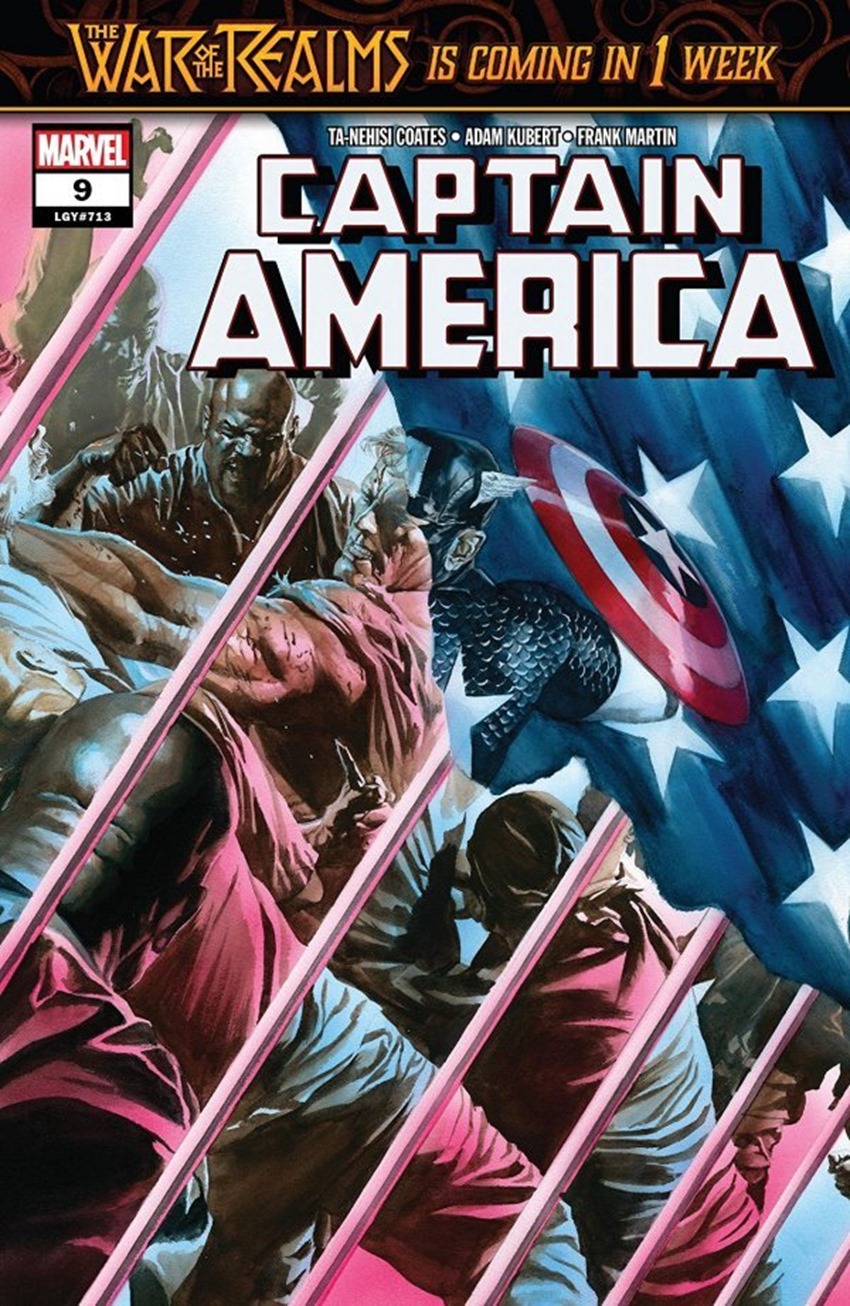 Deadpool #11 by David Nakayama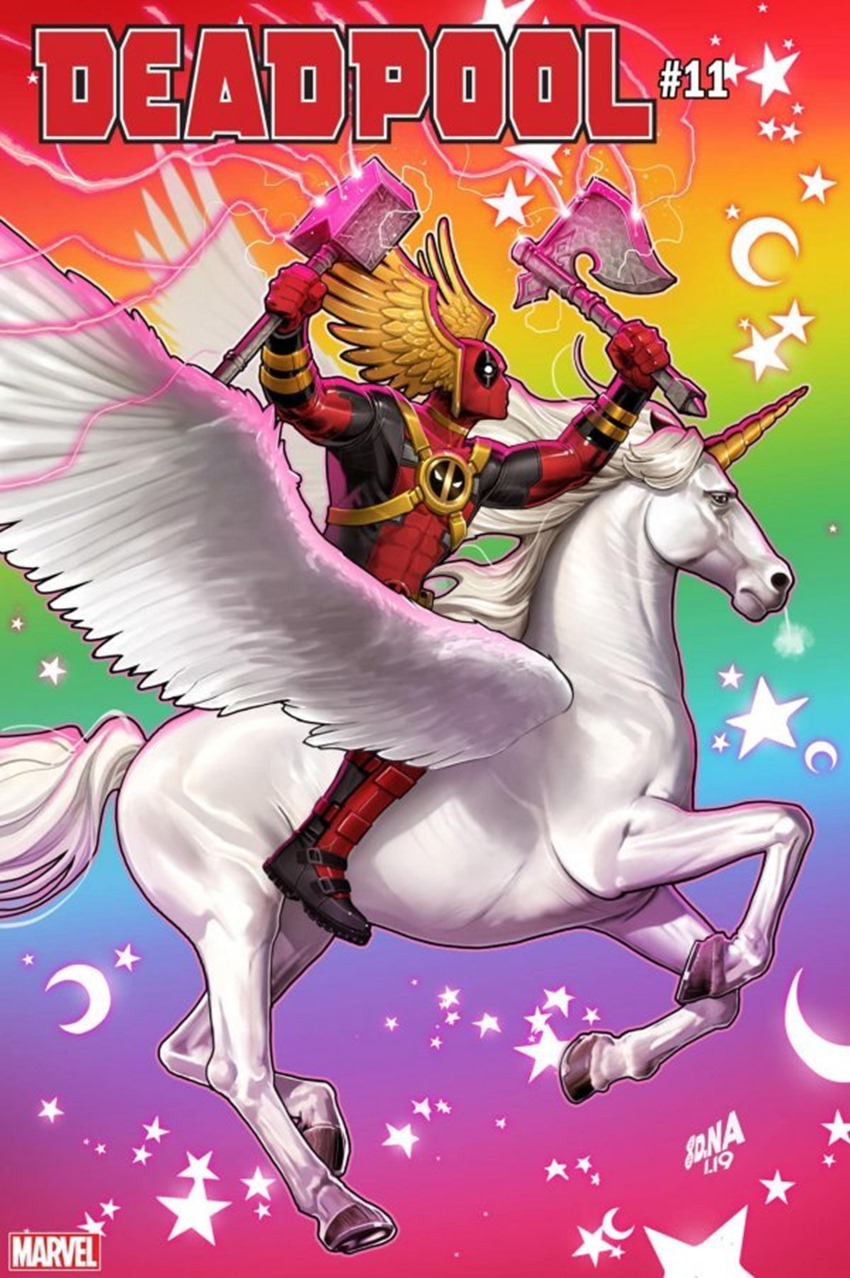 War of the Realms #1 by Sana Takeda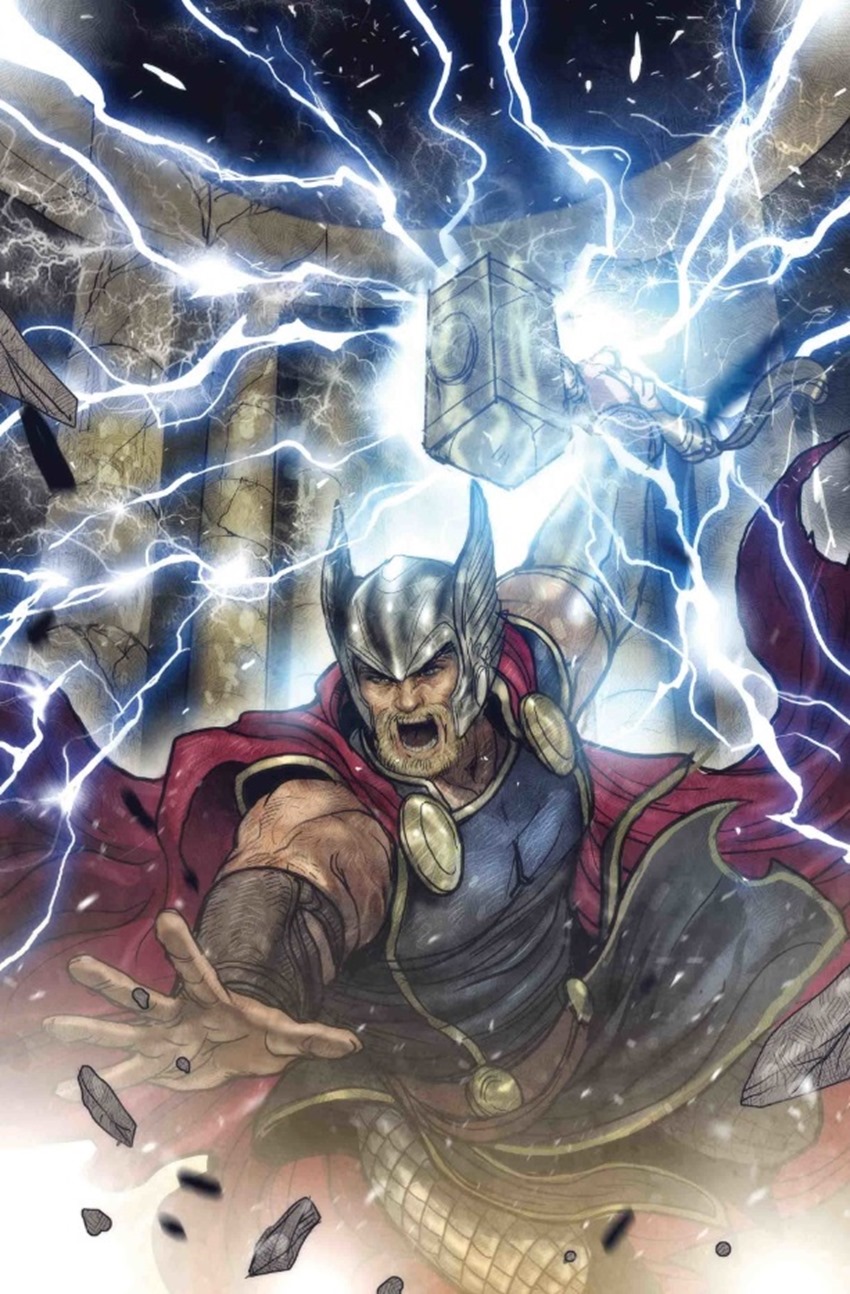 Adventures of the Super Sons #9 by Dan Mora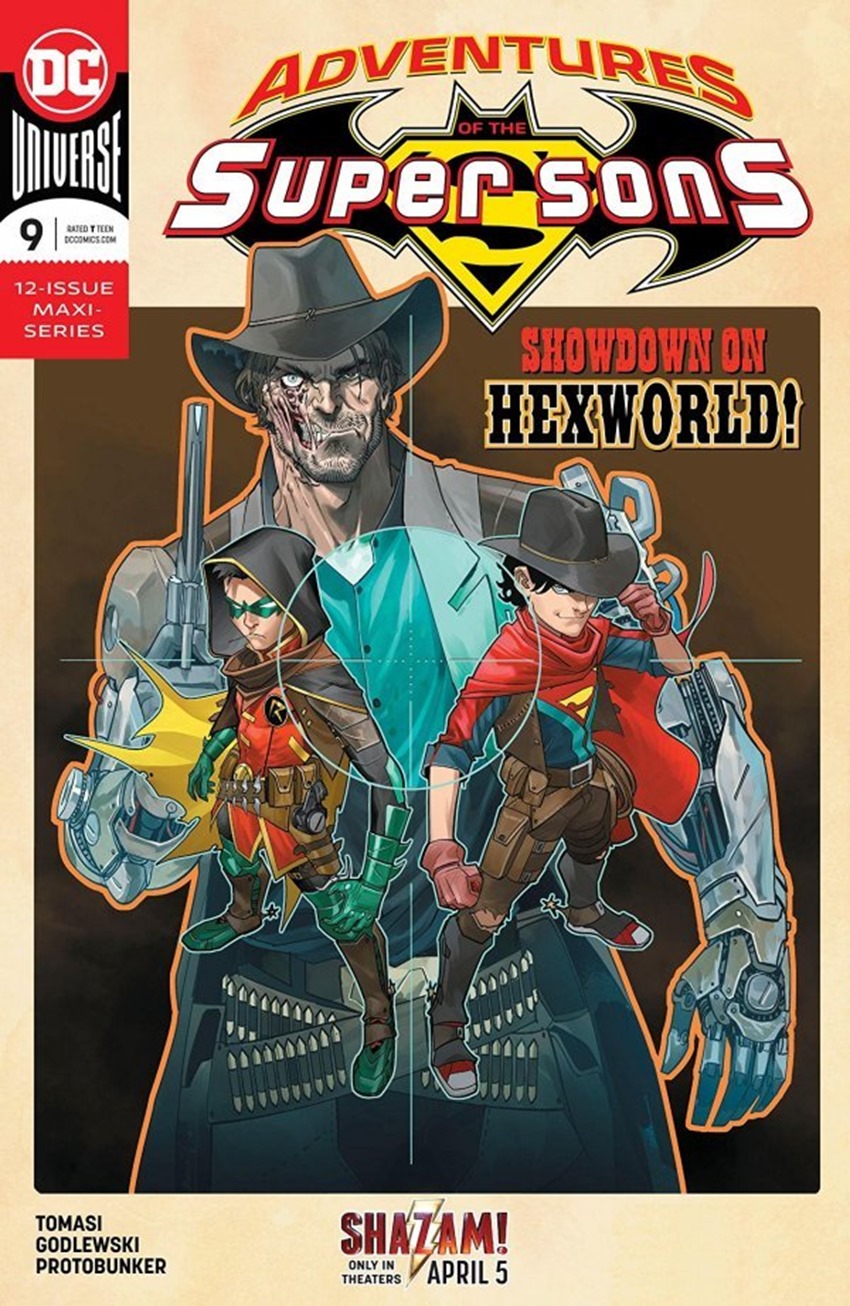 Young Justice #4 by Patrick Gleason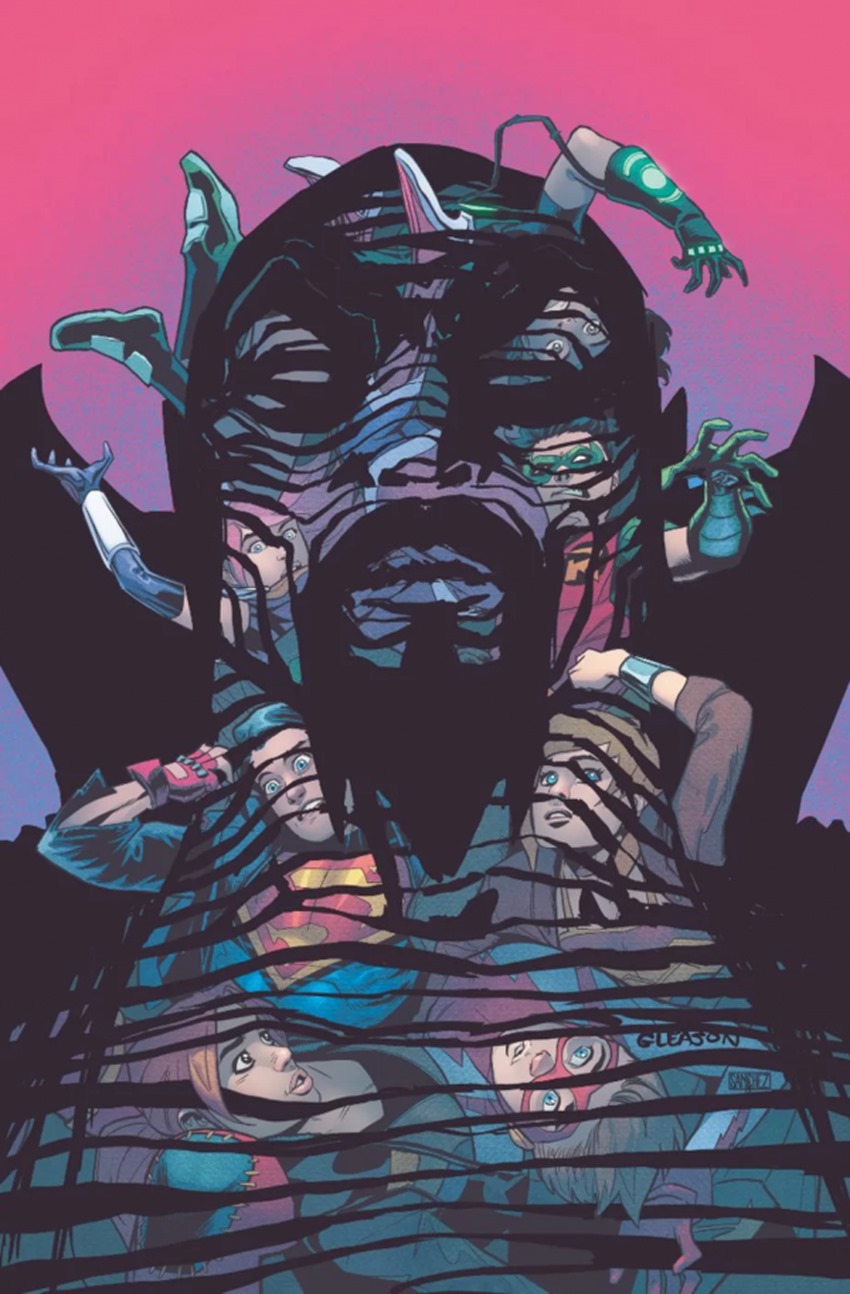 The Punisher #10 by Greg Smallwood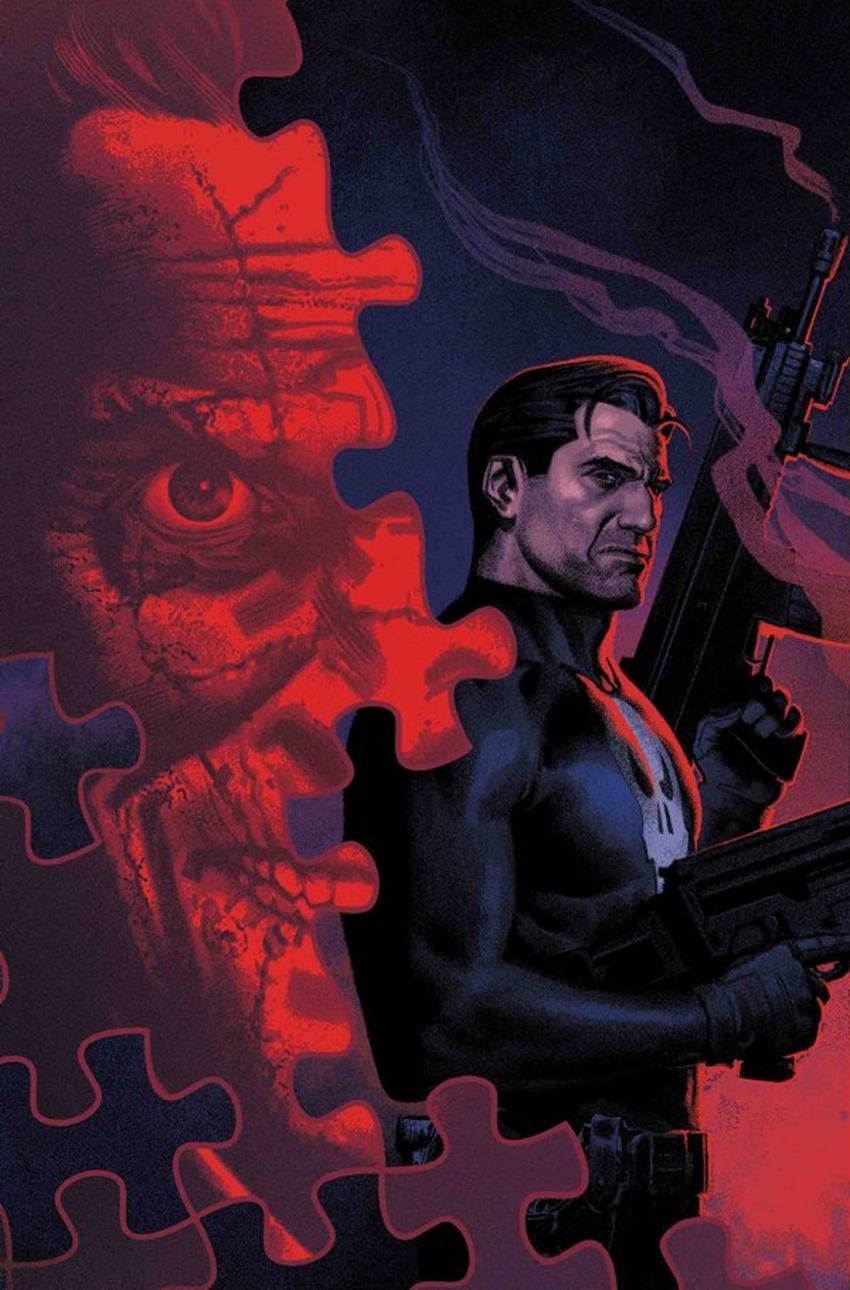 DIE #5 by Stephanie Hans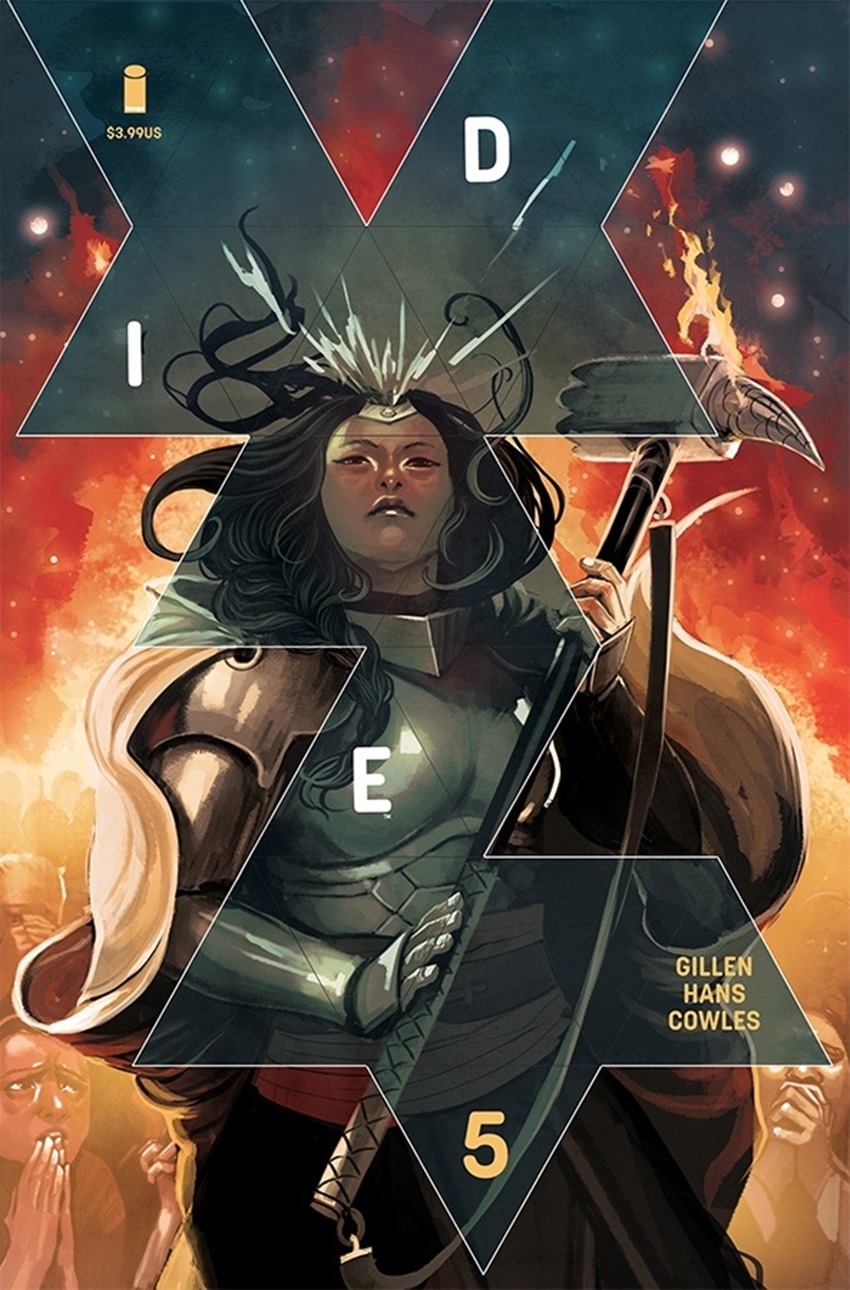 The Dreaming #8 by Tiffany Turrill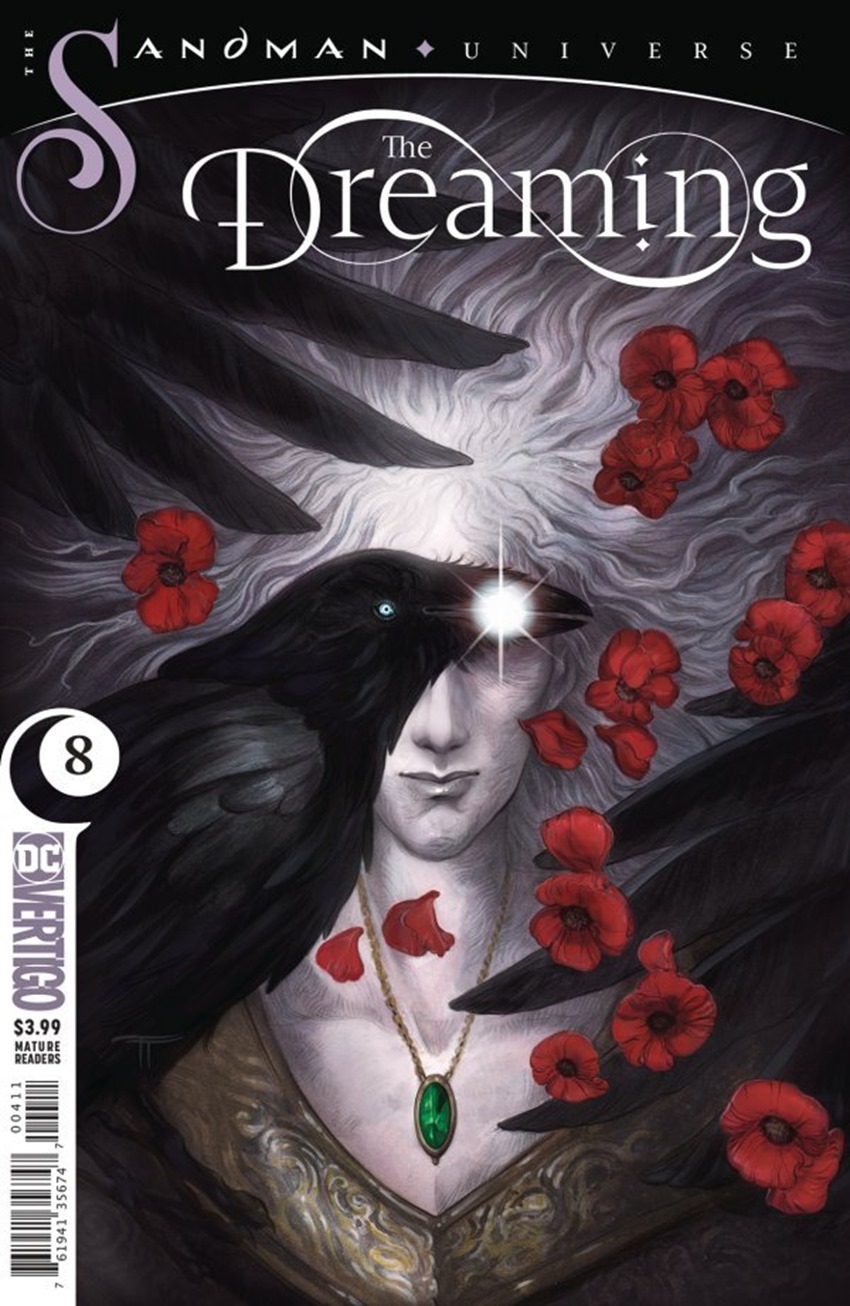 Red Sonja #3 by Julian Totino Tedesco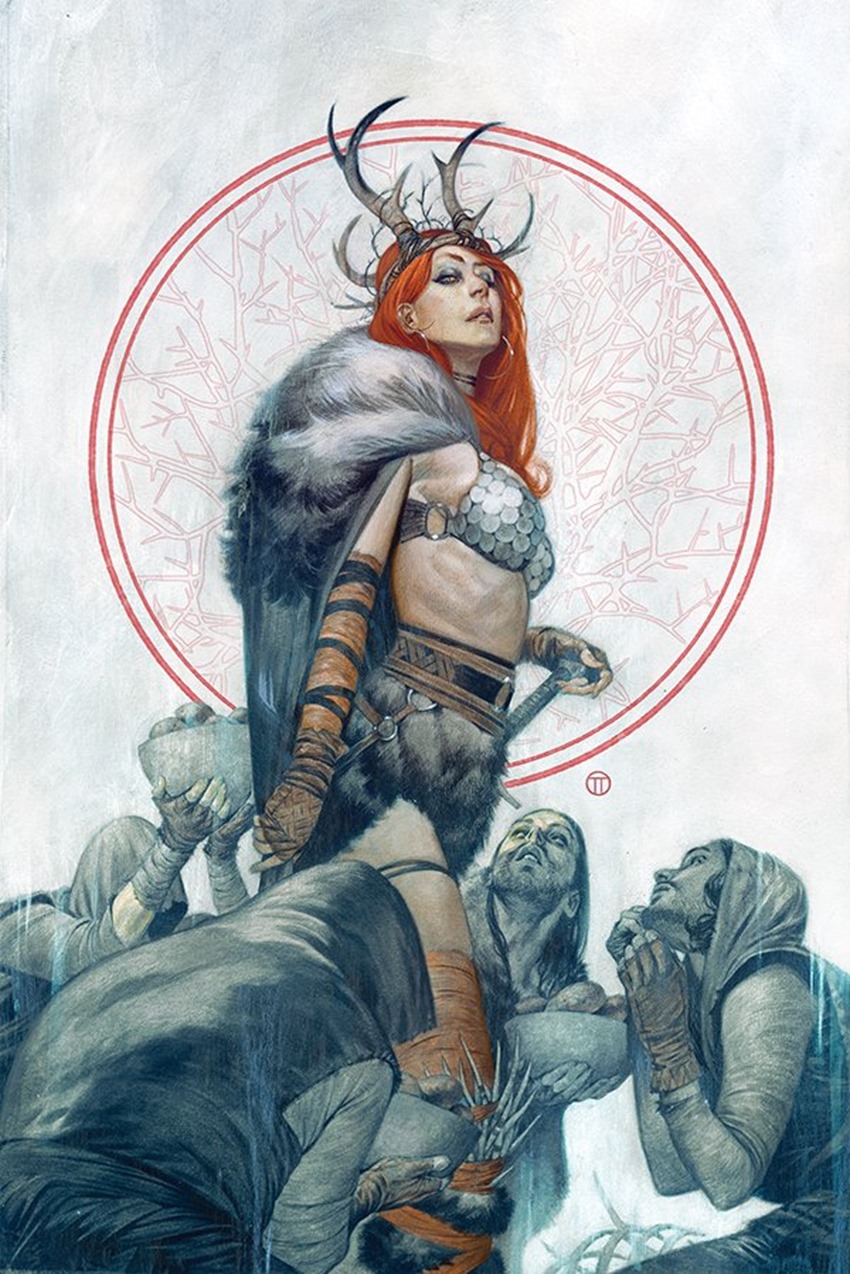 Lodger #4 by David Lapham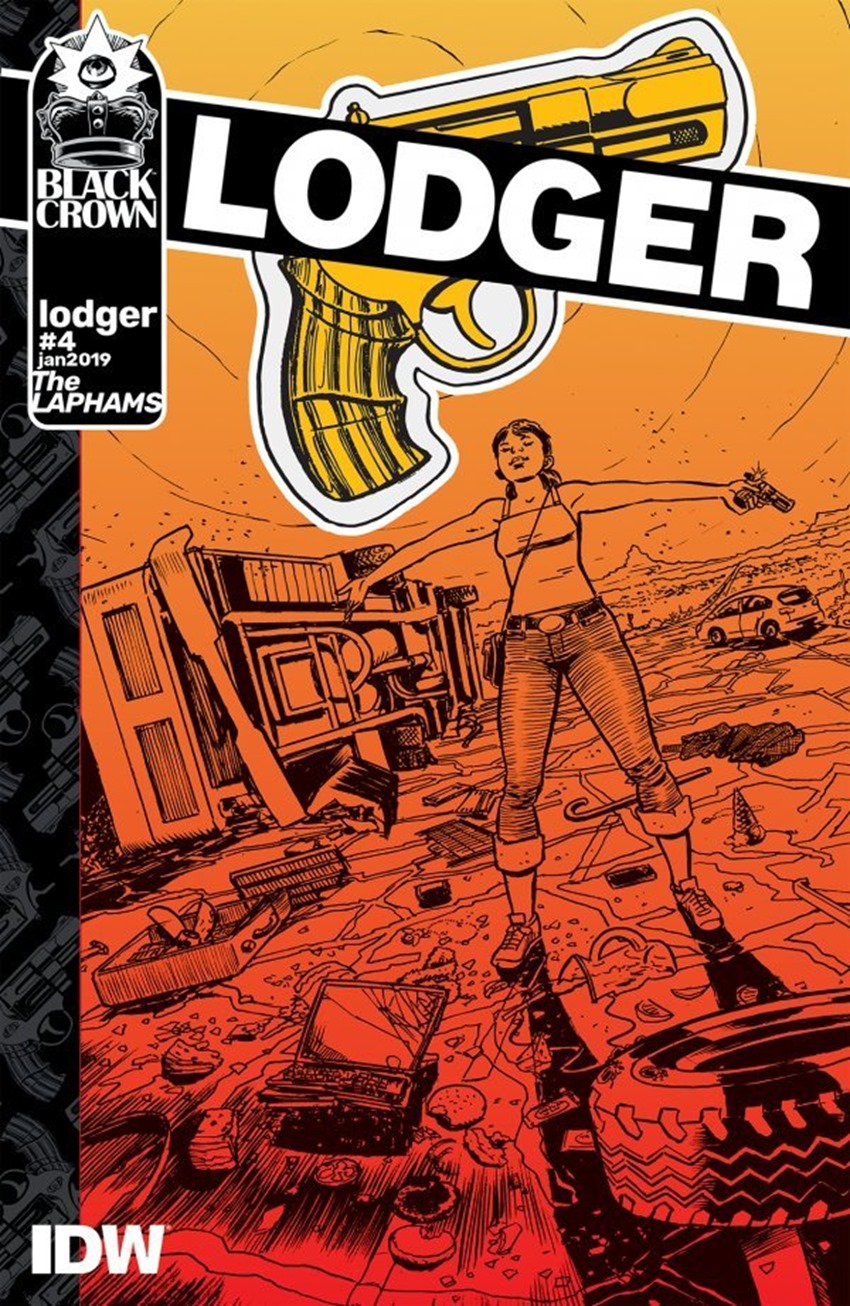 The Witcher: Of Flesh and Flame #4 by Marianna Strychowska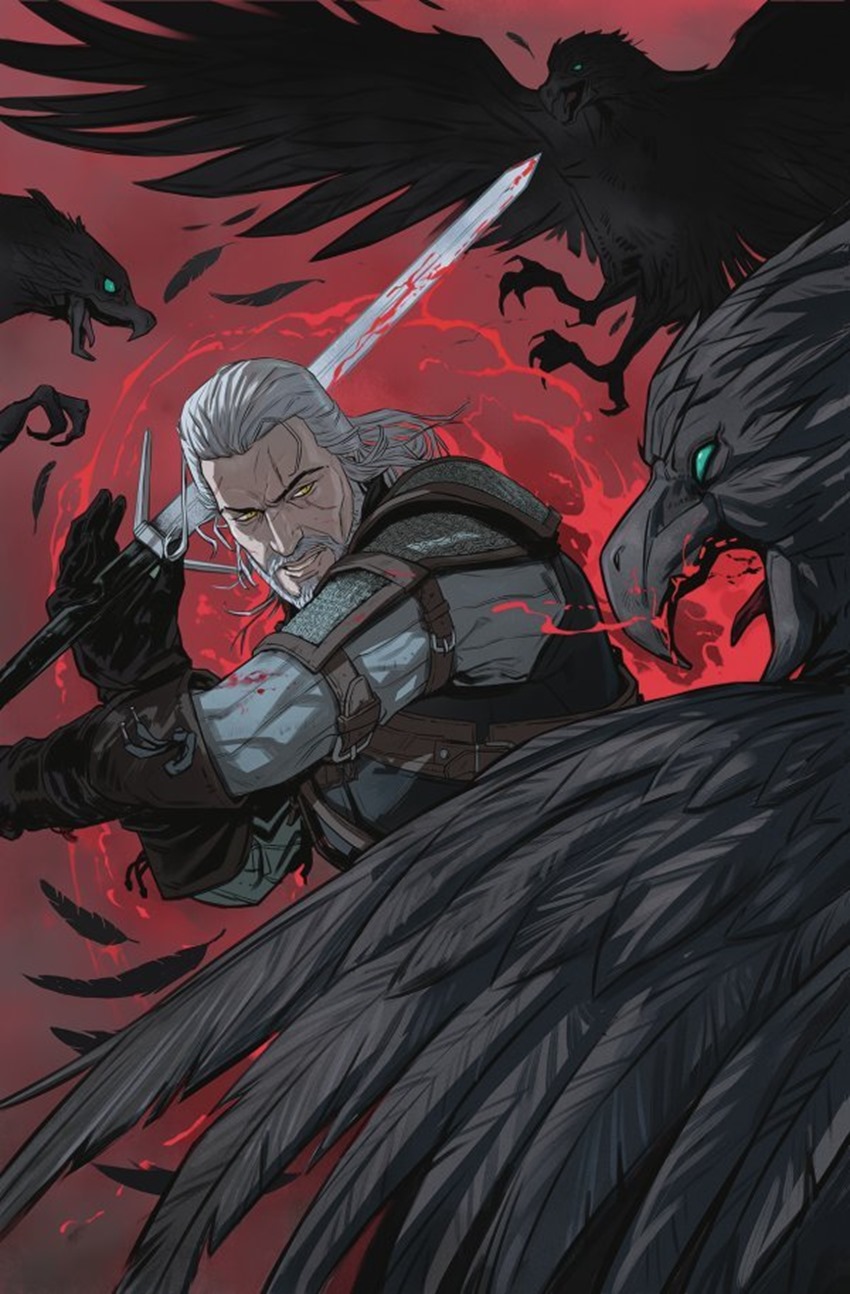 Robotech #19 by I honestly have no idea, anyone care to fill me in?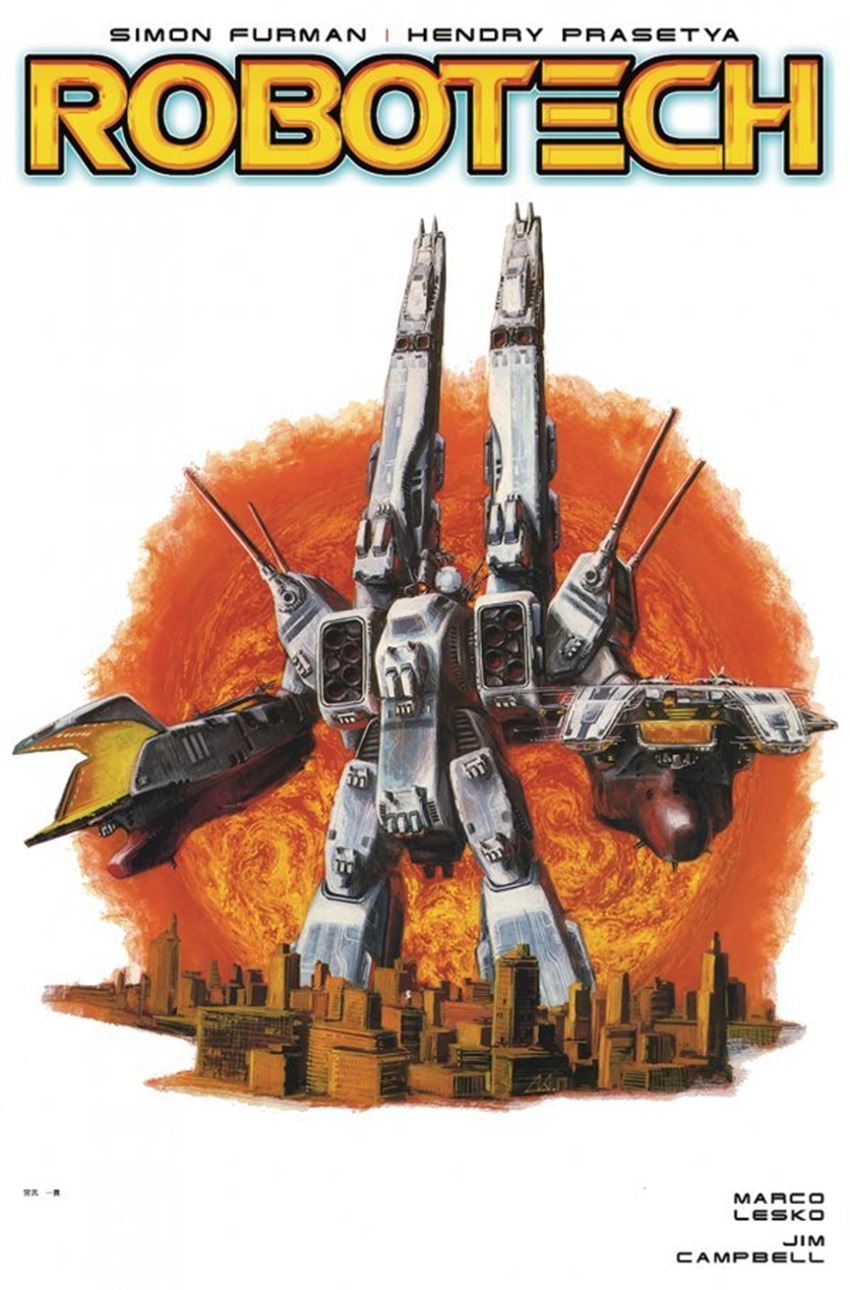 Xena: Warrior Princess #1 by Erica Henderson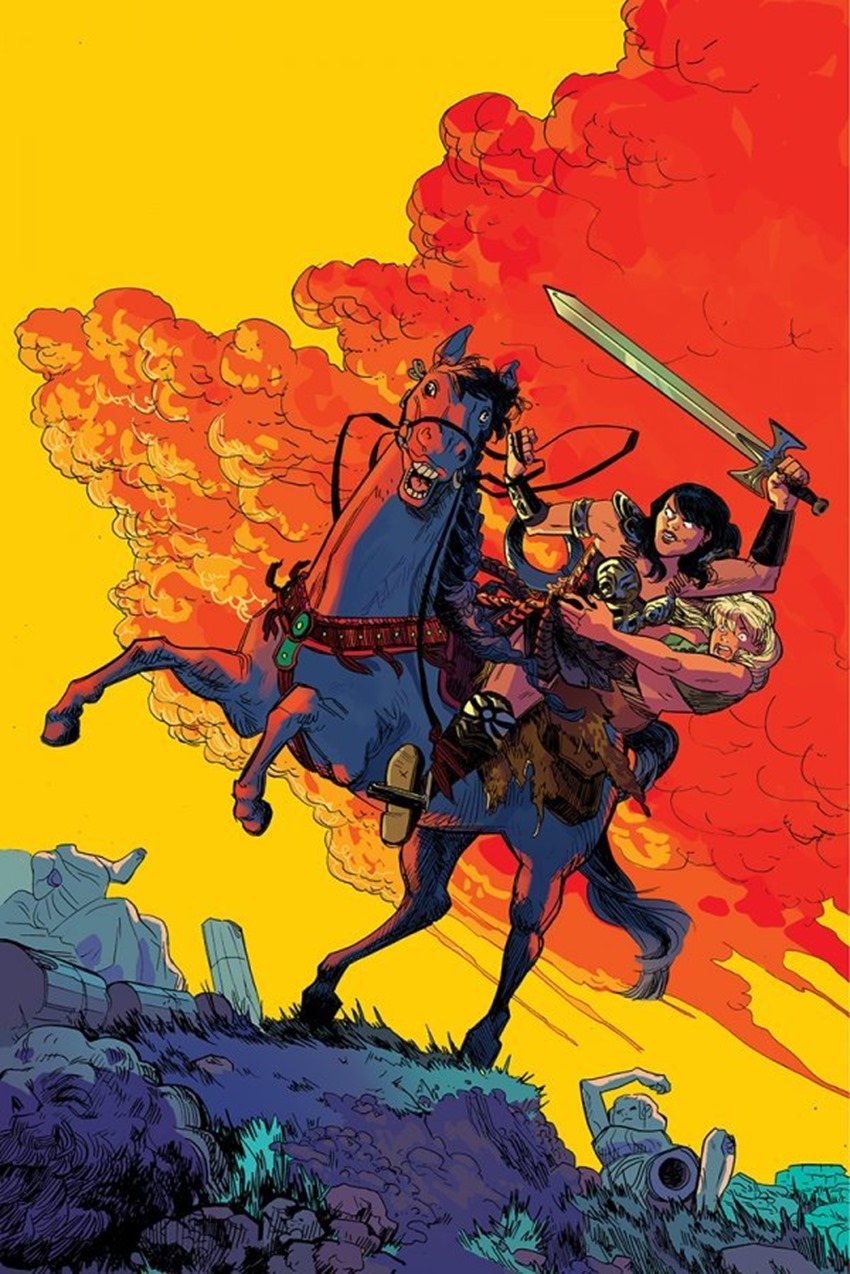 Halo: Lone Wolf #4 by Christian Ward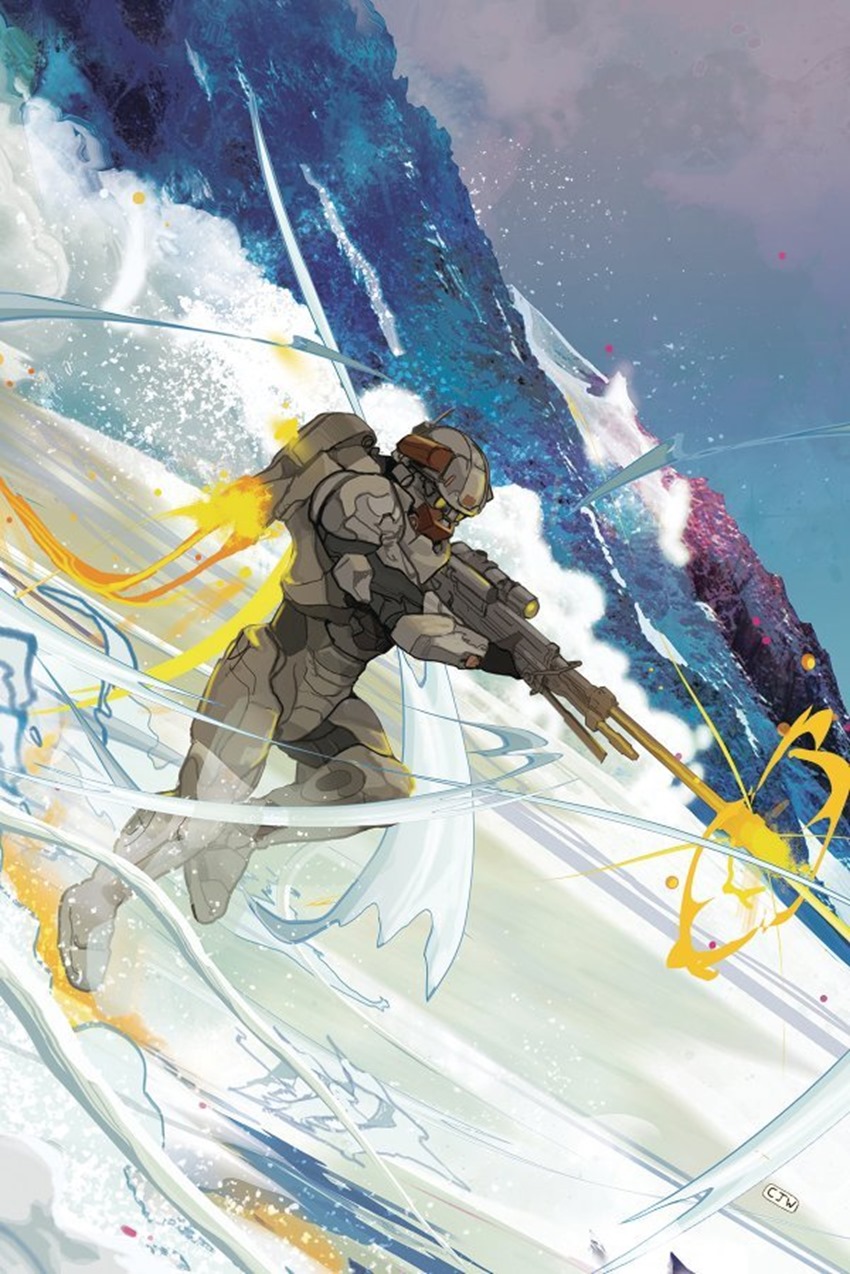 Rise #2 by Don Aguillo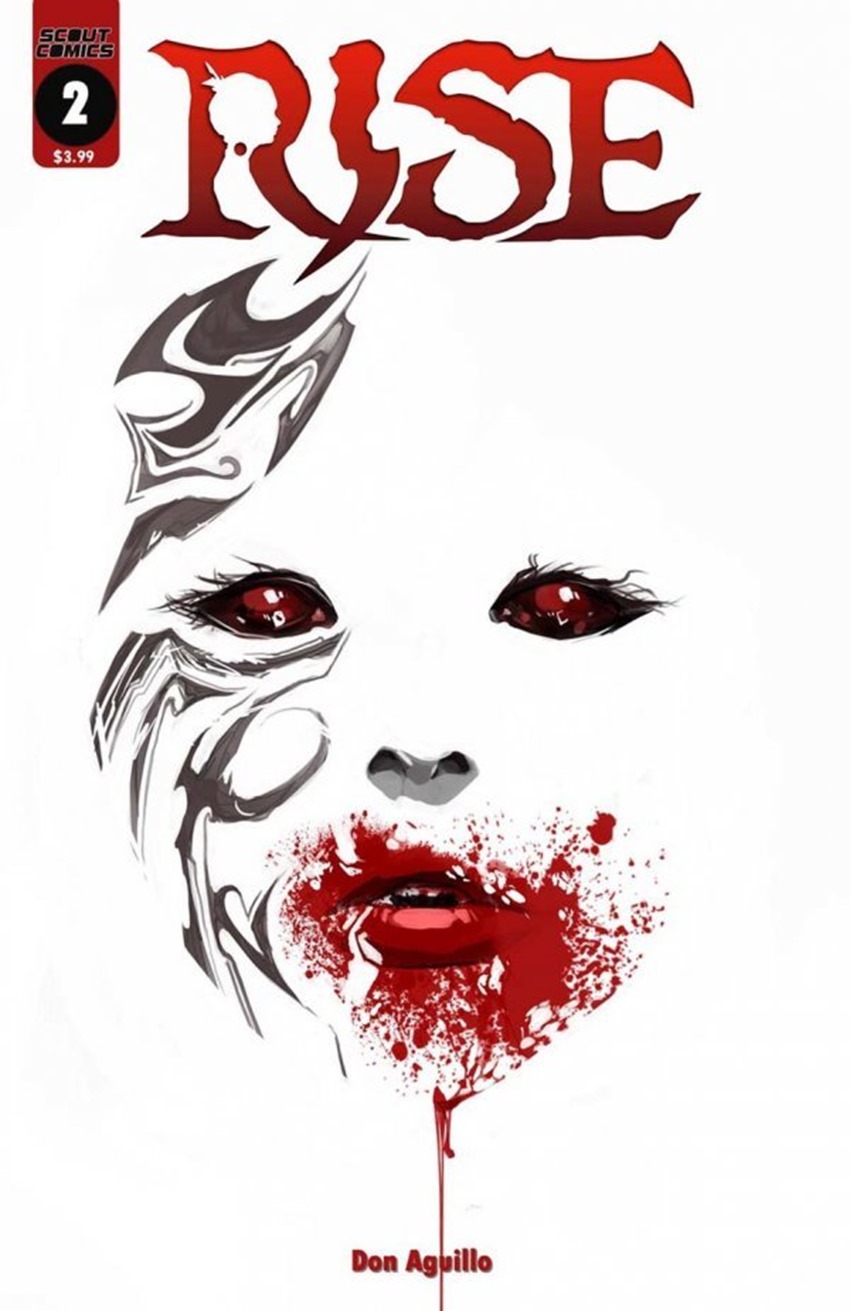 Harley Quinn #60 by Frank Cho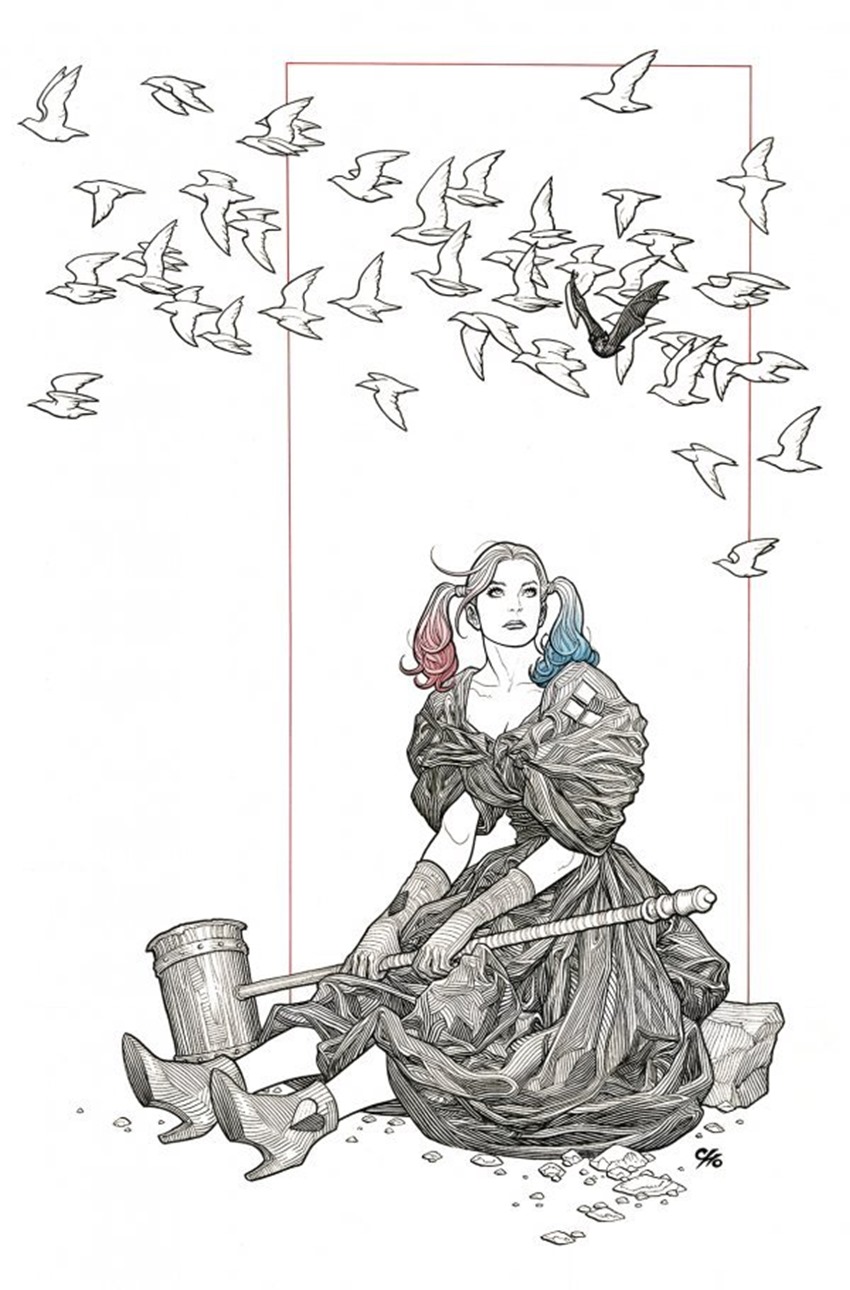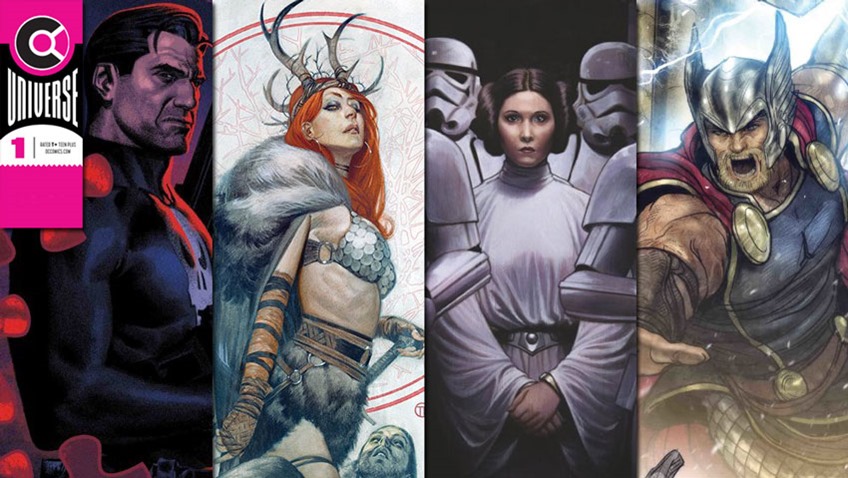 Last Updated: April 1, 2019