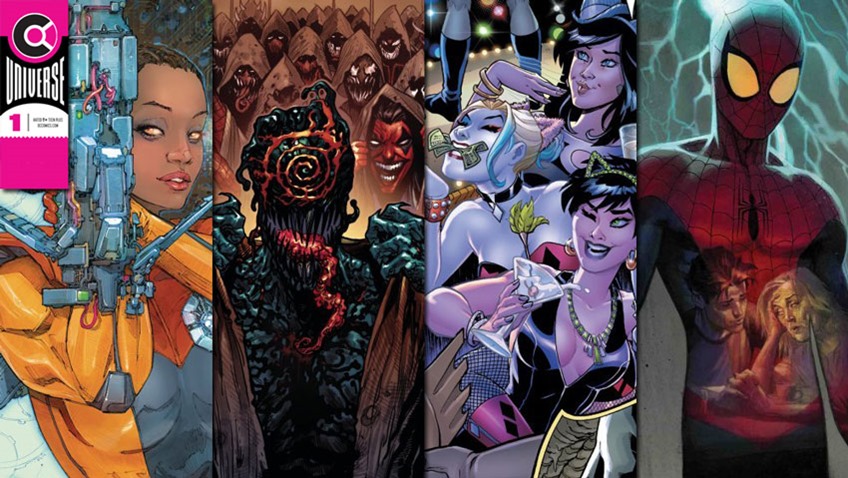 If ever there was an idea that I loved, it has to be DC's Elseworlds series of stories. Essentially their version of Marvel's What If? comics, Elseworlds usually tended to be even bigger departures from the norm than you'd expect. They were graphic novels that allowed the best and brightest minds in comics to imagine radically different paths for the DC Universe, often resulting in some of the most amazing sagas you'd ever read.
I'm not joking! There's a Batman story called Holy Terror that reimagines Batman operating in a world where the separation of Church and State never occurred, leading to a tyrannical world government based on absolute faith being formed. There's the infamous Red Son that saw Superman fight for truth, justice and the Communist way when his spacecraft landed in Soviet Russia.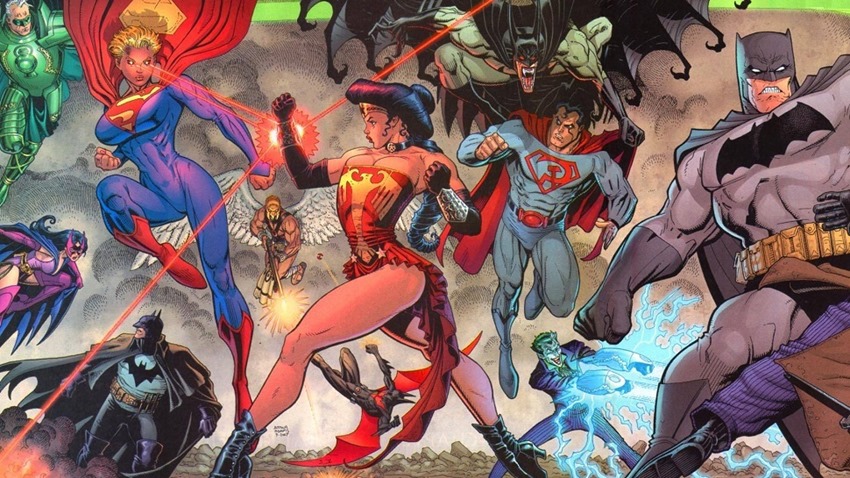 There's Gotham by Gaslight that features Batman taking on Jack the Ripper, or Wonder Woman Amazonia that features Diana taking on not only the same menace but the Victorian society that created him. Green Lantern in an Arabic setting? Check out 1001 Emerald Nights. Catwoman facing off against a psychotic Batman as the caped crusader emerges as a villain in Gotham? Grab Catwoman: Guardian of Gotham.
One of my favourites out of the entire line, is Justice League: The Nail. The idea is simple enough, as destiny is radically altered by a single nail on a road. Their car tire punctured, Jonathan and Martha Kent are too late to happen upon Kal-El as he lands on Earth as an infant. What follows is a radically different history for the Justice League, as the book examines just how much of an icon and a rallying force the idea of Superman truly is.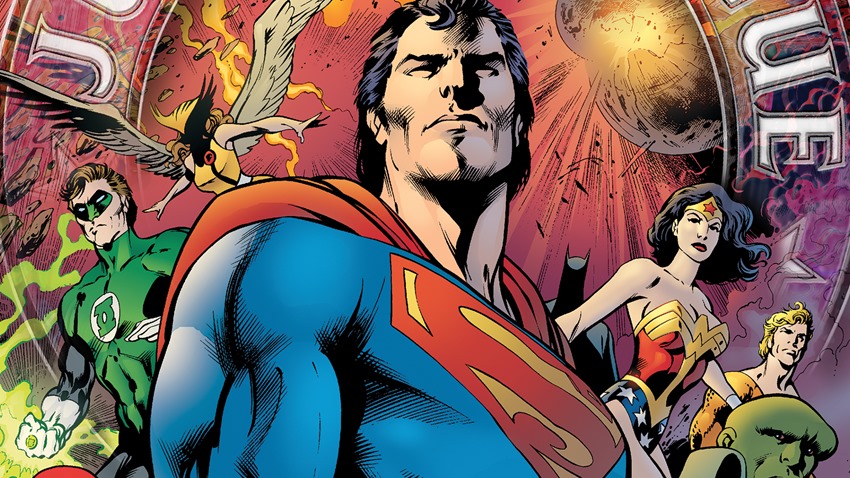 Good stuff, with an amazing story cooked up by Alan Davis and Mark Farmer. While you're waiting for a crate of Elseworlds books to arrive, keep your eyes open for these comic book covers of the week!
Batman #68 by Amanda Connor

The Flash #68 by Mitch Gerads

Titans #36 by Francis Manapul

Superman #10 by Adam Hughes

The Batman Who Laughs #4 by Kaare Andrews

Catwoman #10 by Stanley Lau

Low #21 by Greg Tocchini

The Unbeatable Squirrel Girl #43 by Erica Henderson

Friendly Neighborhood Spider-Man #5 by Andrew Robinson

Avengers: No Road Home #9 by Yasmine Putri

Savage Sword of Conan #4 by Adi Granov

Web of Venom: Cult of Carnage #1 by Josh Cassara

Go Go Power Rangers #19 by Gleb Melkinov

Murder Falcon #7 by Daniel Warren Johnson

The Transformers #3 by Nick Roche

Infinite Dark #5 by Nick Robles

James Bond: Origin #8 by Ibrahim Moustafa

Livewire #5 by Kenneth Rocafort

Faithless #1 by Paul Pope

Kiss: The End #1 by Stuart Sayger

Last Updated: April 8, 2019