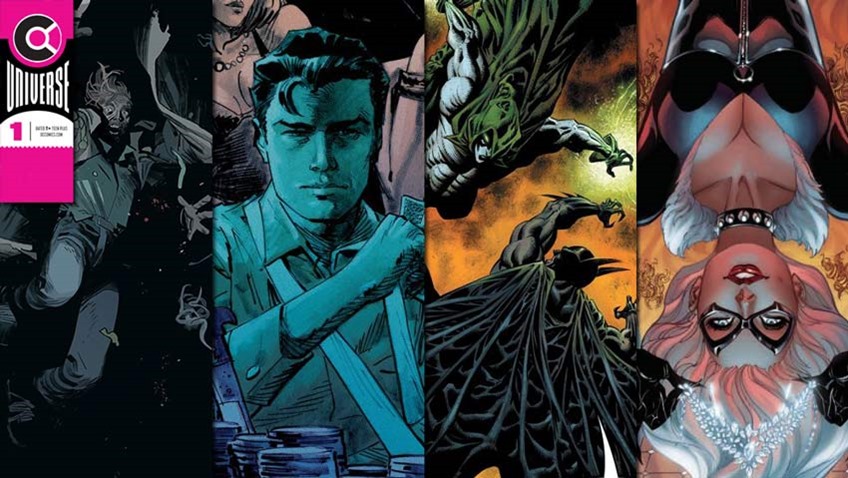 Comic book promotions aren't anything new. Over the years, everyone from various DIY tool companies to KFC's Colonel Sanders have popped up to help superheroes out of a jam, but 2019 may just have the weirdest promotional stunt yet: Heroes powered by the smell of Axe. Yes sir, Marvel Comics is teaming up with the underarm hygiene company to tell the tale of "the world's chillest and freshest smelling superheroes," I crap thee not.
Using a combination of their own smarts and Wakandan technology, the team includes the likes of the hot-tempered Burner, the cool Windchill, the visibilty-defying Kid Vanish, genius Override and the speedy Double-Time. Together, they are the…Freshmen! Because nobody wants a visit from Wolverine for copyright infringement and that's why they're not called the Axe-Men:
Well alright then. With that bit of public service horror out of the way, onto the best comic book covers of the week!
Detective Comics #1007 by Kyle Hotz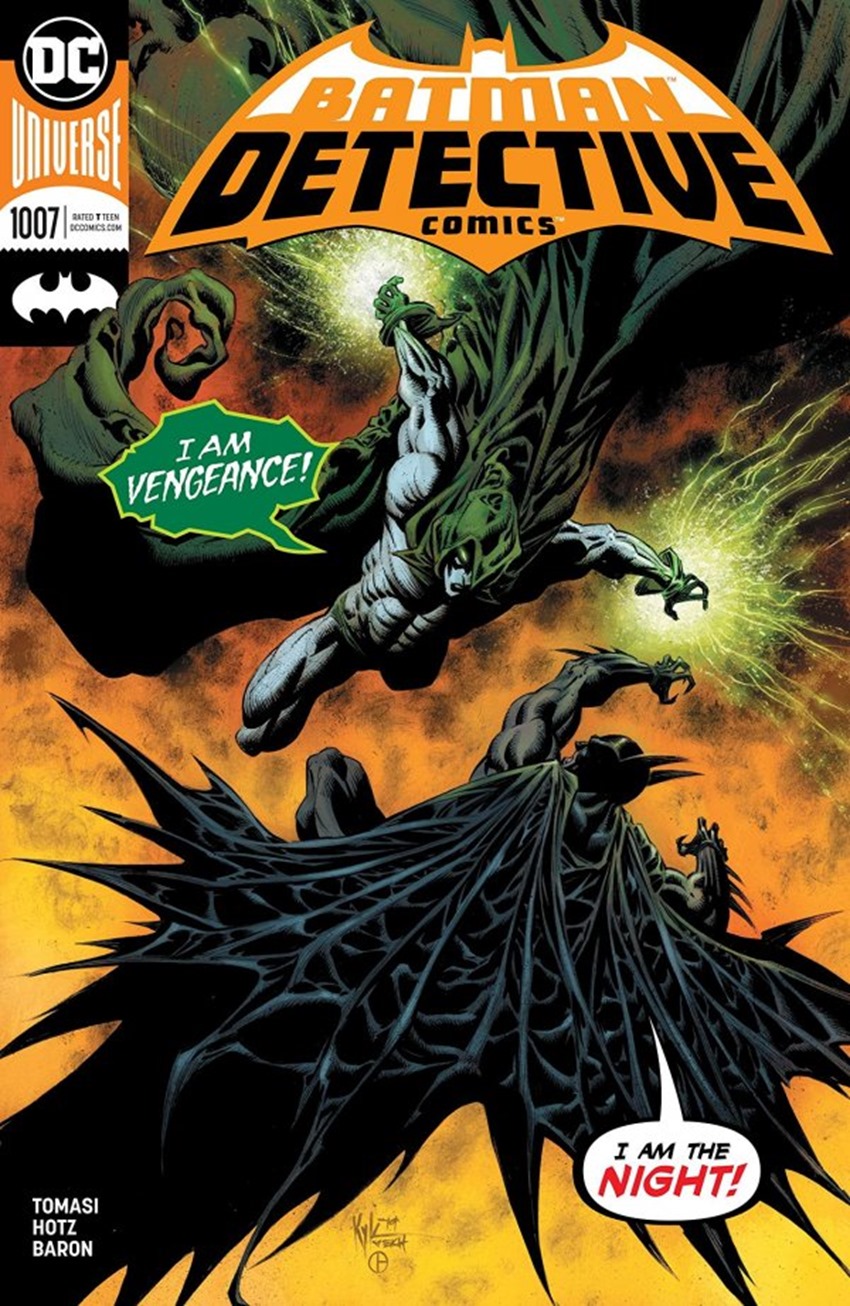 The Flash #74 by Evan Shaner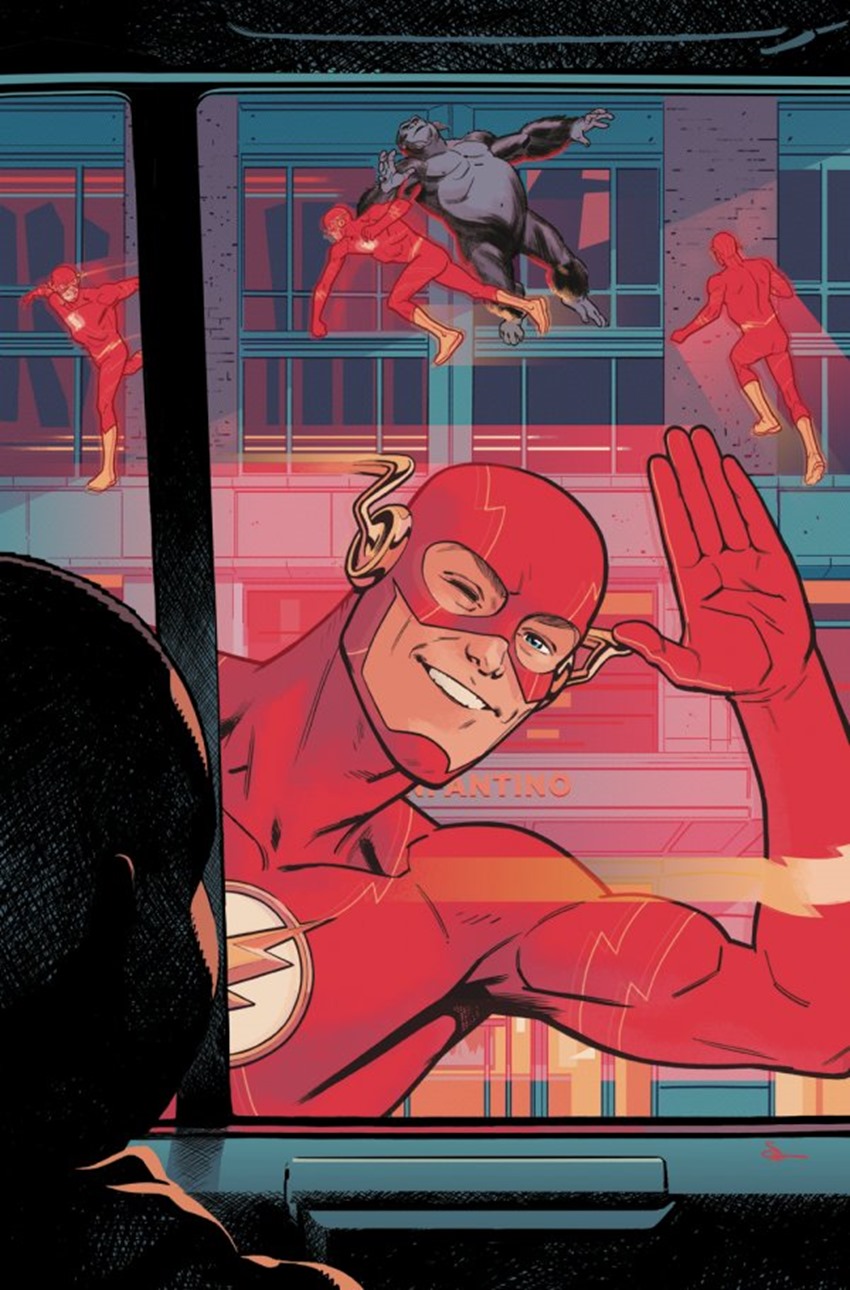 The Amazing Spider-Man #25 by Patrick Gleason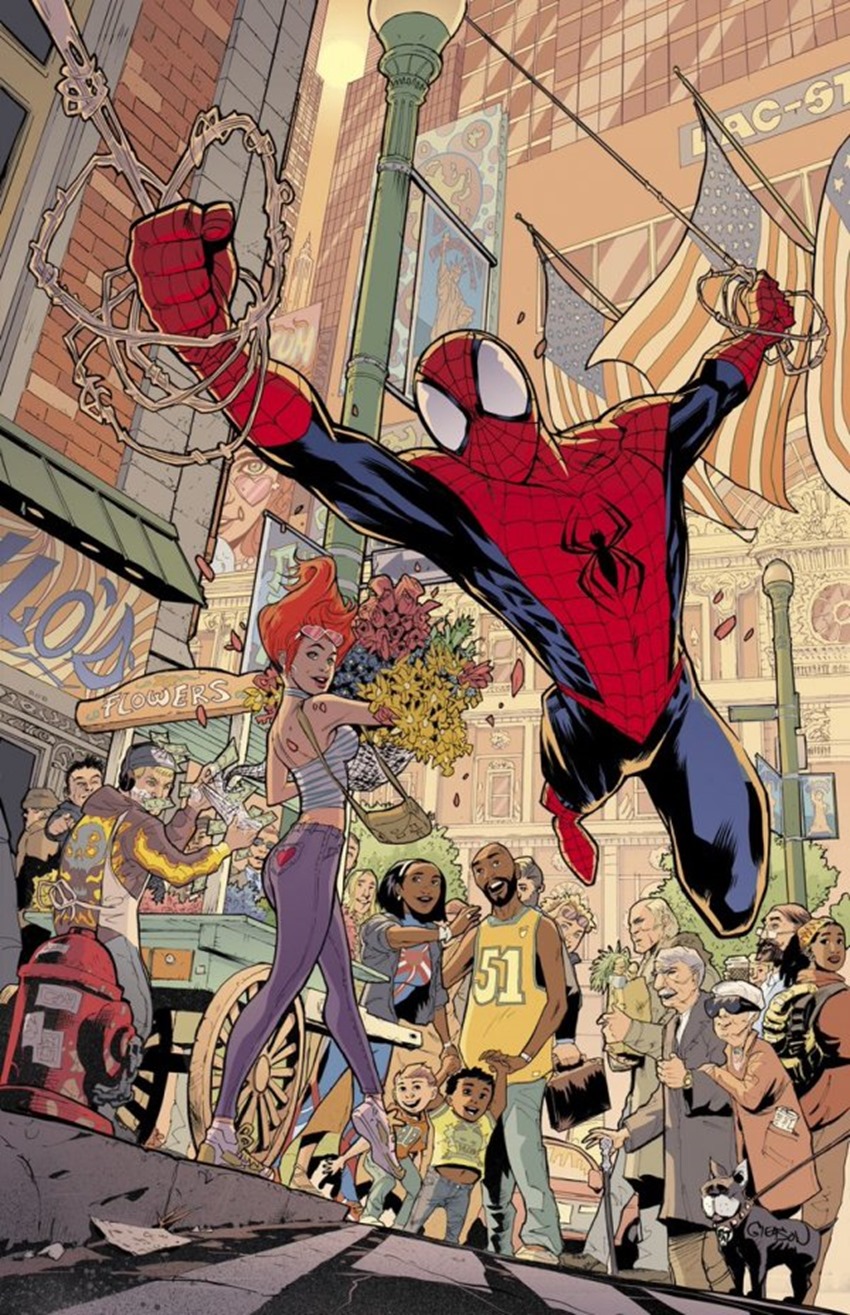 Wonder Woman #74 by Jenny Frison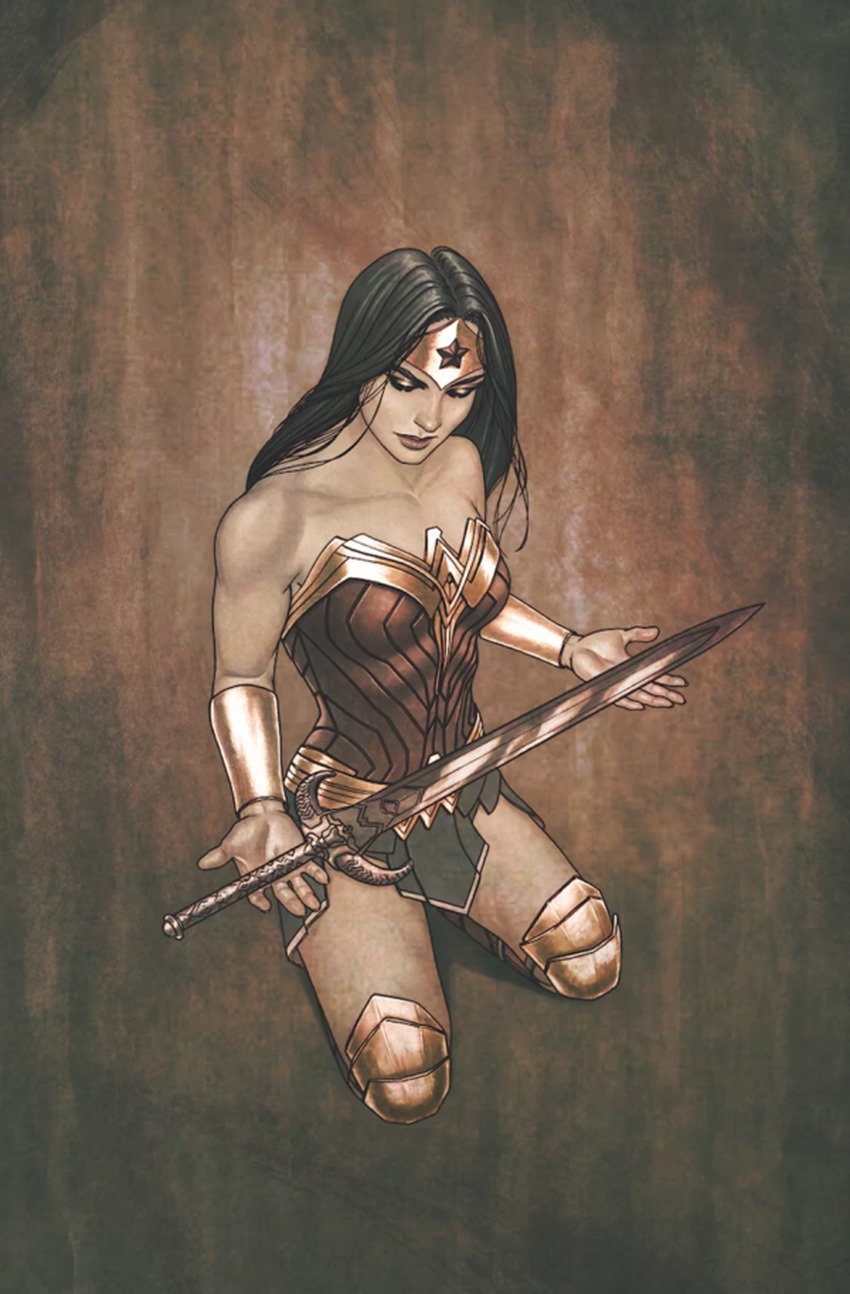 Superman #13 by Ivan Reis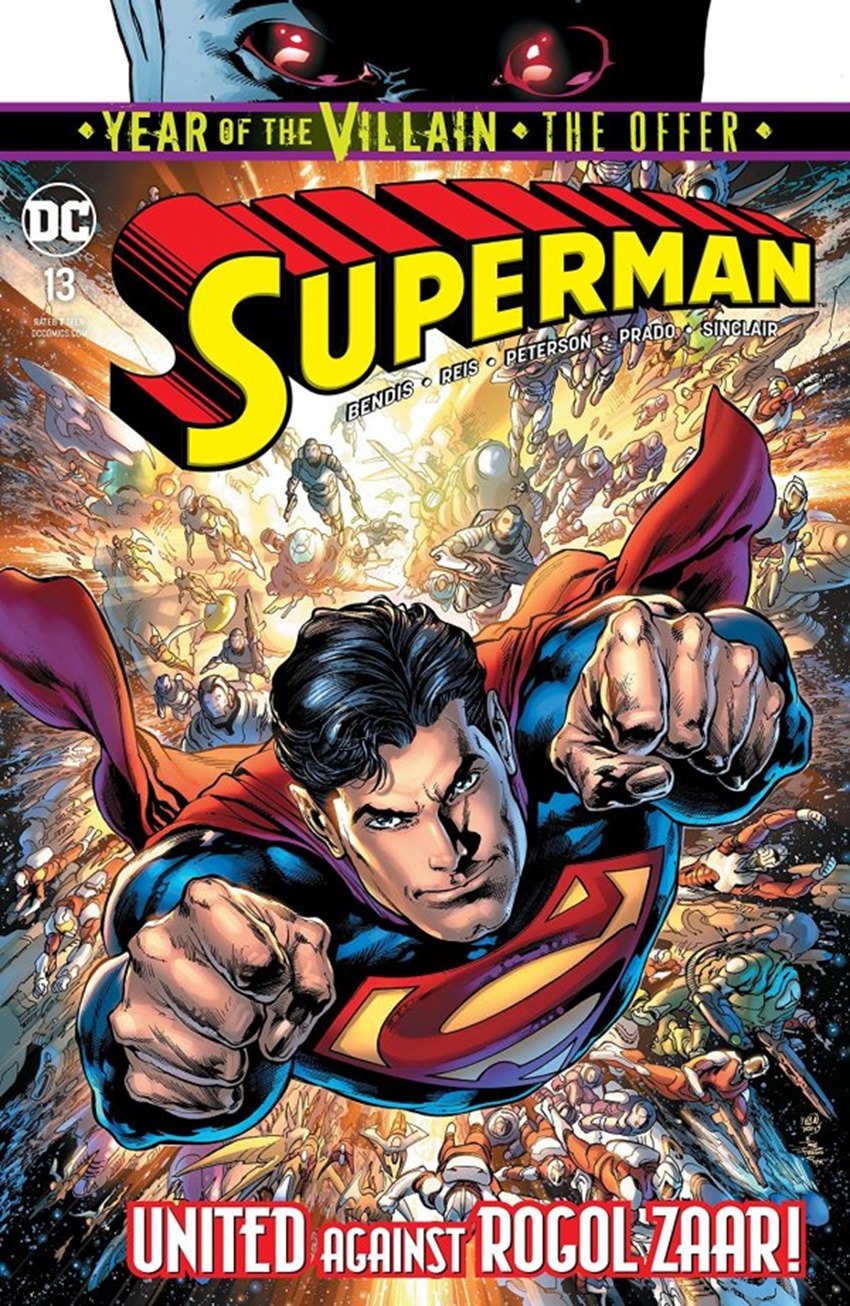 Oblivion Song #17 by Lorenzo De Felici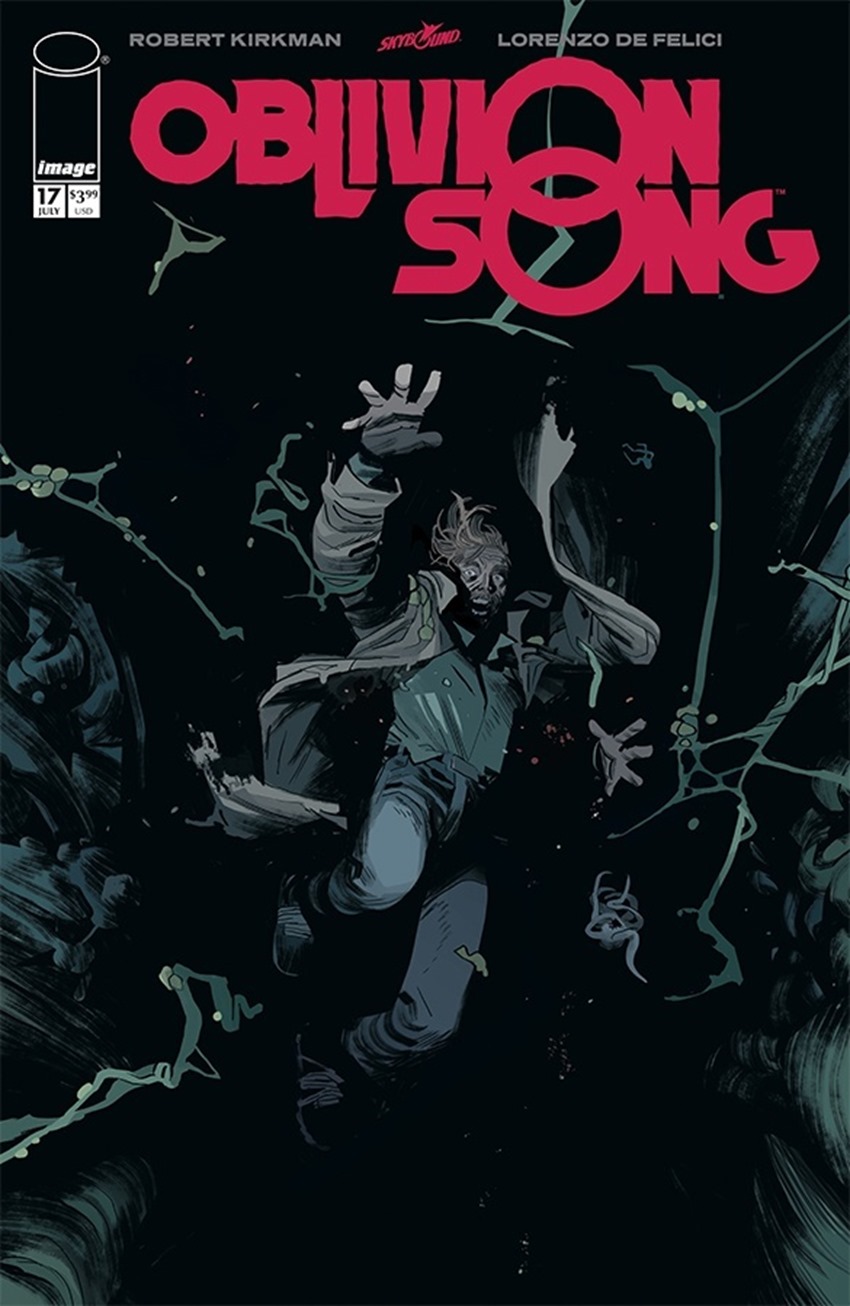 Catwoman #13 by Joelle Jones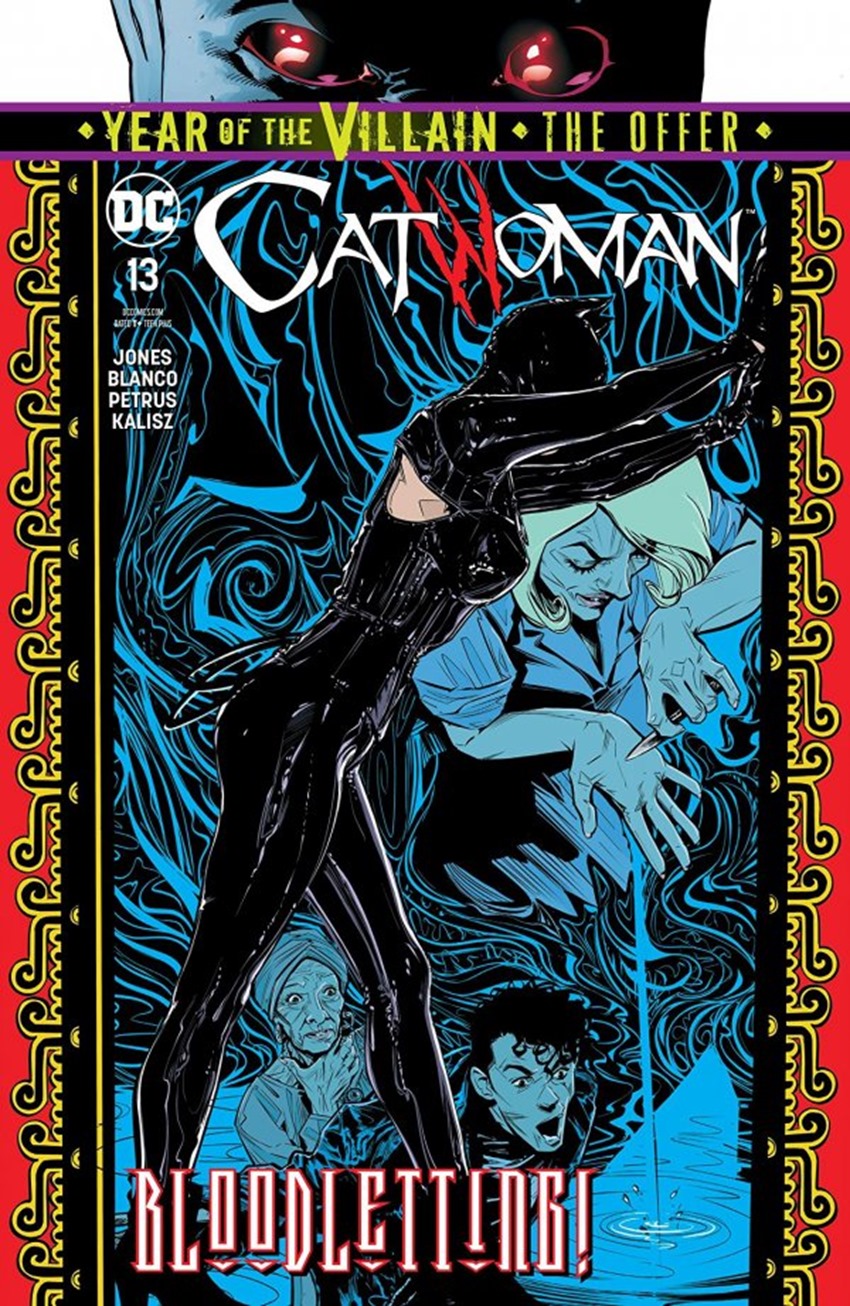 Miles Morales: Spider-Man #8 by Patrick O'Keefe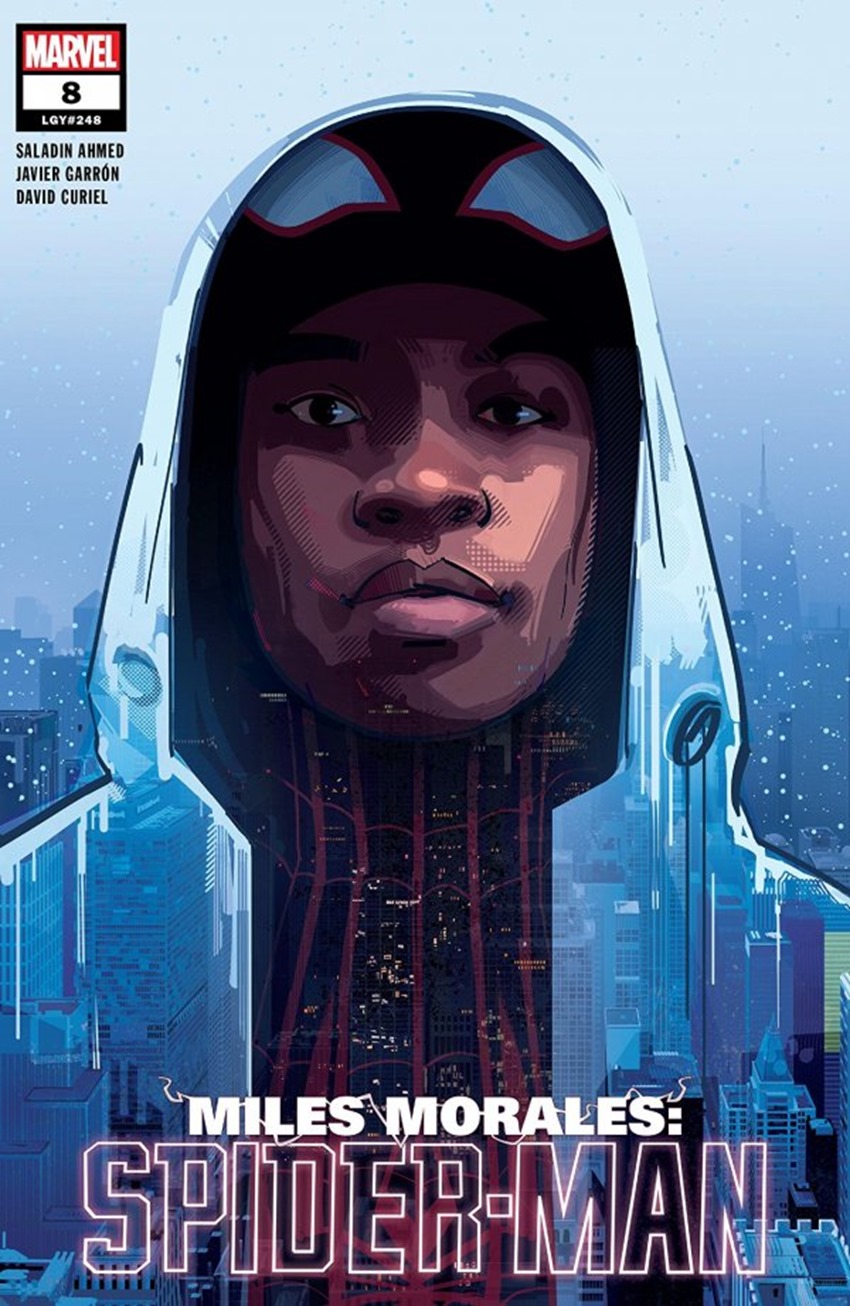 Young Justice #7 by Riley Rossmo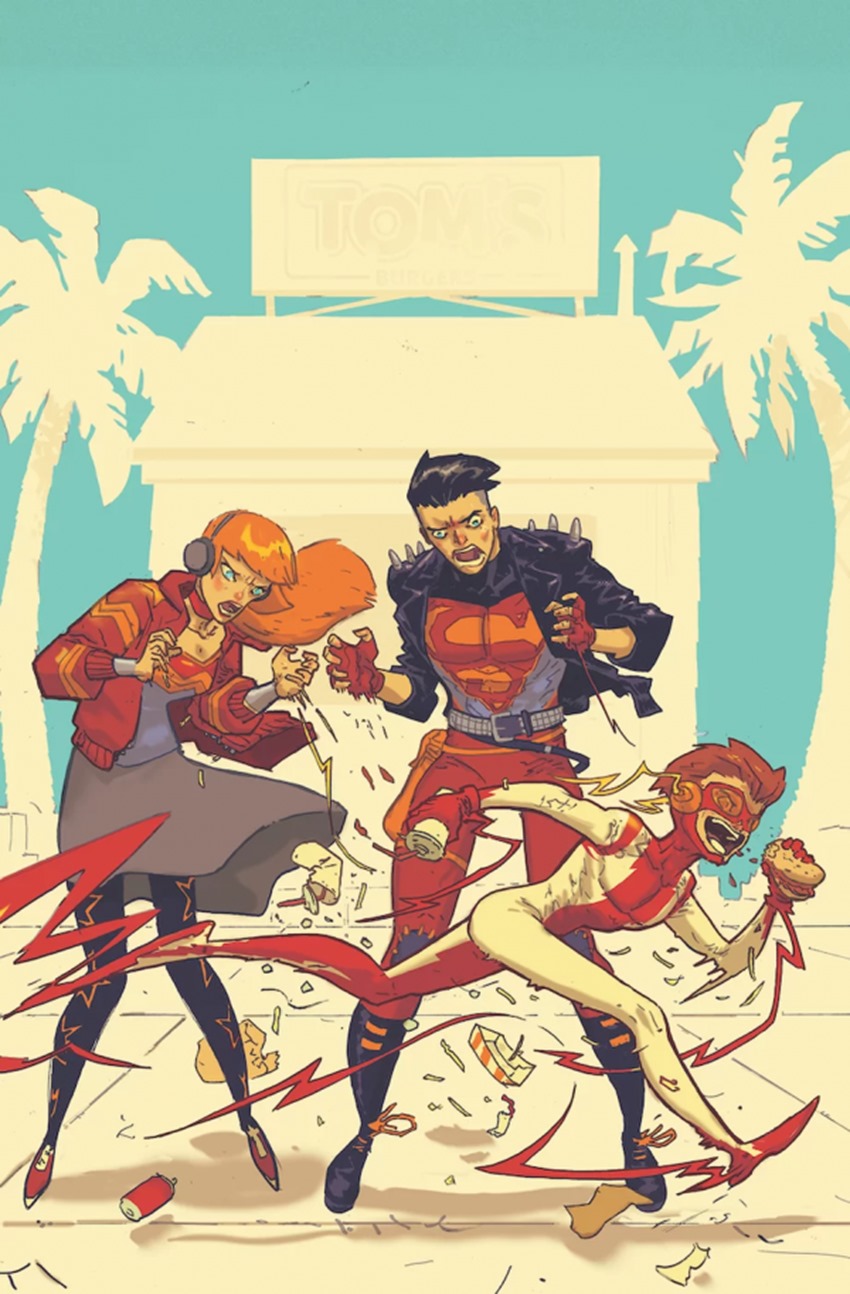 Black Cat #2 by J. Scott Campbell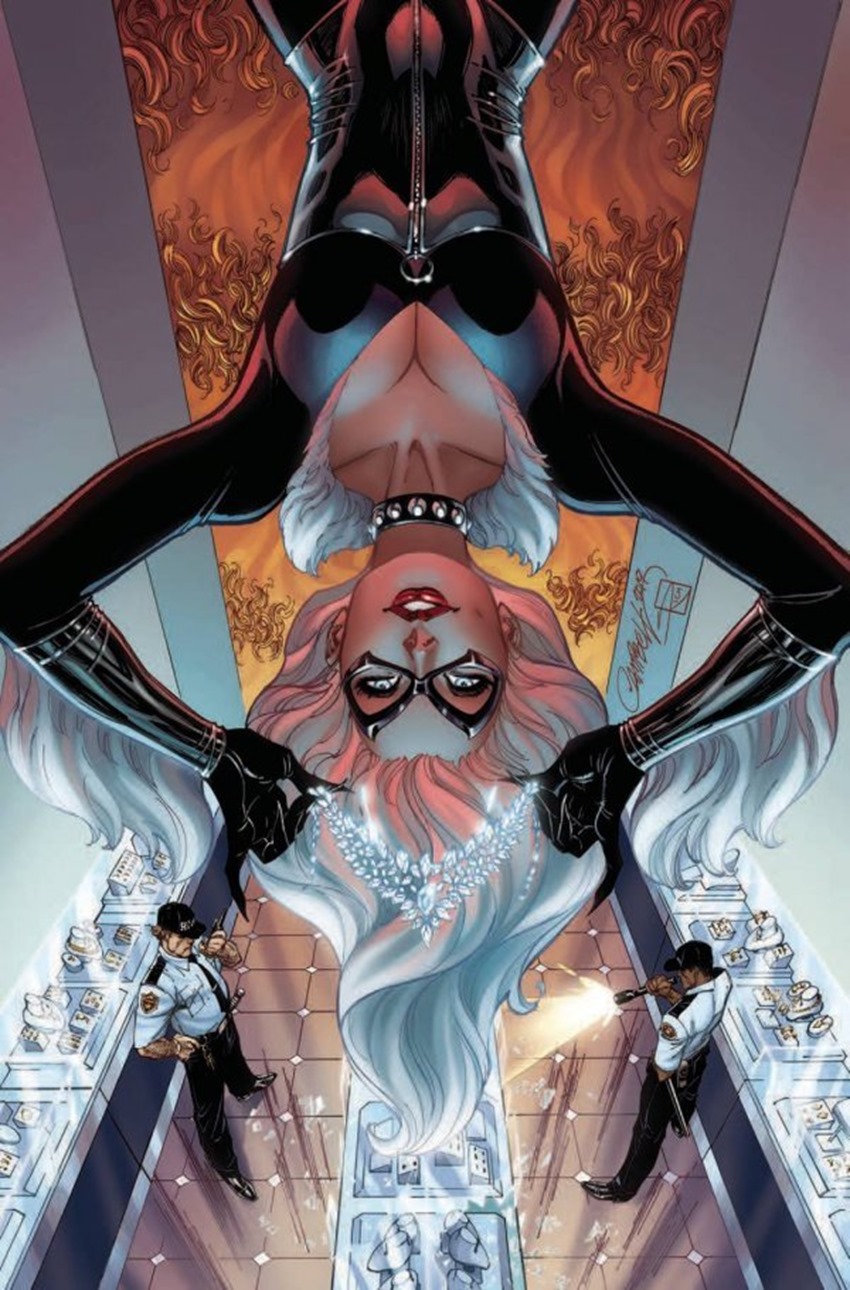 Invisible Woman #1 by Adam Hughes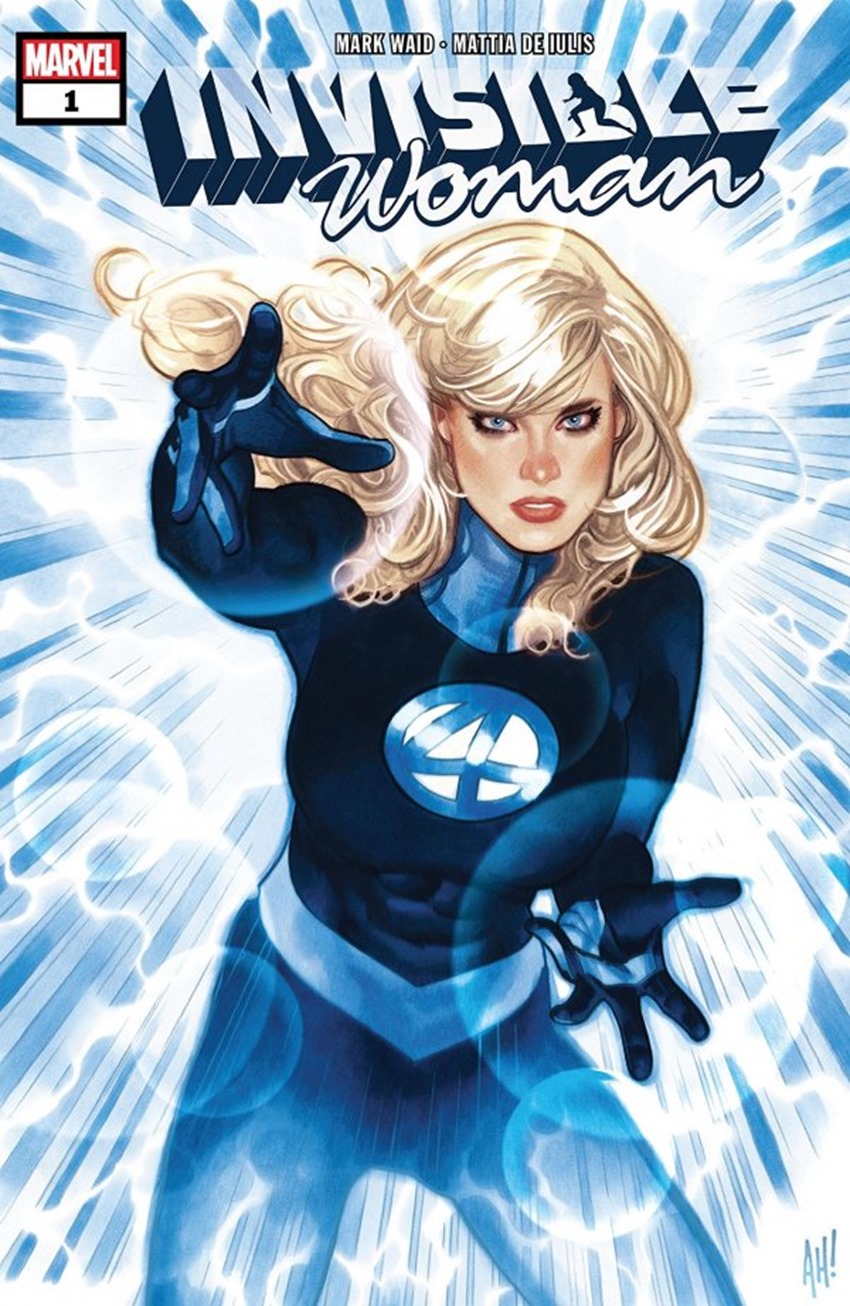 Wolverine vs. Blade #1 by Dave Wilkins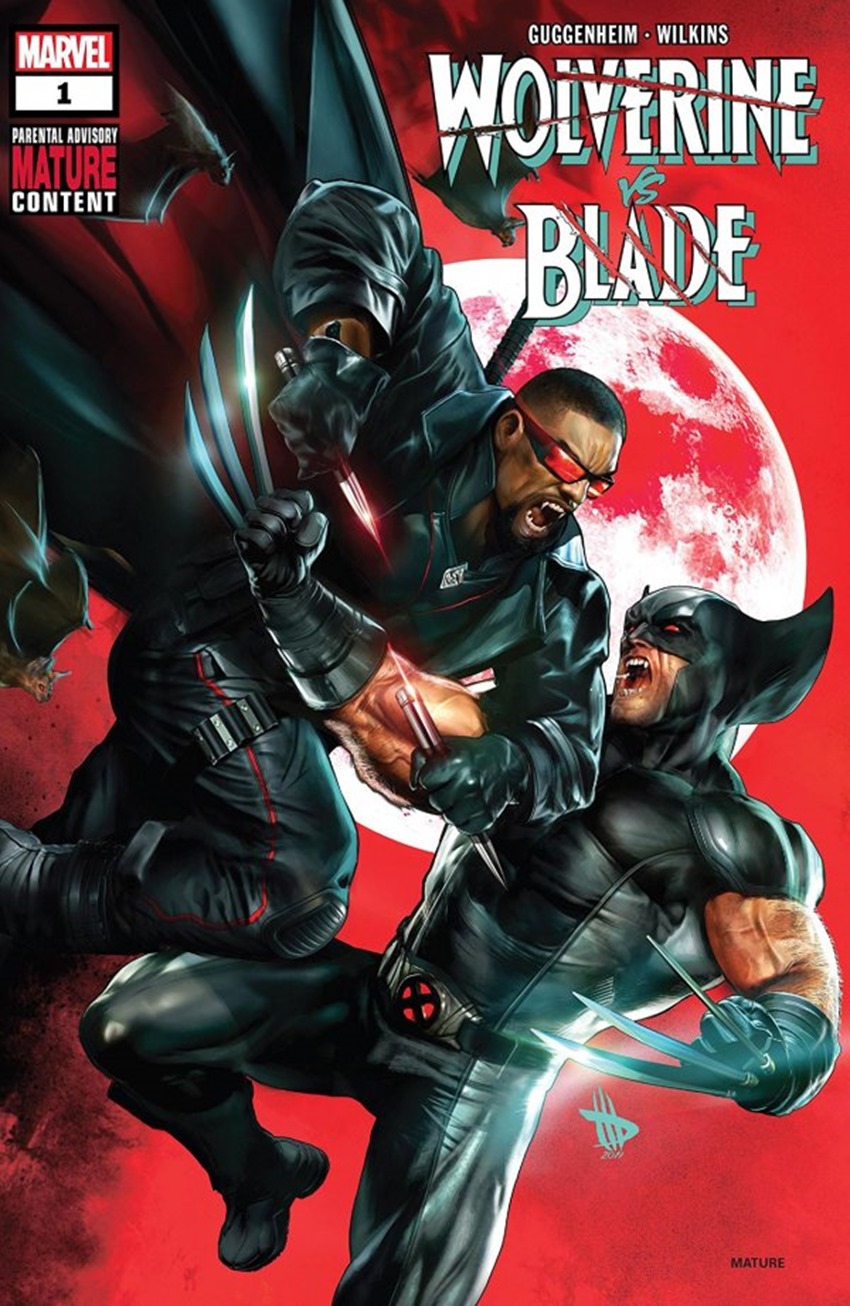 Reaver #1 by Becky Cloonan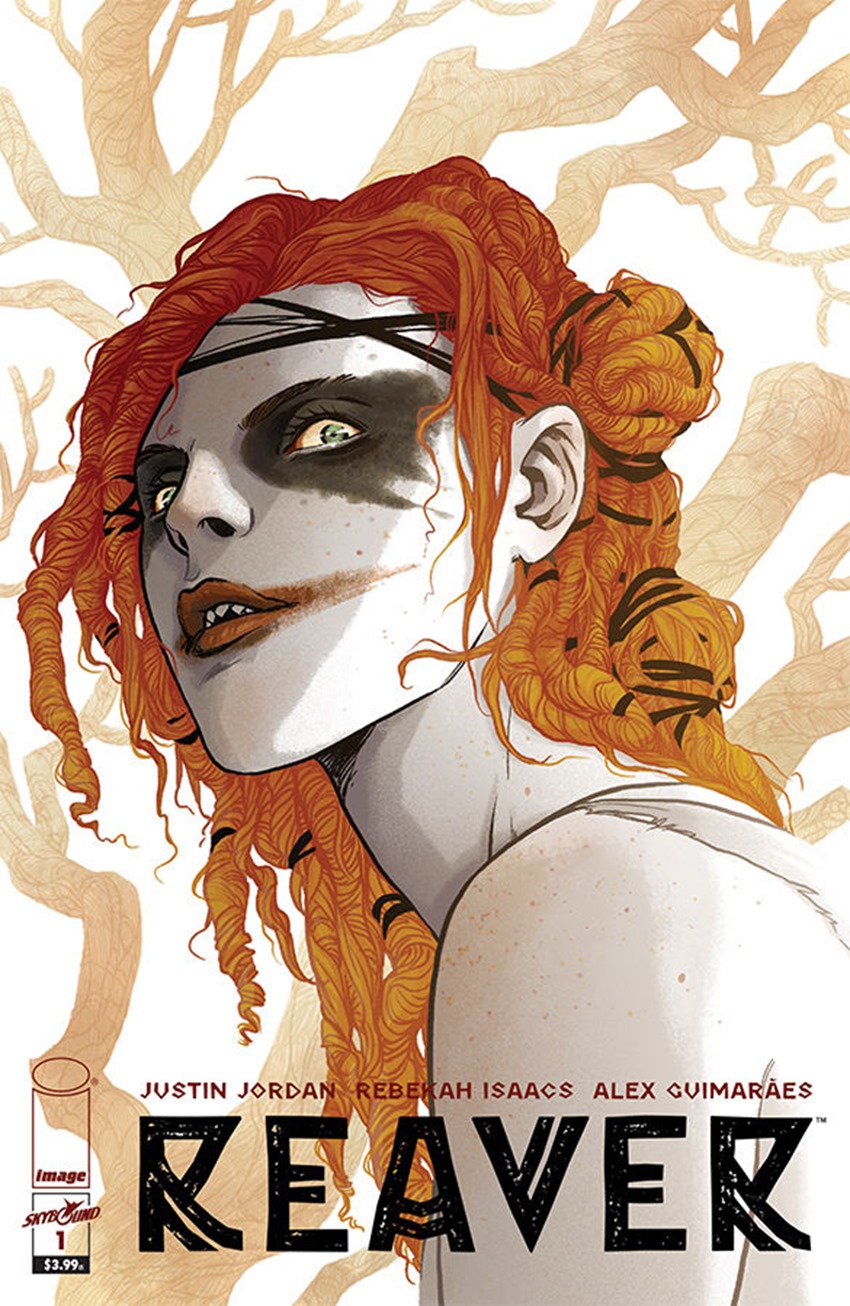 James Bond: Origin #11 by Dan Panosian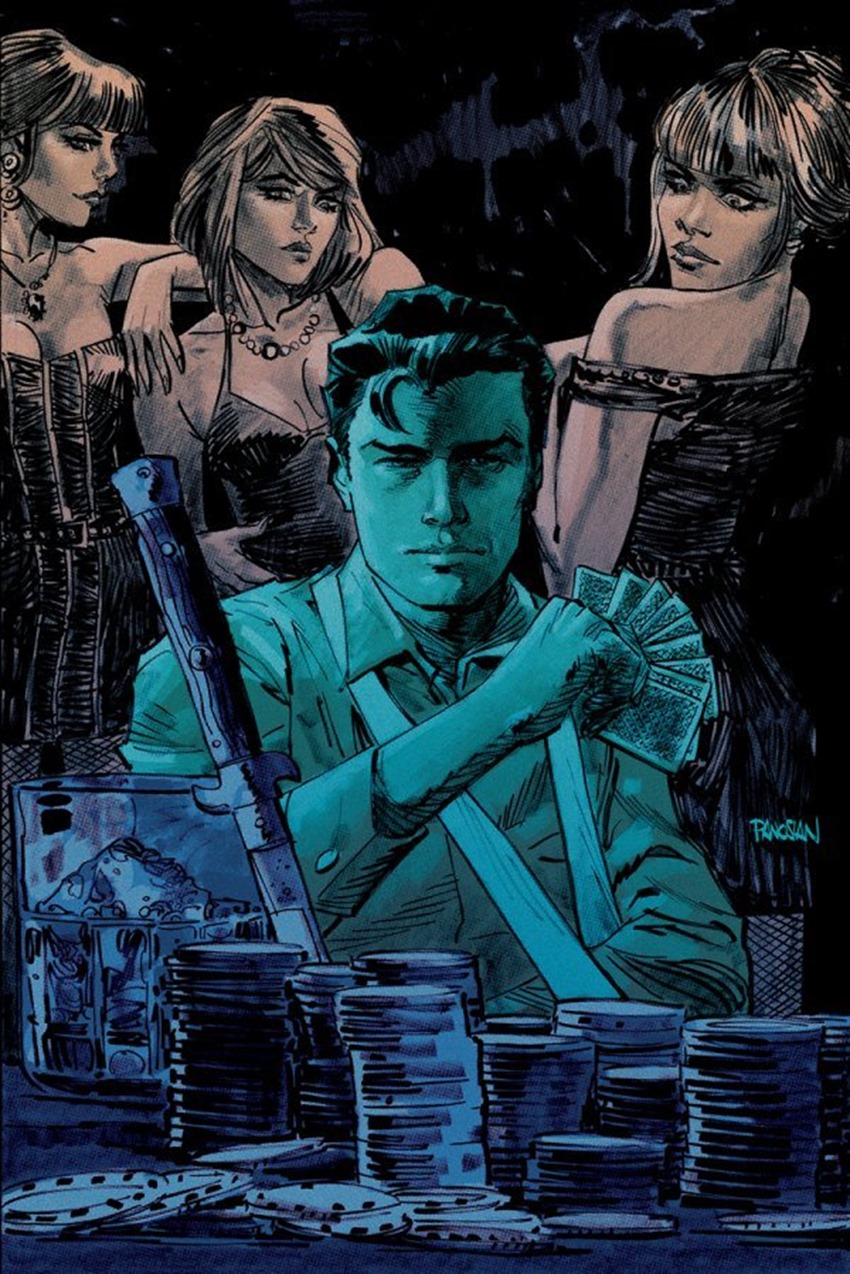 Unearth #1 by Baldemar Rivas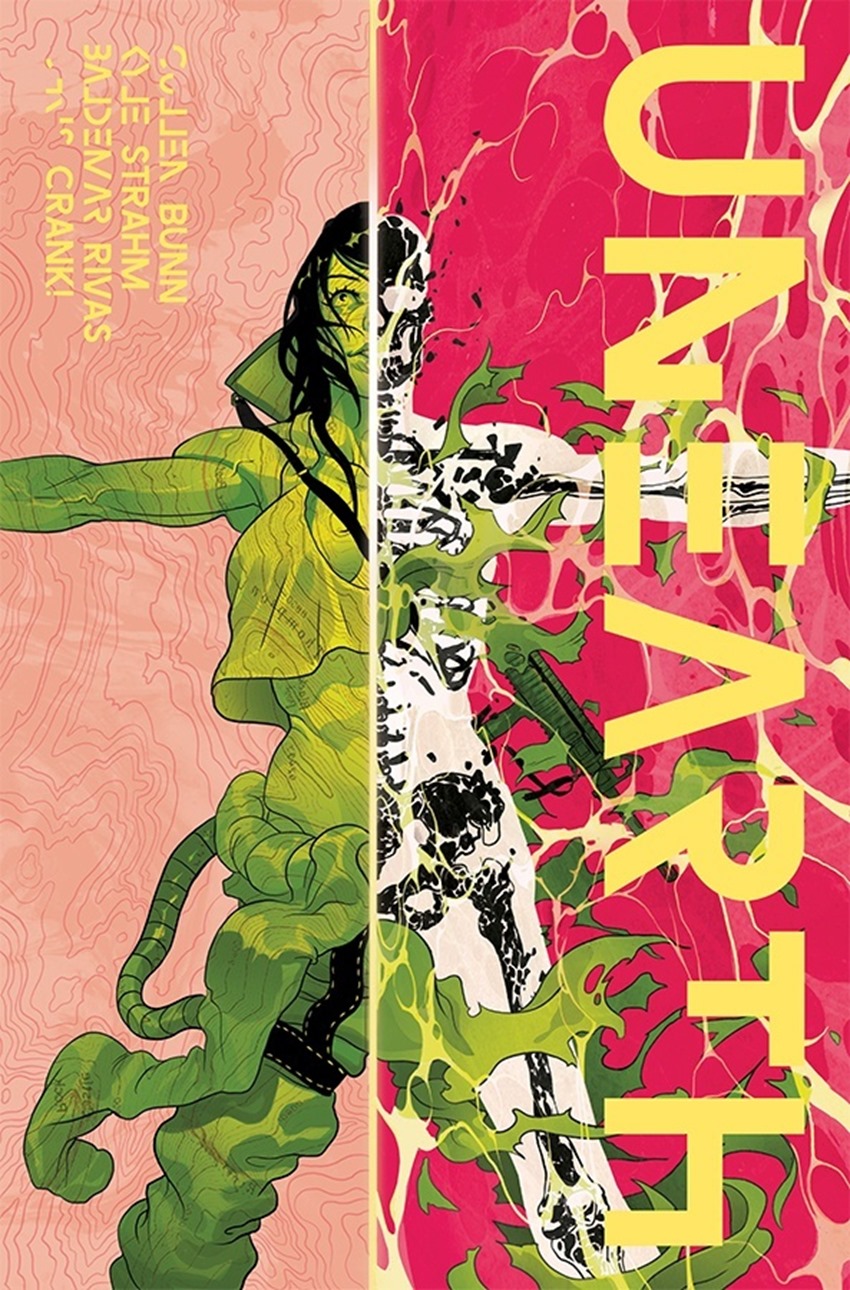 Blossoms 666 #5 by Patrick Zircher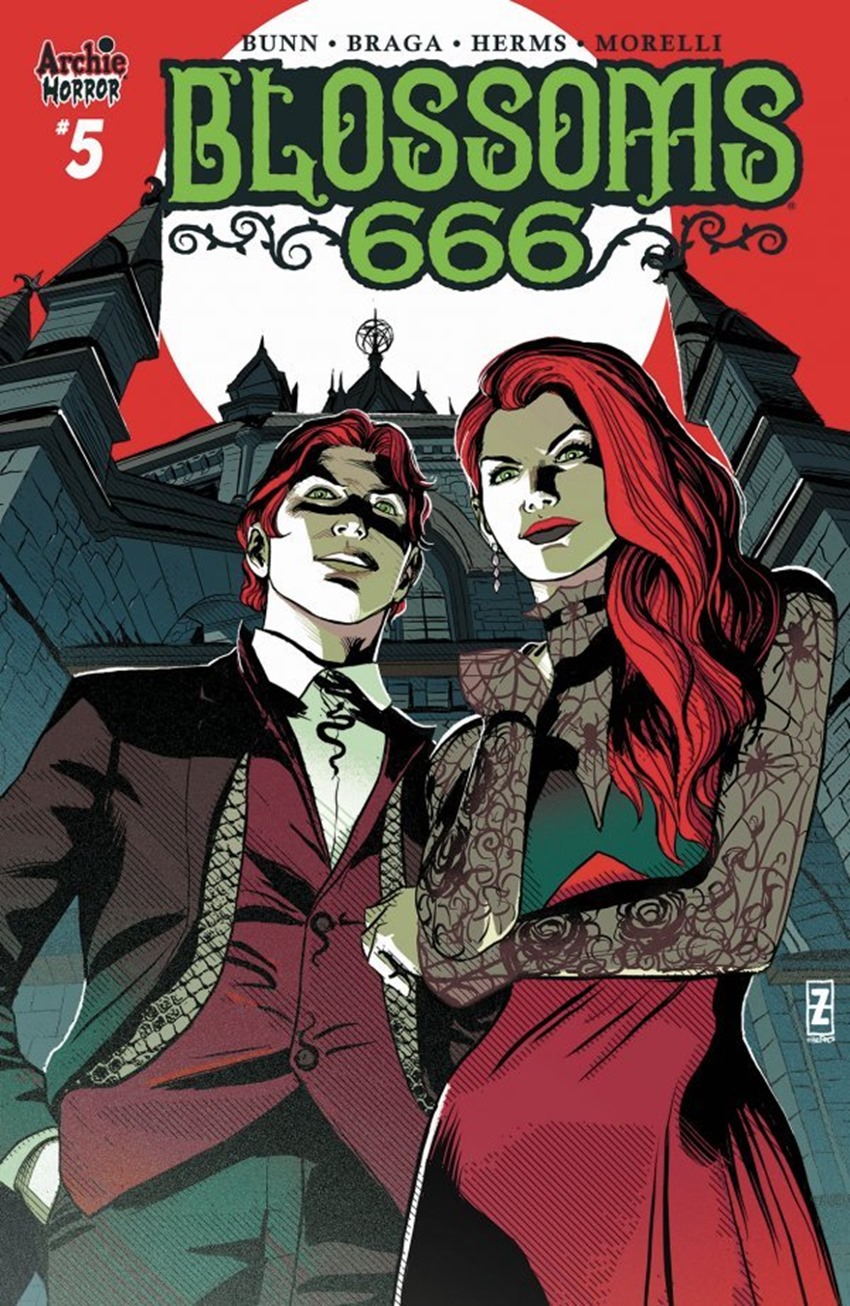 Elvira: Mistress of the Dark #7 by Lucio Parrillo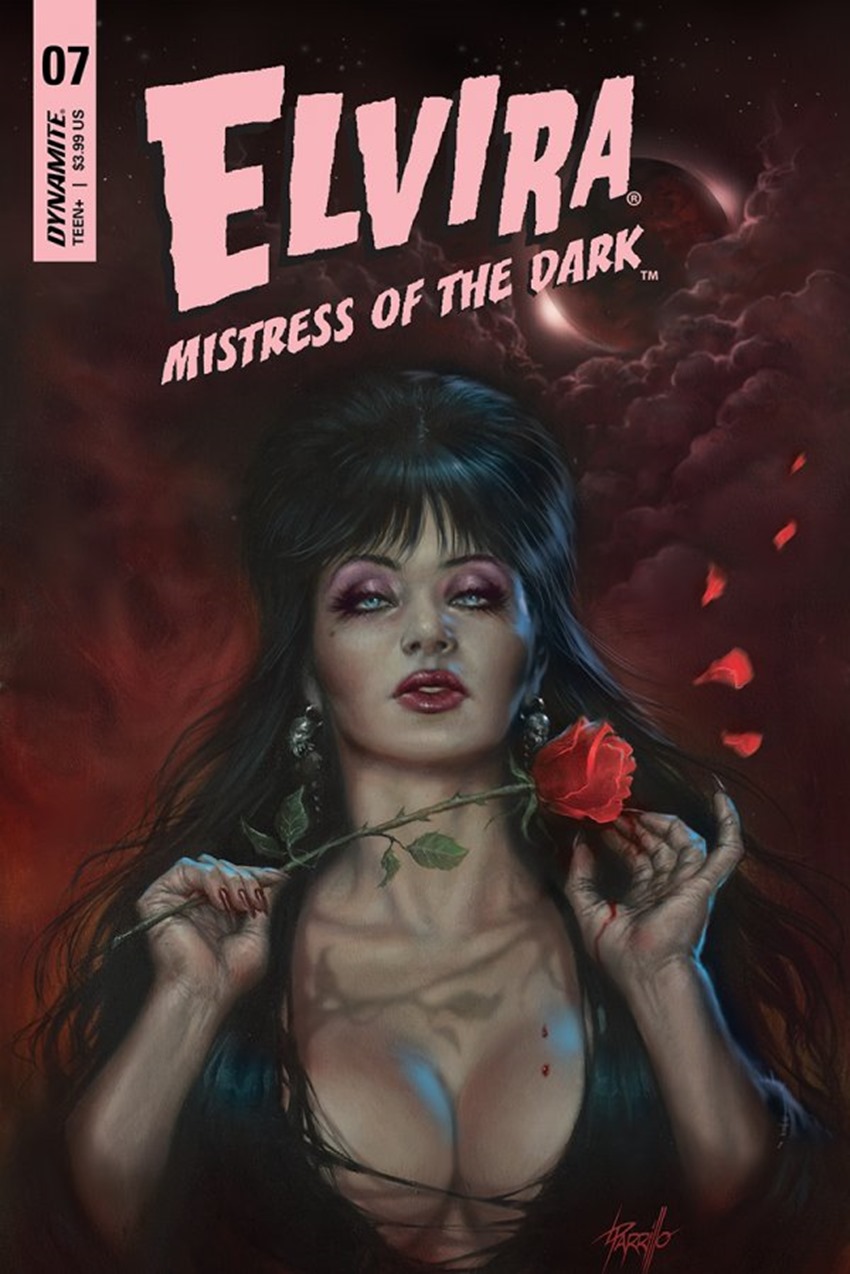 Last Stop on the Red Line #3 by Sam Lofti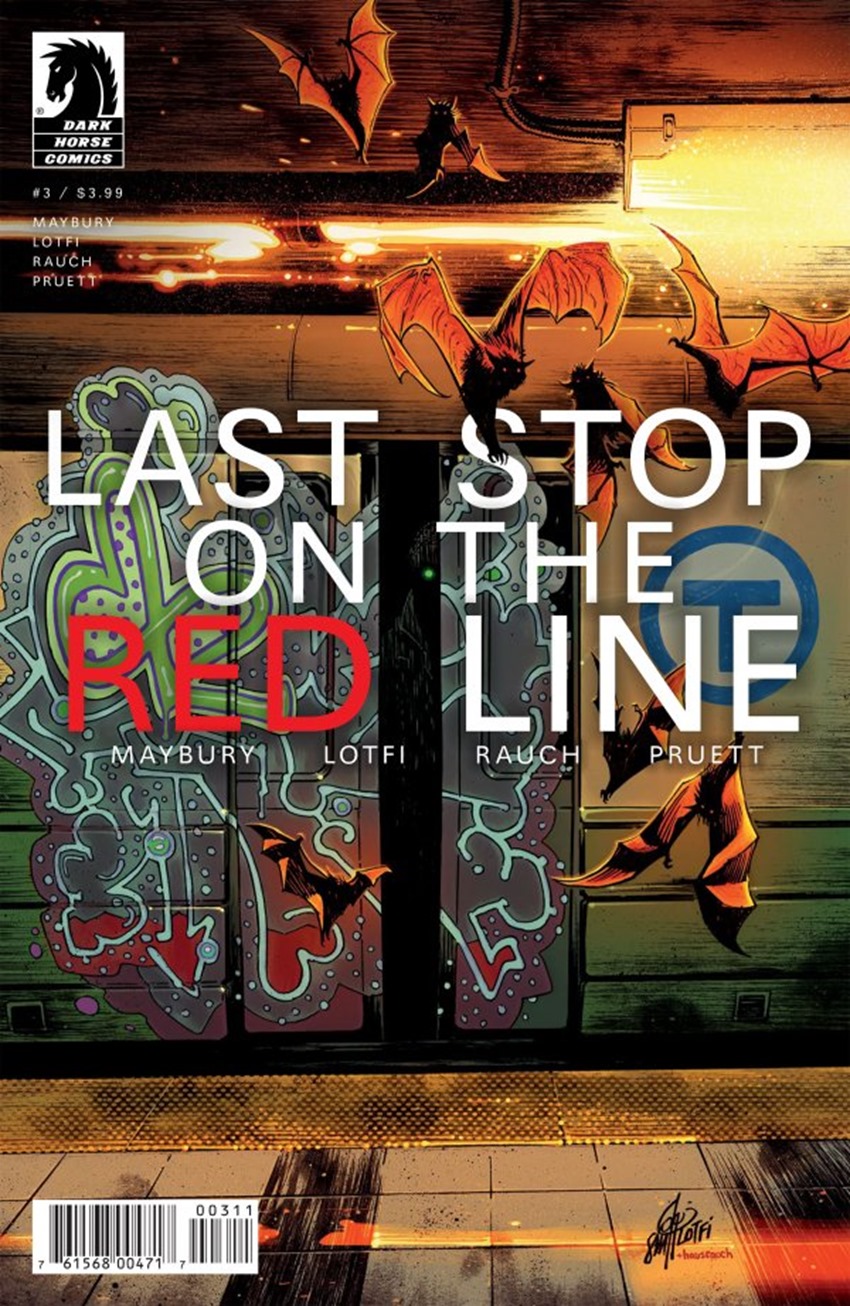 Ghosted in L.A. #1 by Siobhan Keenan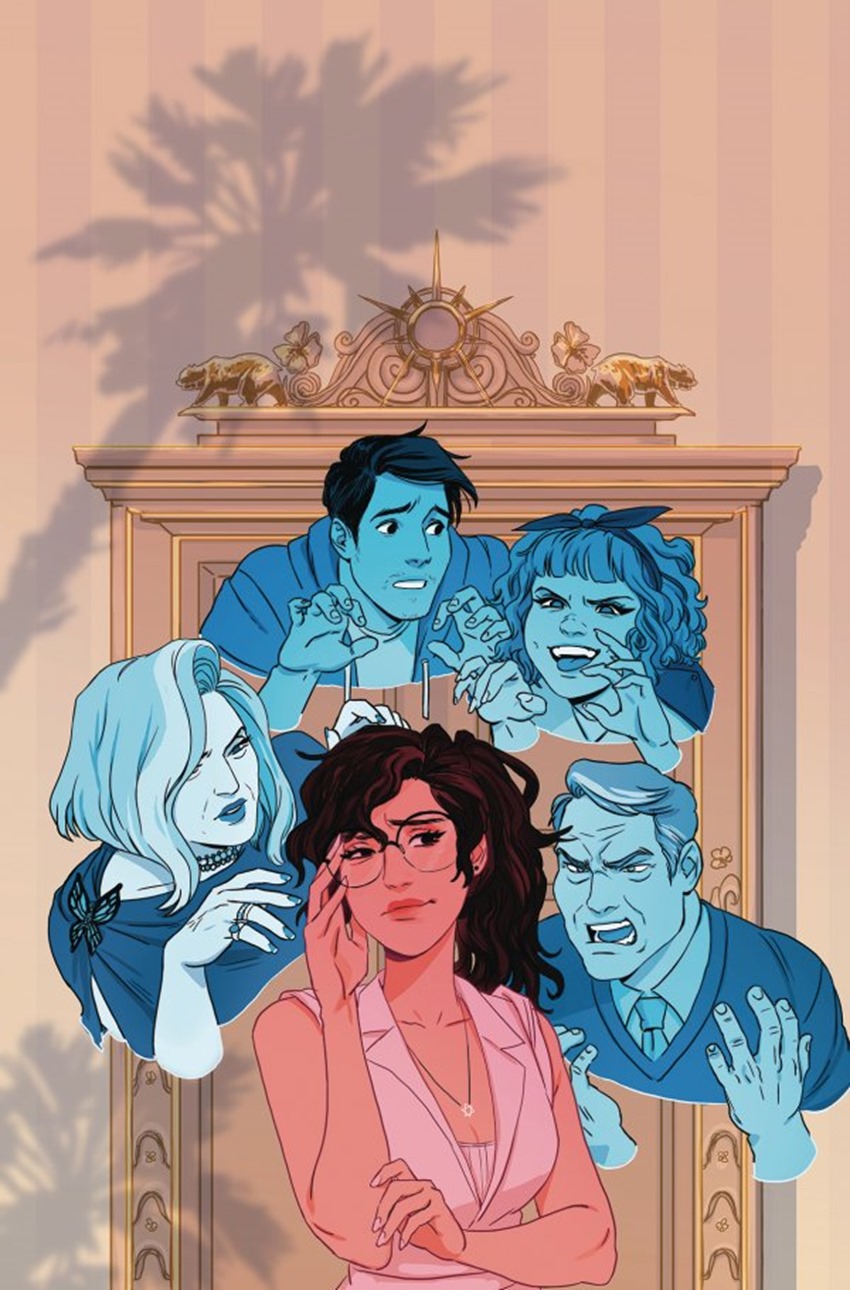 Neon Future #5 by Jheremy Raapack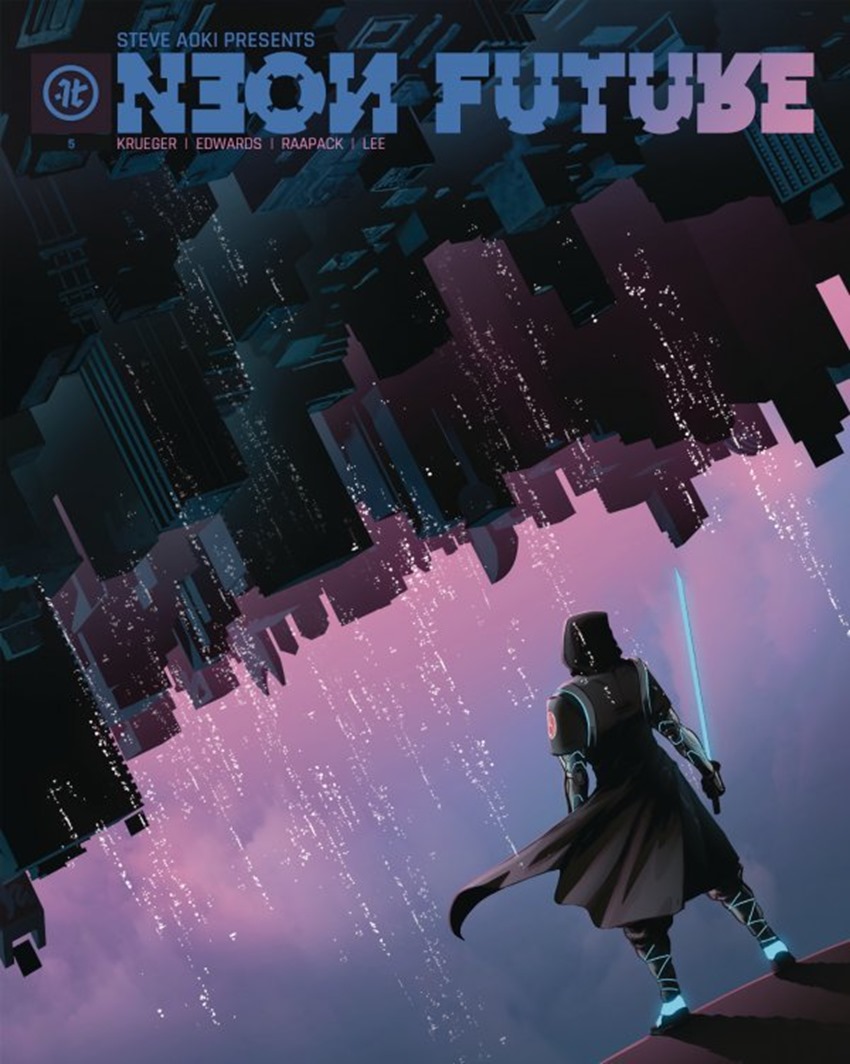 Last Updated: July 8, 2019