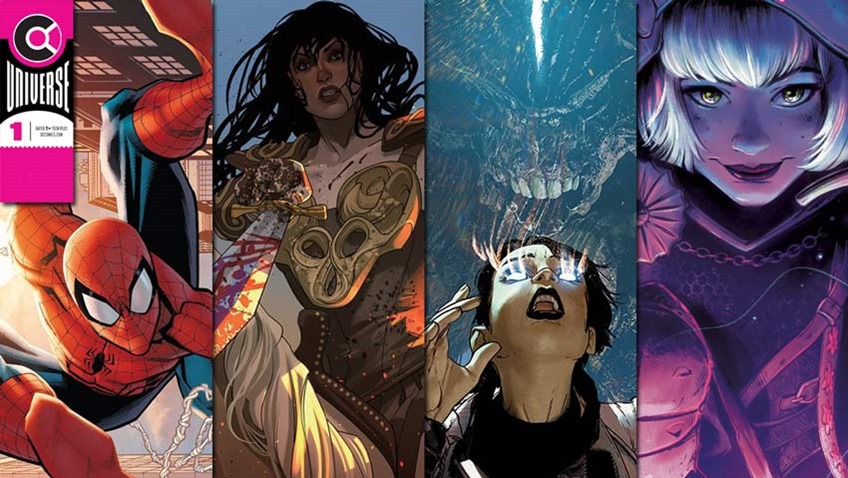 Growing up, there was no comic book character cooler than the Ghost Rider to me. Marvel's heavyweight supernatural ass-kicker was awesomeness personified, a biker in spikes and hellfire who blazed a path of damnation across the city streets on a motorcycle that I'd kill for. Over the years, Ghost Rider has been through plenty of changes, hosts and upheavals, and 2019 will see another reset on his universe.
Here's a quick look at the next chapter in the saga of Ghost Rider, that sees Danny Ketch return to the saddle to bring justice to the damned:
Following his shocking accession, Johnny Blaze is now the king of the underworld! What challenges does a hero face when he presides over the worst humanity — and inhumanity — has to offer? While Blaze acts as demonic warden down below, fellow Ghost Rider Danny Ketch is tasked with collecting souls above. How does Ketch cope with being forced to serve in a role he despises?
GROOVY. The new series kicks off in October. Now, onto the best comic book covers of the week!
The Amazing Spider-Man #29 by Ryan Ottley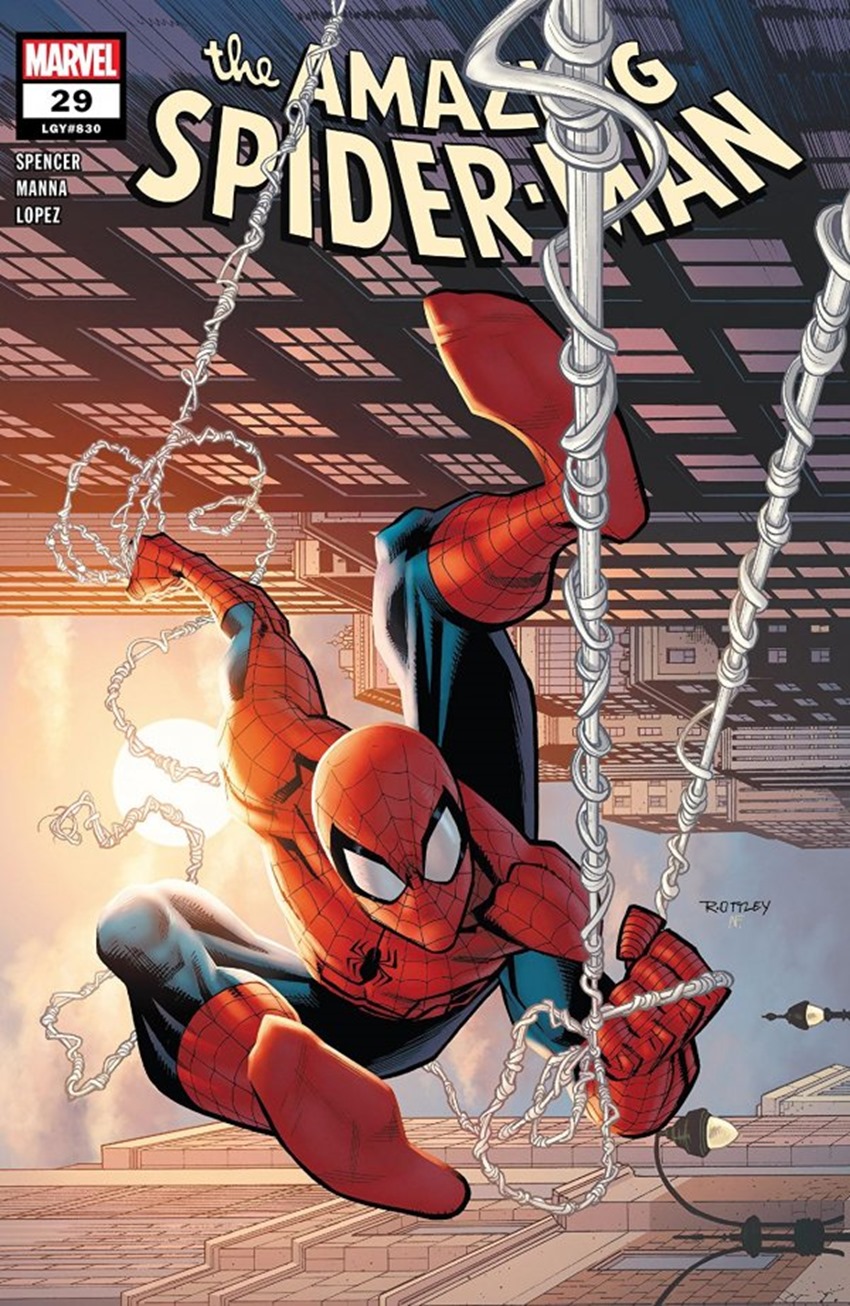 Venom #18 by Tyler Kirkham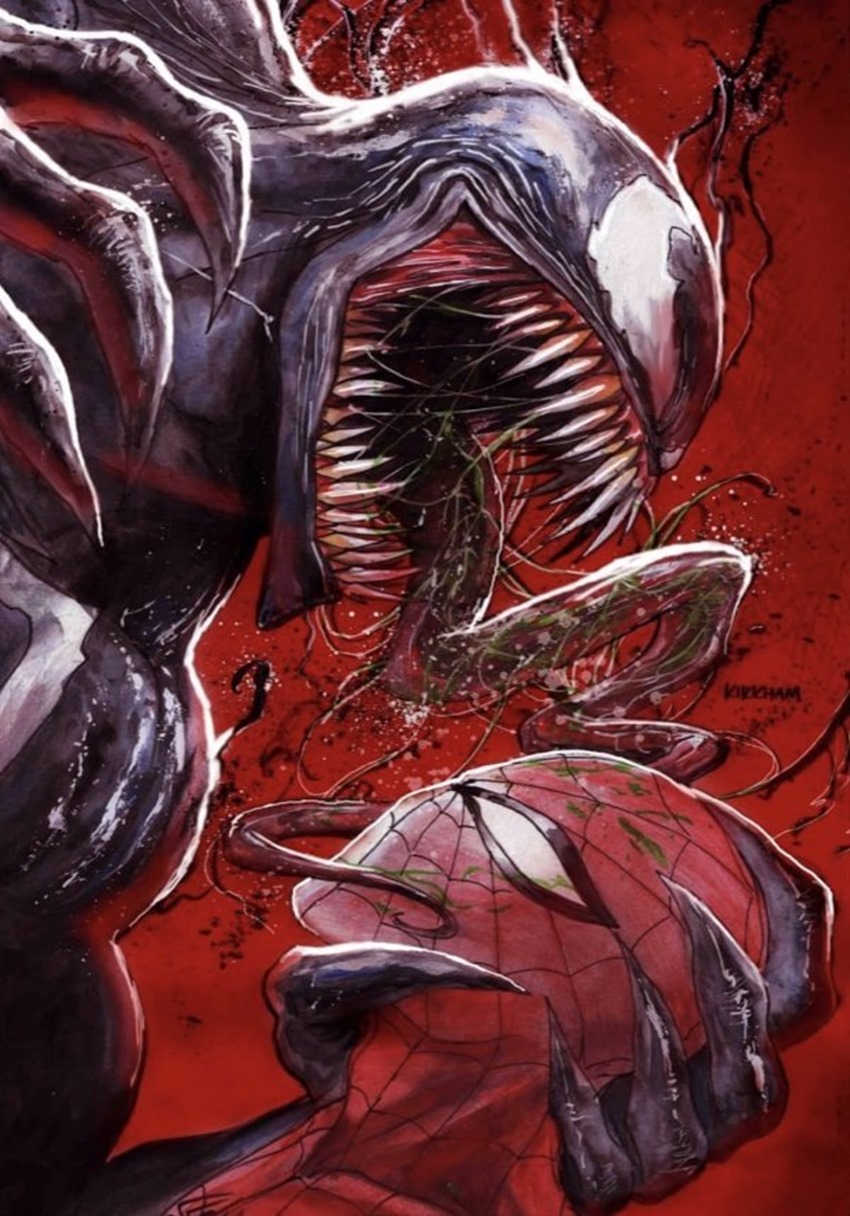 Daredevil #11 by Julian Totino Tedesco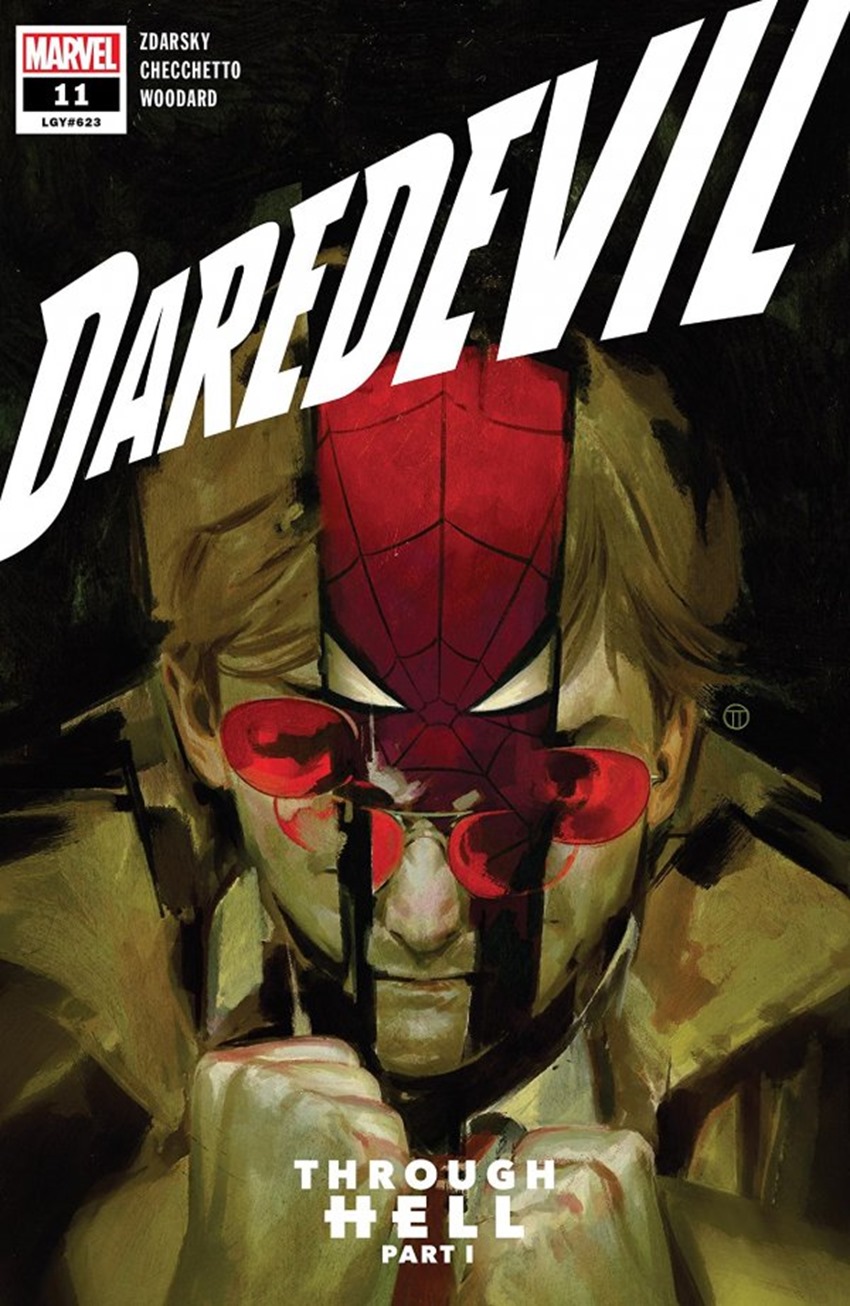 Event Leviathan #4 by Alex Maleev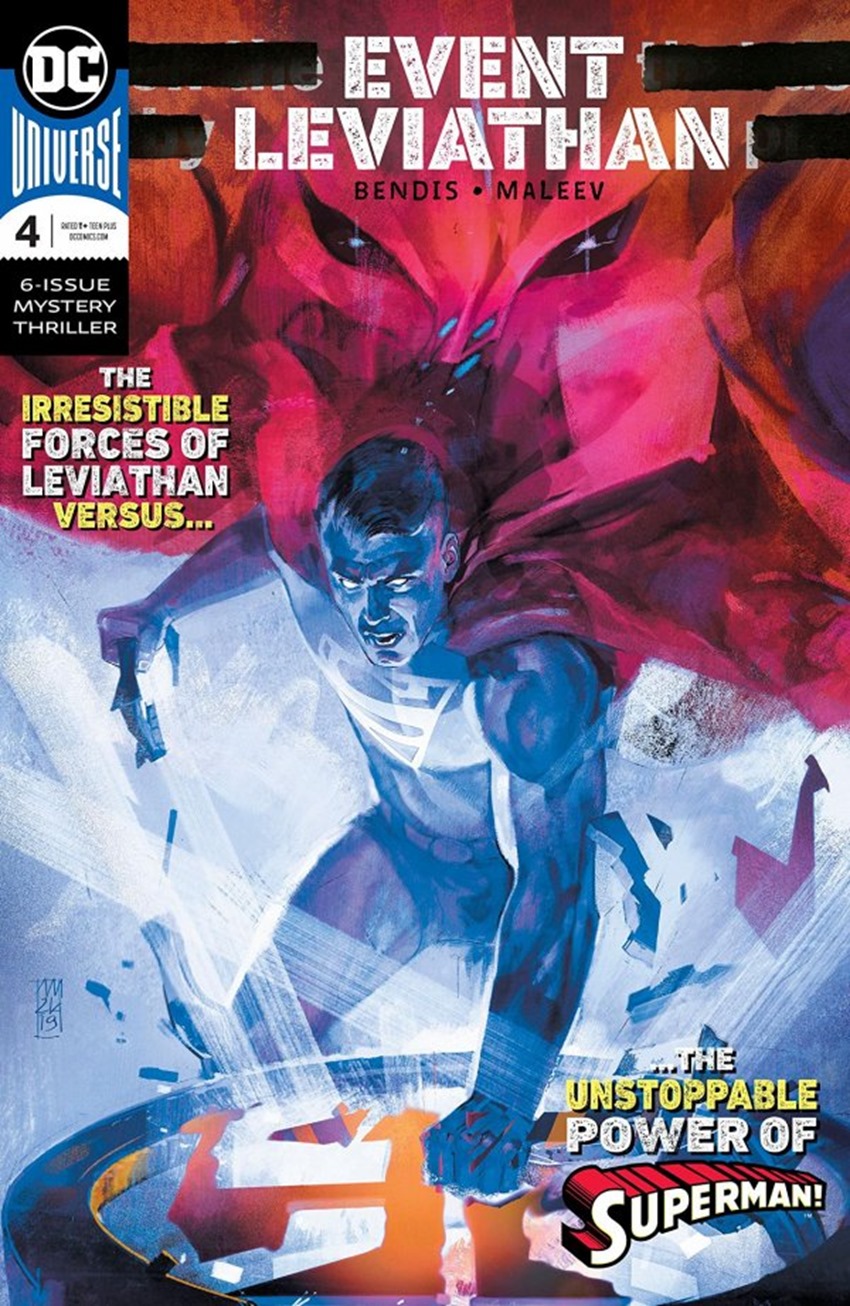 Silver Surfer: Black #4 by Tradd Moore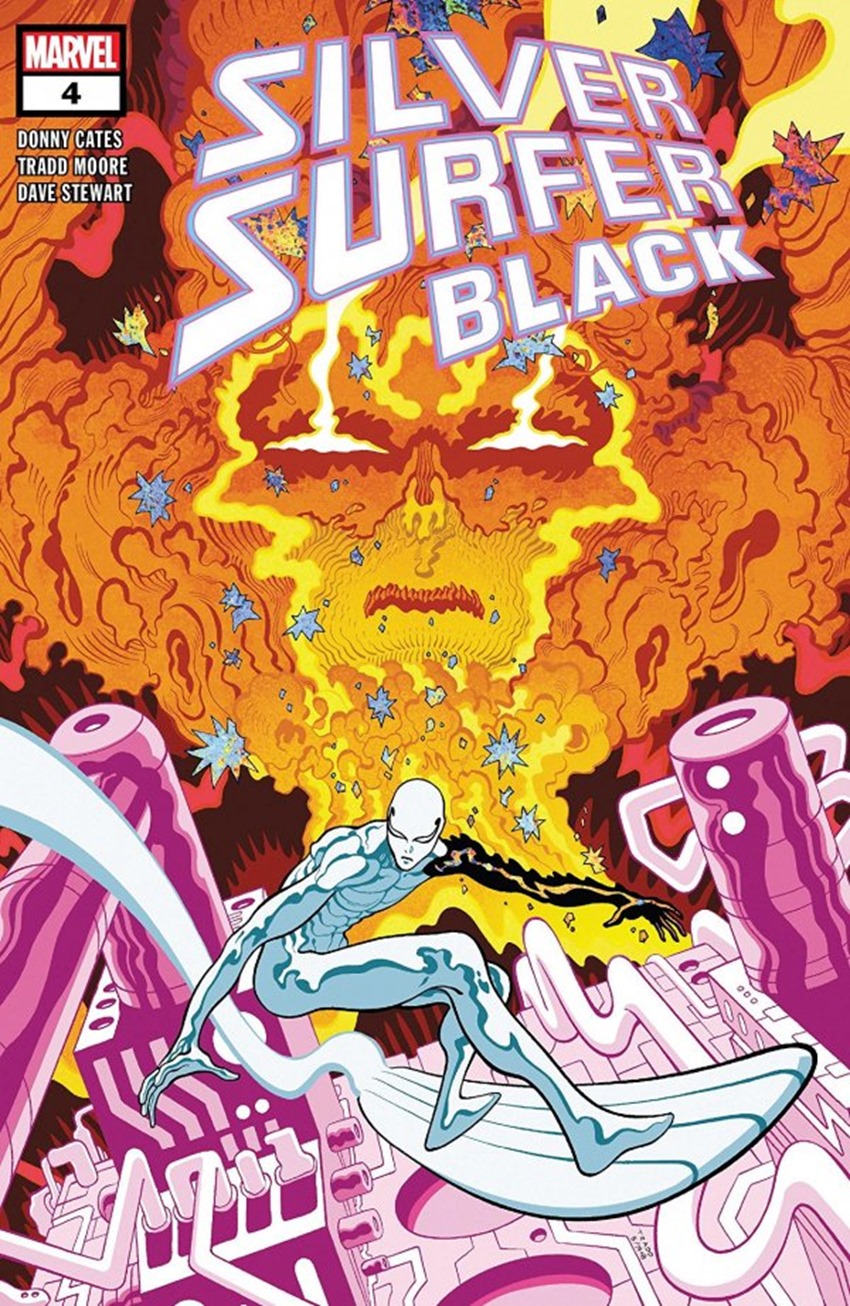 Catwoman #15 by Joelle Jones
Captain Marvel #10 by Mark Brooks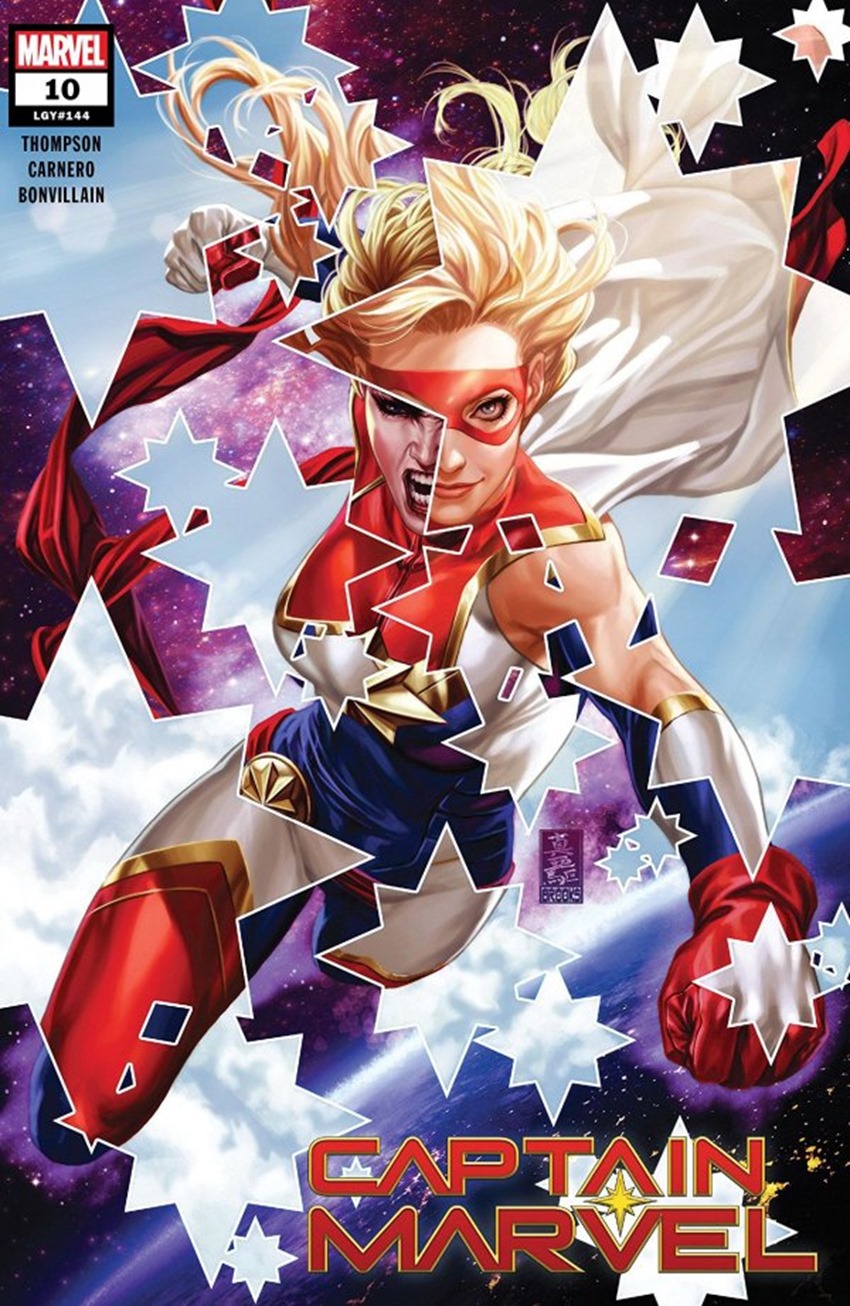 The Unbeatable Squirrel Girl #48 by Erica Henderson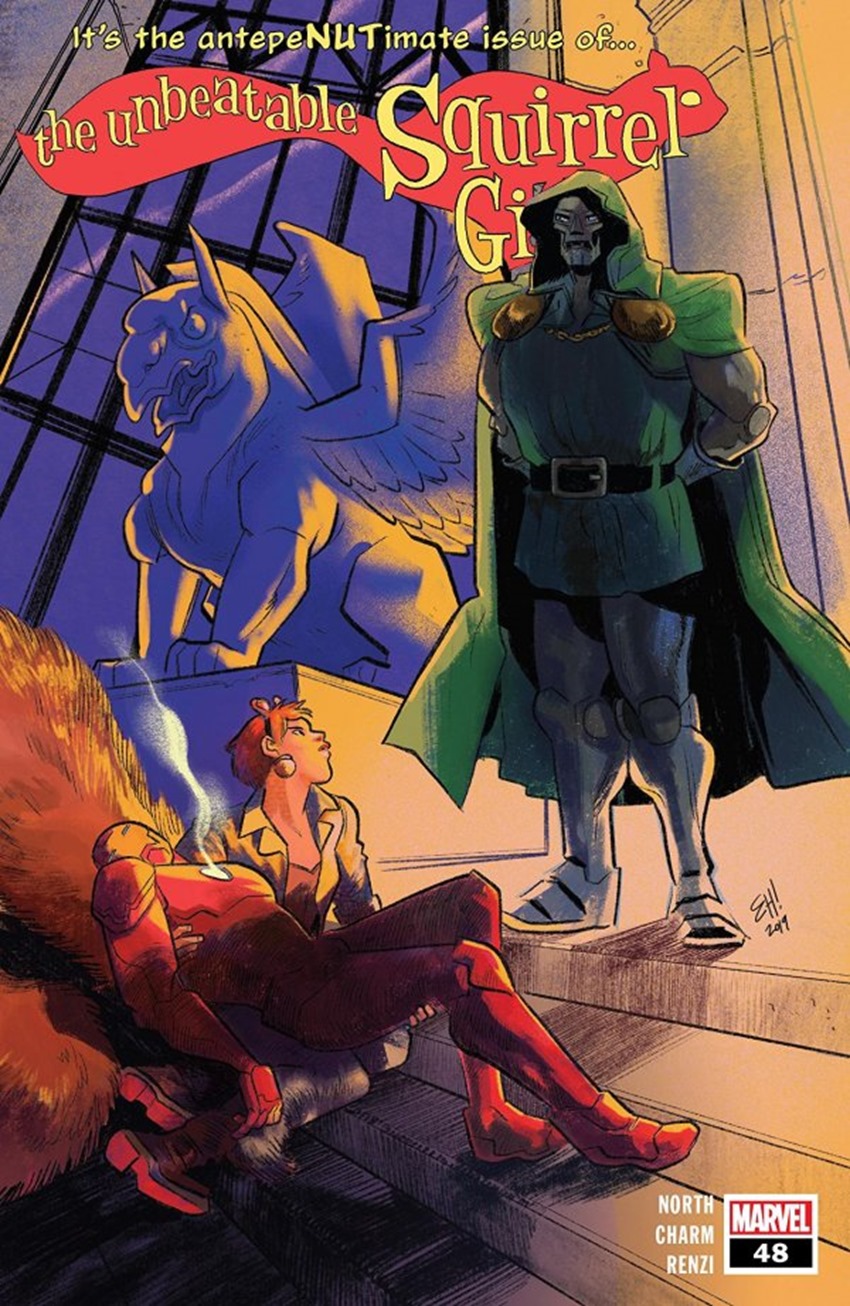 King Thor #1 by Adam Kubert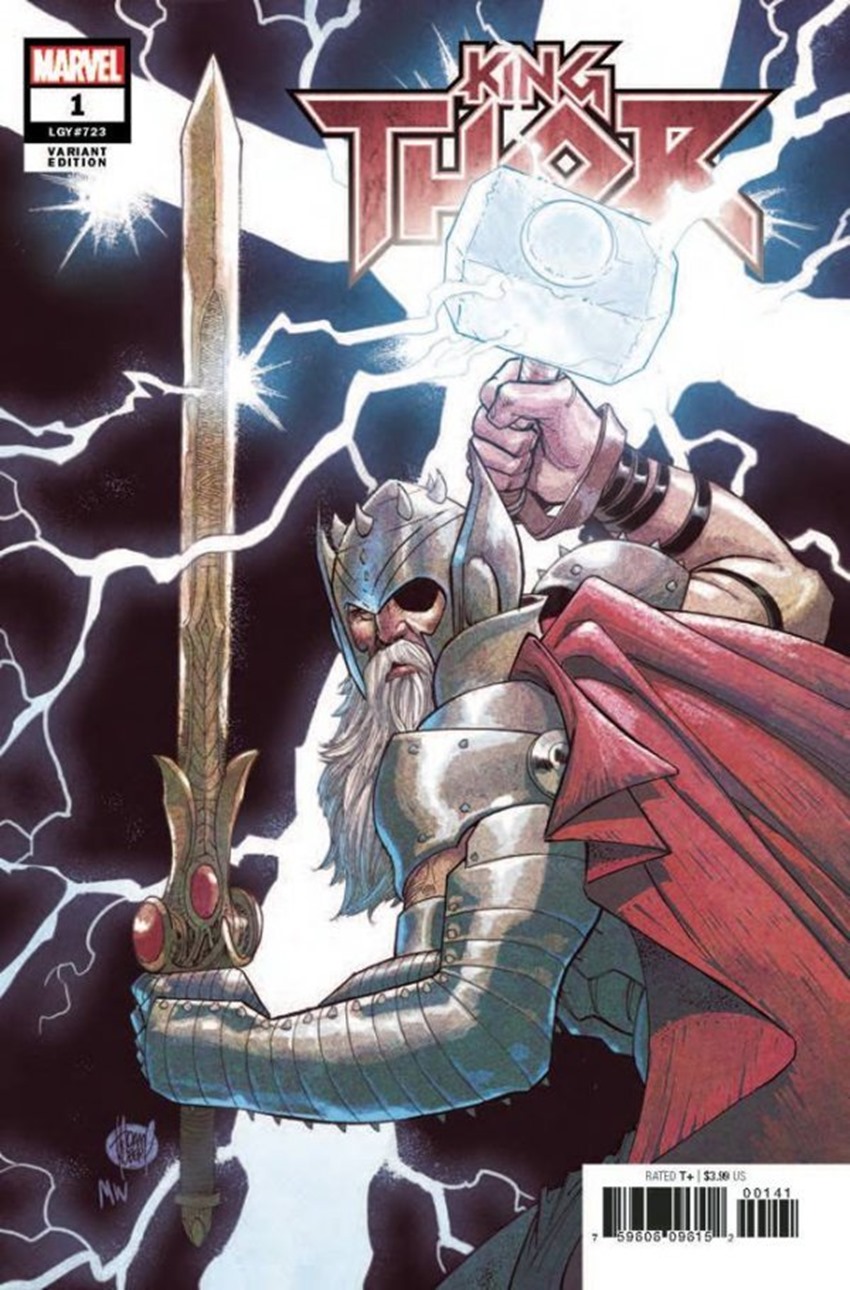 Absolute Carnage vs. Deadpool #2 by Tyler Kirkham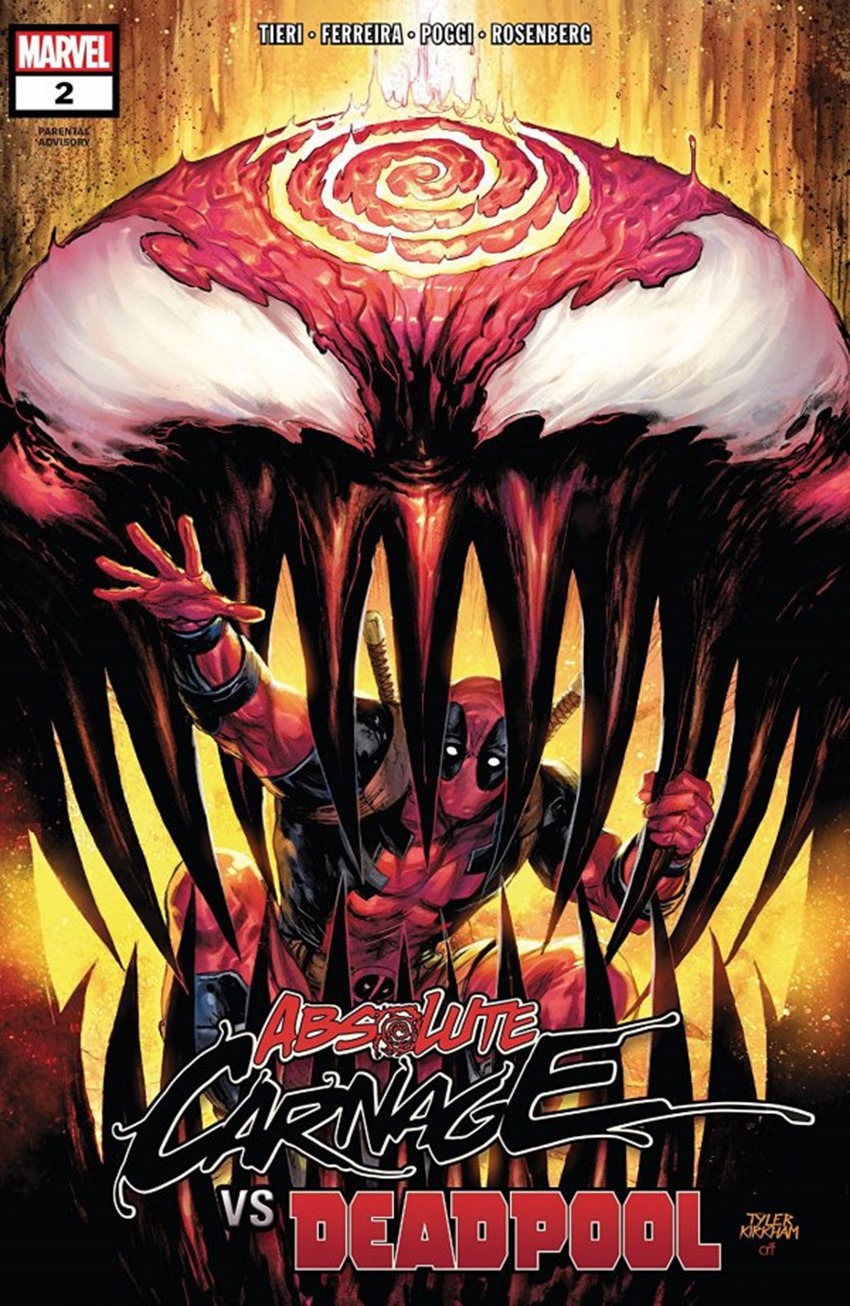 Batman and the Outsiders #5 by Kevin Nowlan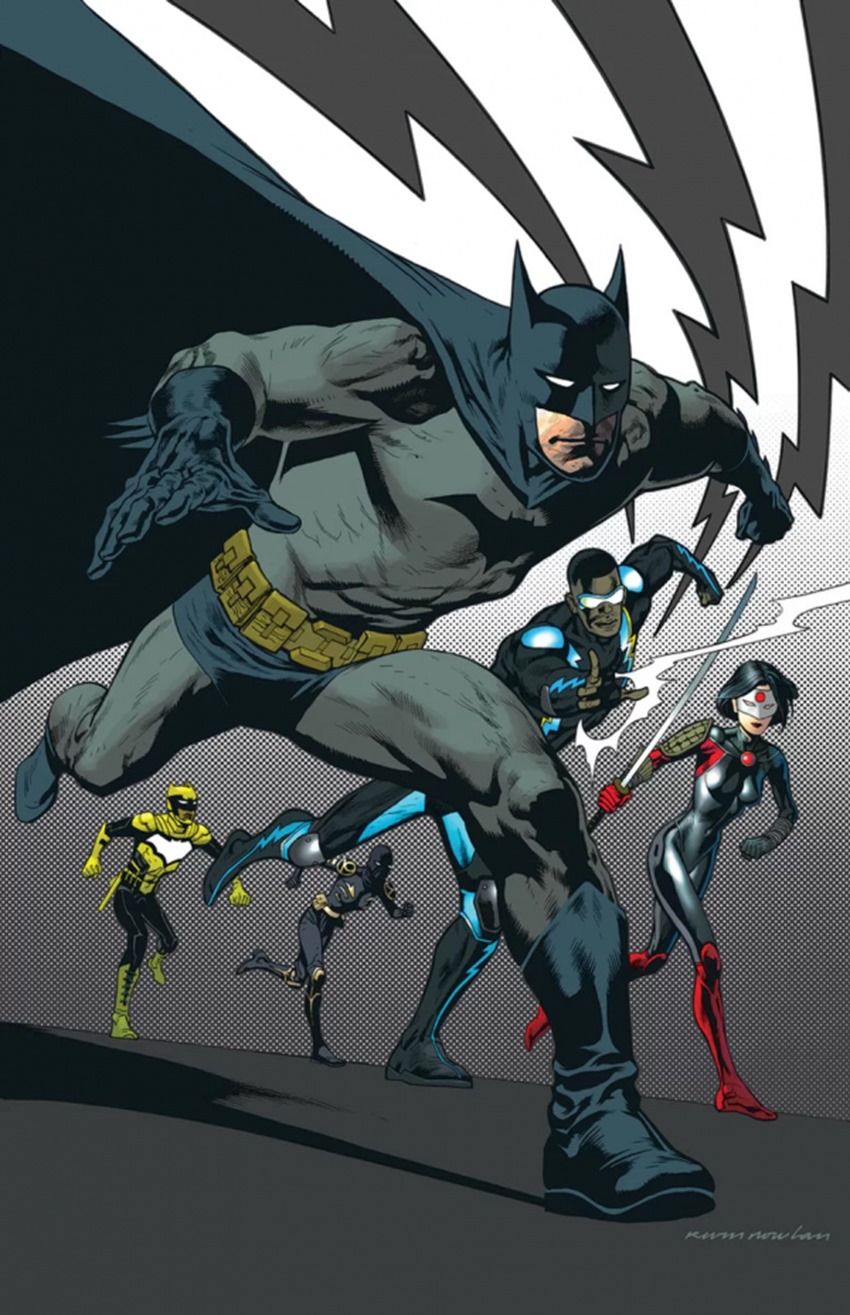 Kick-Ass #17 by Andre Araujo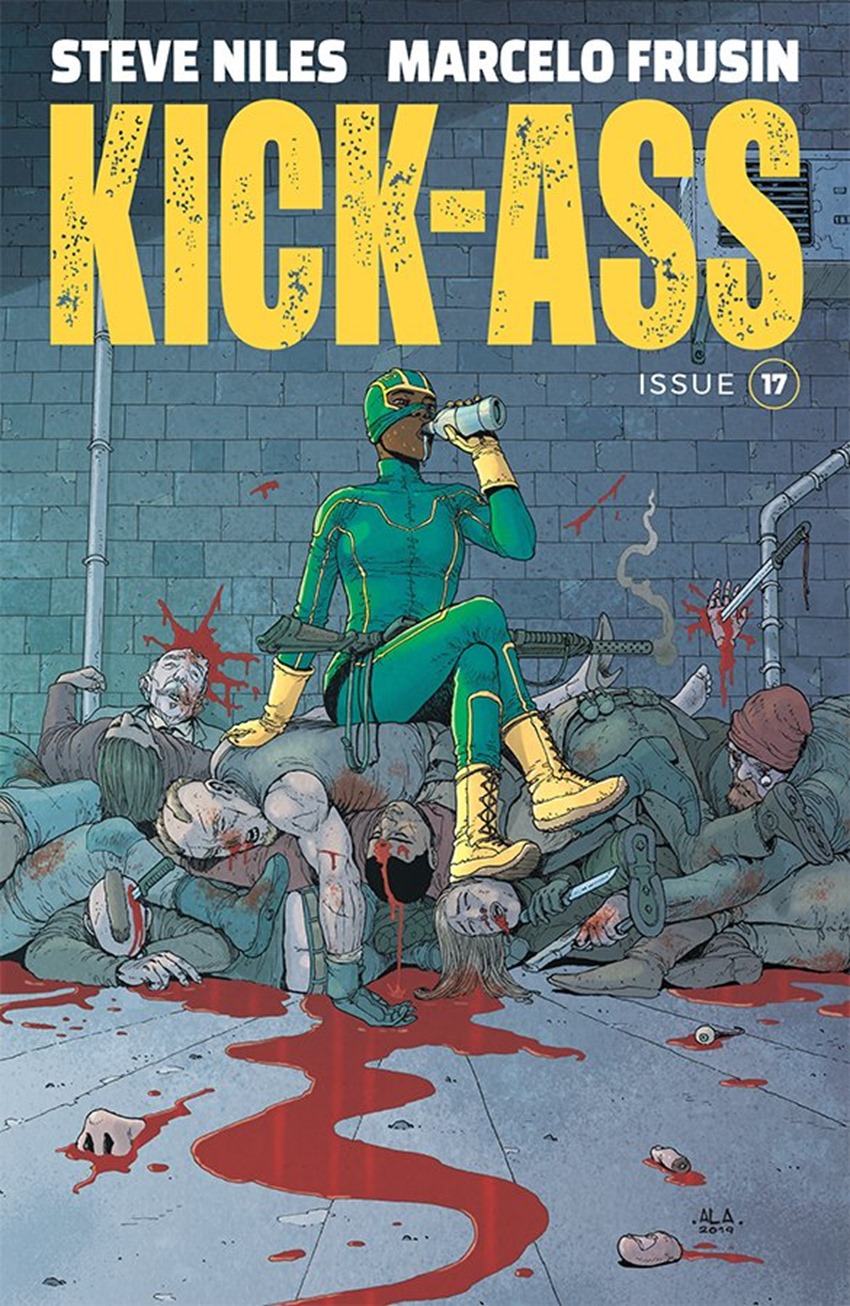 Sabrina The Teenage Witch #5 by Veronica Fish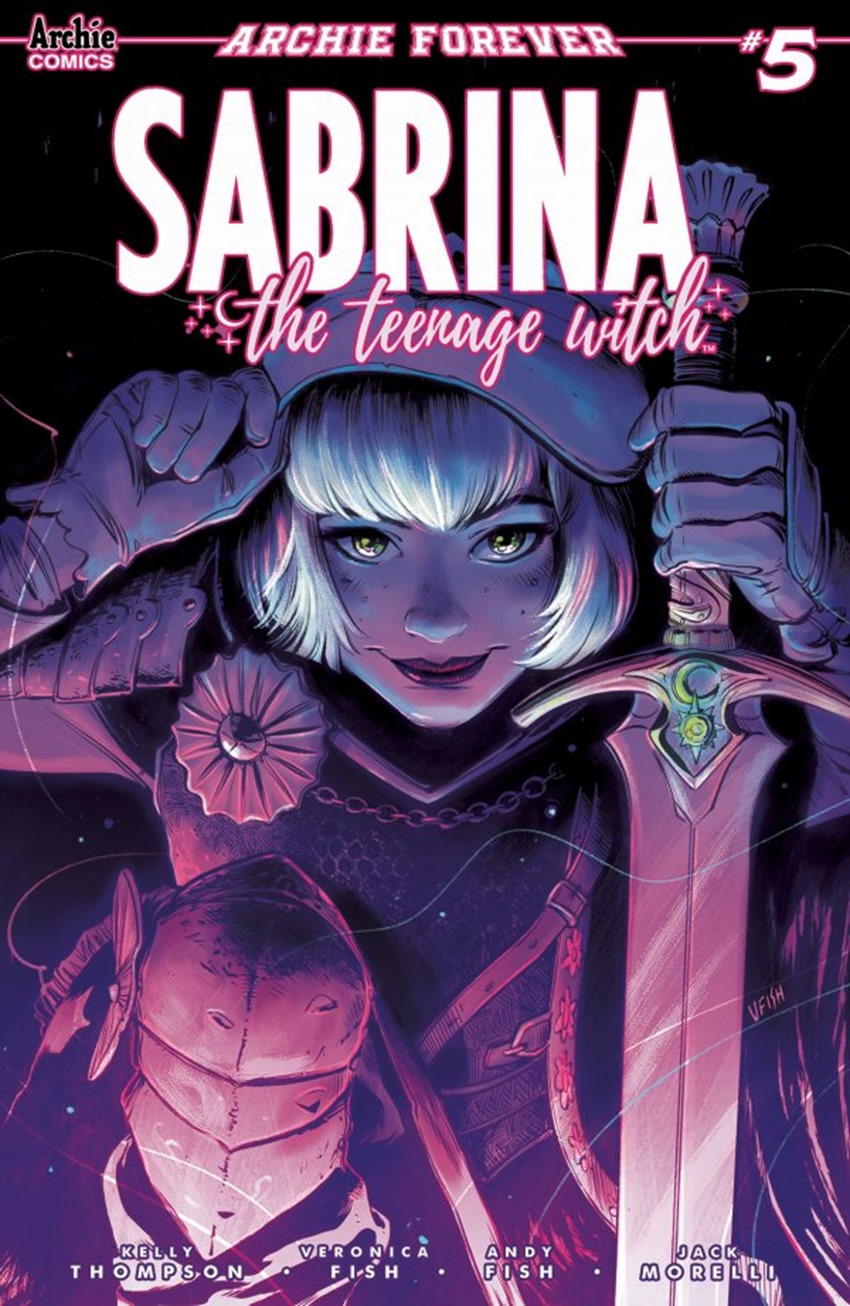 Reaver #3 by Becky Cloonan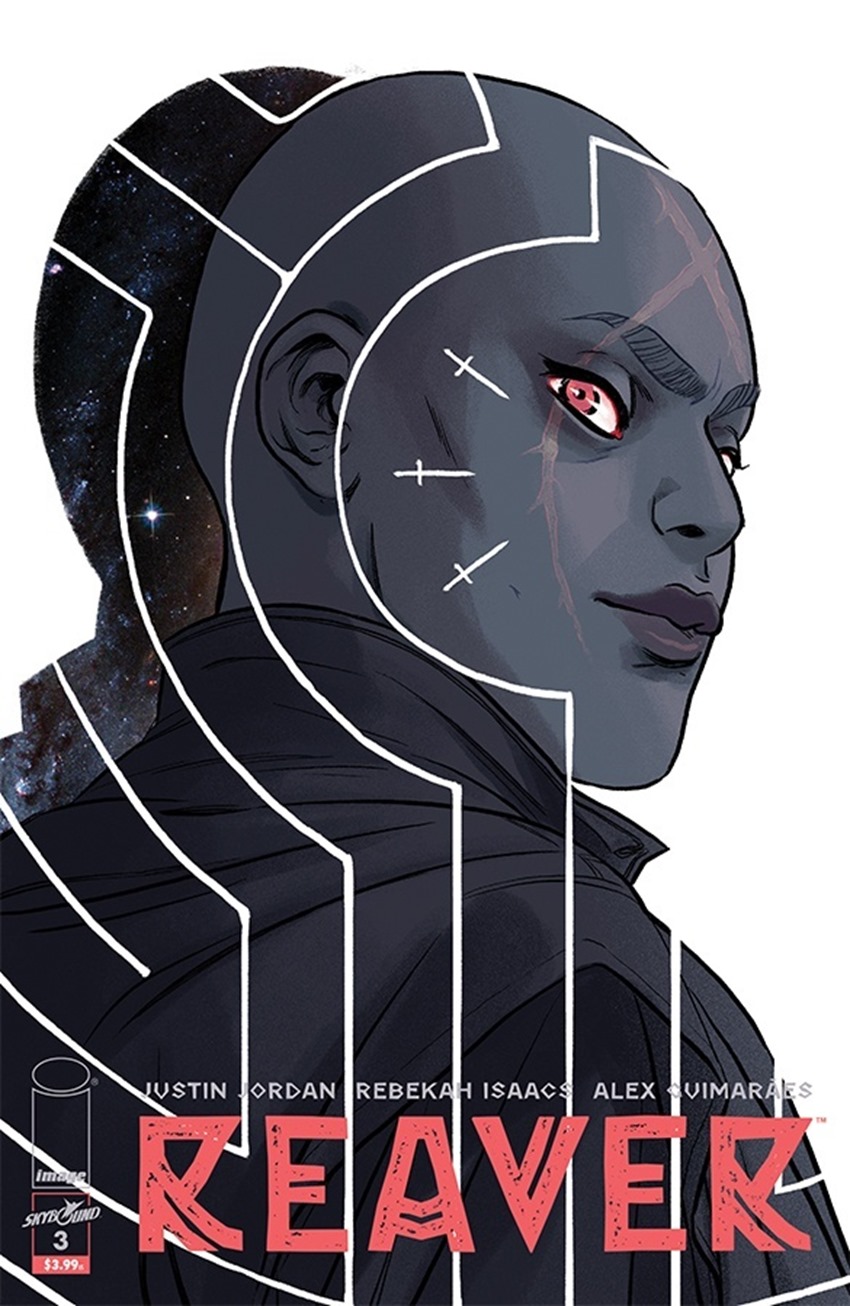 Coffin Bound #2 by Dani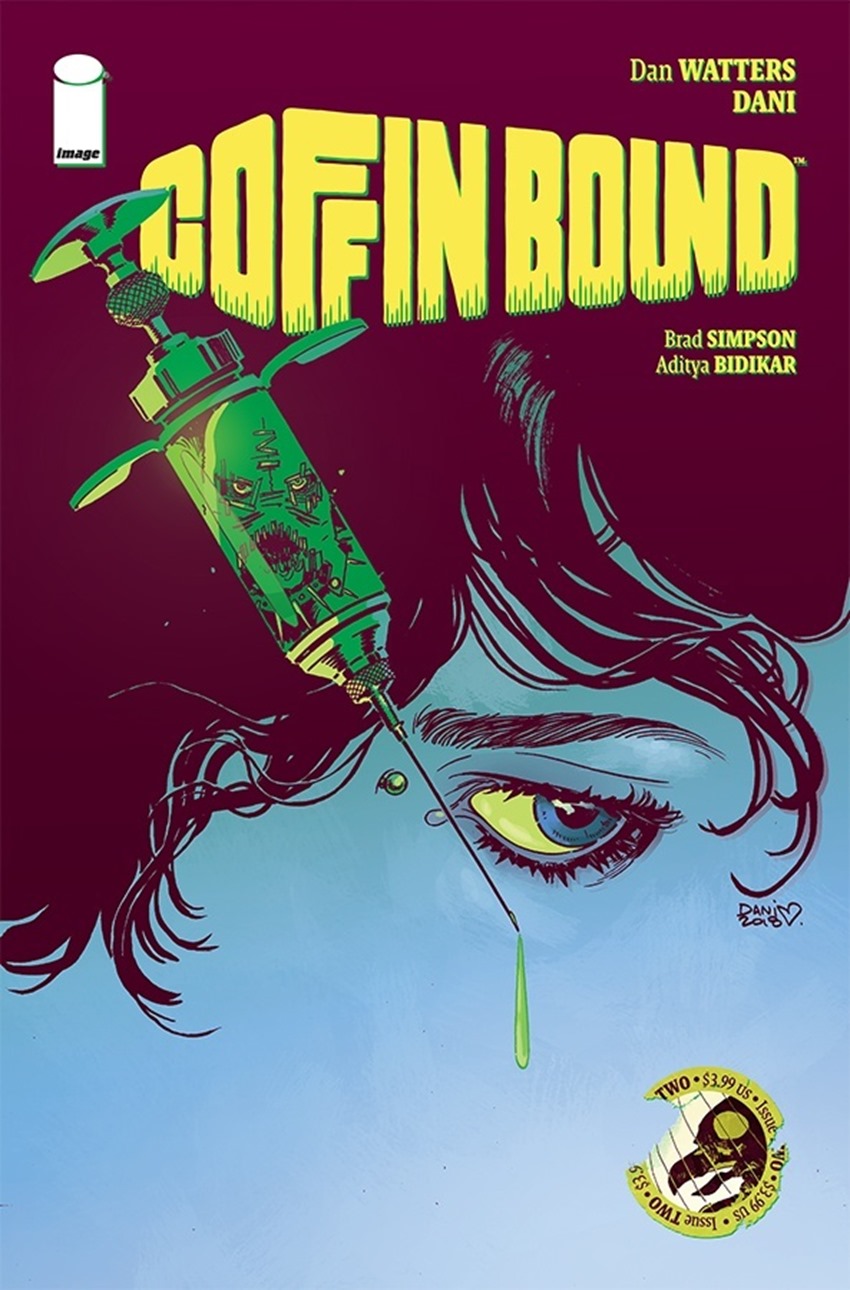 Sonata #4 by Brian Haberlin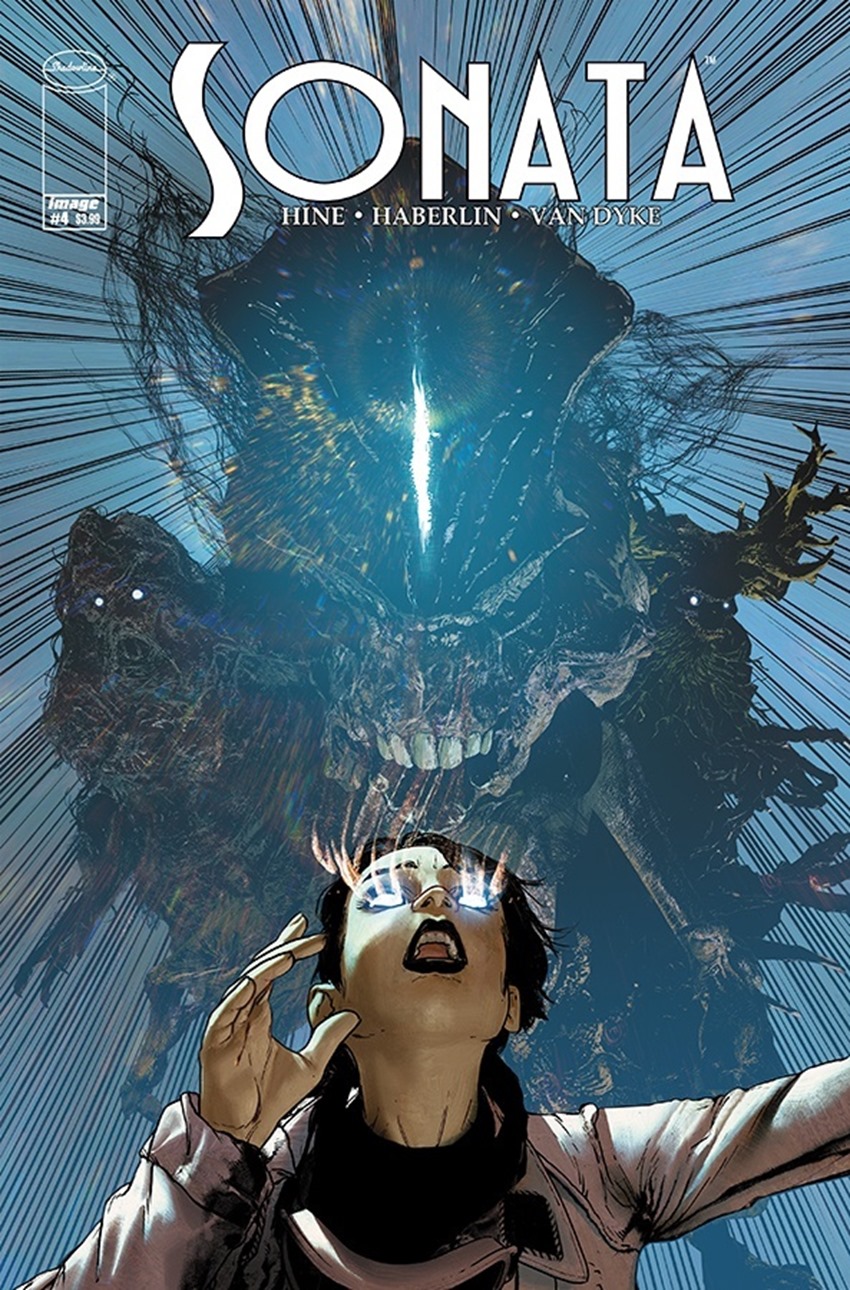 Trees: Three Fates #1 by Jason Howard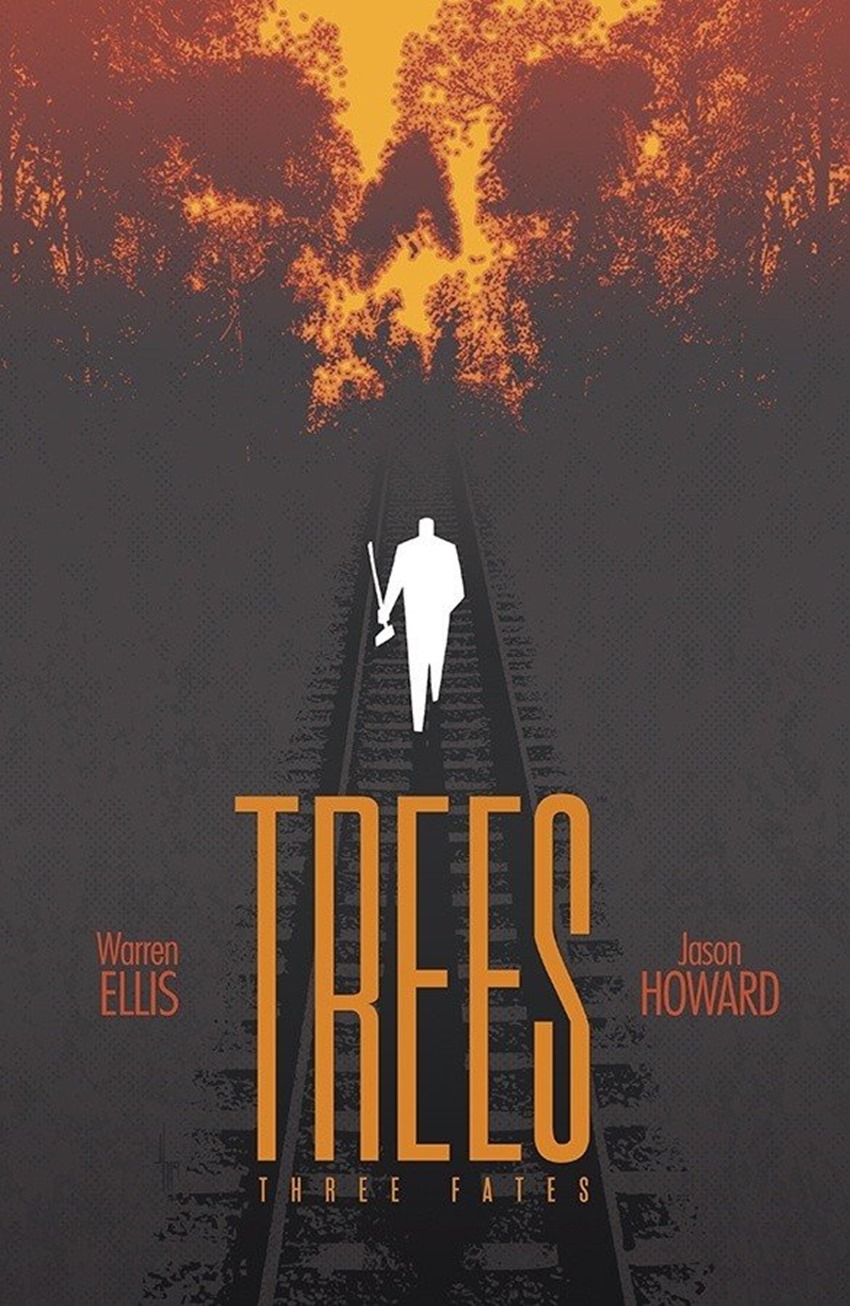 Doctor Who: The Thirteenth Doctor #12 by Veronica Fish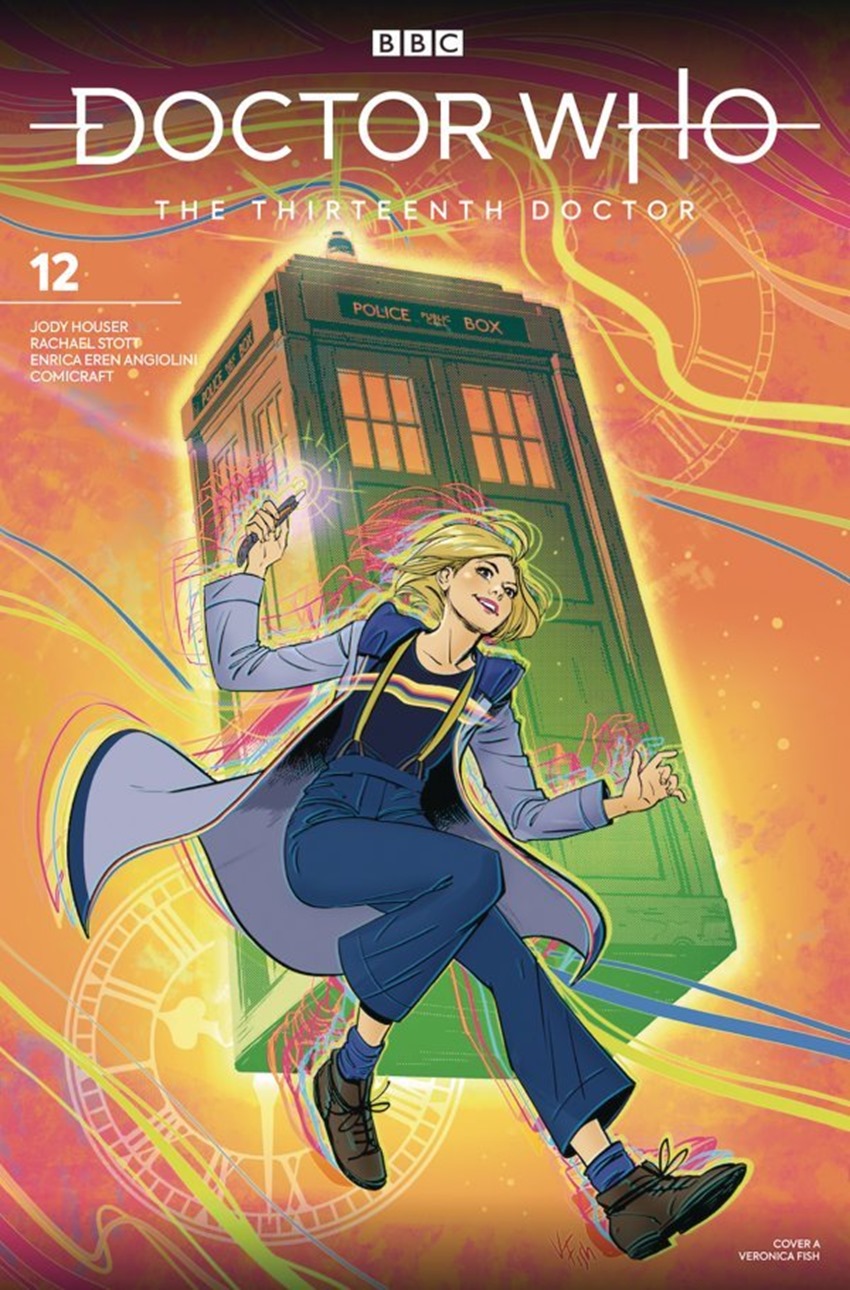 Xena: Warrior Princess #6 by Rachel Stott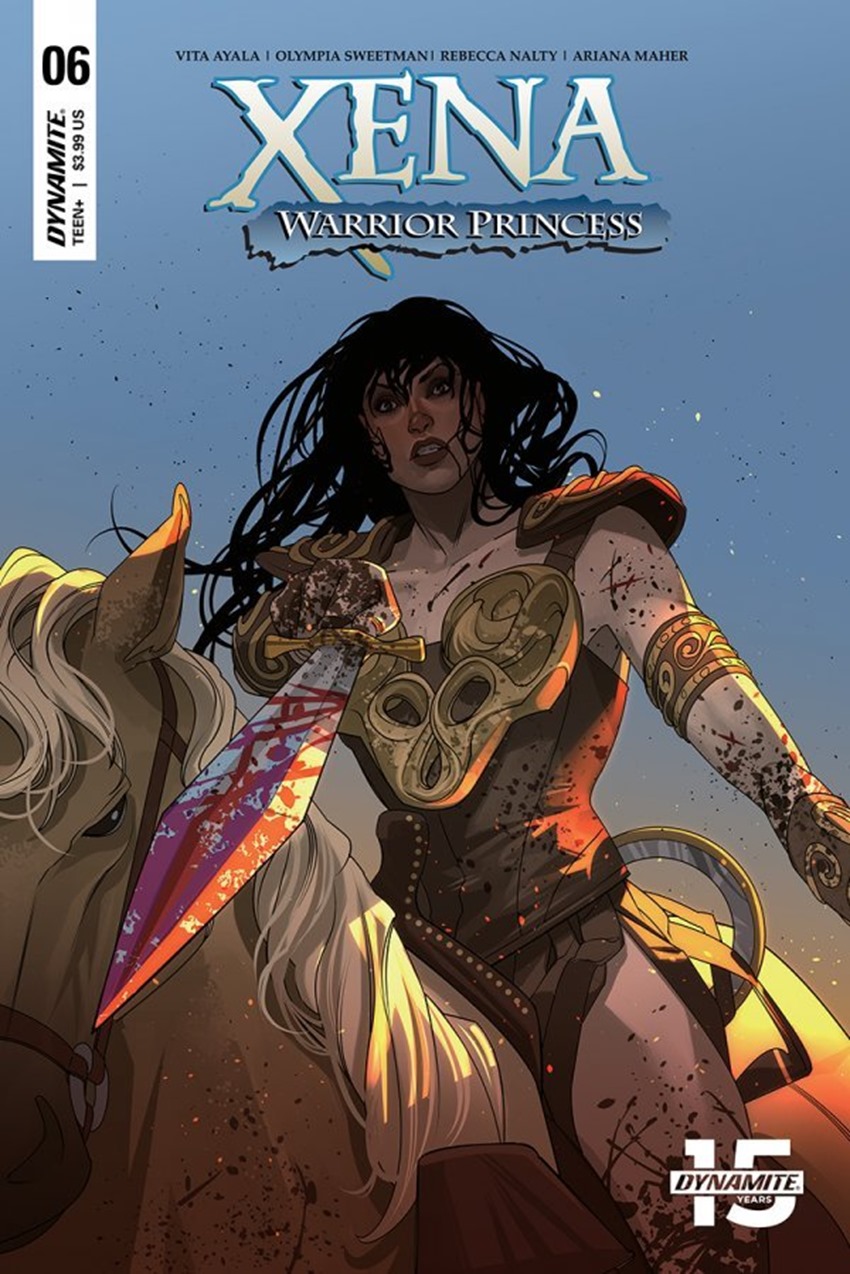 Ronin Island #6 by Ethan Young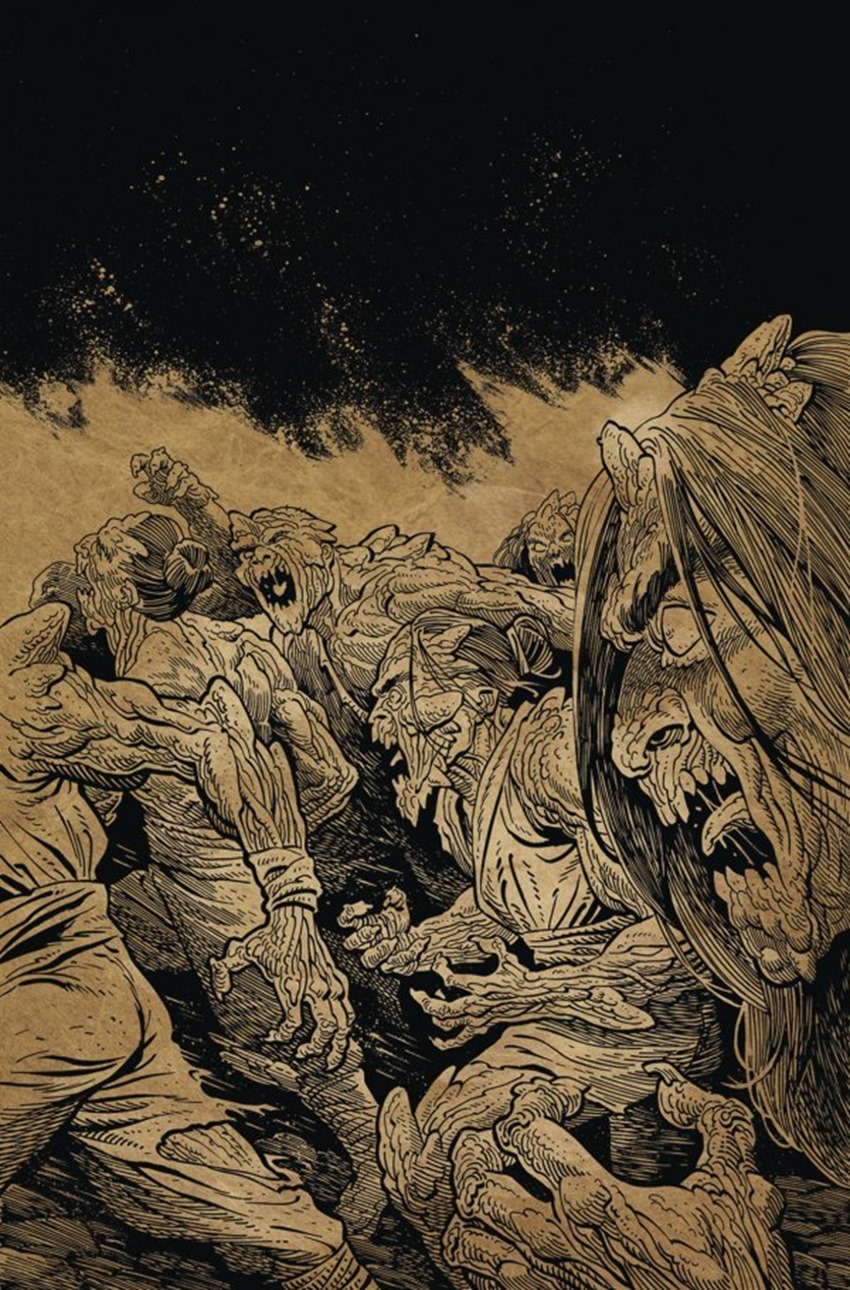 Chastity #1 by Clayton Crain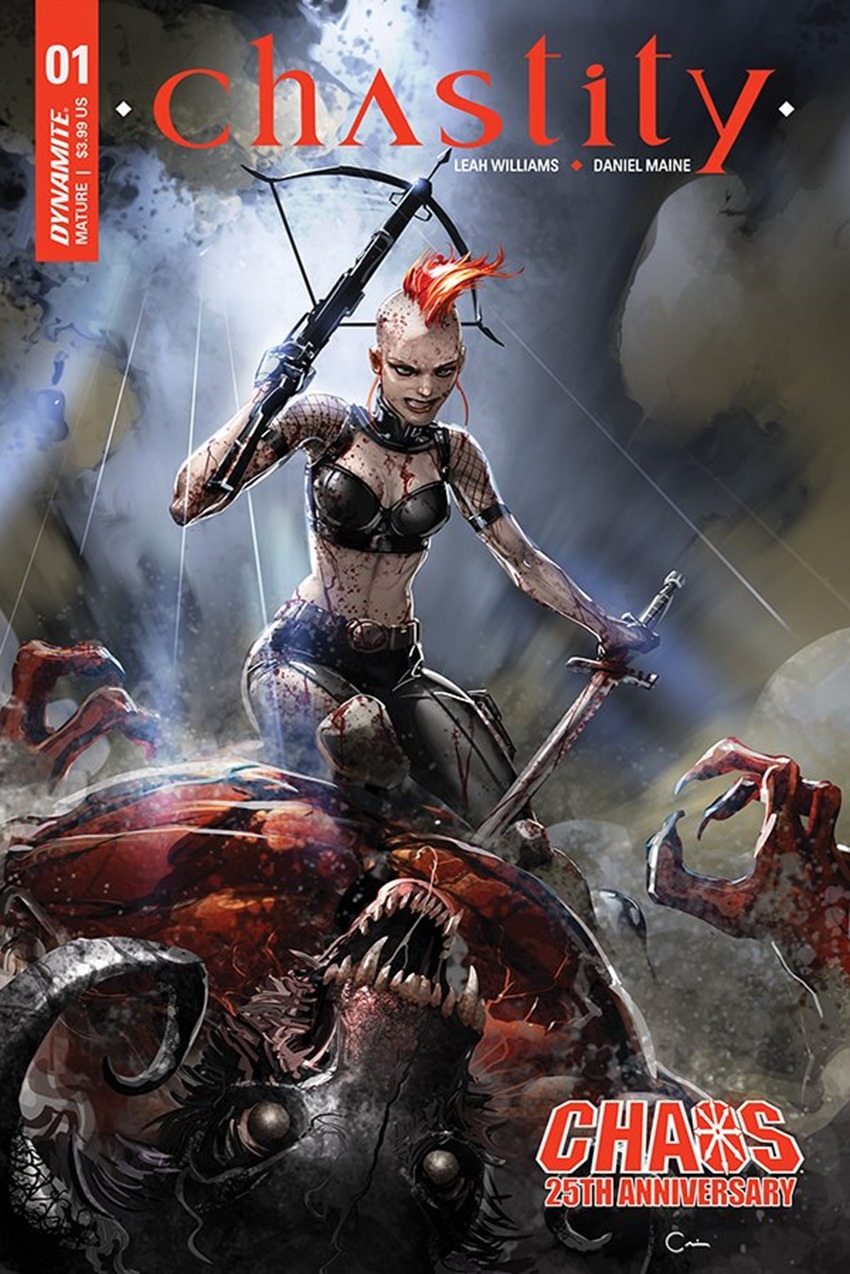 KISS: The End #5 by Stuart Sayger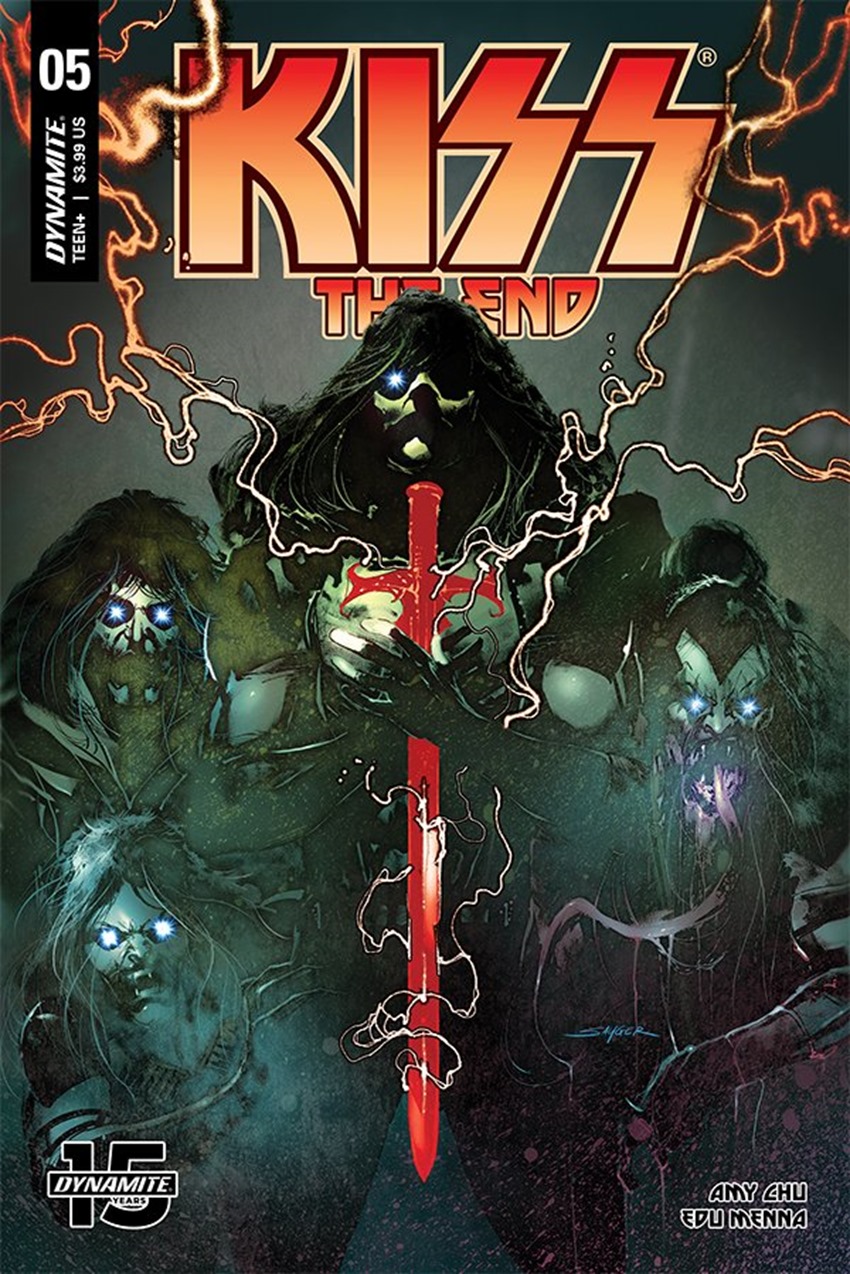 Last Updated: September 10, 2019