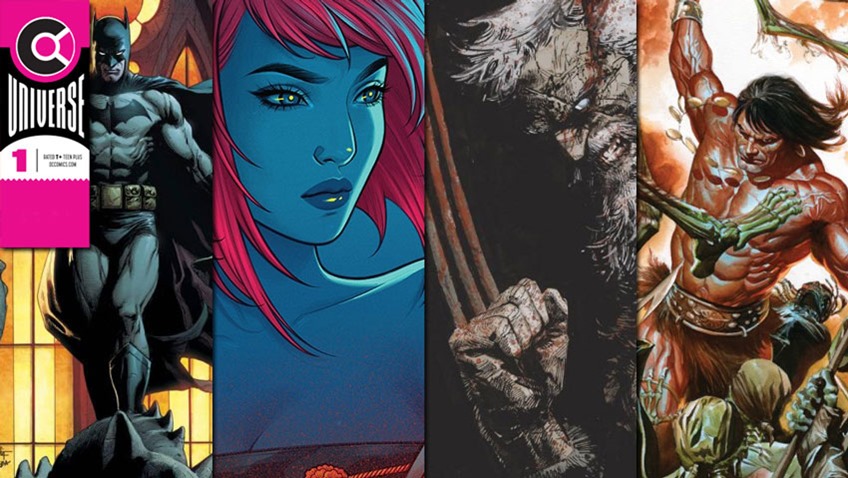 Guys, I don't mean to get your hopes up, but I have a pretty good feeling that my last meeting with powerful Hollywood executives has managed to get the ball rolling on the Critical Hit Cinematic Universe. That, and you'll go far in life when you offer corporate sharks a bag of cocaine for the day ahead. Actually, it was a bag of orange sheeeeeeerbert but these dudes will stick anything up their nostrils for a high.
Anyway, Hollywood wants to spend a billion buckaroos on a sick-ass new cinematic universe venture, and we've already got the way ahead sorted. Film one will star yours truly, as an invincible and devilishly handsome video games journalist who finds himself abducted by indie developers at E3 and forced to write a news post of unimaginable power that has the power to deliver tens of hits to websites that run with it. In a cave no less. With a Pentium II 400 Mhz running Windows Vista.
Using mechanised misdirection, Liars Man eventually sees me tangling with my opposite number and the man who left me for dead, Jeremy Irons Man. Hey, he acted in Dungeon's 'n Dragons and Justice League, so this will be a step up for the thespian. Third act ends, I win and I enter my palatial Malibu estate to find an eyepatched Geoff rocking a leather trenchcoat and wanting to know if I'd be interested in putting together a team to fight back against unforseeable dangers.
At which point I flip him the bird, watch him trip on his trenchcoat and put his other eye out when he lands on a pencil and fly off drunk with power and Jack Daniels. Folks, I think we're on to a winner here.
Detective Comics #998 by Gary Frank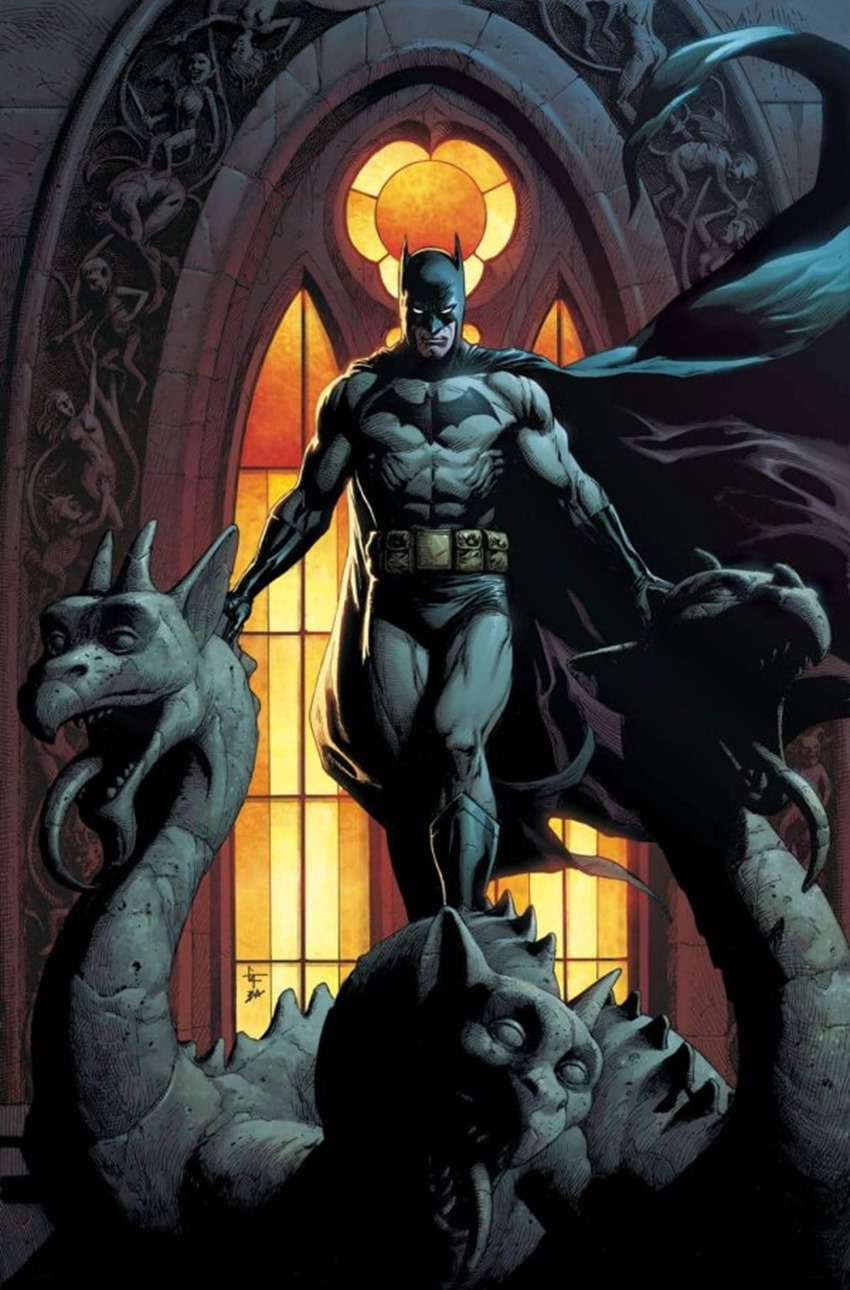 Wonder Woman #64 by Stanley Lau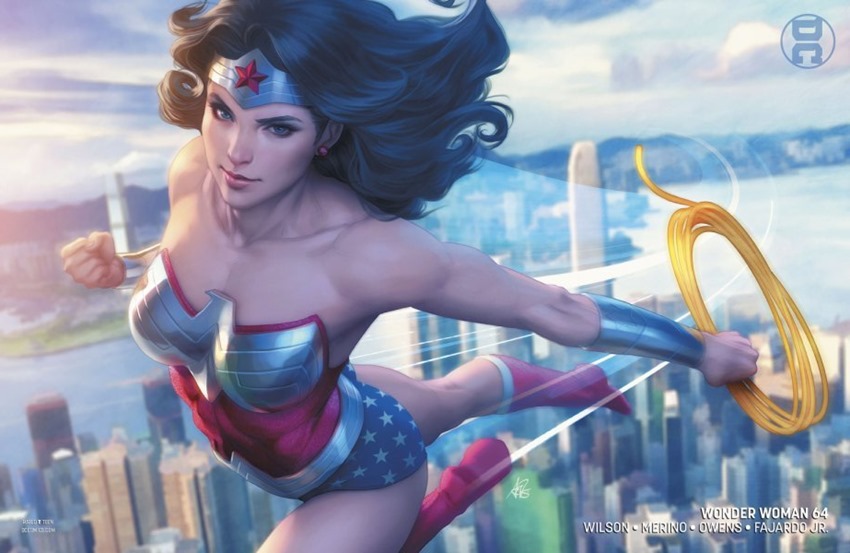 The Amazing Spider-Man #15 by Paulo Rivera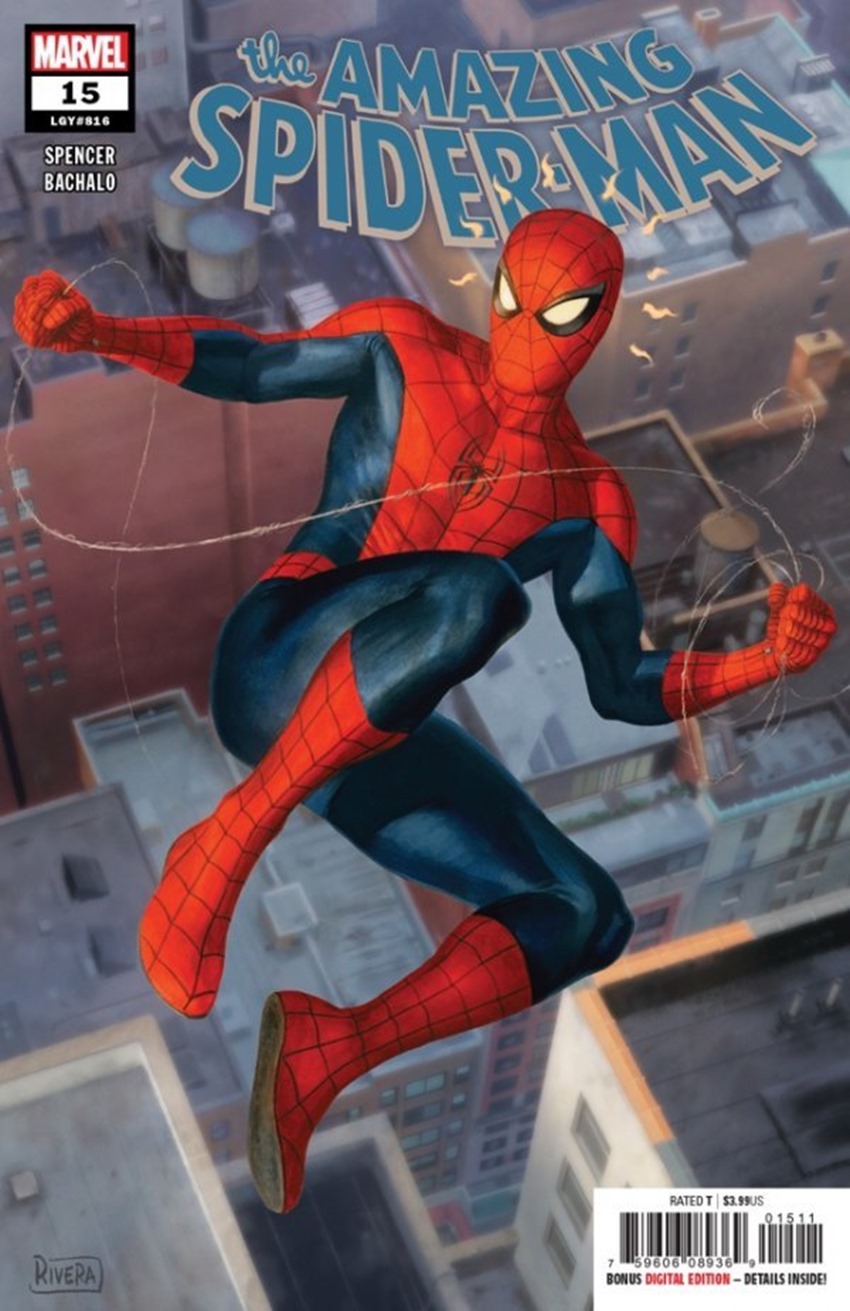 Thor #10 by Michael del Mundo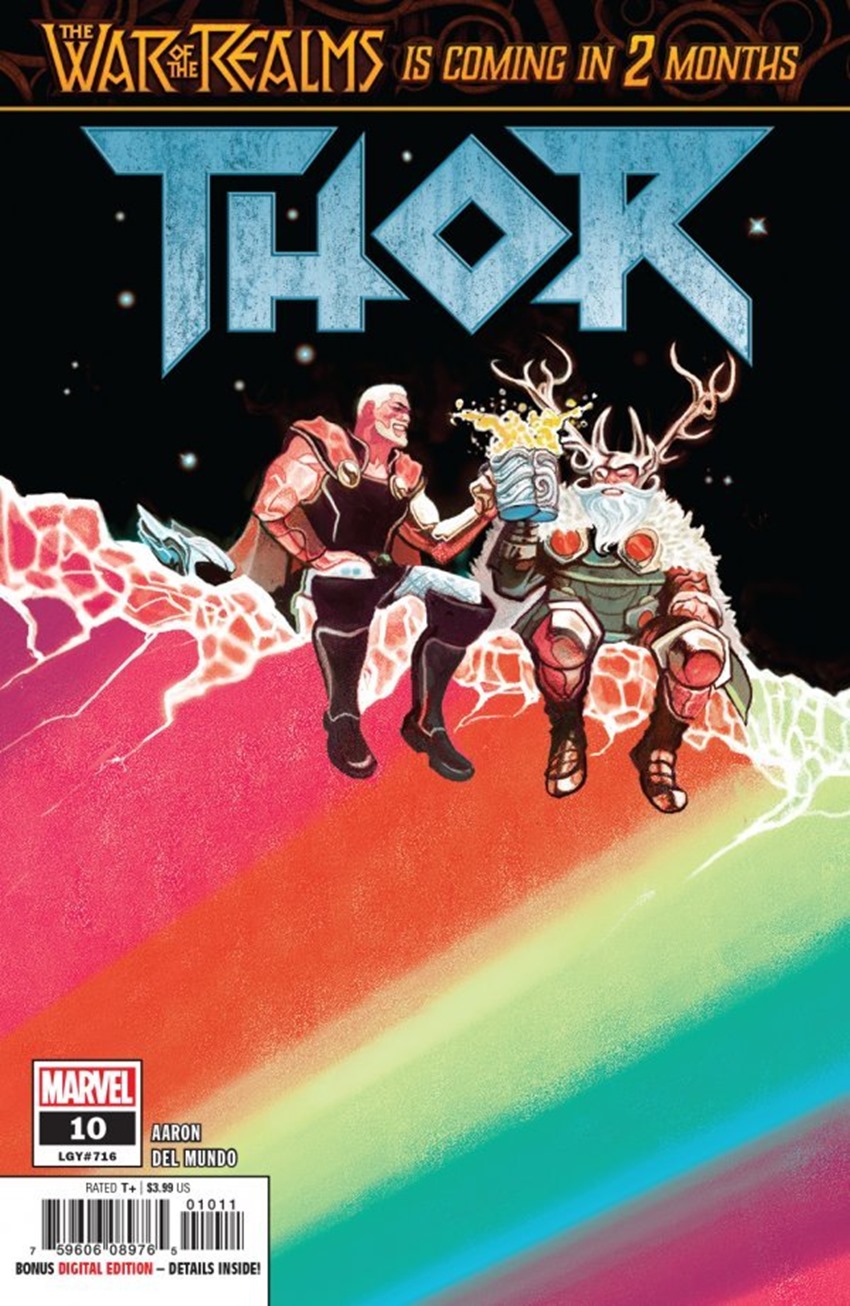 The Batman Who Laughs #3 by Skan Srisuwan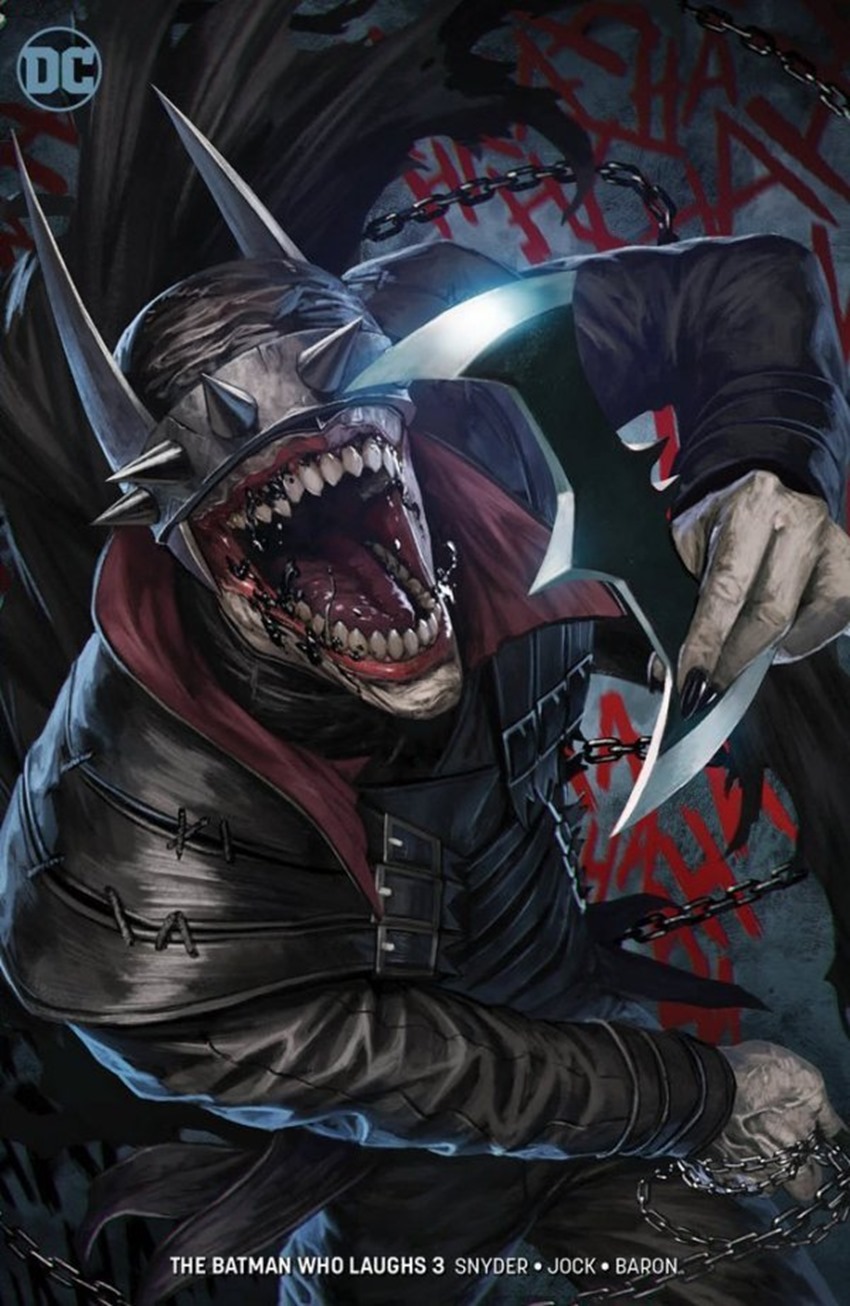 Gideon Falls #11 by Andrea Sorrentino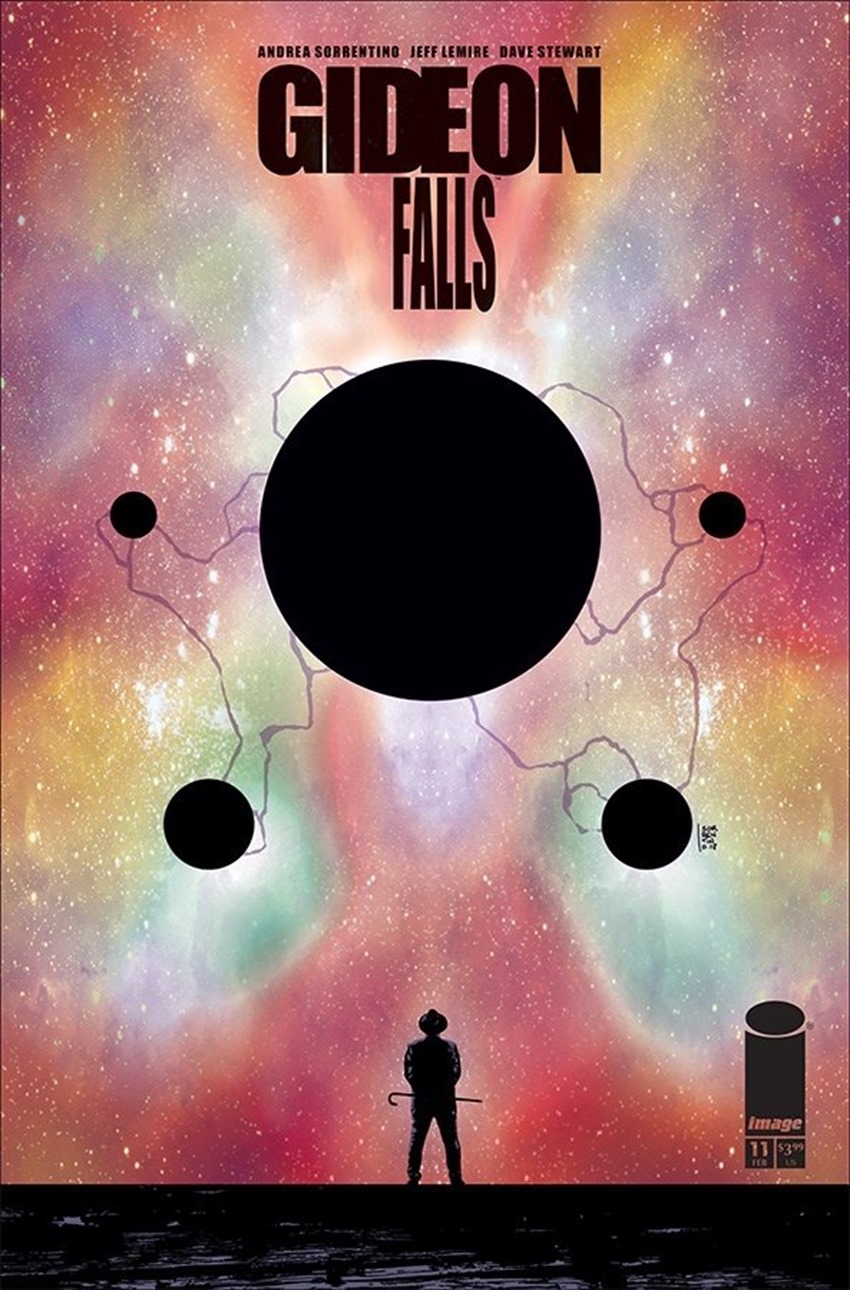 The Magic Order #6 by Olivier Coipel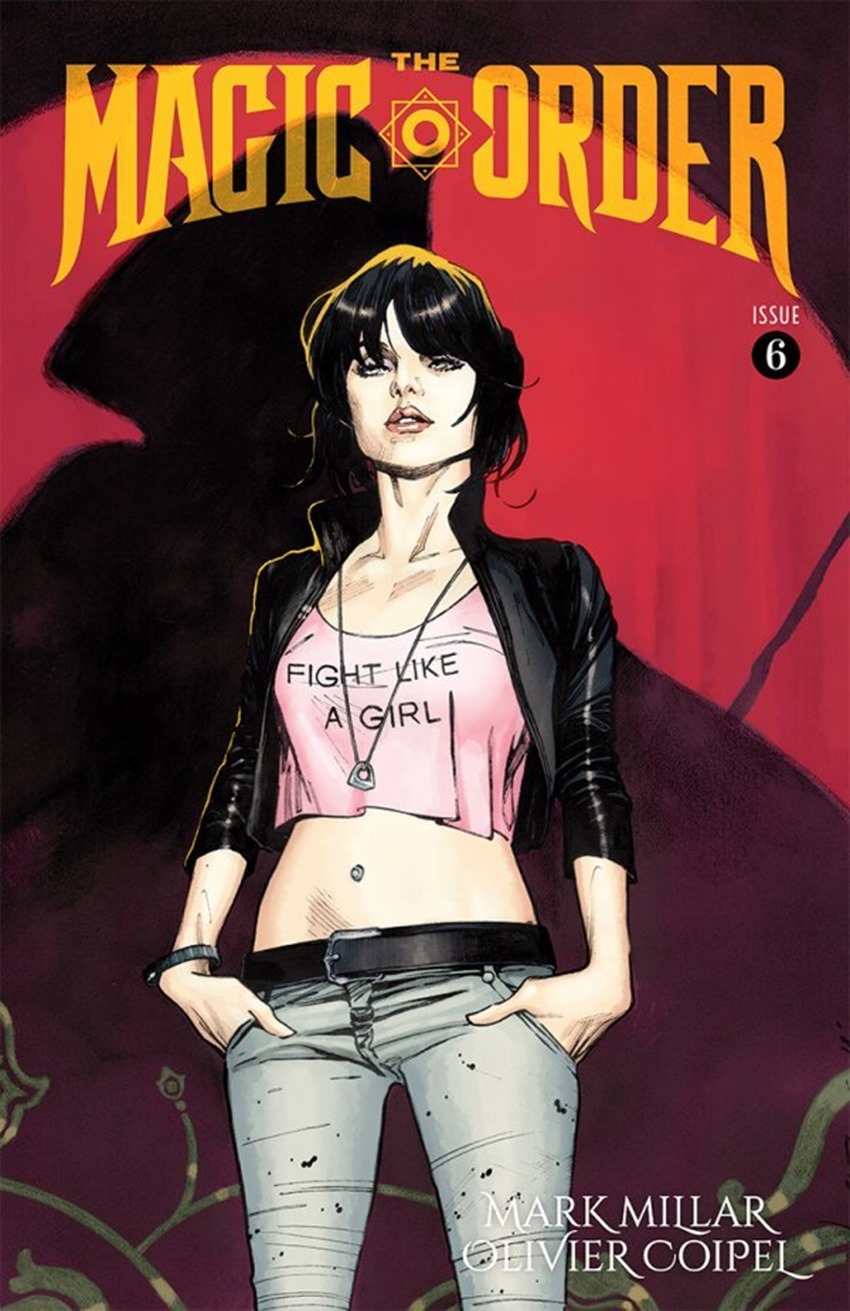 Dead Man Logan #4 by Gerardo Zaffino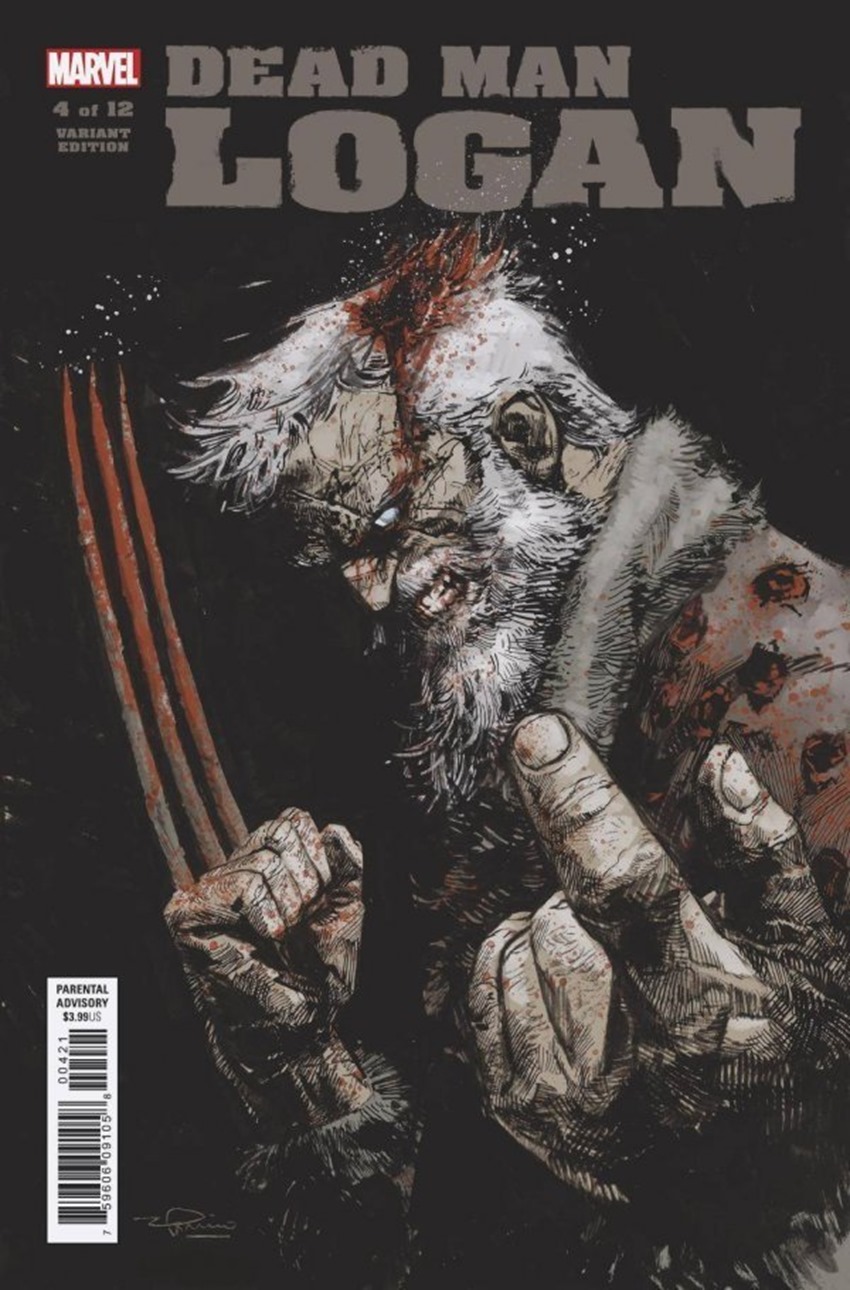 Kick-Ass #12 by John Romita Jr
Blackbird #5 by Jen Bartel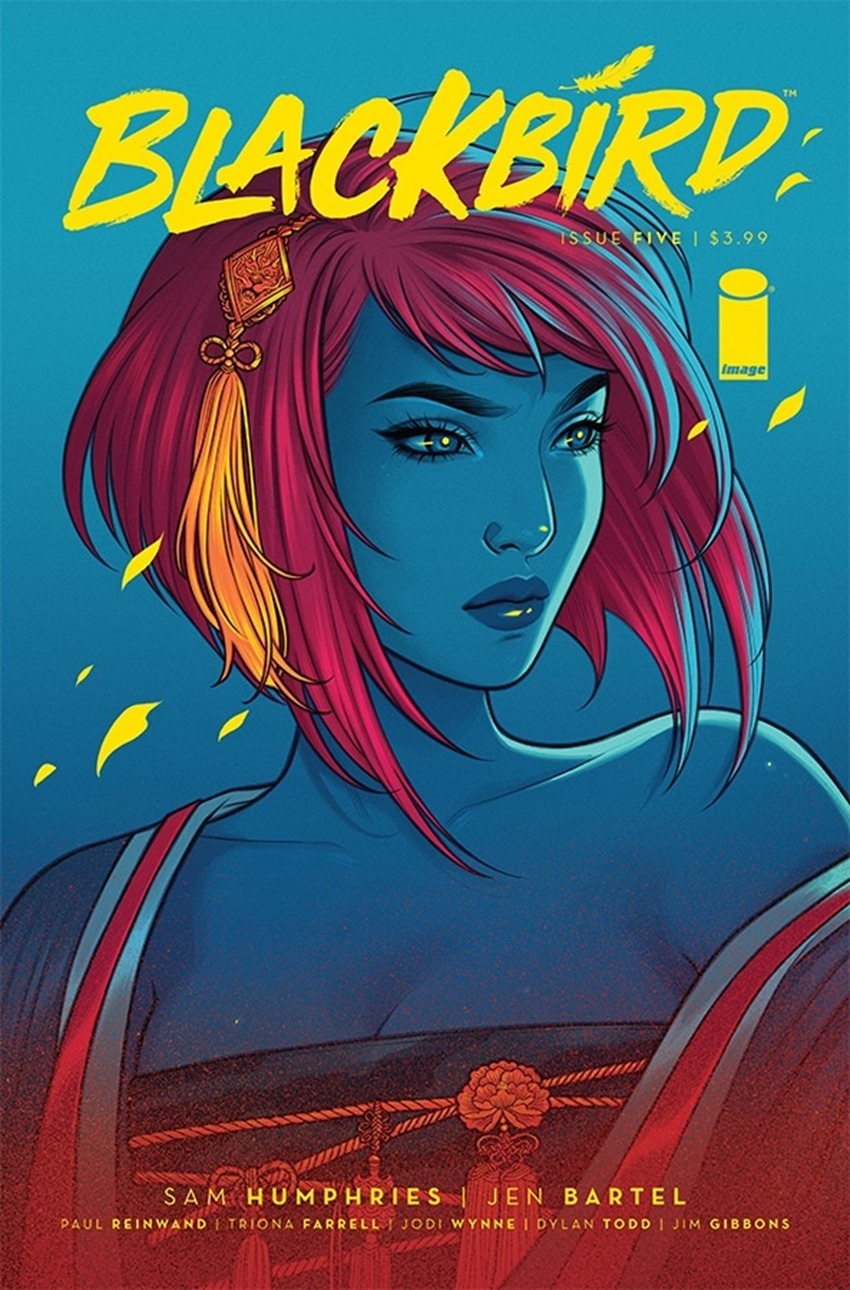 Go Go Power Rangers #17 by Gleb Melnikov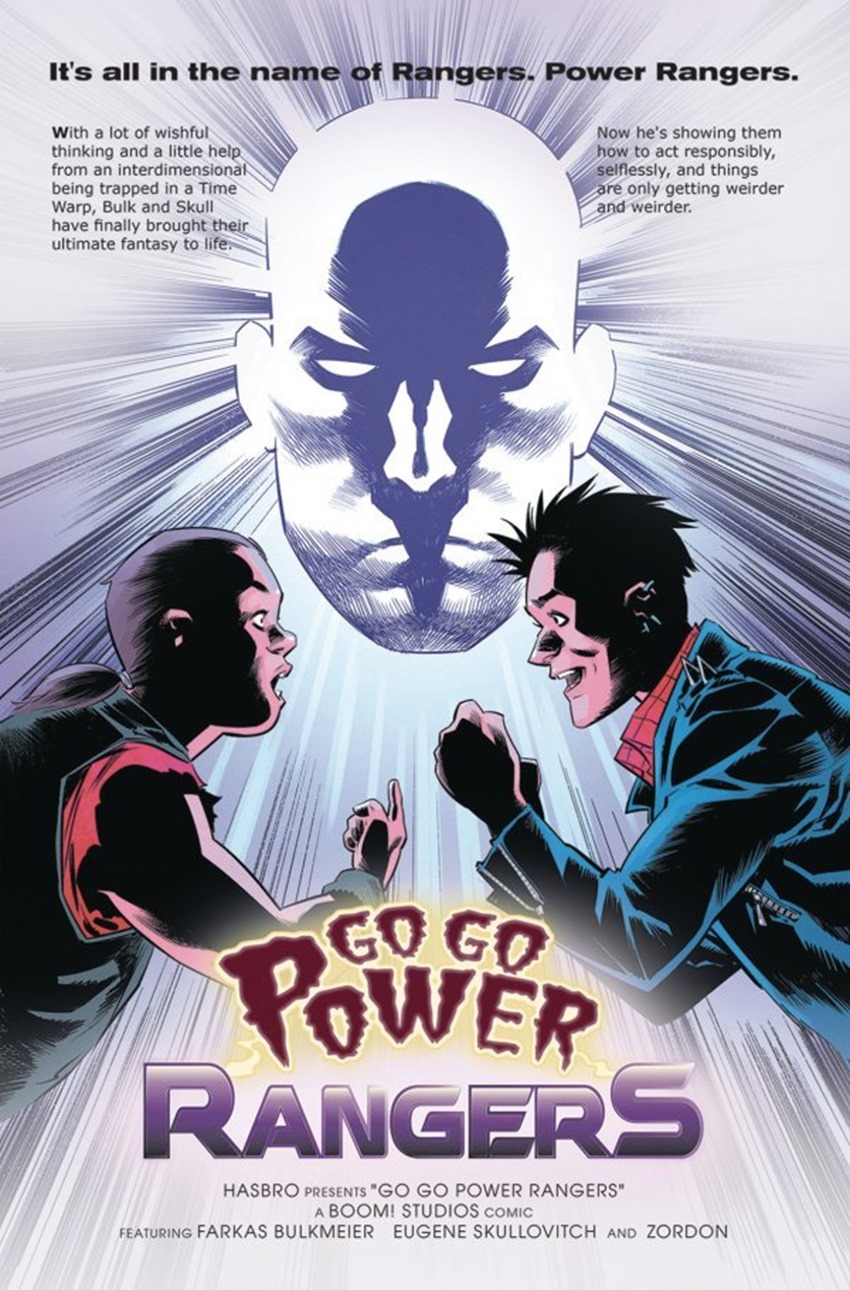 Savage Sword of Conan #1 by Alex Ross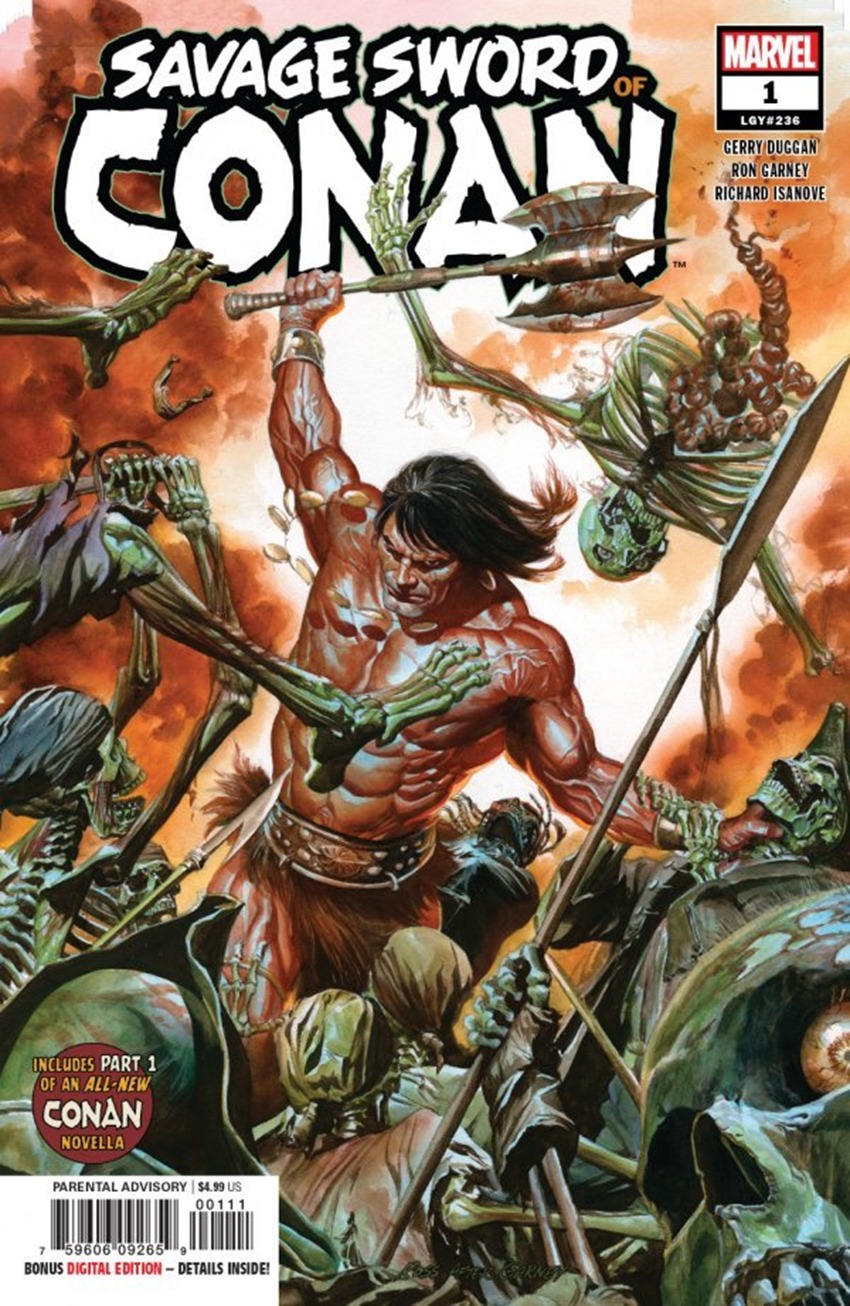 Red Hood: Outlaw #31 by Matteo Scalera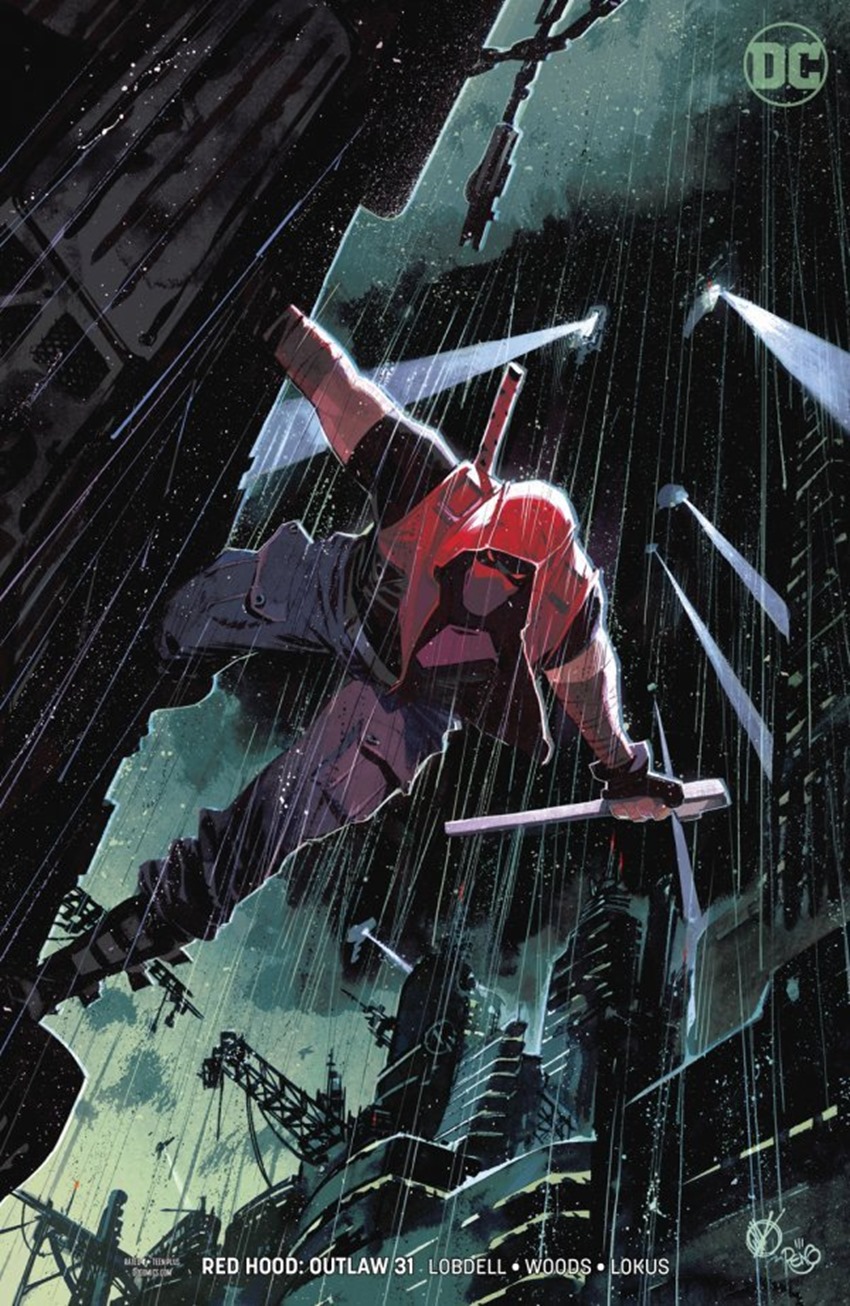 Wonder Twins #1 by Dustin Nguyen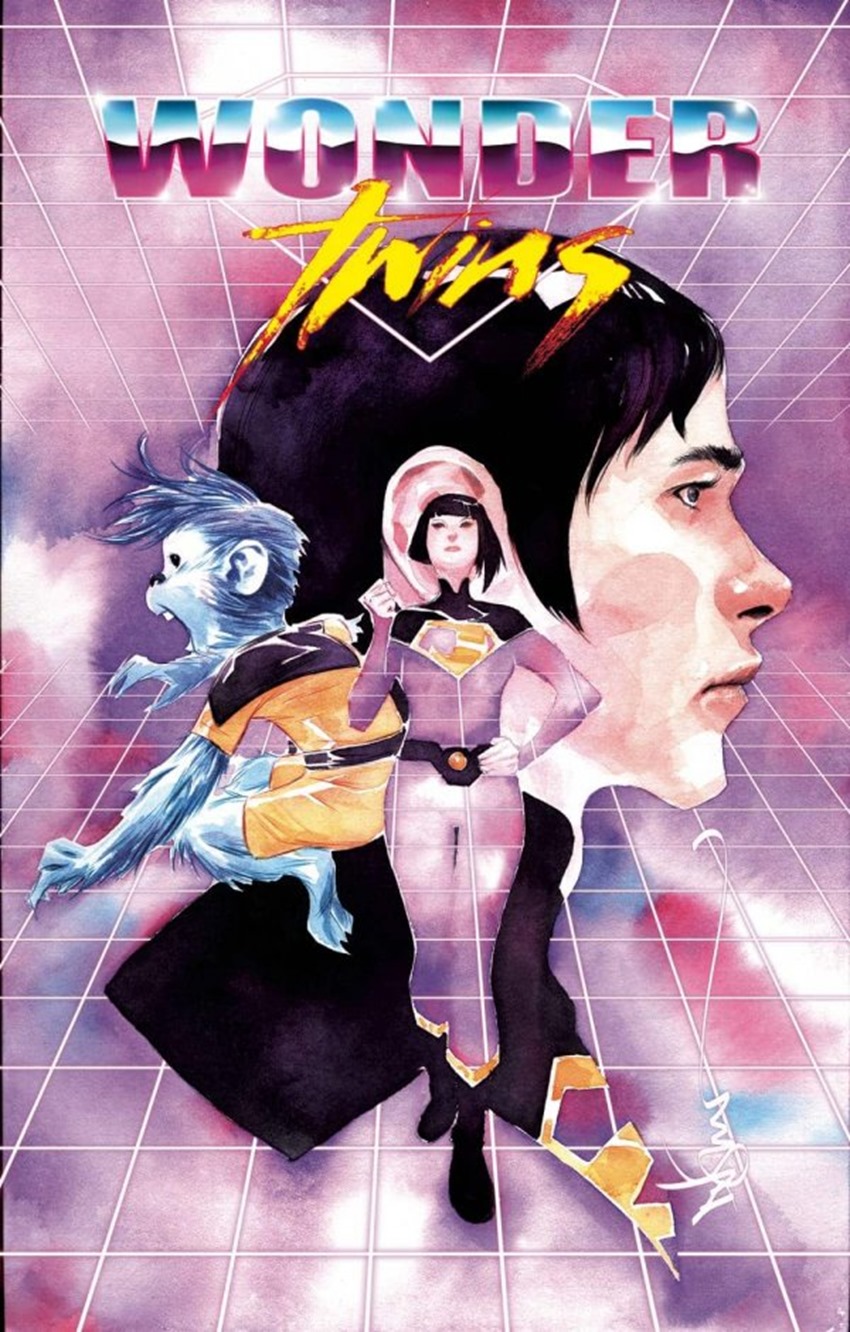 William Gibson's Alien 3 #4 by Tradd Moore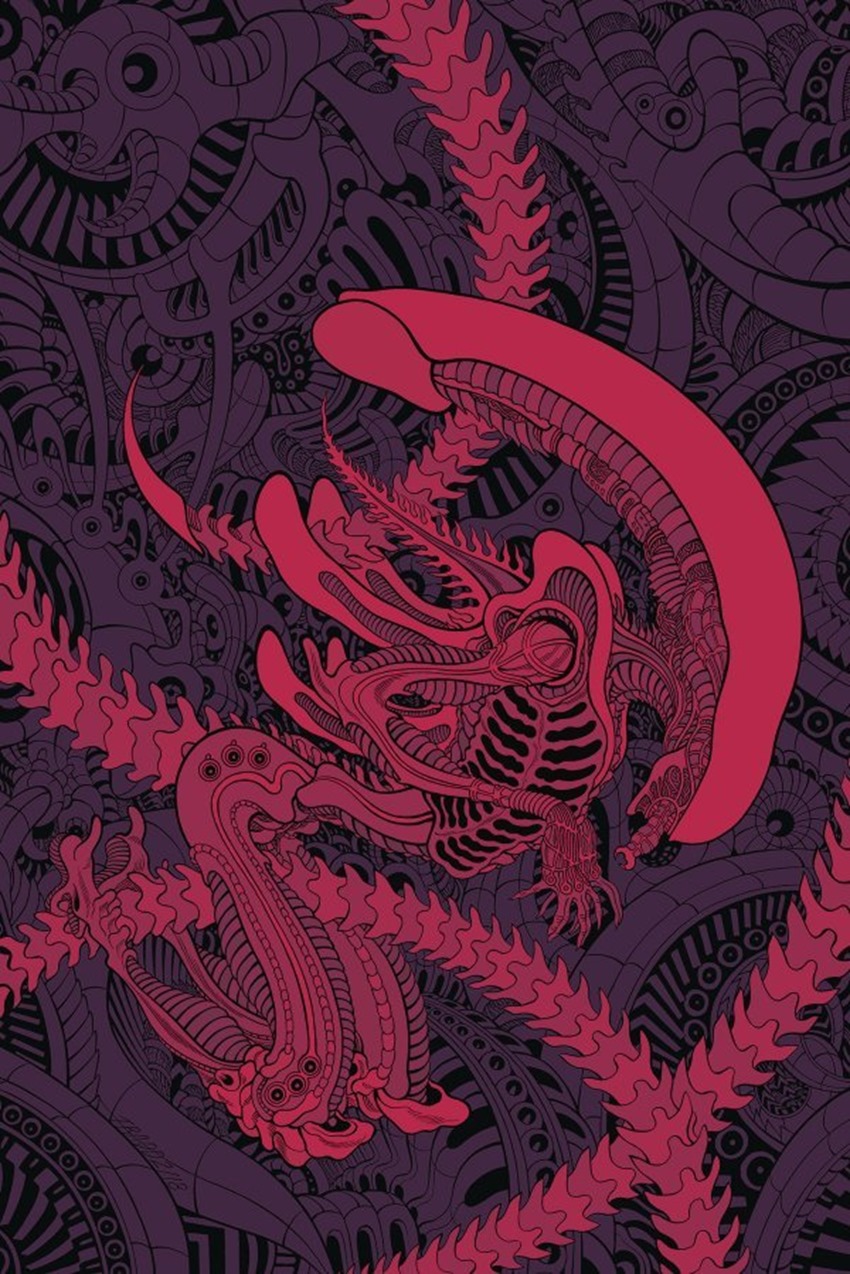 Murder Falcon #5 by Daniel Warren Johnson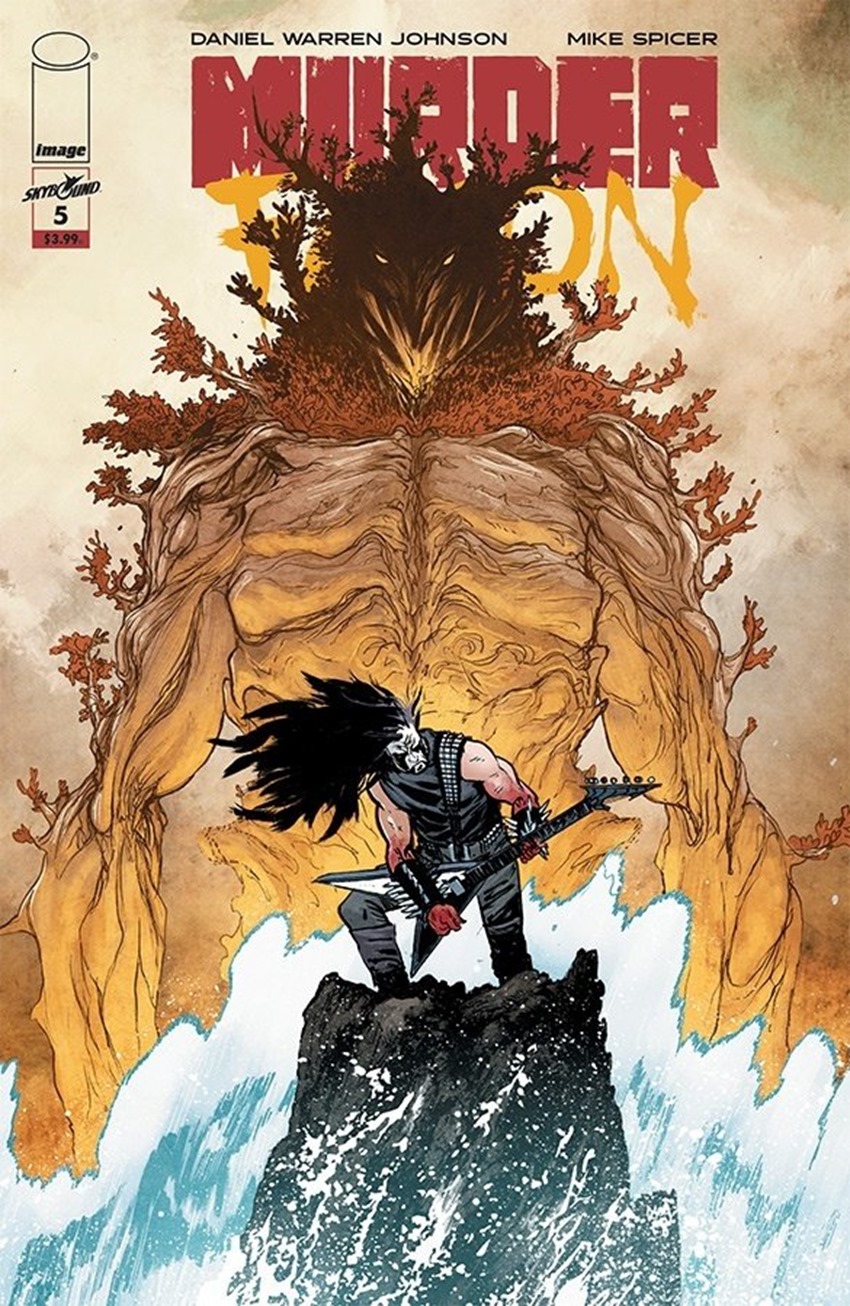 Livewire #3 by Adam Pollina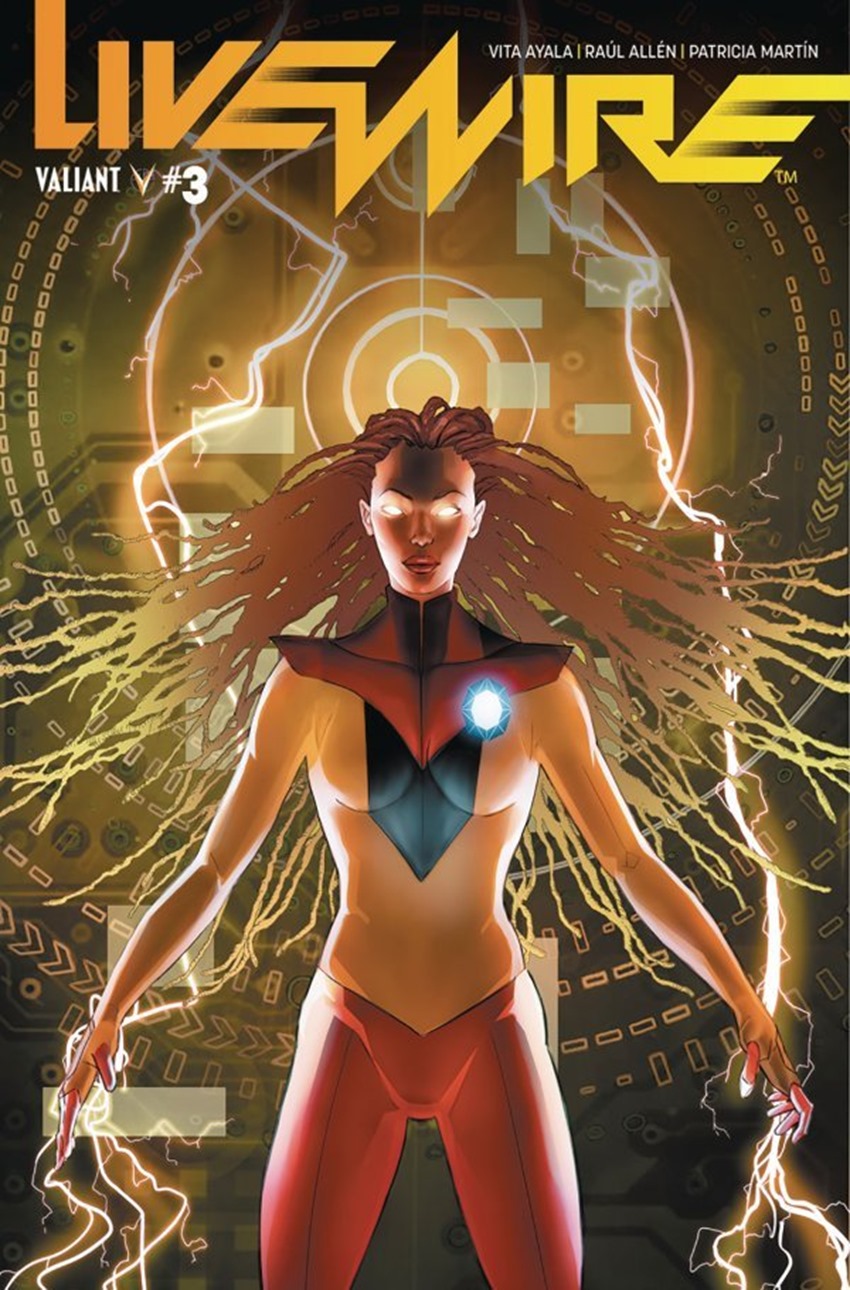 Gunning For Hits #2 by Moritat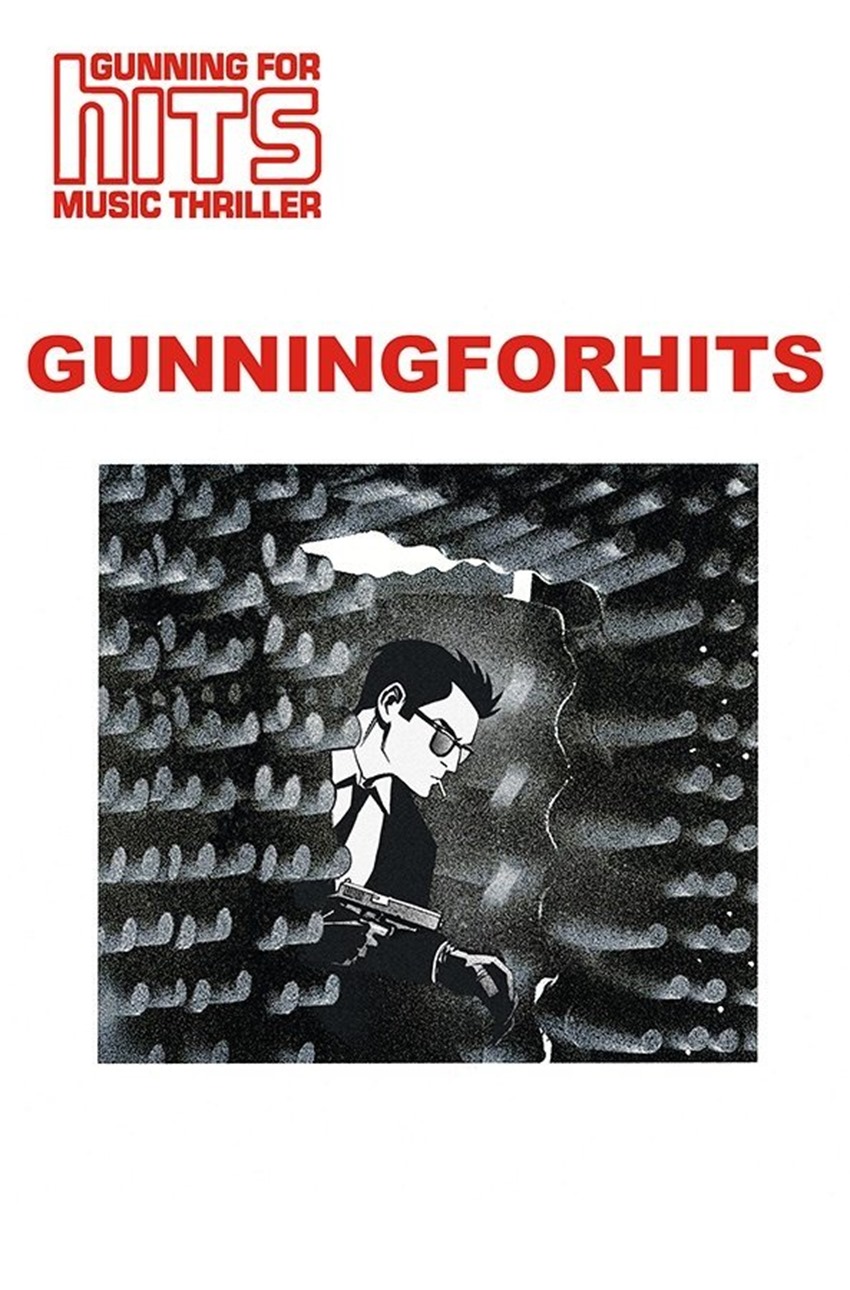 Vampirella: Valentines Day Special #1 by Shannon Maer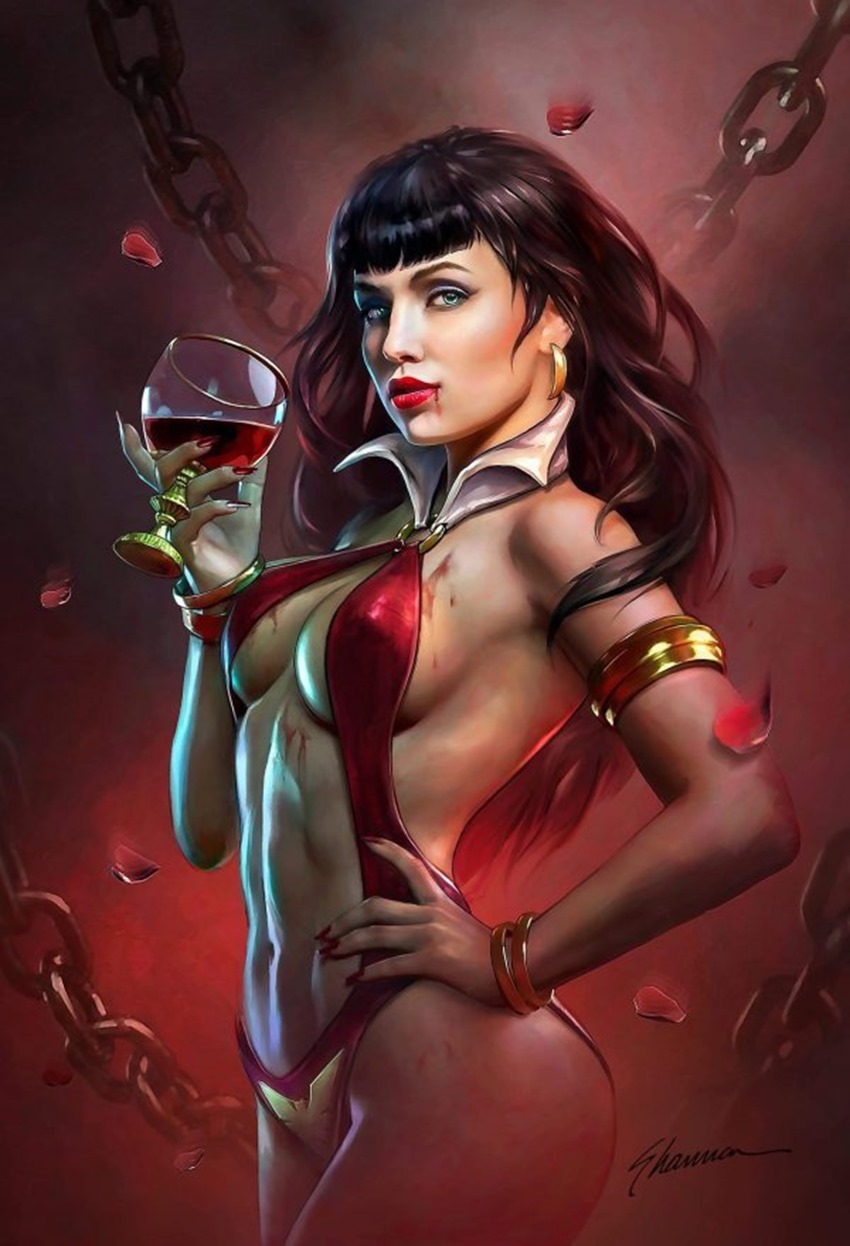 Shatterstar #5 by Yasmine Putri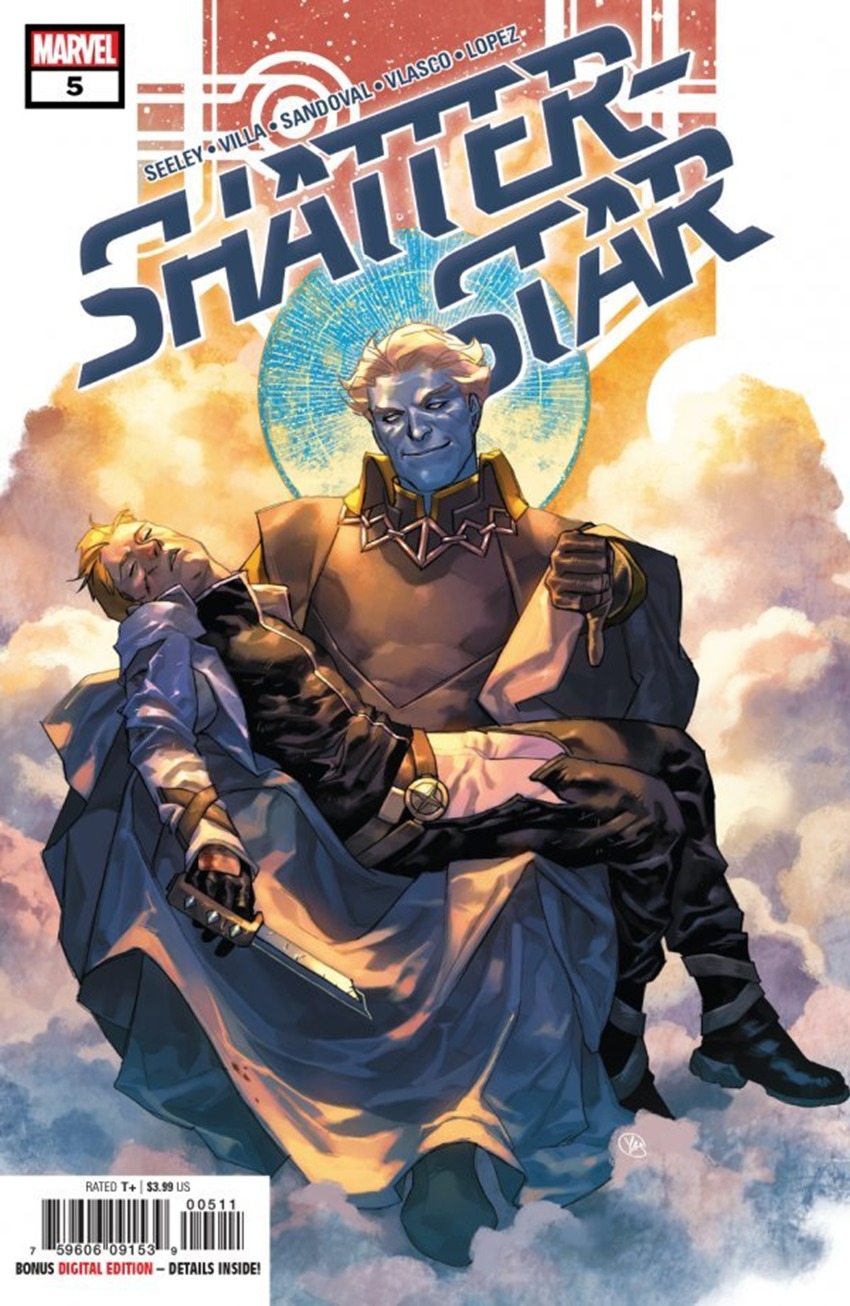 Last Updated: February 11, 2019