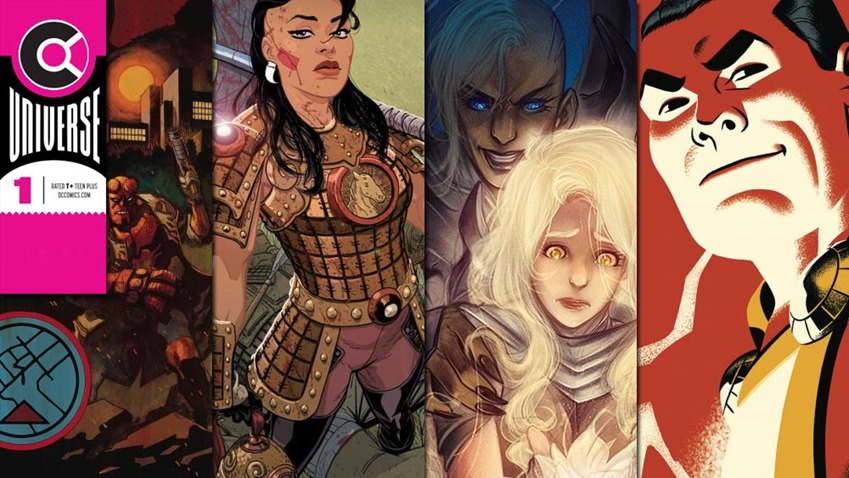 It can't be easy to work in comic books these days and deal with a more vocal crowd. A couple of years back, if fans wanted to engage with their creators they'd have to do so at comic book conventions, panels and through ye olde letter pages of monthly adventure mags. These days, anyone with a sim card can send a message to a creator and 99% of the time said message is awful.
Thanks to anonymity, thinking before you hit "tweet" and people just being straight-up terrible these days, constructive criticism seems to be deader than disco as more incendiary feedback dominates a message board or two. Here's a recent example, as Venom (the most f**ing metal comic book ever) writer Donny Cates has found himself on the receiving end of death threats from readers of the monthly series that happens to star Eddie Brock and everyone's favourite symbiote.
Venom #11 had a few revelations that paved the way for a brand new status quo between Eddie and his slimey pal, and some people were really unhappy over this twist. I'm not going to spoil it here, but seeing abuse hurled at Cates for a neat surprise in the series seems like an overreaction dialled up to 11:
On the plus side, Cates happens to be made up of stern-like stern-like stuff, and he ain't going to be leaving Venom for a good while:
Good on ya Cates. Keep telling the story you want to tell, because it's currently working and Venom remains a monthly highlight for me. Right, time for the main event! Let's have a look at this week's fine art, in the form of the best comic book covers of the week!
Detective Comics #999 by Doug Mahnke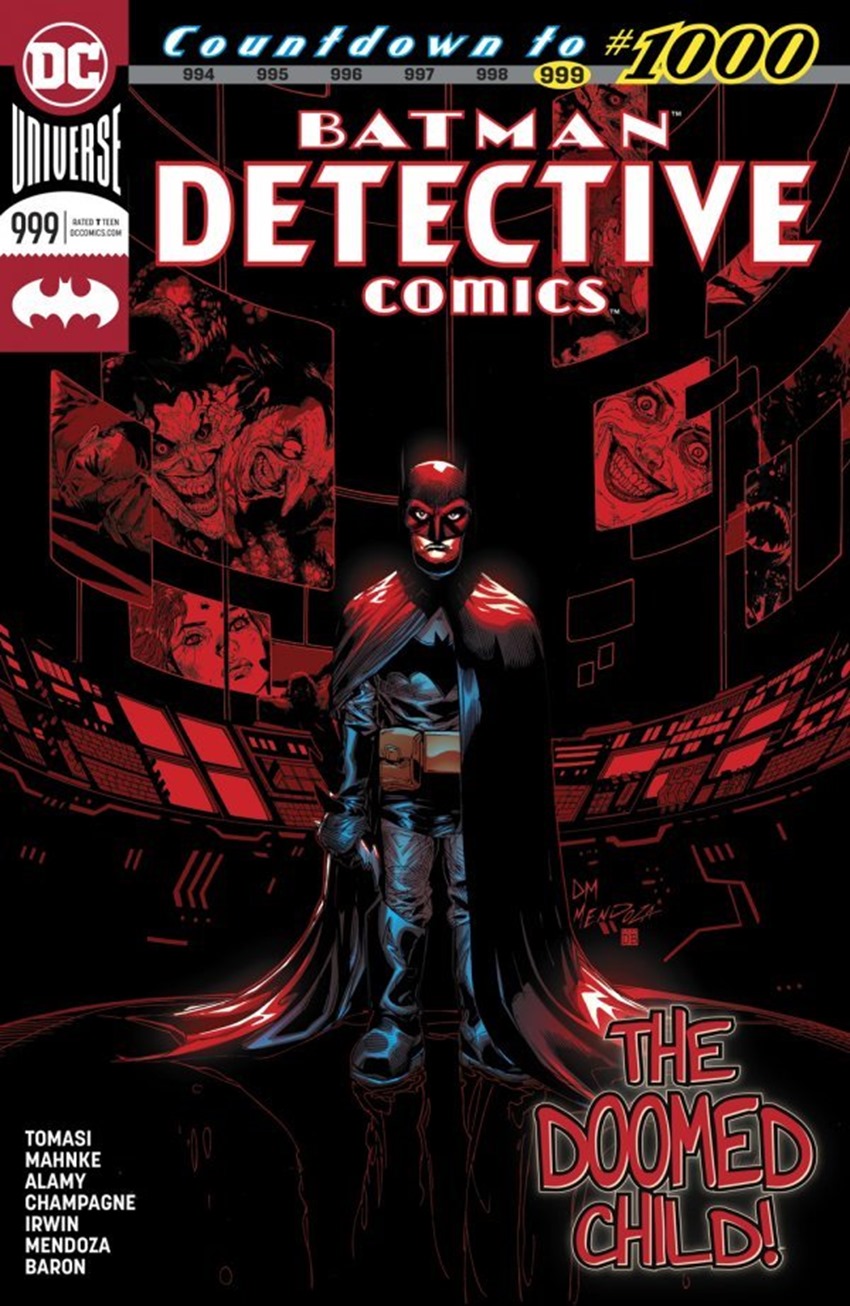 Action Comics #1008 by Esad Ribic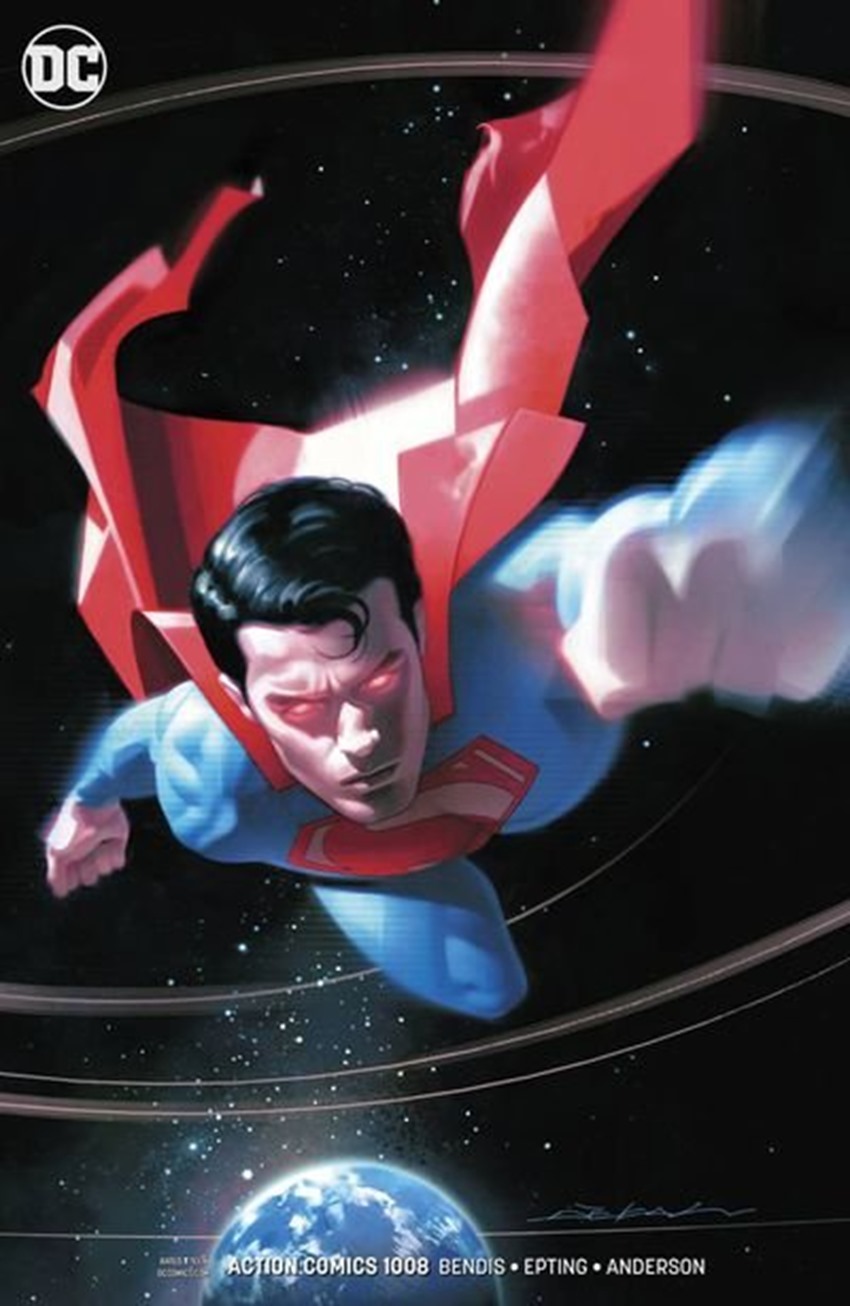 Wonder Woman #65 by Stanley Lau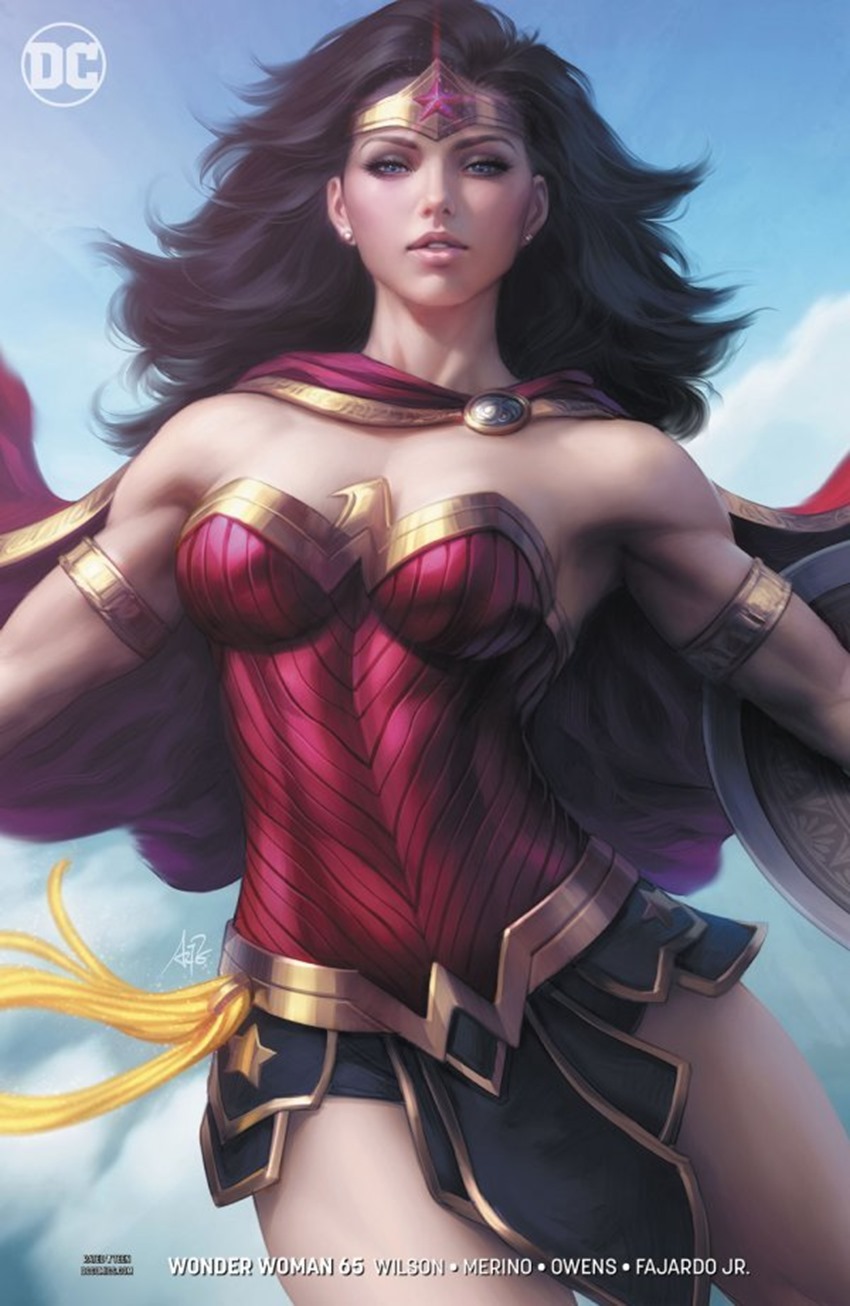 The Wicked + The Divine #42 by Vanessa Del Rey
Fantastic Four #7 by Esad Ribic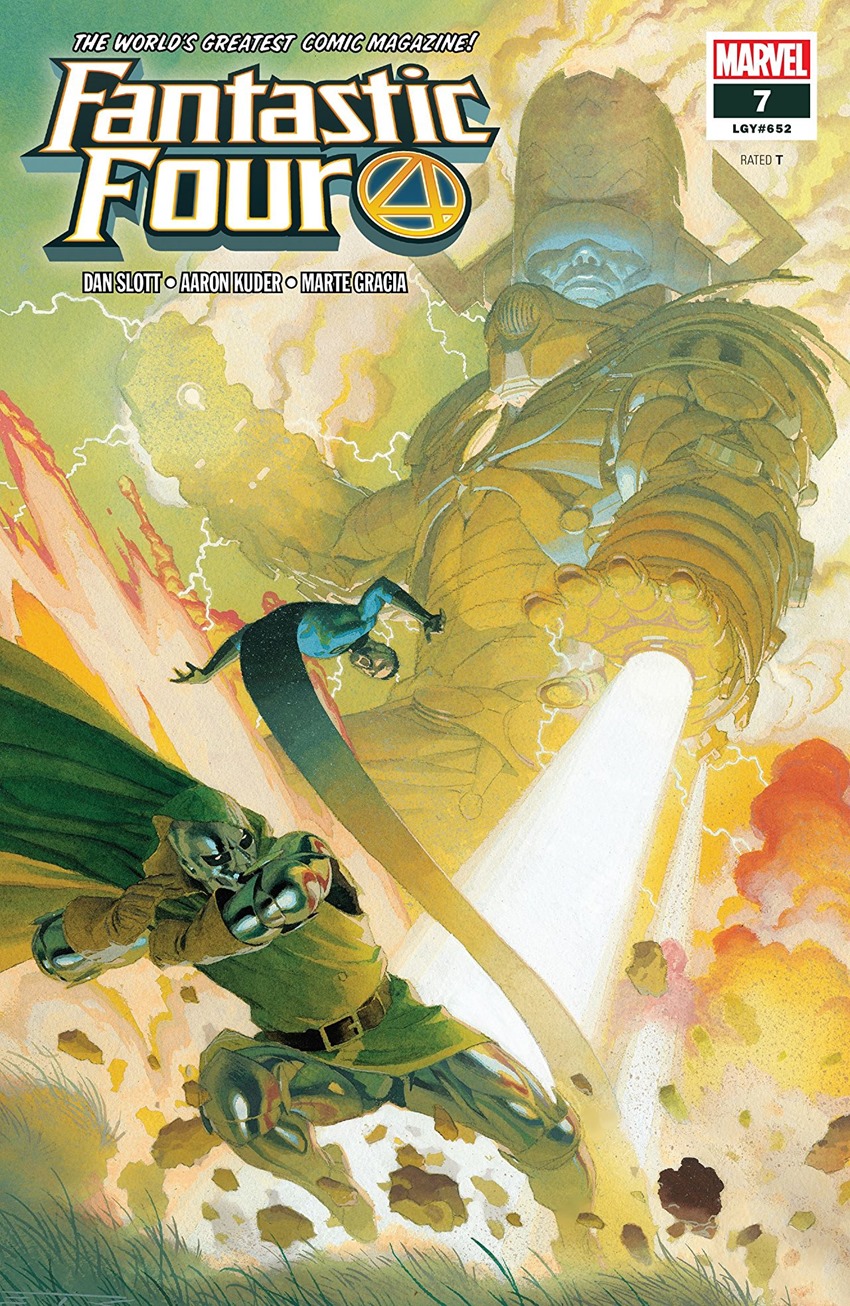 Batgirl #32 by Derrick Chew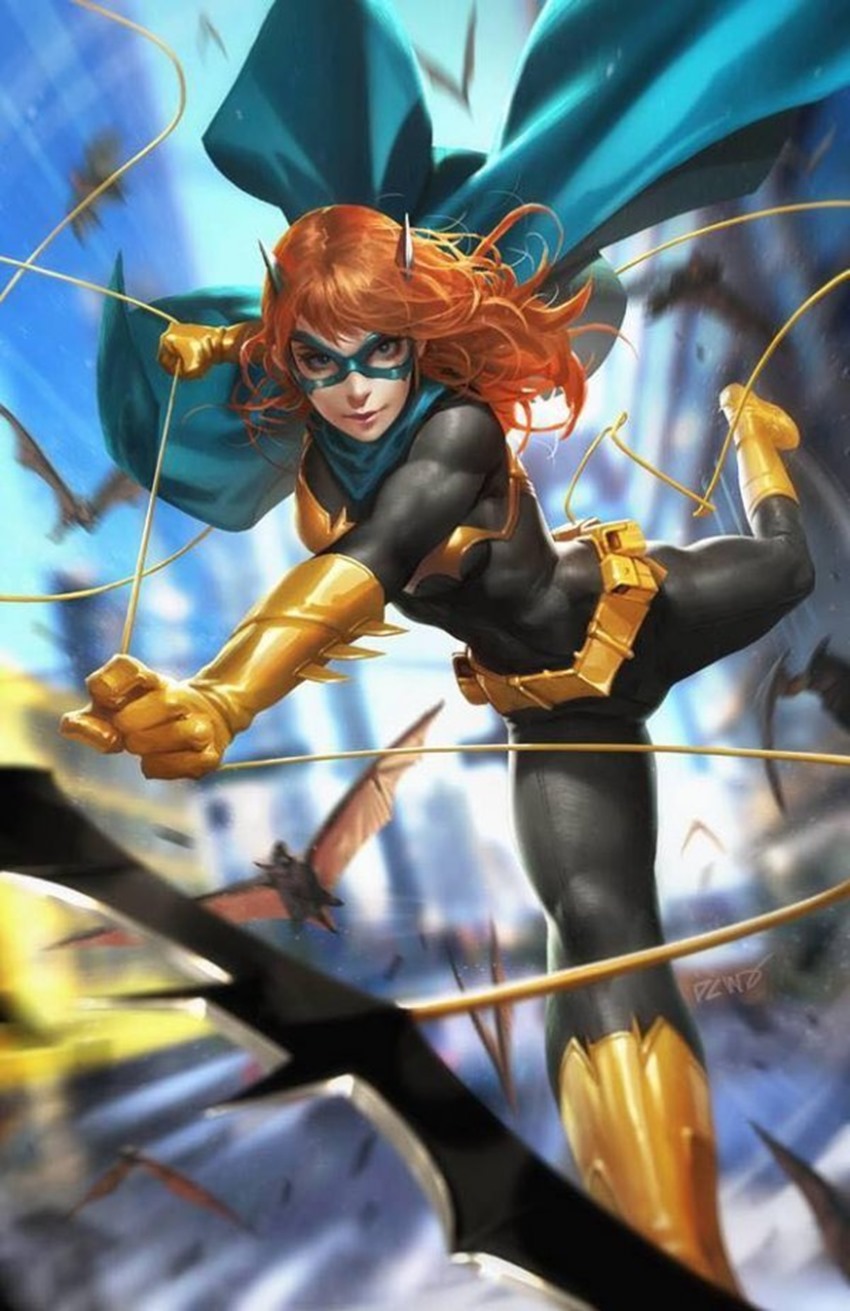 Shazam! #3 by Michael Cho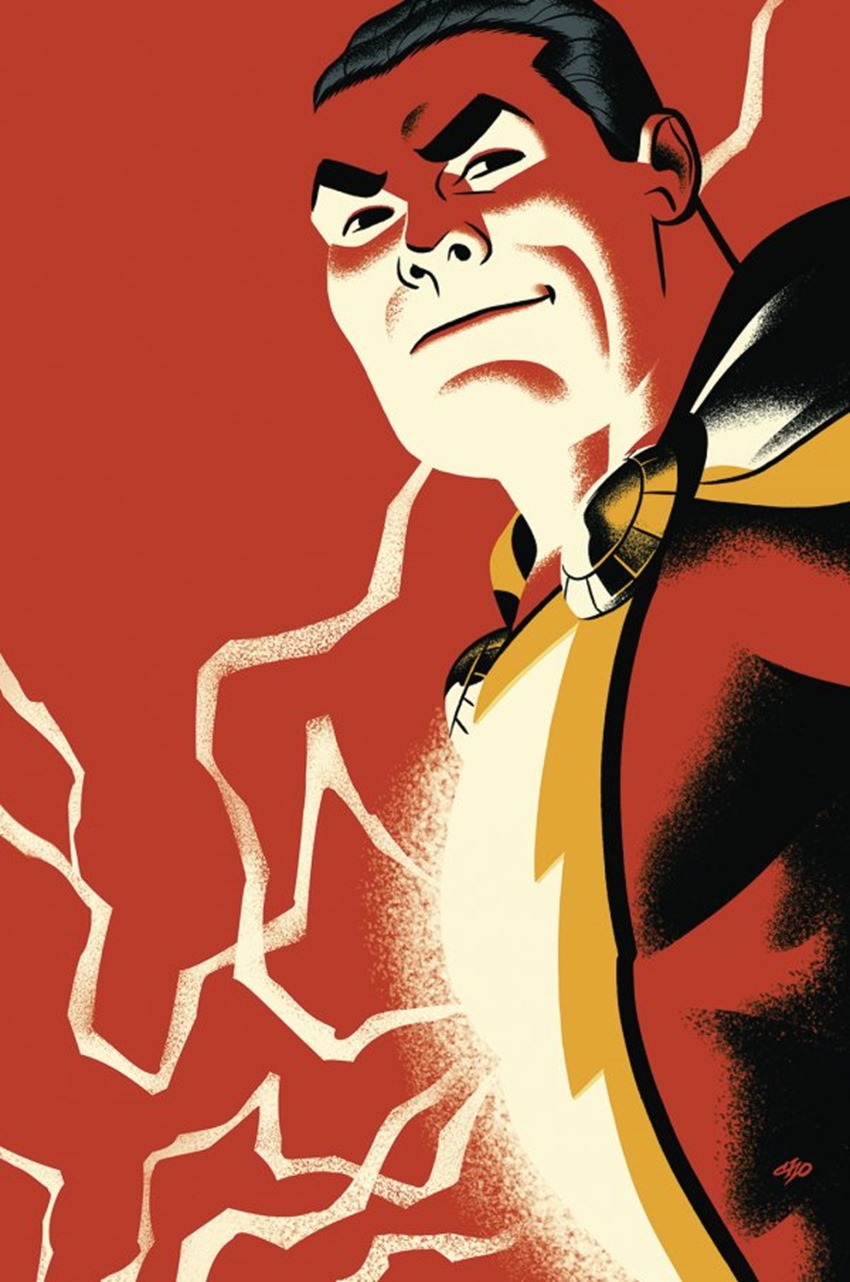 Daredevil #2 by Matteo Scalera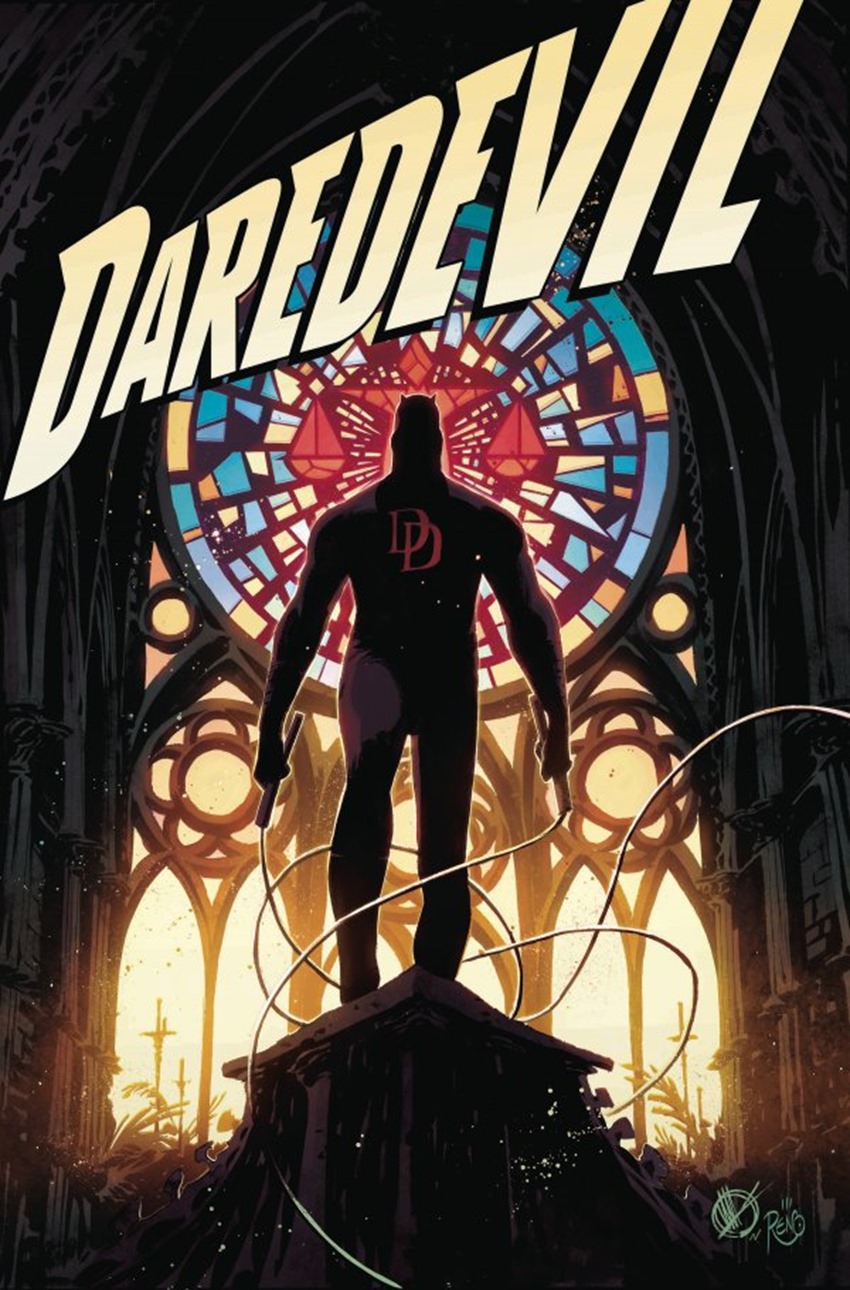 Justice League Odyssey #6 by Toni Infante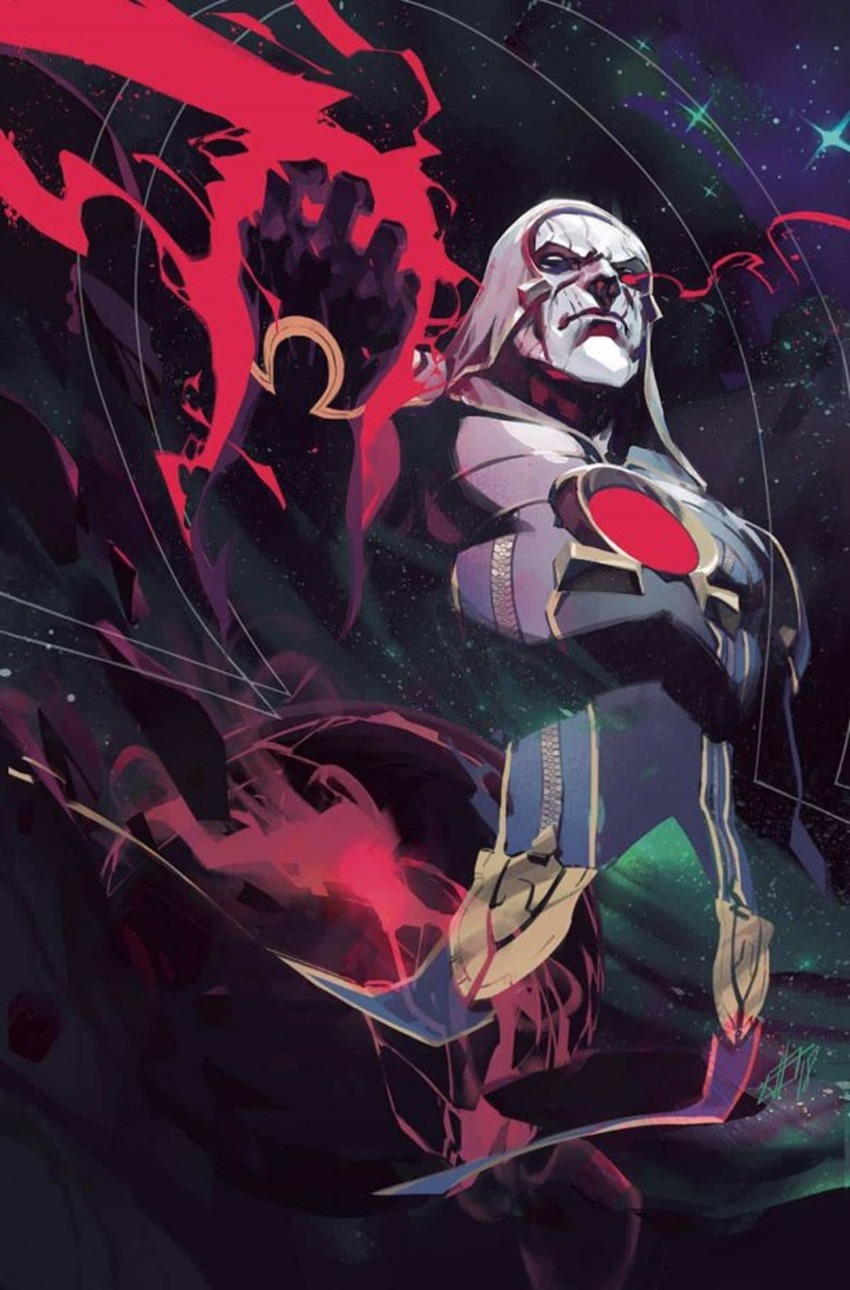 Mighty Morphin Power Rangers #36 by Jamal Campbell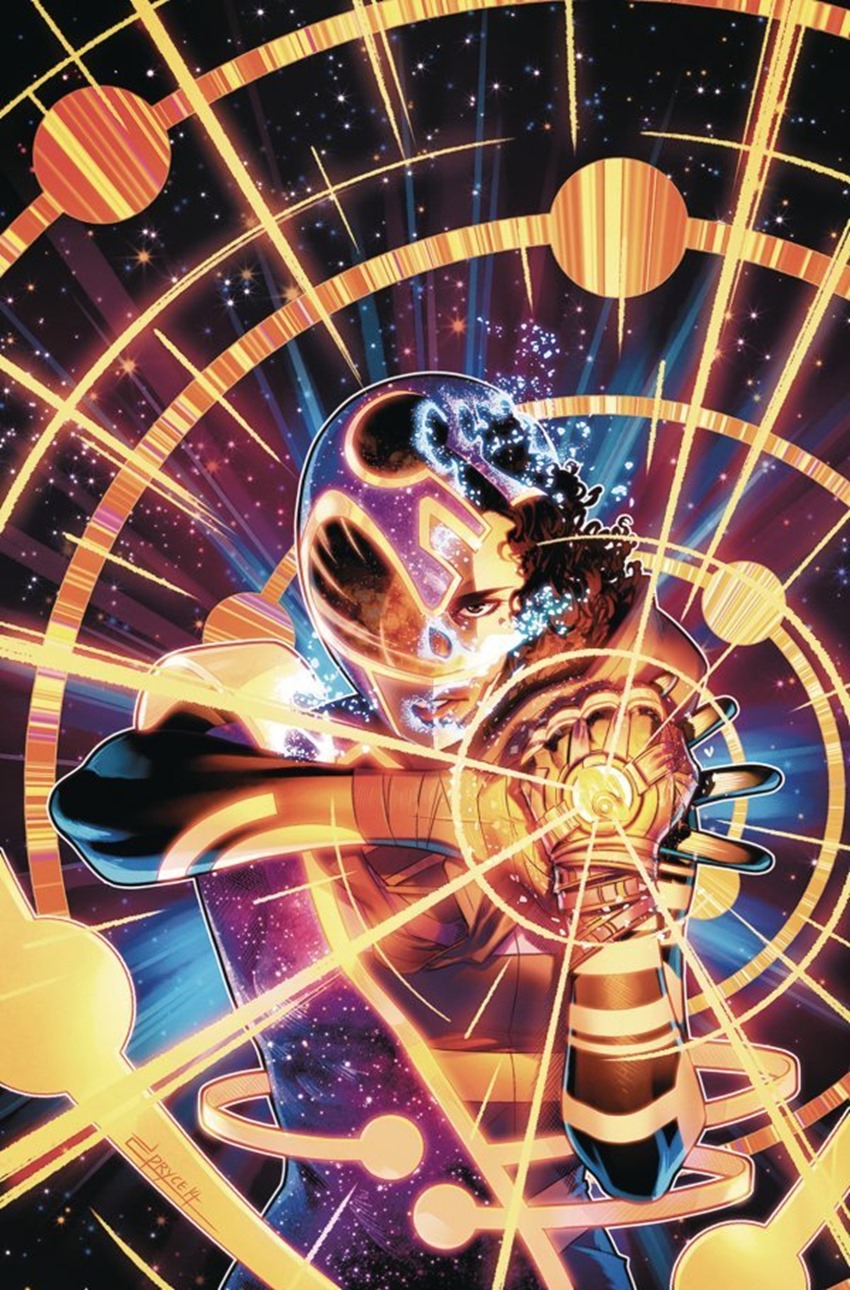 Martian Manhunter #3 by Riley Rossmo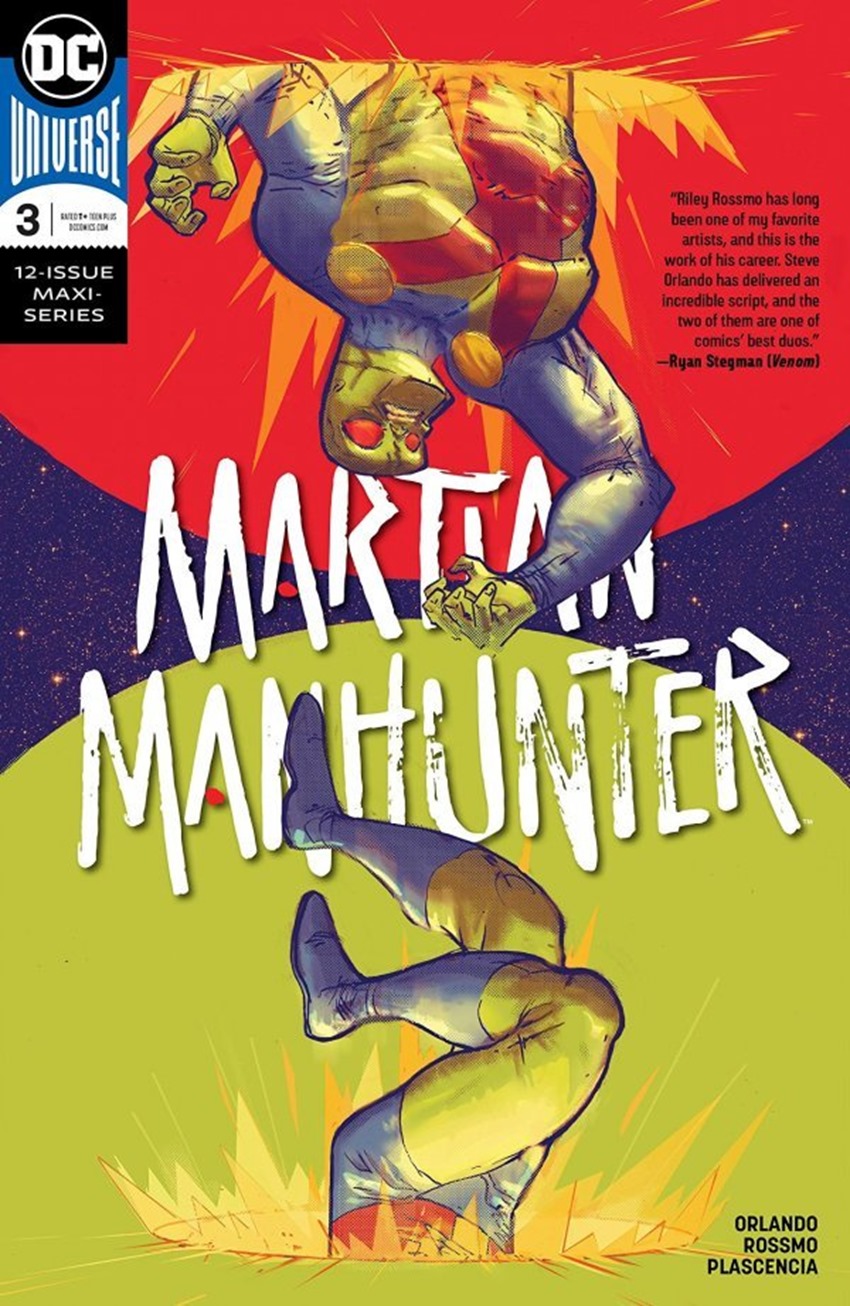 Invader Zim #40 by Warren Wucinich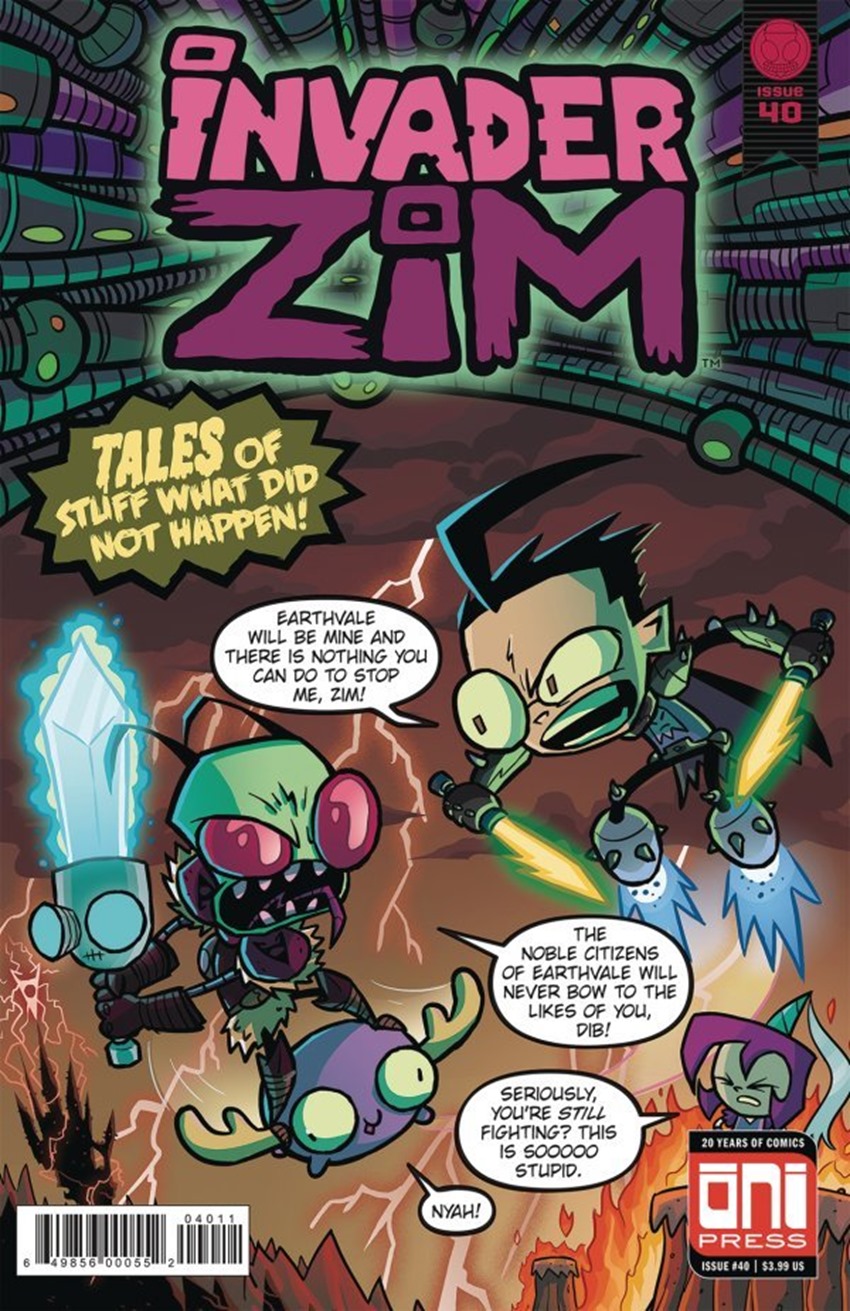 Hellboy and the B.P.R.D.: 1956 #4 by Dave Johnson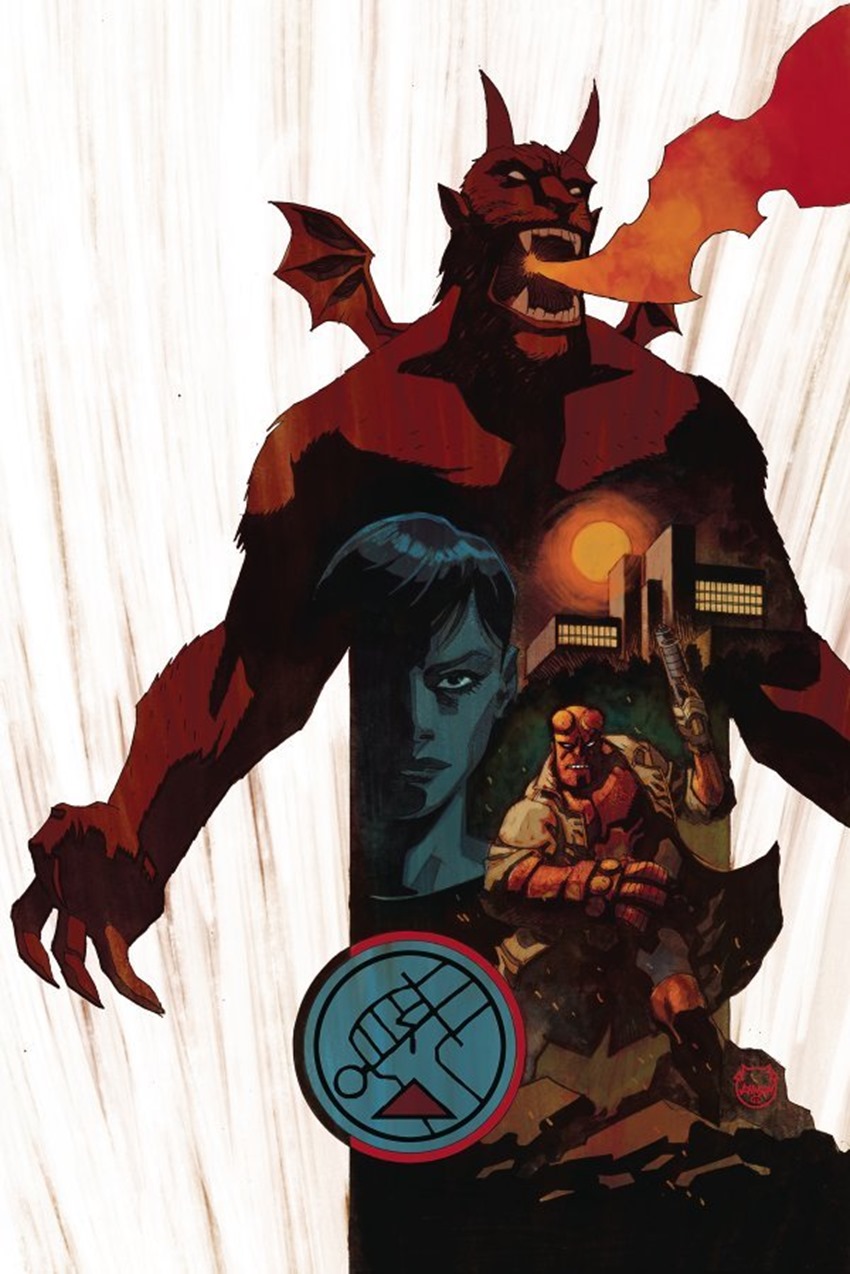 Rose #17 by Ig Guara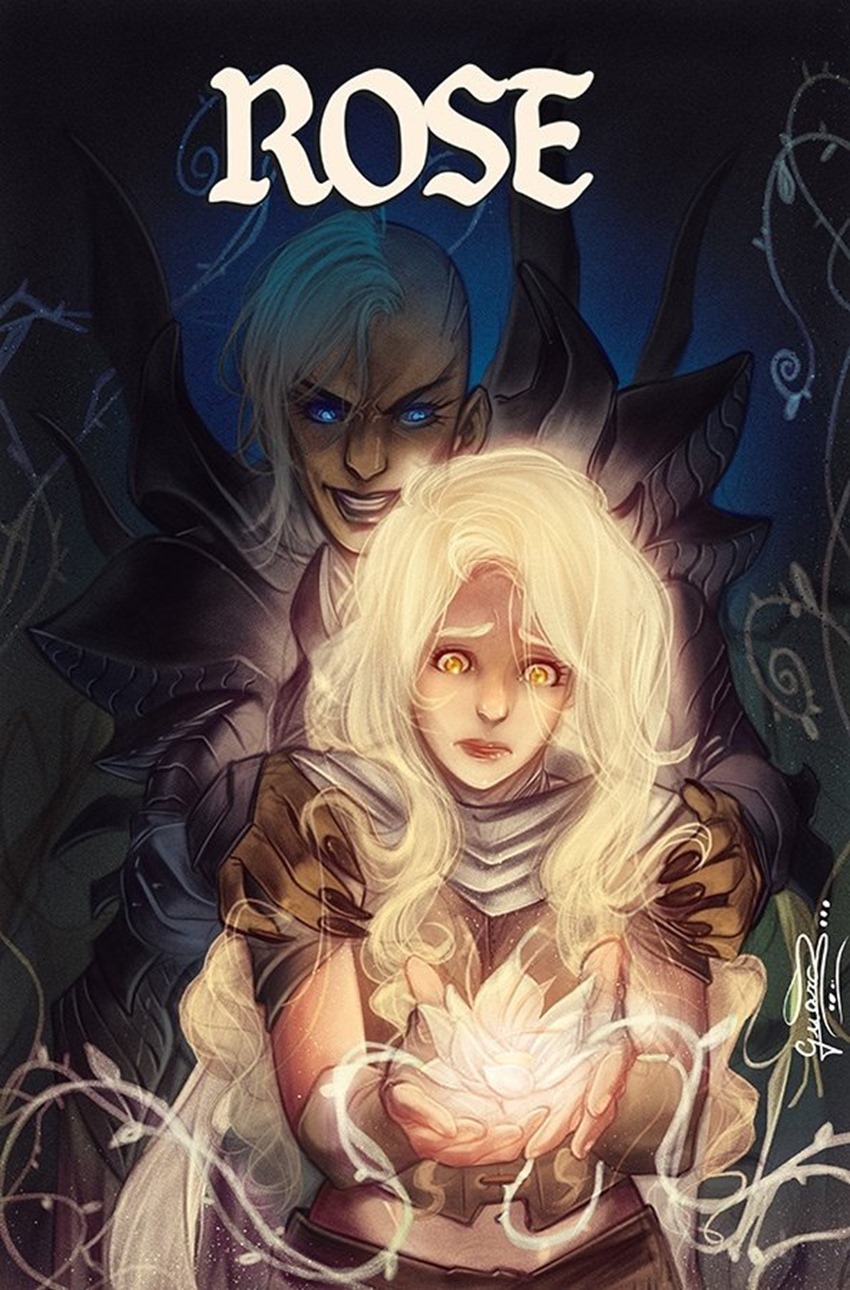 Mage: The Hero Denied #15 by Matt Wagner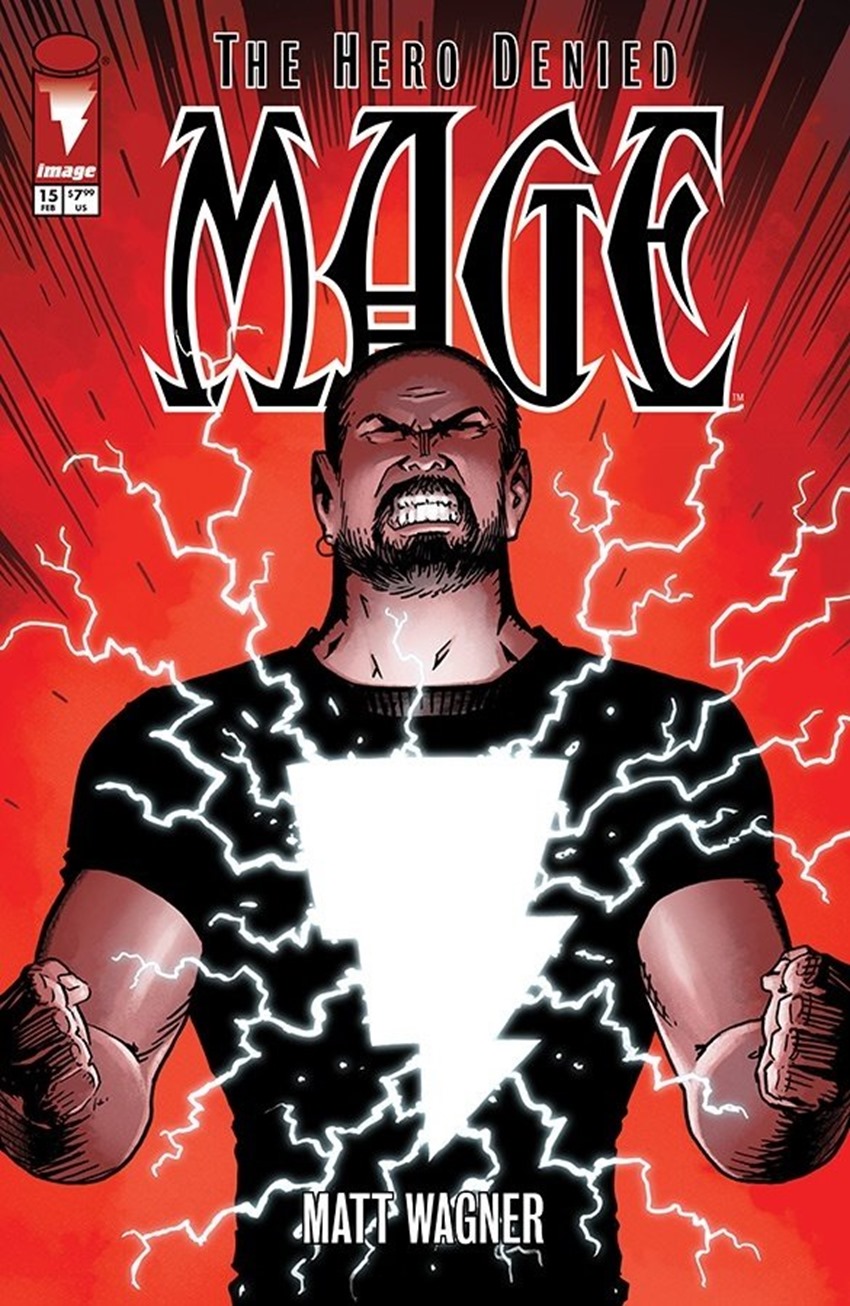 Bloodshot: Rising Spirit #4 by Eric Battle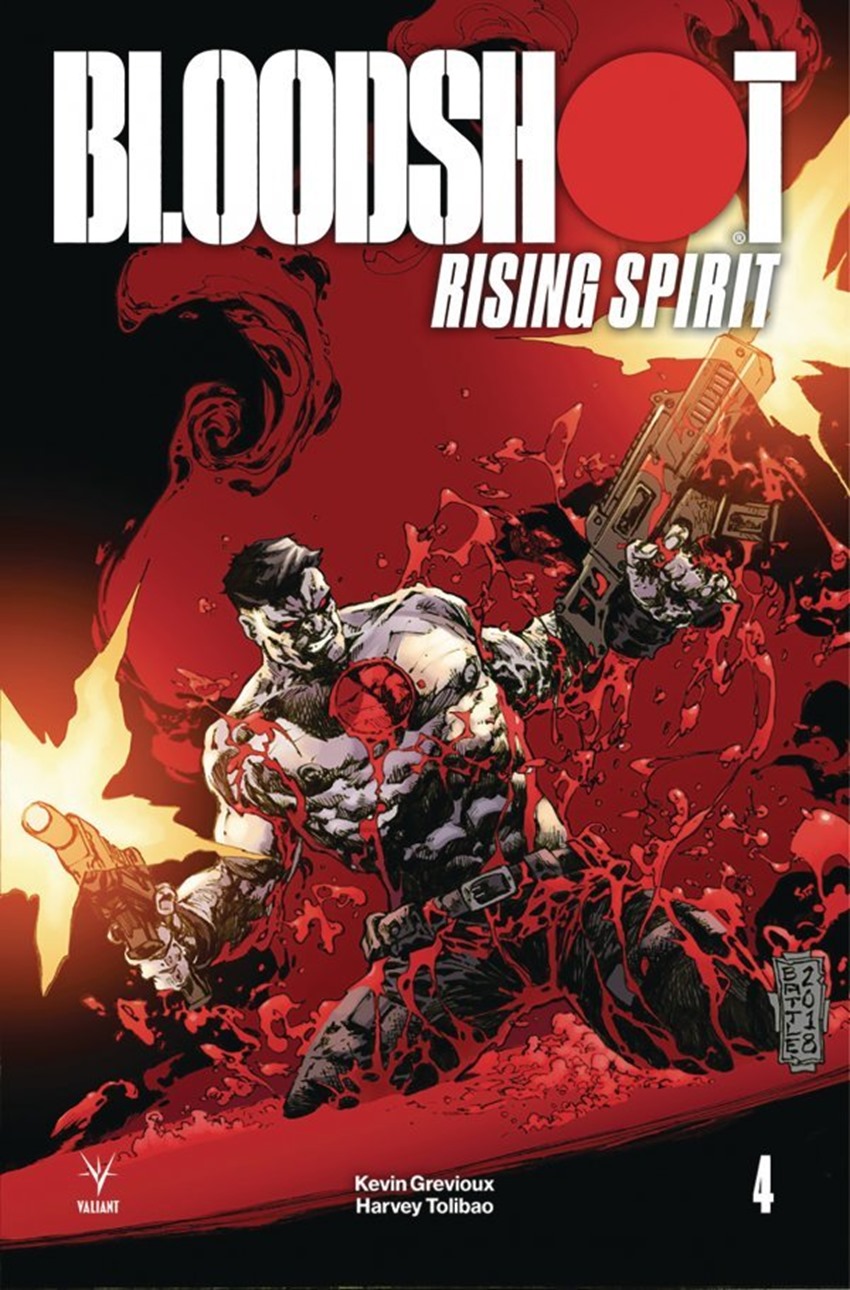 The Forgotten Queen #1 by Kano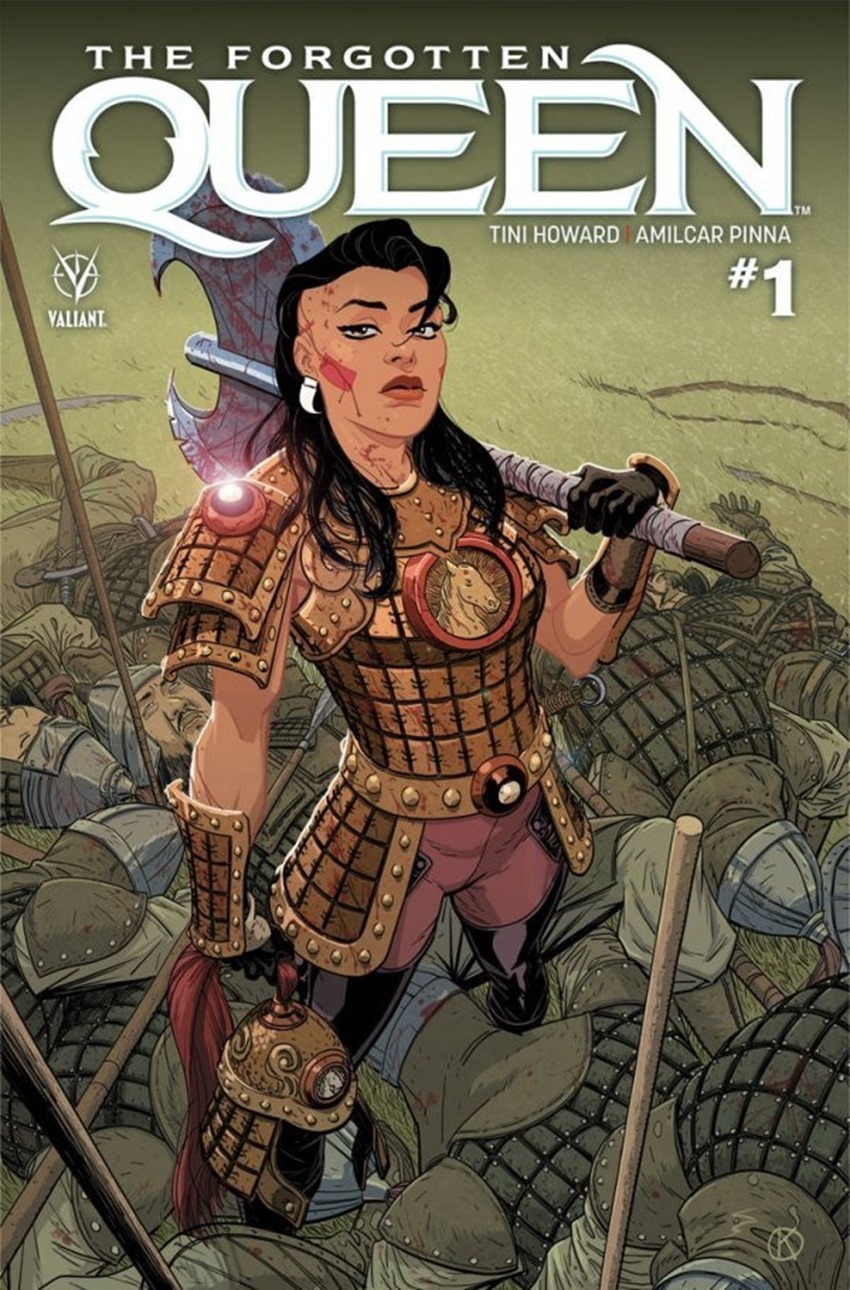 Tank Girl: Action Alley #3 by Brett Parson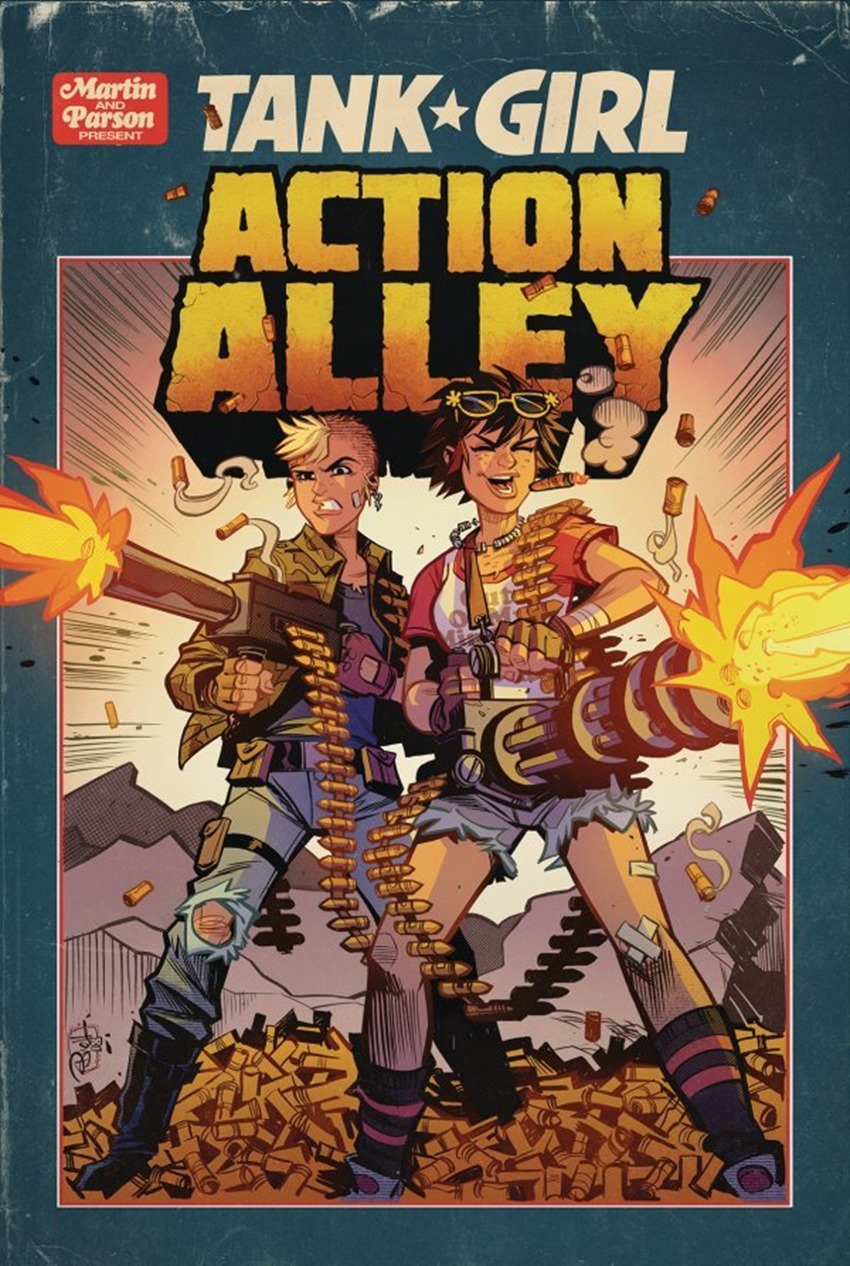 Devil Within #4 by Maan House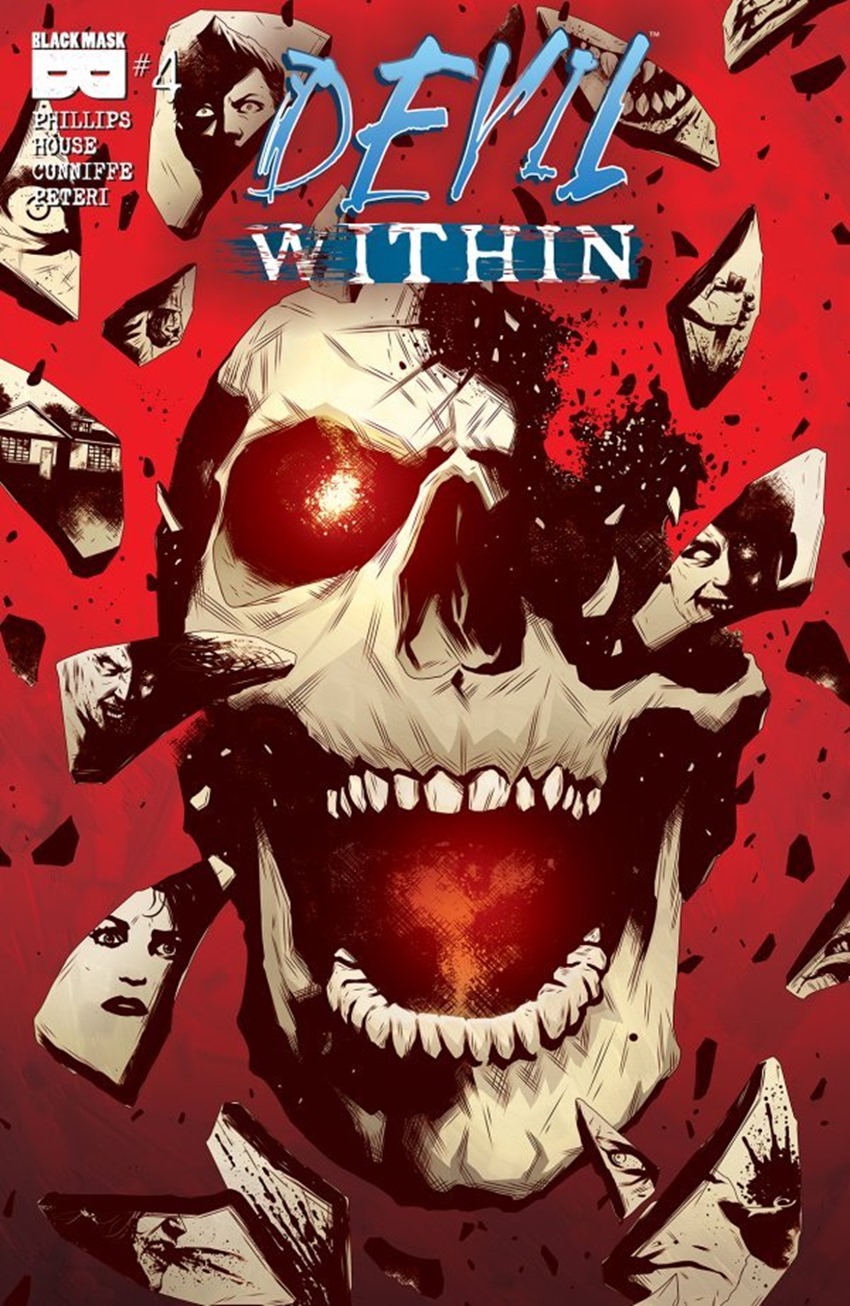 Punks Not Dead: London Calling #1 by Martin Simmonds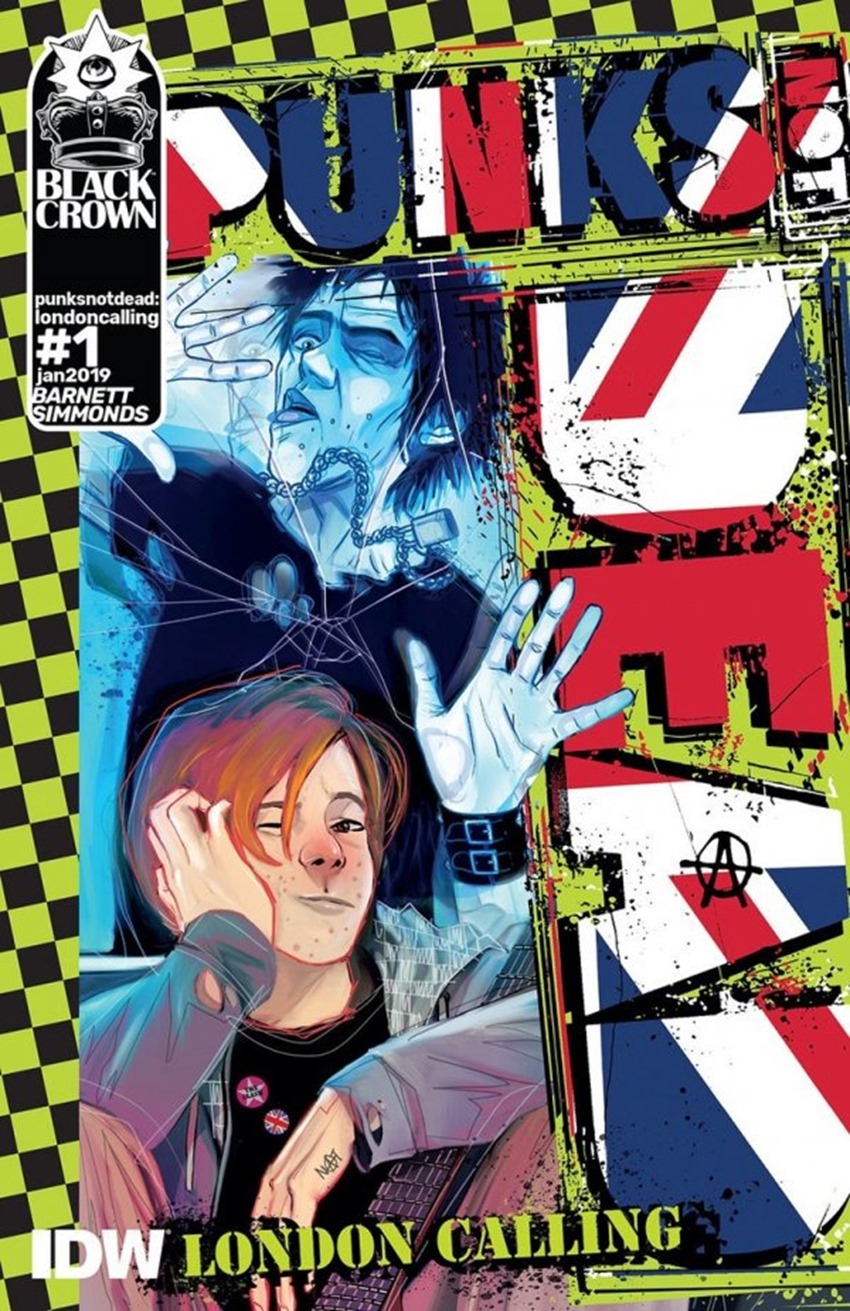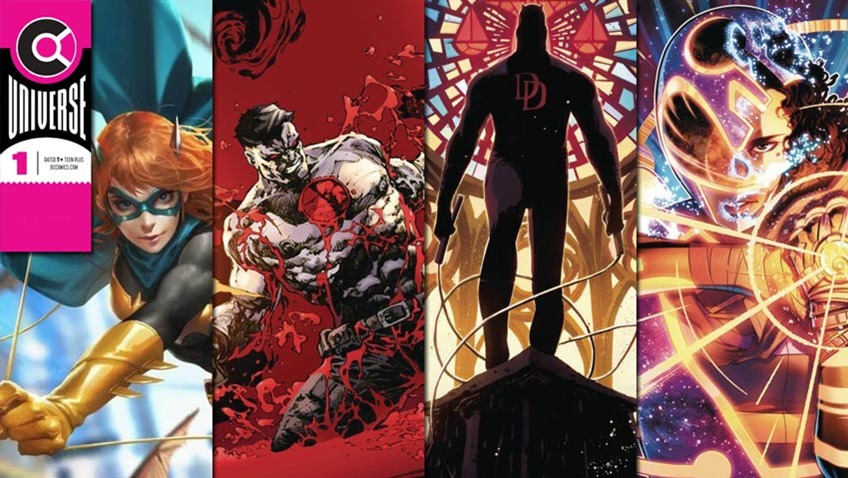 Last Updated: February 25, 2019