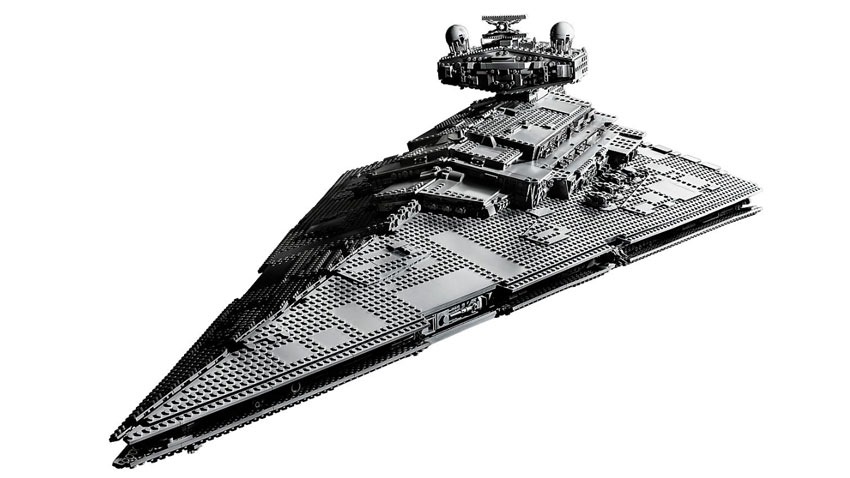 Given enough LEGO, there's nothing that cannot be built. Want to construct an actual home while swearing at neighbourhood kids to stop pinching four-stud bricks from your property? It is doable! Want to make a car chassis from LEGO because you have a death wish? Probably also doable you mad person you. If the Danish blocks were capable of sealing in life-sustaining oxygen, you'd probably even be able to build a spaceship that you could use to navigate through space, provided that you don't mind burning up on re-entry.
LEGO's next ultimate kit (out today if you're in the VIP club!) might just be the next best thing for star-travelling enthusiasts looking to tour the solar system and pacify the heck out of any planets that dare cross your path. Possibly the biggest LEGO set ever, the Star Wars Imperial Star Destroyer is a chonky collection of over 4700 bricks, happens to be 110cm in length and will set you back a sobering $700 to own. That's like, a lot of smaller LEGO kits. Seven, seven small LEGO kits according to local pricing but still you get what I'm talking about.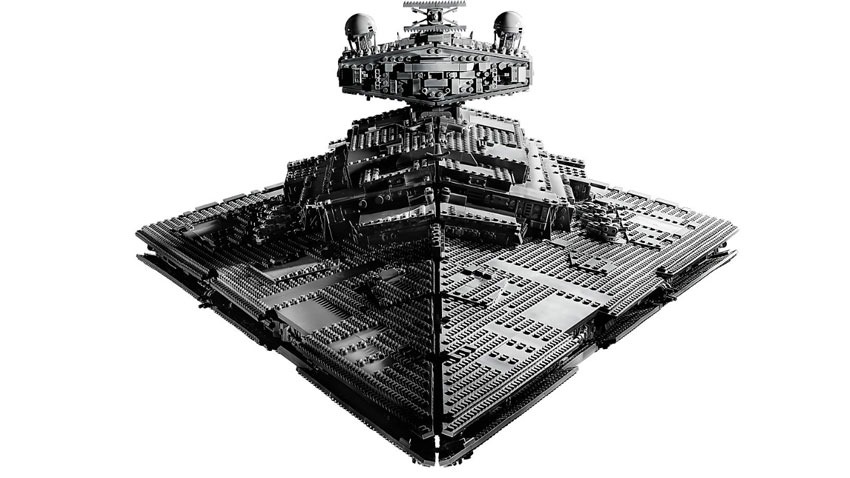 Here's a closer look at it, as well as a breakdown of all the reasons that you can use to justify spending an absurd amount of cash on this kit to your significant other/bank manager:
https://www.youtube.com/watch?v=_CQ8iYJgrWk
Build and display an icon of the Galactic Empire – the Devastator. With over 4,700 LEGO® pieces, this Ultimate Collector Series 75252 Imperial Star Destroyer model captures all the authentic details of the starship as it appeared in the opening scene of Star Wars: A New Hope, including swiveling guns, a tilting radar dish, huge engine exhausts, intricate surface detailing and of course a buildable scale version of the Rebels' Tantive IV starship to chase down.

This galactic civil war UCS set also includes a display stand with informational fact plaque and 2 Imperial minifigures, making it the perfect LEGO Star Wars collectible for discerning fans.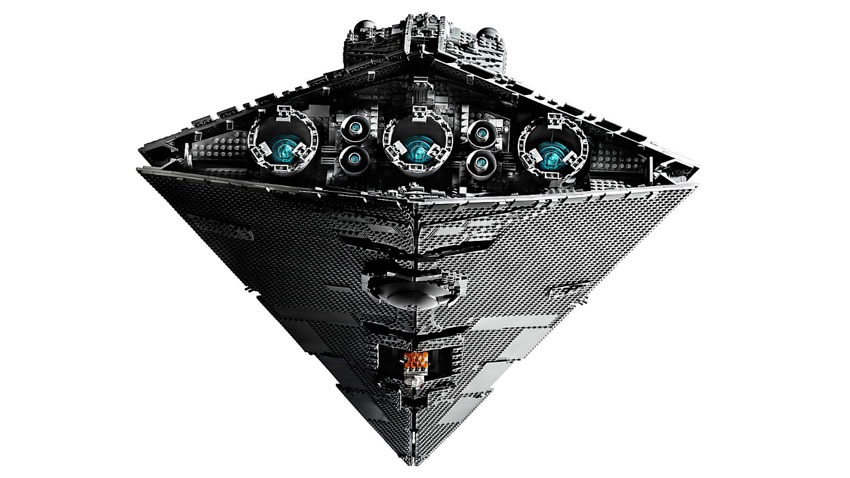 Includes Imperial Officer and Imperial Crewmember minifigures.
The Devastator Imperial Star Destroyer model features swiveling guns, a tilting radar dish, huge engine exhausts and intricate surface detailing.
Also includes an attachable, buildable scale version Tantive IV starship for added Star Wars: A New Hope authenticity.
With a display stand with informational fact plaque for the ultimate display piece.
Also comes with 2 blaster pistol weapons.
This Ultimate Collector Series set has 4,784 pieces.
Inspire unforgettable Star Wars: A New Hope moments.
The perfect LEGO® Star Wars™ collectible for fans of the Star Wars saga.
UCS model on display stand measures over 17" (44cm) high, 43" (110cm) long and 26" (66cm) wide, and over 14" (37cm) high without stand.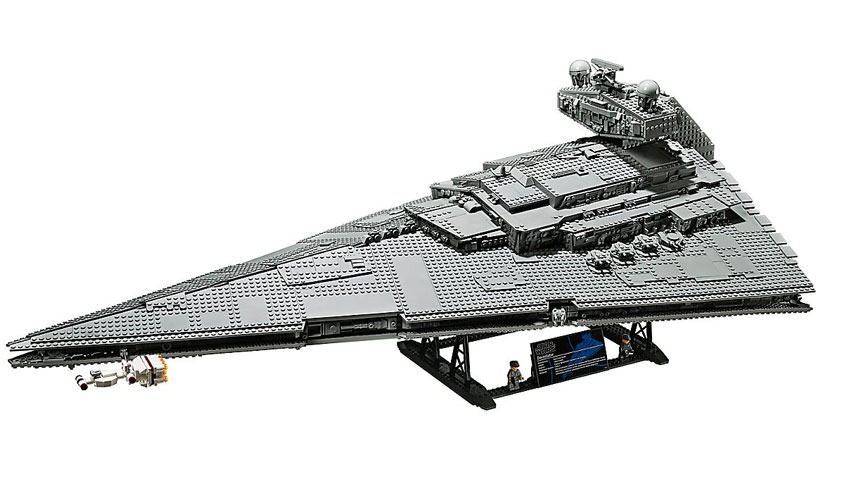 Naturally I don't just want one of these, I want several so that I can take over the world with an armada of weapons whose individual pieces could easily crush any opposition that accidentally steps on them in the dead of night. Unfortunately, I've run out of Brad's organs to sell on the black market, so it looks like we'll be needing a new patsy to harvest site funds from at our state of the art seedy motel bathtub filled with ice.
Last Updated: September 19, 2019