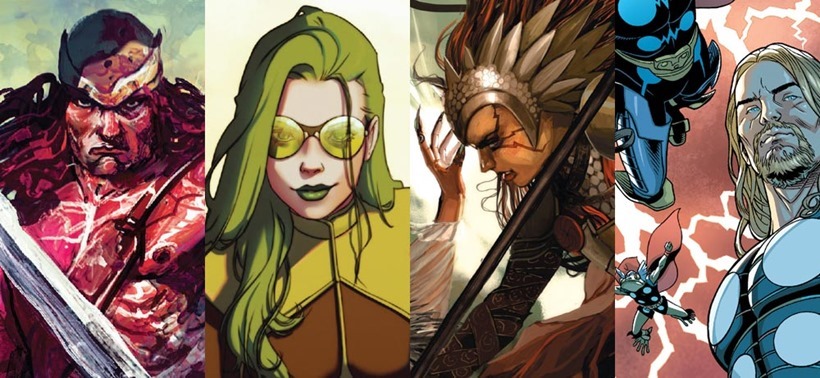 Secret wars! Universes die, Doom rules as god of everything and conflict rages across Battleworld. Marvel's biggest event in several decades is living up to the hype, with a series that is revisiting classic events with interesting twists. But which one should you read?
Here's ten comic book events in the Secret Wars series, that you should consider picking up. EXCELSIOR!
1602: Witch Hunter Angela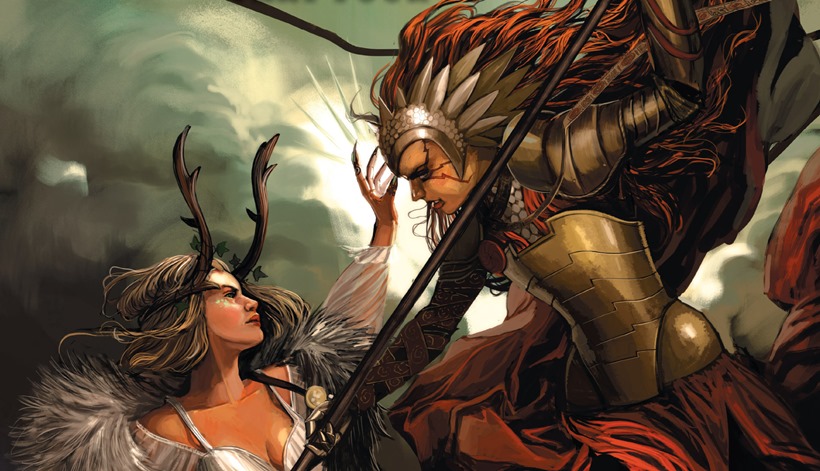 Easily the most beautiful series on this list, 1602: Witch Hunter Angela reimagines the Tenth Realm Asgardian warrior as a bounty hunter tracking down folks who have made a deal with the devilish Enchantress, turning themselves into Faustian monsters.
Armed with a spear in her hand and the charming wits of her lover Serah by her side, Angela is a force to be reckoned with in a Shakespearian tale that is both comedy and tragedy.
Thors
Doctor Doom may be the omnipotent ruler of Battleworld, but he isn't omniscient. And that's where his elite police force, the Thors come in. Made up of the worthiest law enforcers of Battleworld, the Thors act as Doom's will and wrath, dealing out justice with thunder.
But when the Ultimate Thor digs too deep into a case that involves numerous murders, he may find himself on the wrong end of a hammer in a series that plays out like an Asgardian version of The Wire.
Weirdworld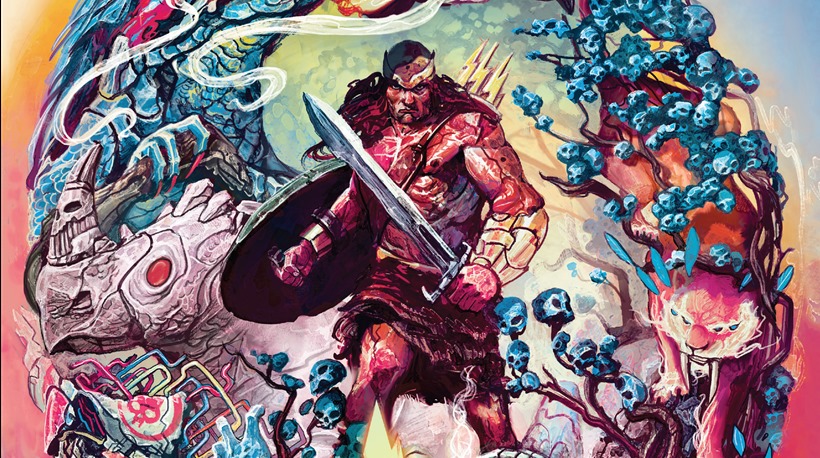 Battleworld may be a strange and hostile land, but no part of it is more bizarre than Weirdworld. Stuck in a land that is slowly driving him mad, Warrior King Arkon searches for a way home before he loses his mind, encountering all manner of manner of insanity along the way.
E is for Extinction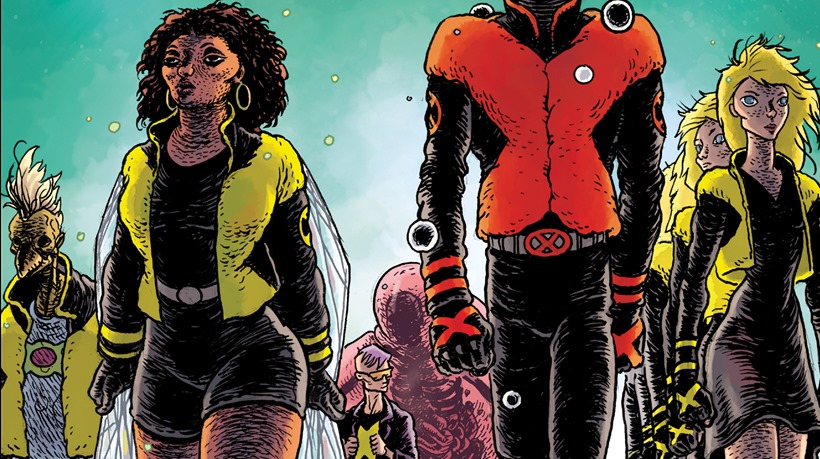 It's the X-Men as you've never seen them before! Old, fat and completely out of touch! The most scathing series on this list, E Is For Extinction isn't afraid to roast the heroes on its list, as it viciously gives nostalgia a kick in the ass.
A Force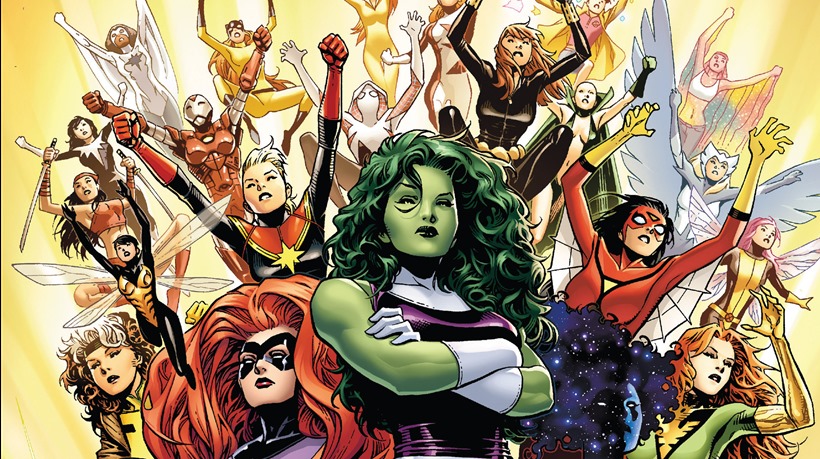 Marvel's mightiest ladies assemble to deal with threats that are pointed at the prize jewel of the Battleworld realms, Arcadia. But with Doom's elite police force asking questions and a traitor among them, She-Hulk's reign as the Baroness of Arcadia may be at an end.
Siege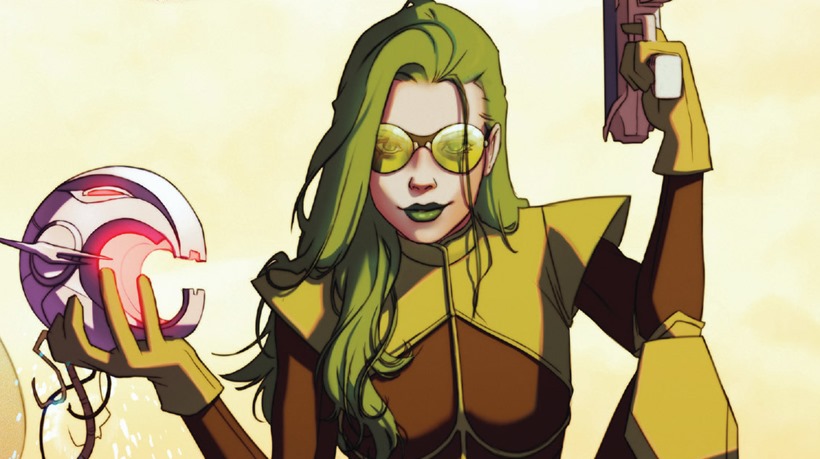 The wall: A planet-wide barrier that keeps the horrors of Battleworld at bay. You need to be a special sort of crazy to man that last line of defense, and an even crazier person to lead the armies of Doom.
But Abigail Brand has more than potential mental problems to deal with, as a future prediction from Kang the Conqueror foretells that the wall will fall in less than a month.
Marvel Zombies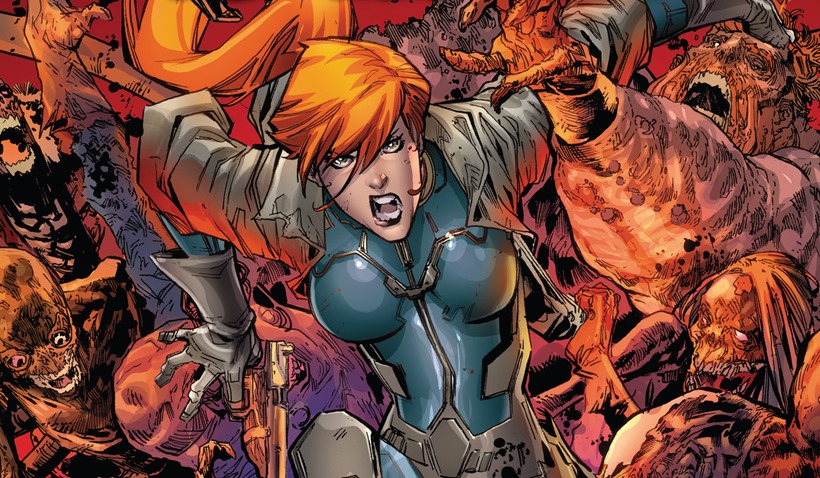 It's bad enough defending the wall. But being stuck right on the other side of it? Could things get any worse for Elsa Bloodstone? Yes, yes they can. The bloody undead managed to leave her stranded without any of her tea, and now the entire zombie army is going to die the most horrible of deaths.
Mrs Deadpool and the Howling Commandos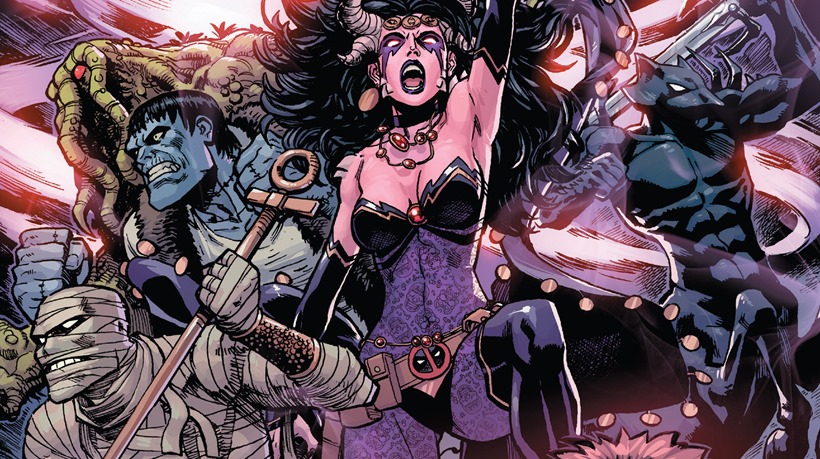 Wait, Deadpool was married? You betcha! And not only that, he was hitched to the most badass vampire queen you ever saw, Shiklah. And while Shiklah searches for a way to bring the vampire hordes under her control with the help of the supernatural Howling Commandos, Dracula is busy becoming quite paranoid at the thought that the invisible man might be spying on him…HYAH!
Squadron Sinister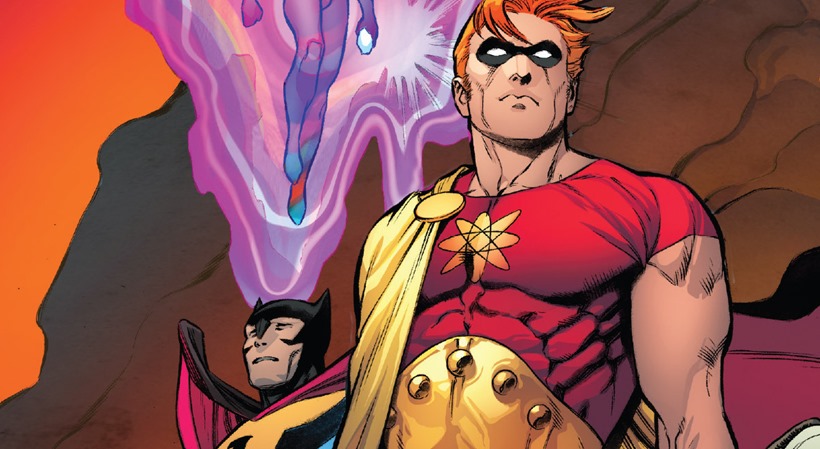 Murder, blackmail, betrayal and world-conquering: And that's describes the good guys of the Squadron Sinister. Hyperion leads a group of "heroes" who at any time may stab him in the back, if he doesn't end up killing them first.
Hank Johnson: Agent of HYDRA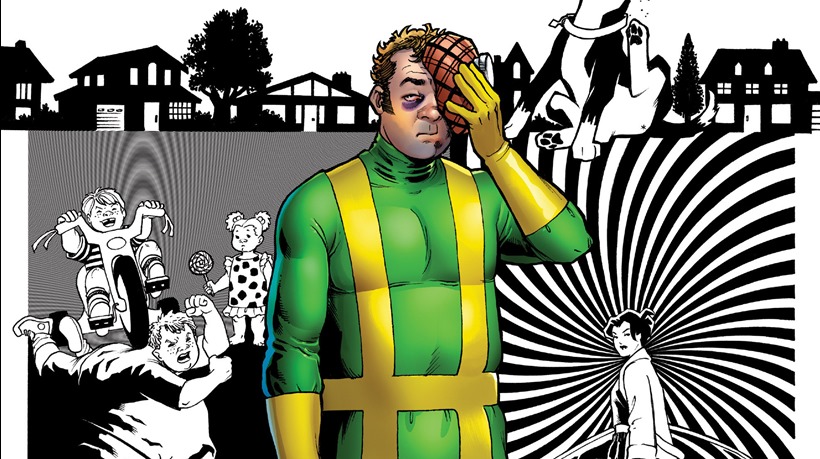 It's not easy fighting the world. And it isn't any easier when you have to juggle family, a social life, possible sexual harrassment from Madam Viper and Nick Fury slugging you in the mouth when you work for HYDRA.
Last Updated: October 13, 2015