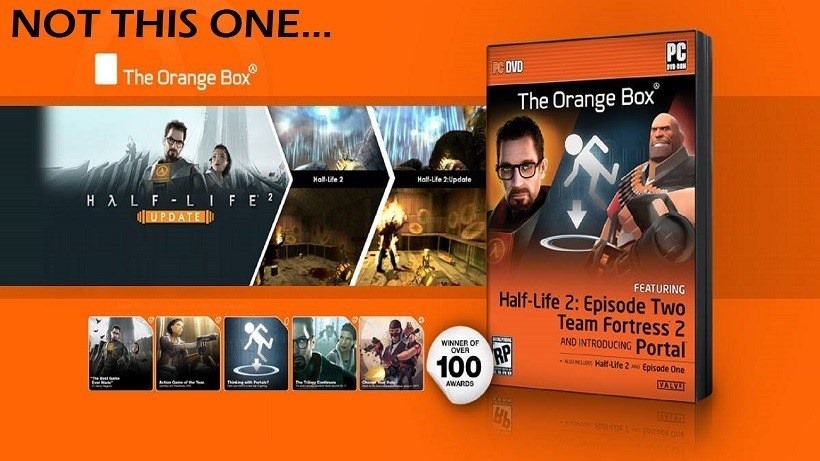 Back in March, I unboxed my very first Nerd Nab box. It came with some pretty rad loot, including  a Batman v Superman t-shirt, a Deadpool comic, Marvel Super Heroes Lego, and more.
I expected that to be a once off thing, but to my surprise, another orange box arrived at my door this week. It was the April/May edition from Nerd Nab, and man, was it heavy!
So what was inside? Let's take a look…
Hot damn, did I get lucky or what? Quantum Break… that in itself is some amazing value!
Though, before you rush off and buy the next edition of Nerd Nab expecting the same results as above, let me bring you up to speed. I got what is known as a Nabber Plus box. Every month, 10 random people are selected to be the recipient of some extra goodies.
A YouTube Winner is also selected to receive the same bonus loot. I somehow missed the email before unboxing, but I've since learnt that my last video won me a Nabber Plus box. Hooray, that really was a pleasant surprise!
Anyways, here's what shipped with the standard edition of the April/May Nerd Nab box:
T-shirt (with Spider-Man print)
Comic Book (Civil War #1)
Cubebot (girlfriend snagged this from me immediately)
2 x Please Energy Drink (original + marula malt flavour)
System Crash collectible card game code (valued at R210)
Steelseries + Please stickers (currently on Lupin's tail)
Please Nutri Blend (only shipped to Nabber Ninjas – those who ordered 3 boxes at once
Here's what I got extra as a Nabber Plus winner:
Superman v Batman keychain (with fancy, changing image)
Sneaky Cards (a good few dozen of them)
Quantum Break (omgomgomg)
I got lucky, but even if I hadn't, the default Nerd Nab box is still very cool, and packed with some decent value. It even comes with locally produced System Crash, which I wrote about recently.
Anyways, that's the April/May Nerd Nab orange box in a nutshell. Did you order one? Are you sad you missed out? Or does none of this content appeal to you in the slightest?
Last Updated: January 4, 2017