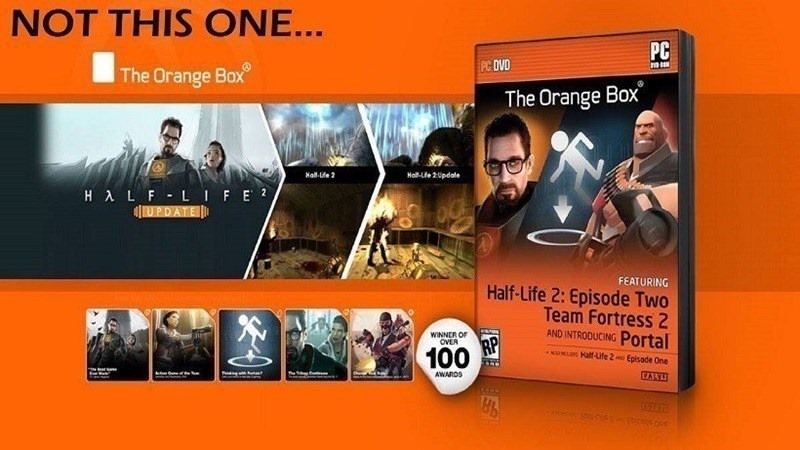 Here I am, just enjoying my holiday break, when suddenly, somebody rings the doorbell. Why, who would dare disturb me on my quest to best this giant backlog?
Oh, hello there delivery person. What on earth could you have for me so close to Christmas – I didn't order anything?
What's that, a Nerd Nab box? But I opened up one like a month ago… this doesn't make any sense! It's ok though, who am I to no to an early Christmas present, and one that's filled with all sorts of goodies?
Well, I was wrong, wasn't I? There was not a single festive item to be seen in the December/January Nerd Nab box! Not that it matters – I got a lot of cool loot anyways:
T-shirt (with "Geek" print)
Comic Book (iZombie Special Edition)
Star Wars Destiny awakenings booster pack (and now I want to watch Rogue One again)
Watch Dogs 2 stickers (join us!)
Lego Demo DVD (Jurassic World, Marvel Super Heroes, and loads more)
Lego Jurassic World collectible (with Dr. Wu)
3D printed goodie (fresh from o3d.co.za)
That all certainly got me in the mood to unwrap more gifts! Now if you'll excuse me, I'm off to pillage the Christmas tree.
As for the rest of you, go off and have a great festive season, okay? We'll see you back here in 2017!
Last Updated: January 4, 2017