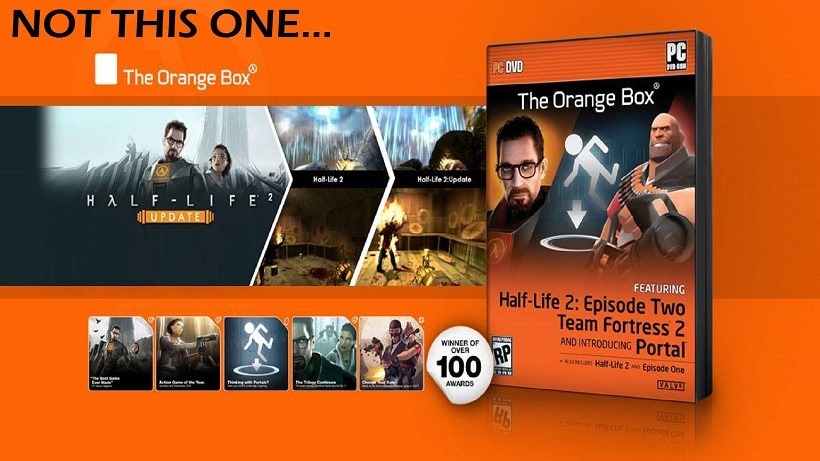 Ever since Zoe unboxed her own Nerd Nab box last year, I've been mildly curious. Should I take the plunge and get my own moving forward? Is it worth the cash? I was not brave enough to answer these questions with my wallet.
As luck would have it though, I received my very own Nerd Nab box this week. Zoe was too busy being AFK (to look after her newborn baby, in case you didn't know), so the task of unwrapping the orange box was left to me this time around!
So what loot did it contain? Is it worth the R350? Let's take a look…
Not a bad hoard I'd say! Here's an overview (with pictures even), in case you can't watch me blundering through my unboxing above:
T-shirt (with Batman v Superman print)
Batman v Superman: Dawn of Justice calendar
Comic Book (Deadpool #1)
Tom Clancy's The Division iron on badge
Marvel Super Heroes Lego (Silver Centurion)
Dice Masters pack (Age of Ultron)
Heroclix (Yu-Gi-Oh! Series 2)
On pure value for money, this Nerd Nab collection isn't bad at all. Unfortunately though, like every box of this nature, there is the risk that not every single piece of content will be appreciated and enjoyed by everybody. I for example, care very little for the Yu-Gi-Oh Heroclix (all yours for R350 if you want, Darryn), and The Division iron-on badge. I'm also still in two minds about the Dice Masters pack.
That leaves me with is a T-shirt, calendar, comic book, and Marvel Super Heroes – which is still quite rad. Is this all worth R350 though? Perhaps.
Still, the true value in this, and any Nerd Nab box for that matter, lies in a person's personal taste. What's yours? Would you be happy to cough up cash for all, or at least most of the above?
Last Updated: January 4, 2017