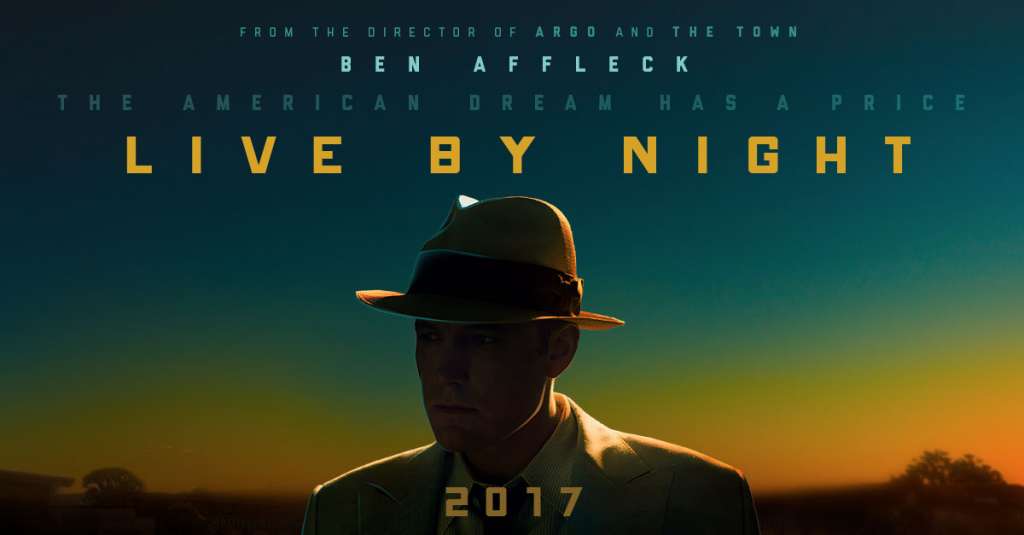 Ladies and gentleman, step right up, step right up! Today is that day I promised you about. That day when five oh-so-skilled 'competitors' are picked at random.org's discretion to receive a hamper of such awesomeness that I am screaming in my head as I write this and I'm not even using capitals, you dig me?! Times Media Films offered five hampers to celebrate the release of Ben Affliction's, I mean Affleck's, latest movie Live By Night. Did you win? Was it you? Will your Friday be blessed?
Live by Night is set during the prohibition era of America, a time also described as 'Gavin's own personal hell'. We follow the rise of Joe Coughlin (Ben Affleck), the son of the Boston Police superintendent. Returning from war, Joe embraces the criminal life but makes a fatal mistake; stealing money from a mobster, and worse, his squeeze… Sounds like a Monday in the HQ of CriticalHit. I never understand why in these movies people have to cross the biggest criminal out there. I mean, just don't? Anyway, my movies would probably be very boring, and short.
Sadly we are not allowed to enter these competitions because of jurnalizm ethics or something. However, I can beg for the hat. Please, someone send me the hat!
And without further ado, the winners are…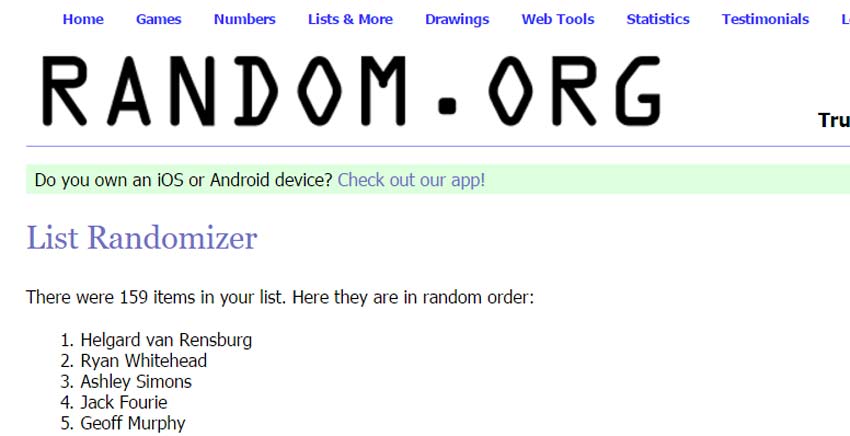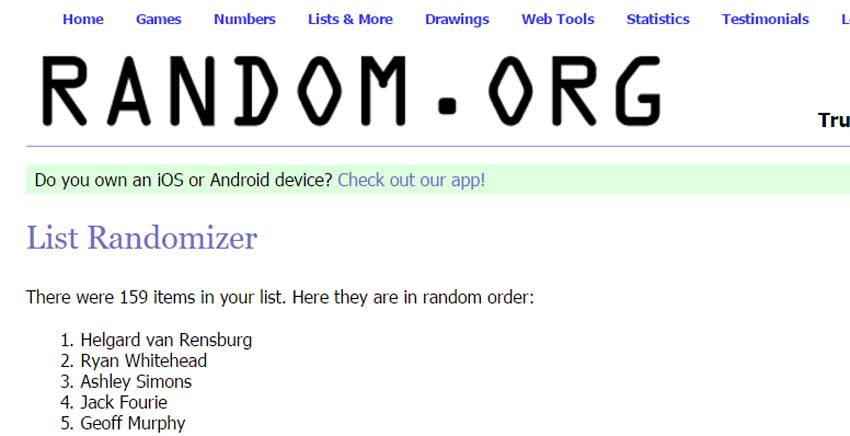 Helgard van Rensburg
Ryan Whitehead
Ashley Simons
Jack Fourie
Geoff Murphy
Well done to for managing the difficult task of remembering your own name and email. You'll have your goodies posted to you soon.
And again, thank you to Times Media Films for another great competition.
Last Updated: February 10, 2017