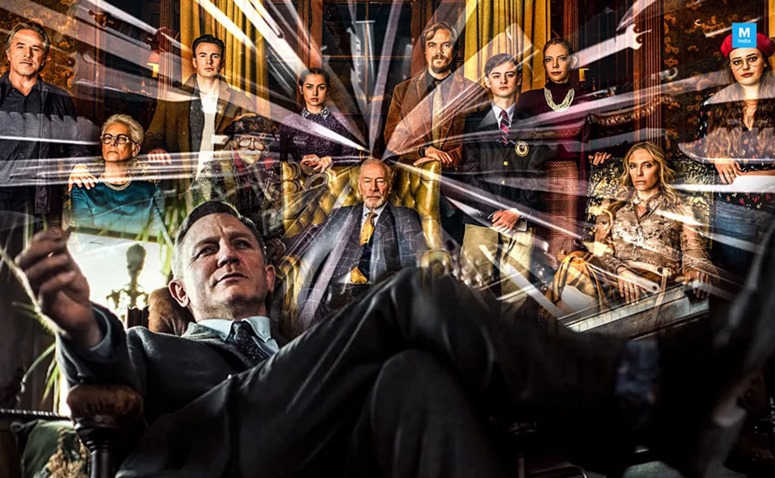 For the last three weeks, we've been asking you to guess which high profile film starring some of the best actors in Hollywood and centering around a murder mystery, was due for an imminent release. Because we're all idiots here at Critical Hit who can barely tie our own shoelaces without needing a periodic reminder to breathe in and out, we had no idea what the movie was!
But you clever sleuths certainly did! Knives Out is the name of the game, and after a few weeks of board games, teases and sampling a bottle that has clearly been marked "POISON", we have a winner from the many entries who joined us for this merry game. And that winner is…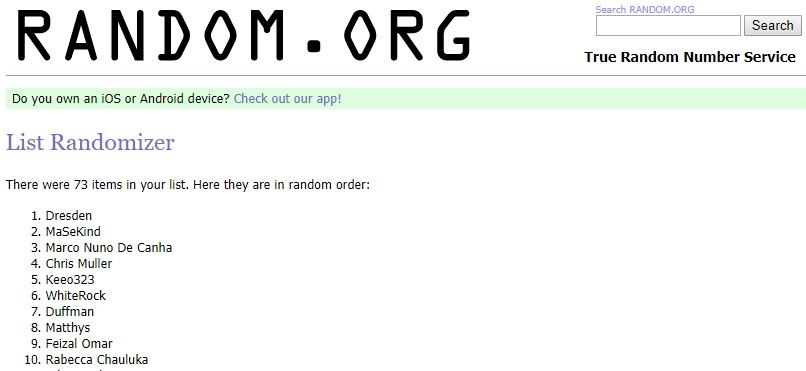 Dresden! Congrats buddy! We'll be contacting you soon to arrange a double ticket for the movie and a few optional extras which we're going to send your way. A massive thanks to Ster Kinekor and the rest of the FilmFinity gang for organising this fun game! For the rest of you, don't forget to go give Knives Out a watch, as it may just be one of the best films of the year. Here's what Kervyn had to say about it:
Knives Out is writer/director Rian Johnson's filmmaking craft honed to a keen edge. With a fully committed cast led by a flamboyant Daniel Craig and impressive Ana de Armas, Johnson slices and dices his way through the murder mystery genre (and audience expectations) with masterful effect resulting in one of the sharpest and most entertaining films of the year.
It ain't often that our resident film buff hands out a 9/10 score, but Knives Out certainly has a few entertaining daggers in Kervyn's back which means that it must be good.
Last Updated: December 3, 2019