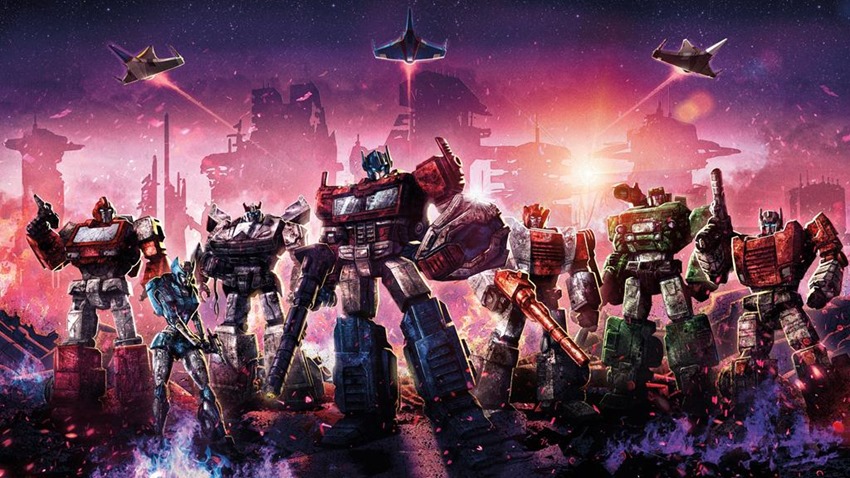 Probably not you! Last week I wanted to know if you guys were interested in winning one of two Transformers action figures from the current Siege: War for Cybertron series, and boy oh boy did you folks want one of those toys badly. I don't blame you though, I mean just look at how awesome Red Alert is. As a reminder, here's what was on offer:
So who won? These two guys!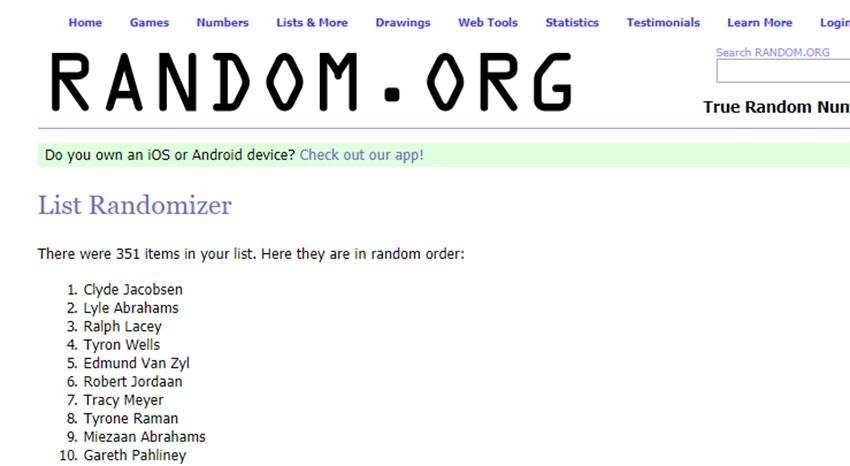 Congrats Clyde and Lyle! I'll be contacting you soon to arrange details for where to send your prizes to. For the rest of you, good luck with our next and other competitions!
Last Updated: November 22, 2019