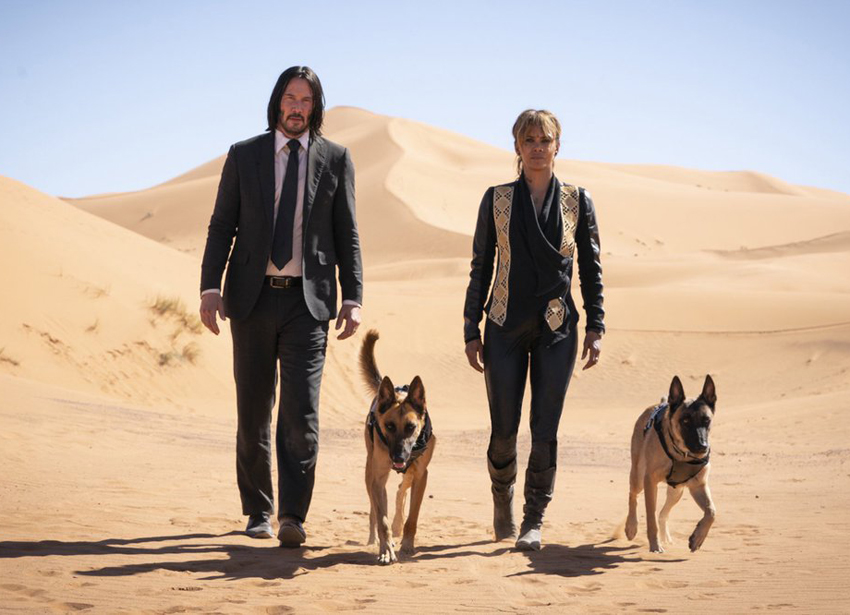 Hopefully you folks all went to check out John Wick: Chapter 3 – Parabellum this weekend past (and based on early box office numbers, it sounds like a whole lot of you did), so you can see exactly why I was raving about it last week. It's definitely one of the best – and totally nuts – pure action movies of recent times, maintaining the franchise's gold standard. There's no way to walk out of that cinema and not wanting to kick ass like Keanu Reeves' titular assassin.
Well, maybe without the actual mass murdering part, please. I mean, what is his body count up to by now?! What we can do to get you feeling more like your favourite action hero without appearing on the news as accomplices in a tragic crime spree, is give three of you a damn cool John Wick hamper! We asked you folks to tell us your favourite moment in the franchise thus far, and you responded with some great scenes (a lot of you really love the pencil!). Unfortunately, there can only be three winners this time, and they are: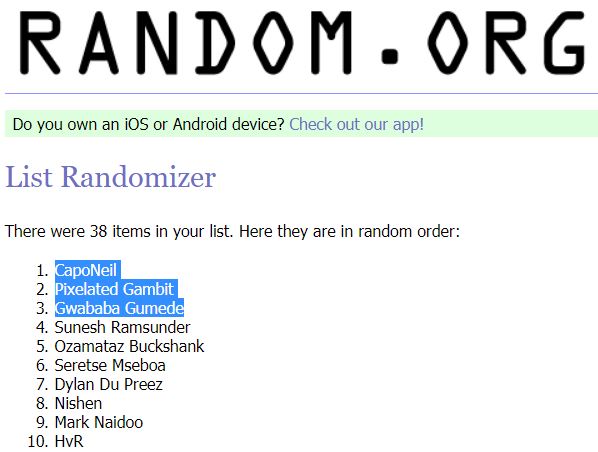 Congratulations to CapoNeil, Pixelated Gambit, and Gwababa Gumede! We will attempt to reach out to you for your shipping details, but please also contact us on entertainment@criticalhit.net to speed things along. Once we have your contact information, you folks will each receive a hamper consisting of the following:
Limited edition T-shirt
Messenger bag
Pencil
Set of coasters
Baseball cap
John Wick 1 + 2 DVDs/Blu-Rays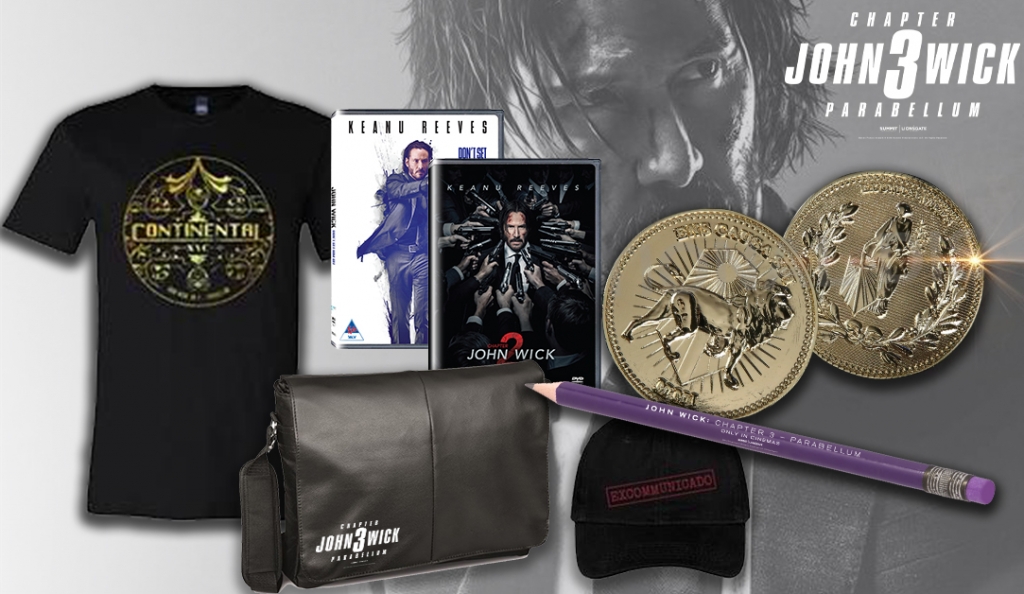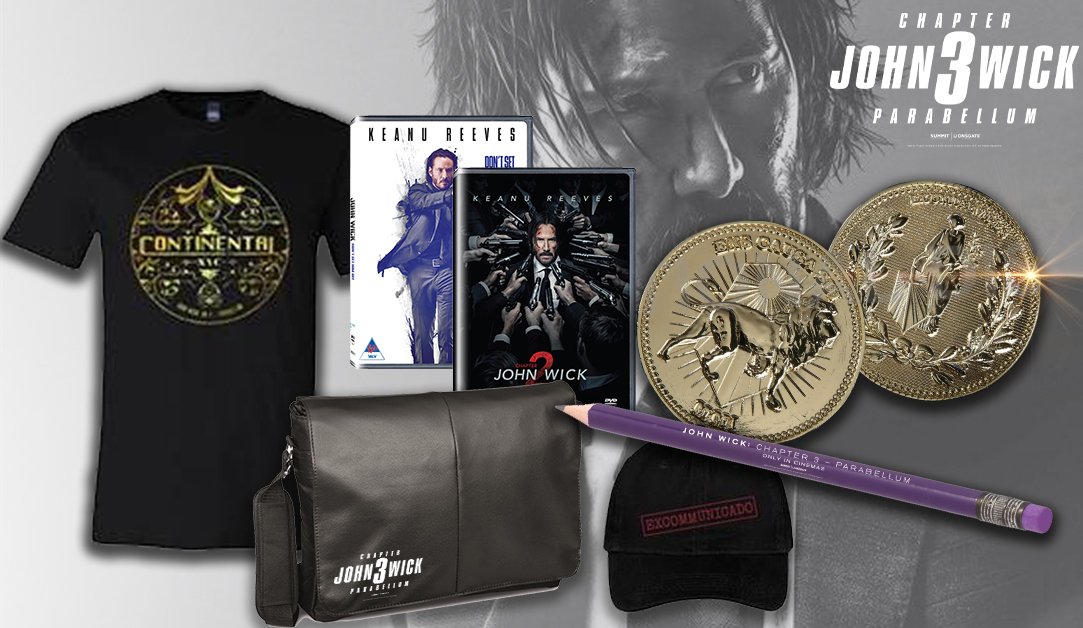 For this competition, we asked you guys to comment on the original article as well as on social media. And we got a mix of both for our winners as you can see below.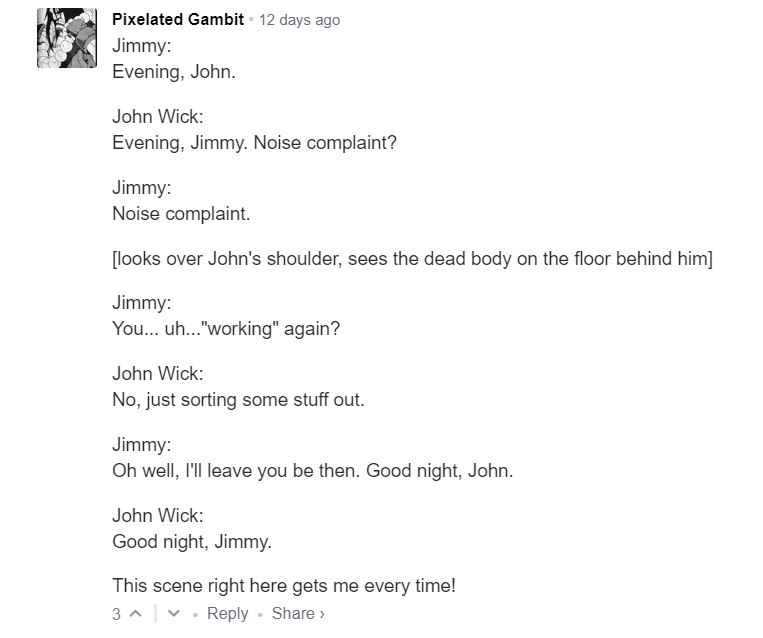 Thanks again to the folks at Nu Metro for making this competition possible. And if you haven't seen John Wick: Chapter 3 – Parabellum yet, then make sure you do so right away as it's out in cinemas now!
Last Updated: May 20, 2019