We've got two bits of Astrum tech to give away, and they're going to one lucky person.
The first is a set of wireless earbuds, allowing you to stream music directly to your ears, through the magic of Bluetooth. They promise up to 2.5hrs of playtime off of a 1.5hr charge, with half a day's standby. Not ideal for the avid music lover, but perfect for somebody who wants some beats on a jog, without the nuisance of wires. It comes with a neat-o charging dock, to make charging the things easy breezy. Worth R699, it'd make a great stocking stuffer.
The second bit of a tech is a handy-dandy Bluetooth hands-free car kit, which is great for letting you gab on and on, while still having both hands free, stopping you from being a reckless nuisance on the road. It's worth R299 – making the total value of the prize about 3 chappies less than a cool R1000.
Want to know who's won them both?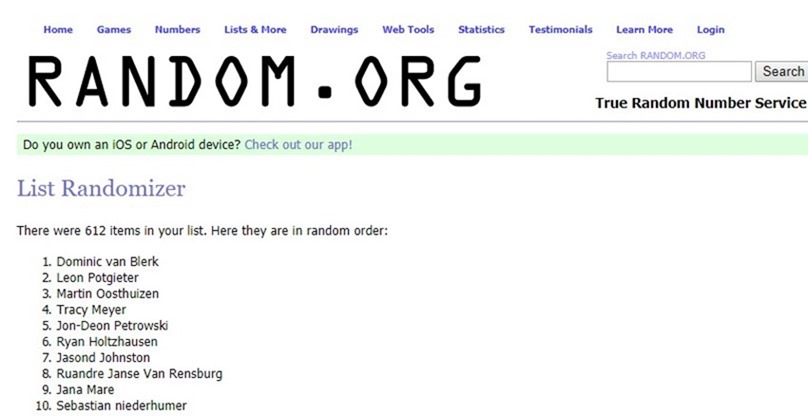 It's Dominic Van Blerk! We'll be in contact soon to get your prize over to you.
Last Updated: December 14, 2017