One of the things that winds my wife up the most is that I simply never have cash on me. I hate cash mainly because I spend it faster than I can earn it but more so that I just hate having a wallet full of change after spending a bit of cash. So for the past few years, I've been pretty much cash free and have only been using cards everywhere I go.
However, I'm also quite a forgetful person and often leave home without my wallet leading to me having to use the FNB eWallet feature to grab some cash before picking up food which then leads to change and the annoyance of that. A few years back I started to see the rise of cash/card-free payment systems and one of the ones I've been using ever since is Zapper.
My local pub accepts Zapper, as does the local petrol station, restaurant and Rocomammas which are 4 of the main places I go so this works for me.
So now when I feel like grabbing a quick pint all I need to remember to take with me is my phone and I'm sorted. I've loaded my personal and business cards onto my account already so when it comes time to pay my bill the barman just prints out the bill as normal with the only difference being that the bill now has a QR code on the bottom of it.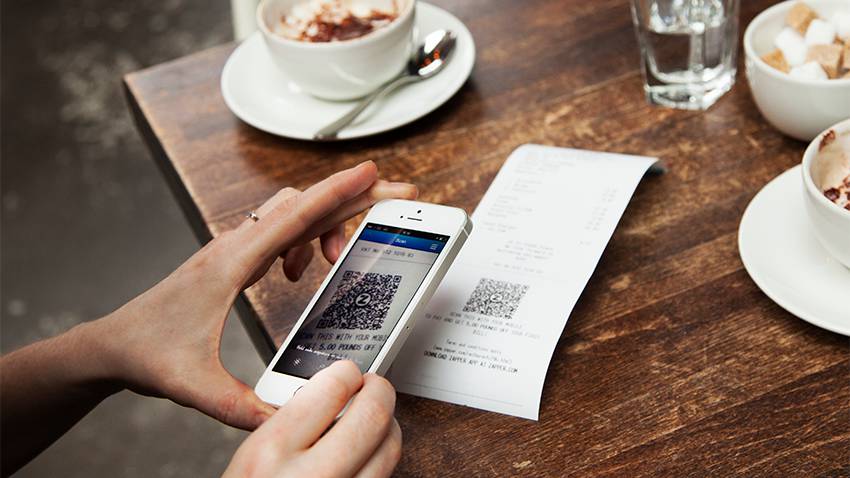 At this point, I open the Zapper application on my phone, click Scan & Pay, and then point my phone at the QR code. It then shows me the amount of the bill, the place I'm at and recommends a tip for the server, which you can edit if you please, and the card that is going to be debited.
If it all matches up, which it always has, I click pay and then I'm done. The restaurant is notified of the payment. I get an email confirming payment that I can use as my receipt when claiming company costs and I didn't have to worry about having cash or putting in pin codes onto some dirty machine where some dodgy waiter can copy my card and then go on a spending spree at Scumbags 'R Us.
Honestly, it's the future of commerce for me, and I am really hoping it really takes off big in the mainstream locally.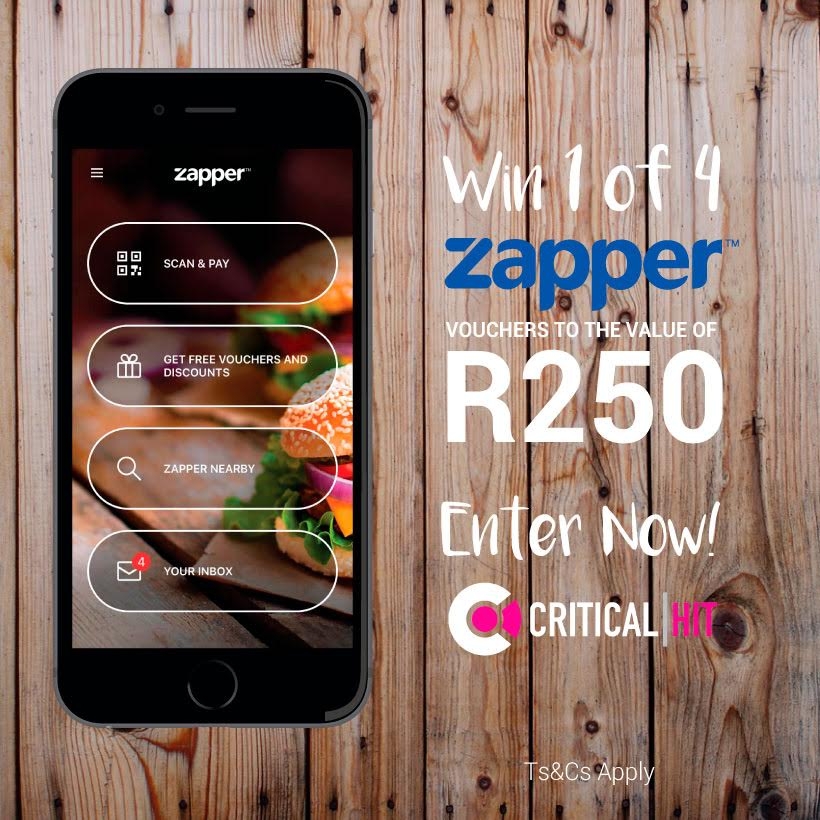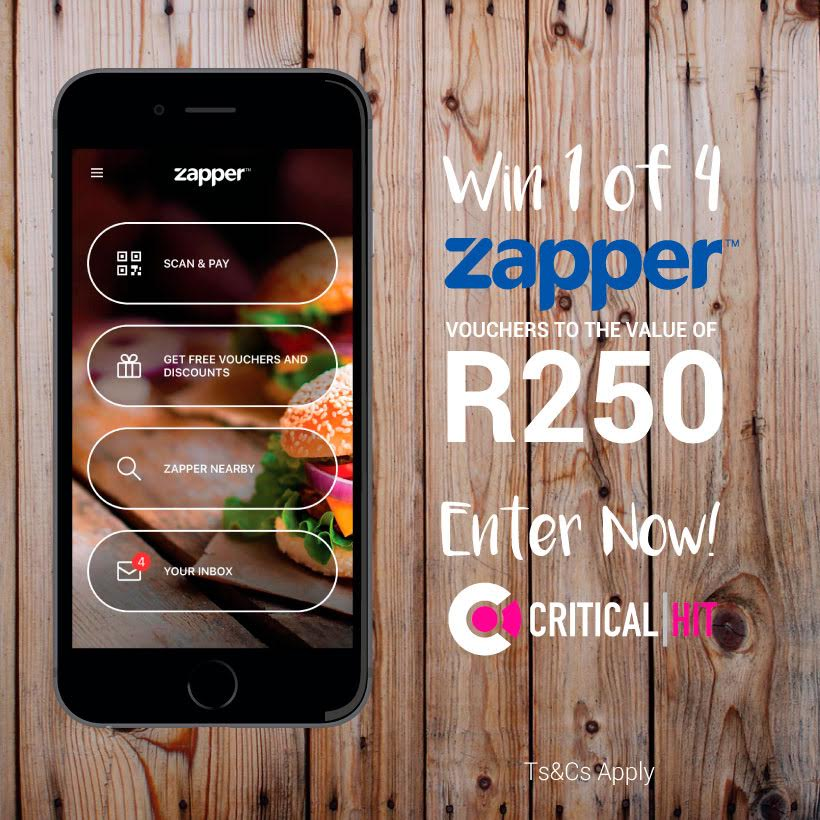 Having said all of that I decided to approach Zapper to see if they were interested in running a competition with us and they have kindly agreed to do so.
In preparation for this competition, Zapper loaded a R250 voucher on my account and I literally went and had a free lunch at Rocomammas, easily my favourite burger joint right now. I also played around with some of the other features in Zapper that I wasn't aware of. If you allow Zapper to send you notifications then every time you are near somewhere that accepts Zapper the application will let you know as well as letting you know if anyone around you is currently running any specials or anything like that as well as being a built-in loyalty card for certain Zapper clients. Something I wish the Sundowner Pub would start running. Hint hint.
So to stand a chance to win one of 4 R250 Zapper vouchers for a free lunch all of your own then all you need to do is the following:
Ensure you have signed up for a Zapper account on your Android device or iPhone
Complete the form below
Profit
Oh, and for every Zapper transaction you do between right now and the 16th of May you will get a new entry into the competition. So get spending!
If you have never used Zapper before this then gets better for you as you will get R25 absolutely free on your first usage of Zapper. So you really have nothing to lose, download the app and sign up then get a free Beer/Coffee/Muffin on them on your first purchase. There is no downside.
[contact-form-7 404 "Not Found"]
The competition runs until May 16. There are, of course, terms and conditions, which you can read here.
Last Updated: May 9, 2017