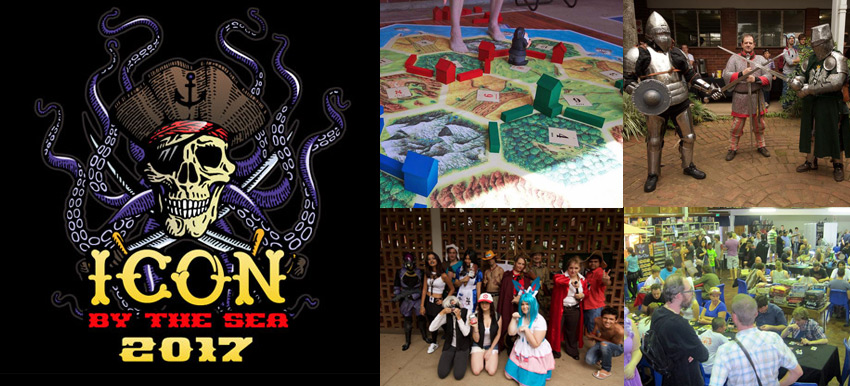 Earlier this week, we looked at what you can expect at ICON By the Sea 2017, Durban's big tabletop gaming and comics convention, which is coming up next weekend (7-9 April). Just seven days to go!
We also had a set of weekend passes to give away for the event. As expected of Durban, we had a <sarcasm> flood of entries.</sarcasm> But we are a dedicated lot, so we waded through the influx, painstakingly entered each name into a Randomiser, and found our winner by lucky draw.
Congratulations to Allykhat! Good luck with your boardgame hunt next weekend. We'll be in contact about your prize.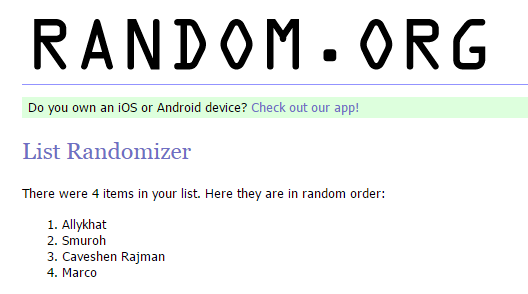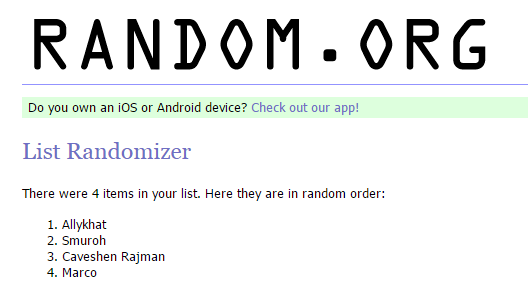 Taking place from Friday, 7 April, to Sunday, 9 April, ICON By the Sea 2017 is the coastal equivalent of ICON, Joburg's long-running games and comic convention. If you've ever been to an ICON, you'll have a very good idea what you can find at the East Coast event. Unlike rAge, with its focus on electronic gaming, tabletop gaming takes centre stage at ICON.
Some of the things you can look forward to at this year's pirate-themed ICON By the Sea are dozens of board game demos (including giant board games), and a chance to experience role-playing in the form of Pathfinder and Ultimate Werewolf. For competitive gamers, there will be tournaments for everything from Settlers of Catan to Warhammer 40K, Star Realms and, of course, Magic: The Gathering.
Aside from gaming, attendees can also check out the two-day cosplay competition (entry is first come, first serve), browse Artists' Alley, and just generally pick up comics, collectibles and other geeky wares. With the return of the Durban Sword and Shield Society, the most adventurous visitors can even go toe-to-toe with a fully armoured knight, and see what full-contact Medieval combat is about.
Last Updated: March 31, 2017