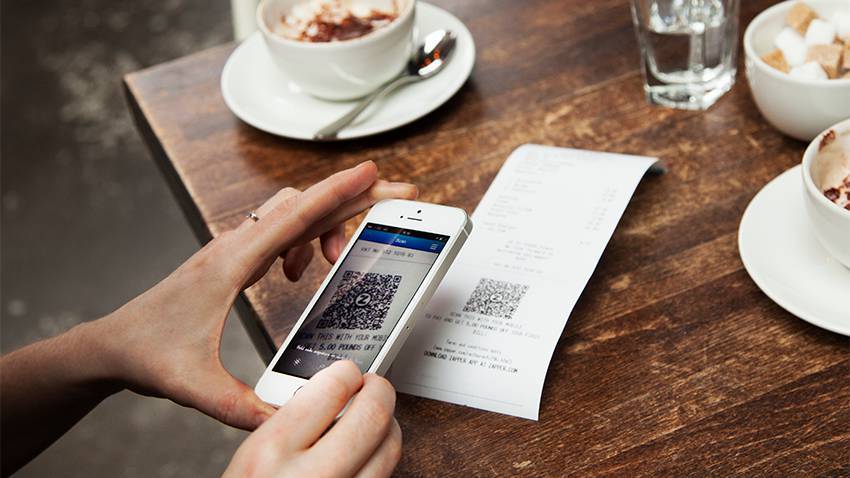 I was a bit skeptical of all these payment apps when they first launched. I wasn't too convinced about phone and card security, and I knew that some of the apps didn't have authentication, receipts and other payment necessities. Zapper, though, apparently has all these features, as Gavin testified when he got to test it out (read: enjoy a free lunch). My main reason for jumping on board with apps like Zapper is the pure convenience.
So many places accept electronic payments through mobile apps now, and it makes life so much easier. Instead of needing to draw cash (oh the horror), I can use an app to pay for cool food truck cuisine, or random purchases at open air markets, or even pay the bill at certain restaurants. But the best way to be convinced is to try the app for yourself, and getting some free money loaded on your account is an added bonus.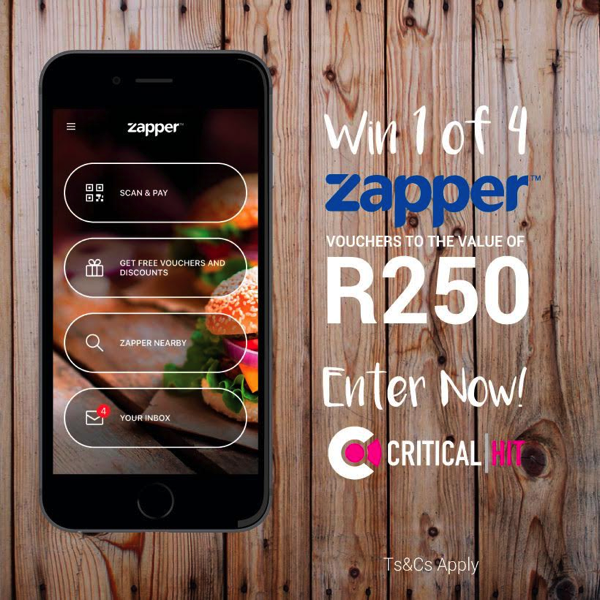 Want to win one of four R250 Zapper vouchers and join Gavin's trend of enjoying free lunch and beer? All you need to do is sign up for a Zapper account and collect the free R25, if you don't already have an account. Complete the form below and you're in it to win it. Also, Zapper is giving an extra entry into the competition for all transactions completed before the 16th of May, so if you're only signing up now, you'd best get busy spending money for some extra chances to win.
Error: Contact form not found.
The competition runs until May 16. There are, of course, terms and conditions, which you can read here.
Last Updated: May 15, 2017