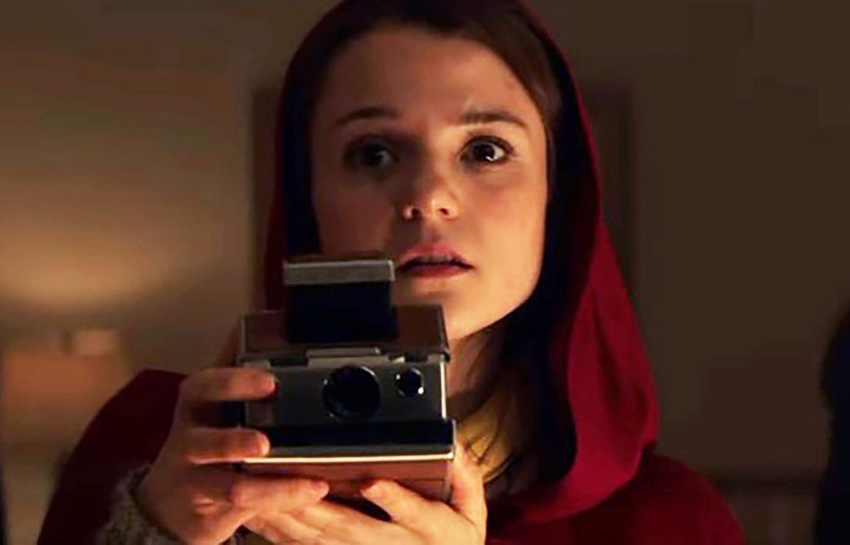 Ever have a bad photo come back to haunt you? And I'm not just talking about an awkward selfie angle or a noticeable zit. We're talking proper scare-the-poop-out-of-you haunting. Well, that's what happens to troubled high schooler/amateur photographer Bird Fitcher (Kathryn Prescott) when she stumbles across a vintage instant camera in the upcoming horror film Polaroid. As Bird makes the shocking discovery that everybody whose picture she takes with this spooky relic ends up gruesomely murdered by some supernatural force, it becomes a race against time to solve the mystery of the camera after she takes a picture of the only people she would consider friends, dooming them to death. And there's no digital deletion here to undo her actions!
Check it out in the trailer below!
As part of the run-up to Polaroid's release in cinemas, we're teaming up with local distributor Team Finitiy to give you an opportunity to win your own instant camera. Minus all the supernatural killings and horror, of course!
We're giving away a Fujifilm Instax Mini 9 hamper that consists of this awesome little instant camera (which comes with a selfie mirror, so it's still a modern bit of retro tech), a stylish camera bag, and a pack of photo sheets to get you started. Yes, kids. Camera sheets to print photos on. Crazy, I know!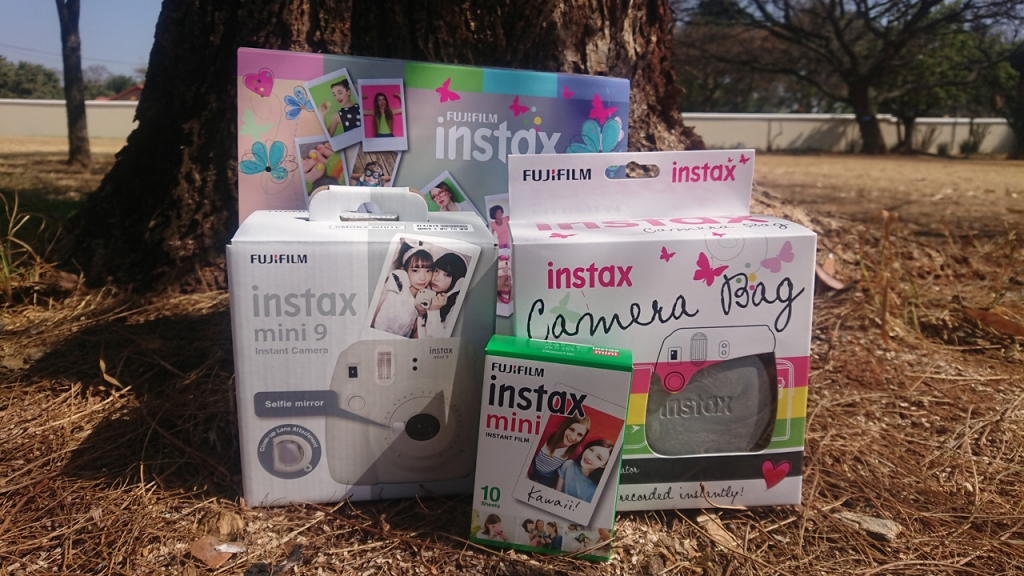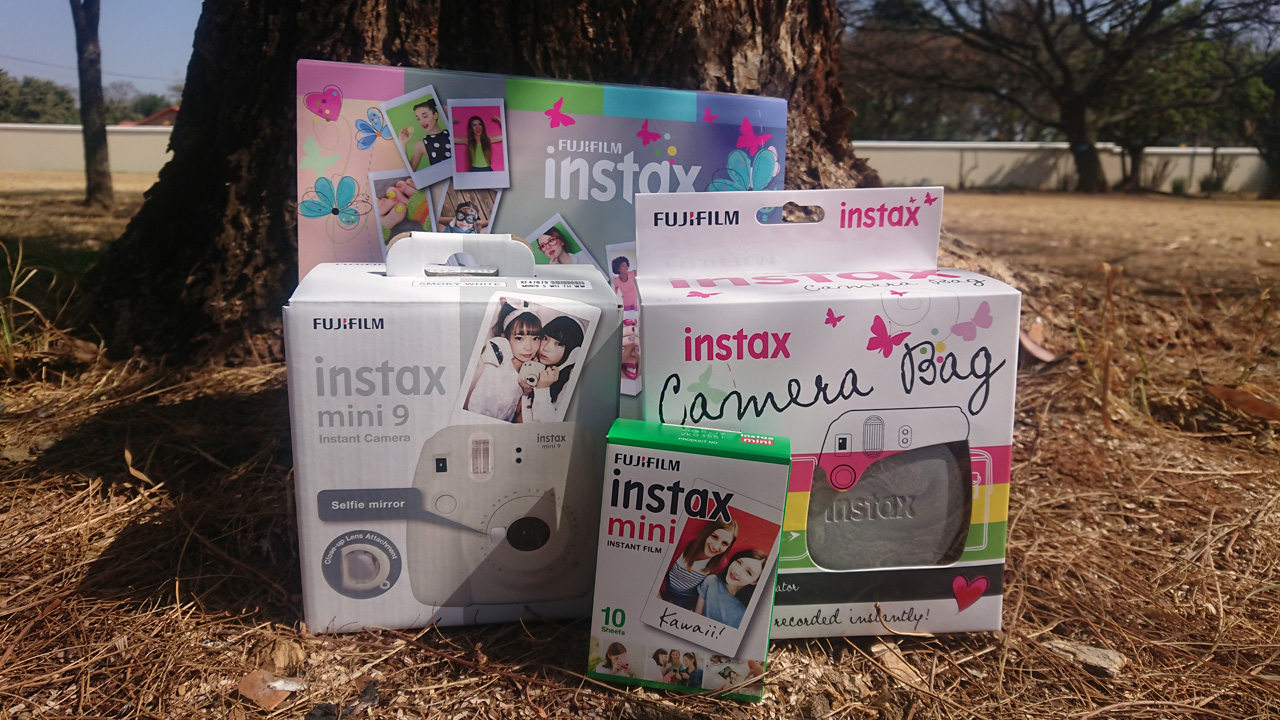 So what do you need to do to win this funky prize? It's simple really, just enter your details in the form below and click submit! Entries will close on midnight Thursday, 26 September 2019, and we'll randomly draw a winner to announce the very next day to coincide with Polaroid hitting local cinemas.
Thanks again for our partners at Team Finity for making this competition happen!
Please note: Only one entry per person will be allowed. Duplicate entries will be discarded. Competition is open to South Africa only.
Last Updated: September 17, 2019