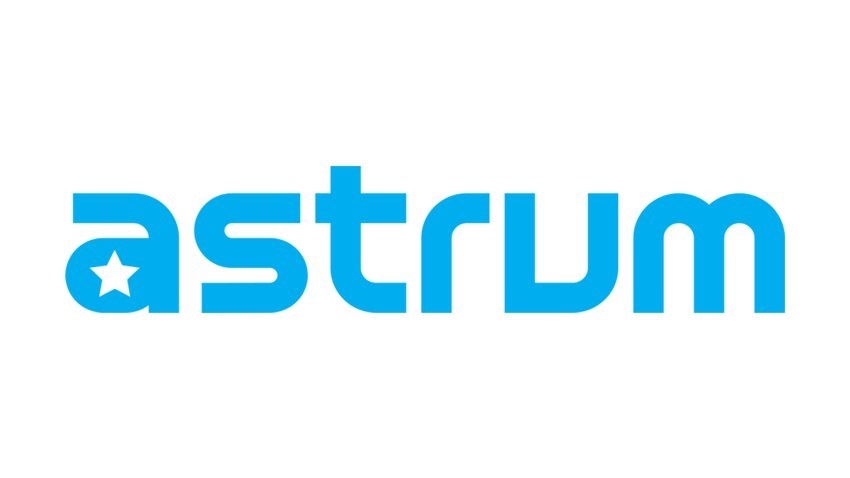 Who or what is an Astrum, I hear you ask? Fair enough – if you haven't seen their blue and white packaging about, you may not know about the Hong-Kong based tech company that strives to find the perfect balance between affordability and reliability.
I'll let them explain it, themselves:
"Since our inception in Hong Kong in 2008 until now, our aim has remained unchanged: to enable people to get worldwide access to new technologies in the field of consumer electronics.

Whether it is for mobile accessories, audio devices, IT or LED lights, we have put all our efforts to break the trade-off between innovation, quality and cost. As a result, we have been able to provide robust, reliable – yet affordable – high-tech devices all around the globe.

Staying on the cusp of technology has allowed us to do what we love best: using technology in countless ways to ease people's life."
Well, okay then. More importantly, we're going to give you a chance to let their technology ease your life. We've got two bits of Astrum tech to give away, and they're going to one lucky person.
The first is a set of wireless earbuds, allowing you to stream music directly to your ears, through the magic of Bluetooth. They promise up to 2.5hrs of playtime off of a 1.5hr charge, with half a day's standby. Not ideal for the avid music lover, but perfect for somebody who wants some beats on a jog, without the nuisance of wires. It comes with a neat-o charging dock, to make charging the things easy breezy. Worth R699, it'd make a great stocking stuffer.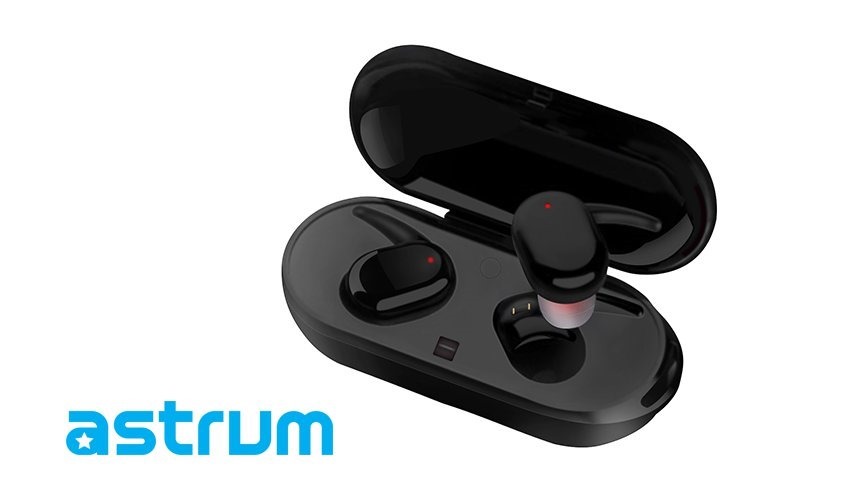 The second bit of a tech is a handy-dandy Bluetooth hands-free car kit, which is great for letting you gab on and on, while still having both hands free, stopping you from being a reckless nuisance on the road. It's worth R299 – making the total value of the prize about 3 chappies less than a cool R1000.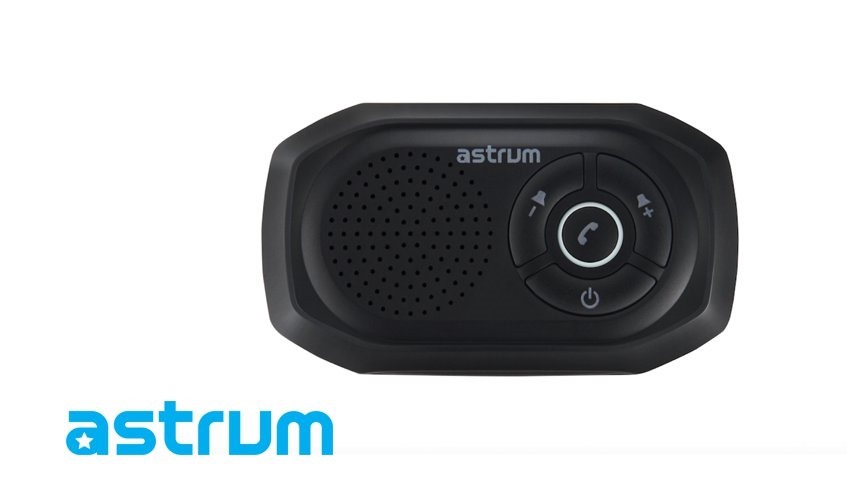 Want to enter? Sure you do. To enter, all you need to do is fill out the form you'll find here.
The competition closes next Thursday, 14 December. The competition is only open to residents of South Africa. Winners will be notified by email.
Last Updated: December 8, 2017