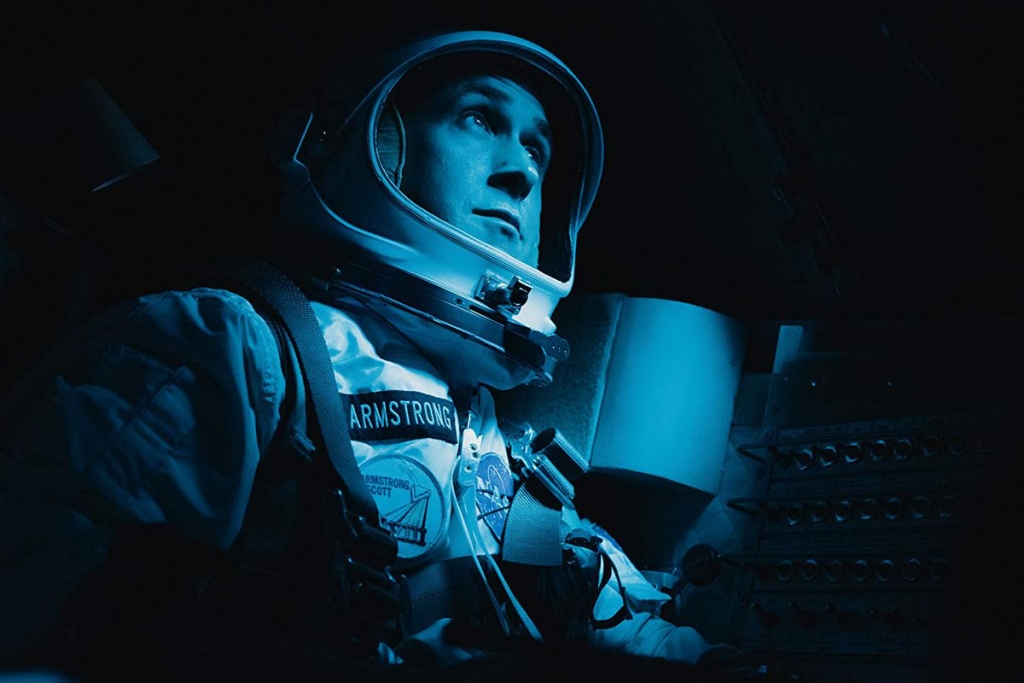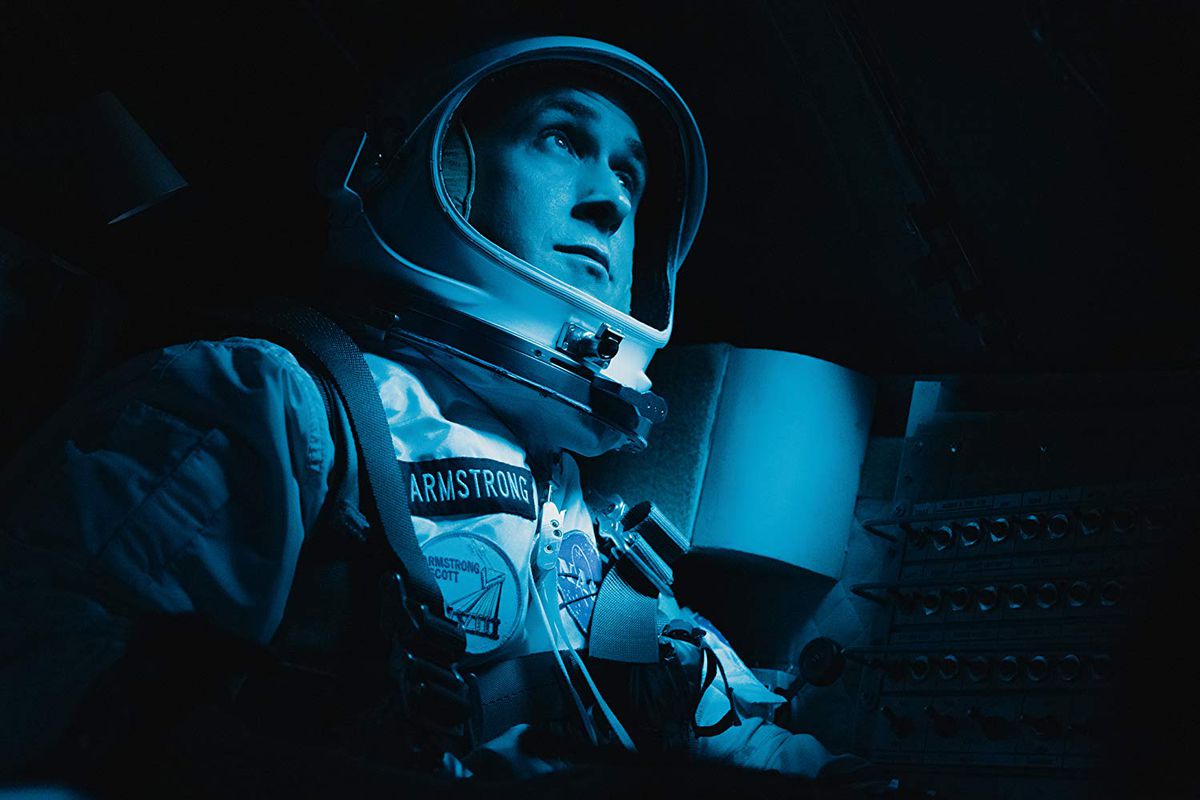 Filmmaker Damien Chazelle shot to fully-deserved superstardom in 2014 with his masterpiece musical drama/thriller Whiplash, which earned itself five Oscar nominations. Clearly not content with just one bout of awesomeness, Chazelle would return in 2016 with another, but substantially different musical in La La Land. This time around Chazelle's efforts would net him a record-tying 12 Oscar nominations, winning half of them. So where do you go from there after such a stellar run? Up, up to the moon, of course.
First Man sees Chazelle team up with his La La Land leading man Ryan Gosling again to tell the story of Neil Armstrong, the famous American astronaut who became the first man to walk on the moon in 1969. His one small step/giant leap was just a single part of Armstrong's tale though, and Chazelle and co are here to show us a side of the astronaut we may never have known.
On the heels of their six-time Academy Award®-winning smash, La La Land, Oscar®-winning director Damien Chazelle and star Ryan Gosling reteam for Universal Pictures' First Man, the riveting story behind the first manned mission to the moon, focusing on Neil Armstrong and the decade leading to the historic Apollo 11 flight. A visceral and intimate account told from Armstrong's perspective, based on the book by James R. Hansen, the film explores the triumphs and the cost—on Armstrong, his family, his colleagues and the nation itself—of one of the most dangerous missions in history.
First Man officially hits South African cinemas on 26 October 2018, but we're giving you guys an opportunity to check it out a few days earlier and all for free! Thanks to the awesome folks at UIP, we have 10 sets of double tickets to give away for a special preview screening happening next week:
Screening date: Wednesday, 24 October 2018
Location: Cape Town – Cavendish Mall Ster Kinekor
Time: 19:30
Free popcorn and soda will be provided
To win your double tickets to the screening all you need to do is enter your details below. Please note though: Only one entry per email is valid! We will be drawing the names of the 10 winners on Tuesday, 23 October 2018, and contacting them shortly thereafter.
Last Updated: October 19, 2018