Far Cry 5 is coming at the end of this month, bringing the series' brand of humour and action to Montana. To celebrate its release, we're giving away a genuinely life-changing prize. To note, it won't necessarily be life-changing for the actual winner.
All you have to do is Upload an image of your dog dressed up as Far Cry 5's Boomer, using the upload form provided on the competition page linked below. From today, 12 March until 26 March, entrants will be able to upload up to 3 images of their choice of their awesome doggo dressed up like Boomer. Don't have a dog? Dress up your cat. Don't have a cat? See how your lizard appreciated cosplay. Don't have any pets? Dress up your little brother, or even yourself. Once your entry is in, it'll go through an approval process (to prevent unsolicited pictures of genitalia, of course), and will then be displayed on the site for voting. From there, get your friends and family to vote (one vote per day) and the winning entry when the competition ends on April 4 will win the prize. The last day to upload your pics is March 26, so get started.
The winner will receive a Far Cry 5 hamper consisting of the following items: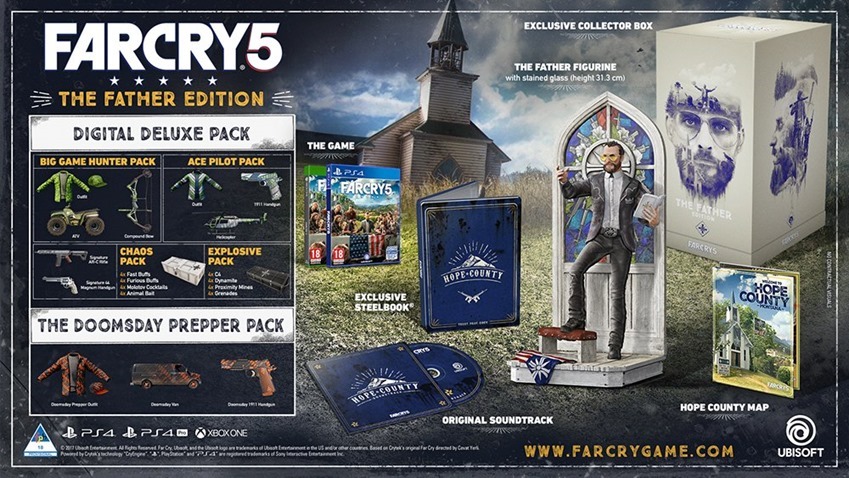 A Far Cry 5 hamper consisting of the following:
Far Cry 5 Father Edition for Xbox One
Far Cry 5 T-shirt
Far Cry 5 Stickers
Far Cry 5 Coasters
Far Cry 5 Bottle opener
Far Cry 5 Air freshener
Far Cry 5 Cap
Far Cry 5 Backpack
There will also be a Hamper for the winning dog, that will be determined by the dog breed.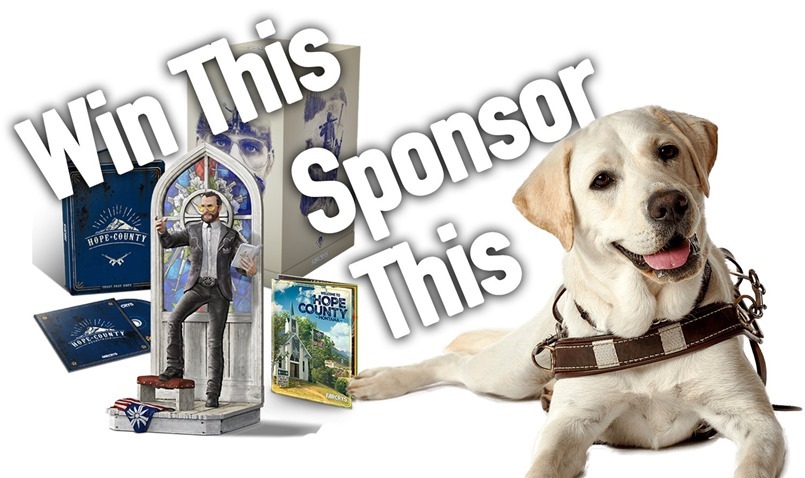 Most Importantly, the winner will also win sponsorship of the training of a guide dog in their name. The sponsorship in question will be the Silver Guide Dog Sponsorship with the Guide Dogs Association of South Africa which consists of the following:
18 Month sponsorship.
Photo introducing the pup.
Four updates with photos
during the sponsorship year.
Two updates from trainer once dog is in training.
Photo of dog on graduation.
Invitation to graduation during the sponsorship year.
The prize total value, including the sponsorship of the guide dog is over R30 000.
Want some tips on dressing a furry friend up to look the part? This is Boomer:
Boomer is a good dog. A very good dog, who happens to be your bestest friend in a hostile environment that happens to be teeming with man's deadliest enemy: Religious funda-mentals who won't take no for an answer and usually baptise you at gunpoint into their twisted doctrine. Boomer is the best in Far Cry 5, and that's saying something when the game actually allows you to rope in human and grizzly guns for hire to help you in your fight.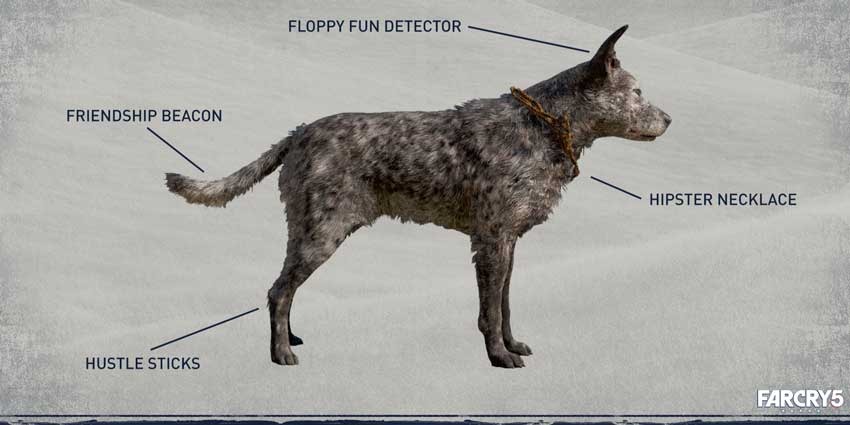 Here's the sad truth: Boomer is a fictional doggo. Unlike other famous pooches of the past, there's no actual dog behind the scenes when Boomer decides to go have lunch…or is there? Because dressing your own beloved pooch up as Far Cry 5's energetic mascot may not be too far-fetched an idea. Here's how you can rope in man's best friend for some truly accurate cosplay.
The dog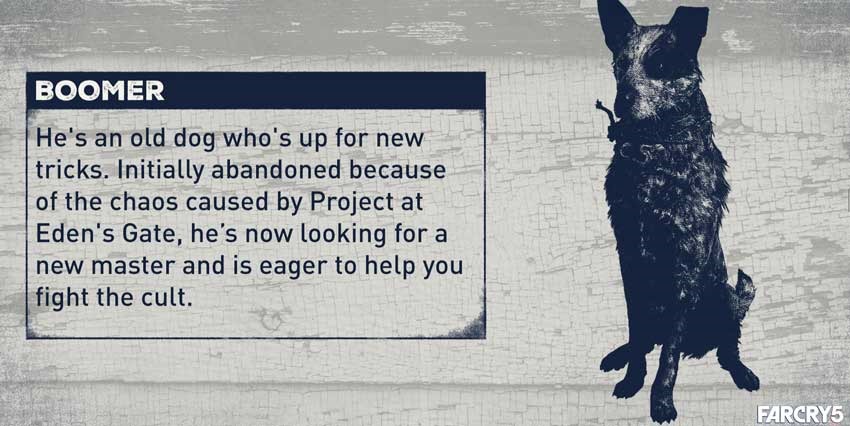 Let's be honest here: All dogs are good dogs, Brett. While Boomer appears to be the spitting image of the oldest pedigree in dog breeding history, the Pavement Special, any pooch will do. Hell, the more pooches the better. But remember, your doggo needs to do more than just look the part! He has to channel his inner Boomer. Channel him through canine cosplay such as:
Friendship beacon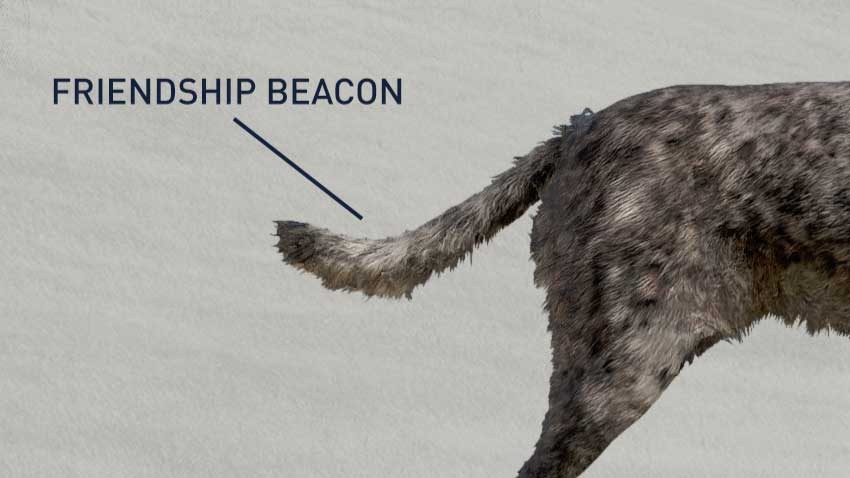 A real Boomer is always happy, always wagging his friendship beacon with reckless abandon as he sprints into danger or after a tennis ball. Boomer's friendship beacon doesn't need to be an unruly length of fly-swatting hair on an appendage, in case you're wondering how your dog's docked tail fits into the equation (shame on you dog breeders for keeping up this barbaric practice, shame on you), but it does help to have a vey visible indicator of affection.
Floppy fun detector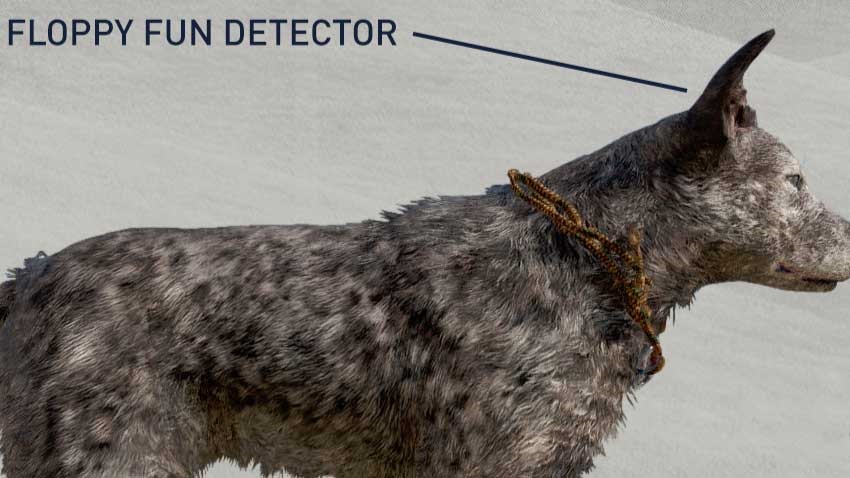 Doggos which can channel their inner Boomer know how to listen out for fun. Is that the sound of an Eden's Gate extremist getting ready to cause havoc? Then your pooch should be more than capable of swivelling his auditory inputs to pick up on that wacko sound. Even better, if your dog's floppy fun detectors can automatically be fine-tuned to activate a toothy smile when he hears your voice, even better.
Hustle Sticks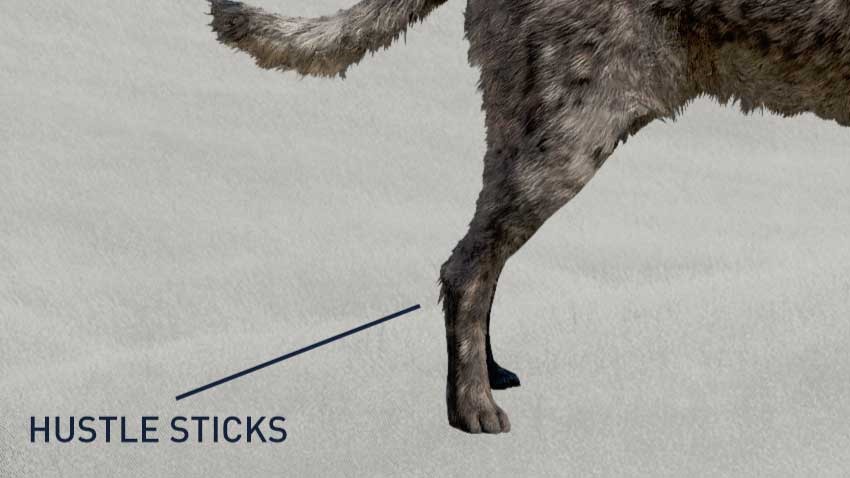 What good is all that equipment without speed? Good Boomer cosplayers don't just look the part, they move with it. A Boomer who can jump into danger and run away from gunfire is a must for the most accurate of cosplay. Look at those hustle sticks move!
Hipster necklace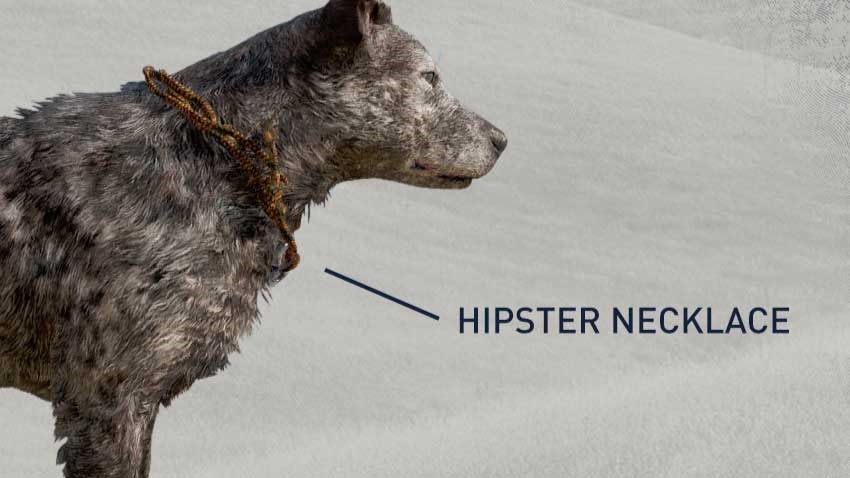 Boomer cares not for man's gaudier accoutrements. A spiked collar or fancy leather? Boomer laughs at such symbols of the bourgeouis. Instead, Boomer prefers something simpler, more artisanal. All you need is a good length of rope with a clip, gently placed around his muscular neck and you're good to go. Yes it's hispterish, but don;t judge Boomer for enjoying the hand-crafted items of love.
And there you go! That's a Boomer cosplay, easily sorted. Now get entering.
Last Updated: March 23, 2018