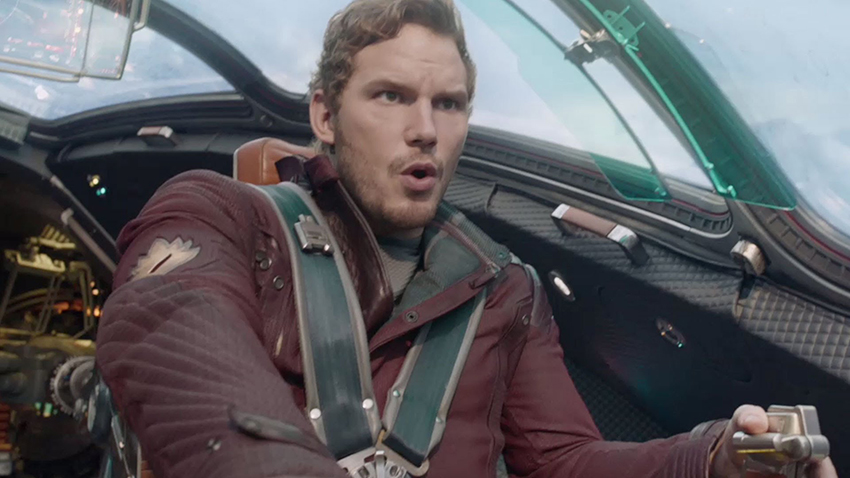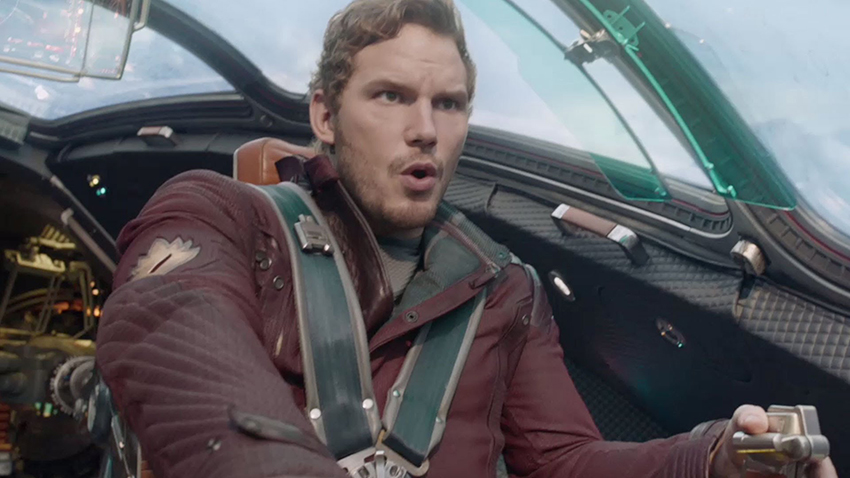 We haven't seen Guardians of the Galaxy Vol 2 yet, but the people who have gave glowing reviews of the film and its five post-credit scenes. The first film was a smash hit, despite using some characters that only diehard comic book fans probably knew beforehand. Now that we all know the characters, the second movie is poised to go even deeper, and I'm sure many of you are excited to see what's next.
That's why we have a nice giveaway for you. Thanks to the good people of Disney Africa, we've got two hampers to give away with the following contents:
Star-Lord Keychain
Button Badges
Phone Card Wallet
Mini Groot Diorama
Backpack
Guardians of the Galaxy Awesome Mix Vol 2 Soundtrack
And here are pictures of those things in case you don't want to use your imagination.
Oh wow, that baby Groot is far too cute. I think I need it. We have strict rules about entering our own competitions, so obviously, I can't –  but please turn a blind eye when Holly Zawkins happens to win the giveaway.
In actual fact, that soundtrack will be most appealing to most of you. The first Guardians of the Galaxy soundtrack went platinum and included some truly fantastic songs, and Vol 2 seems poised to repeat that success. Just have a listen to some of these fantastic tunes that are confirmed on the soundtrack.
Want to win this giveaway? Of course you do! So just fill in this form with your details and you could be a winner. Entries are only open to those we can ship this hamper to, so only readers in South Africa can enter. One entry per unique email address, so don't try to use Google aliases, but you are welcome to enter with your wife's, kids' and boss' email addresses – just be ready to explain to them that they have to share the prize.
Error: Contact form not found.
Last Updated: April 25, 2017