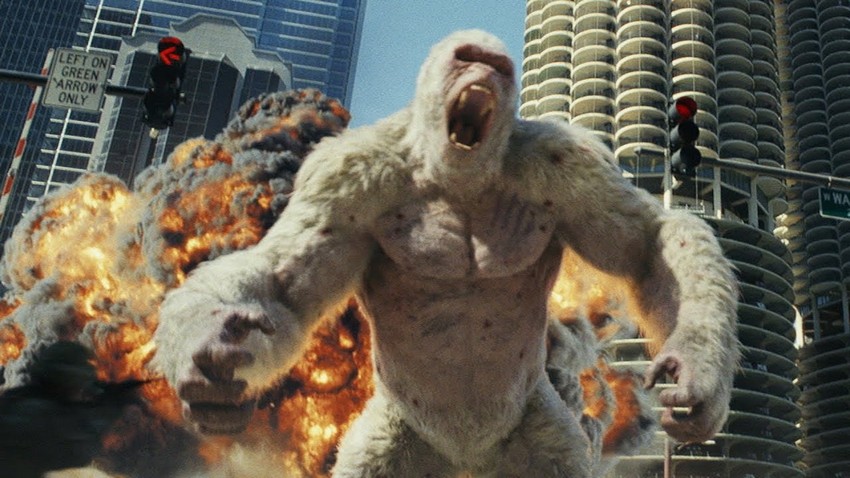 A short while ago we held an awesome competition for the movie Rampage, which Kerv really enjoyed! We had 3 hampers of awesomeness to give to 3 lucky readers, have a look at what they contain below:
Those are some sweet prizes! And the winners are: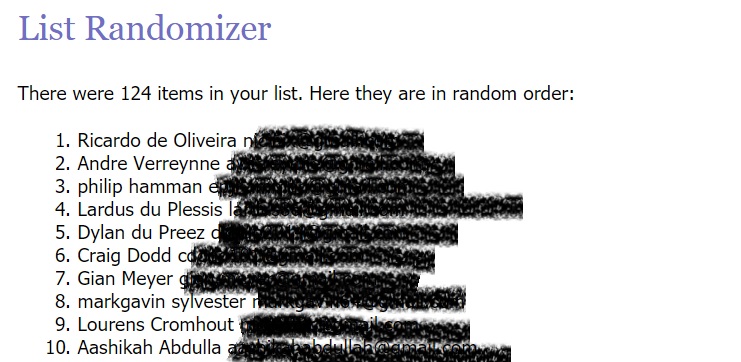 Congratulations to Ricardo de Oliveira, Andre Verreynne and Philip Hamman. I've already emailed you so be sure to get back to me soon.
Thanks again to Empire Entertainment for this great competition.
Last Updated: May 9, 2018