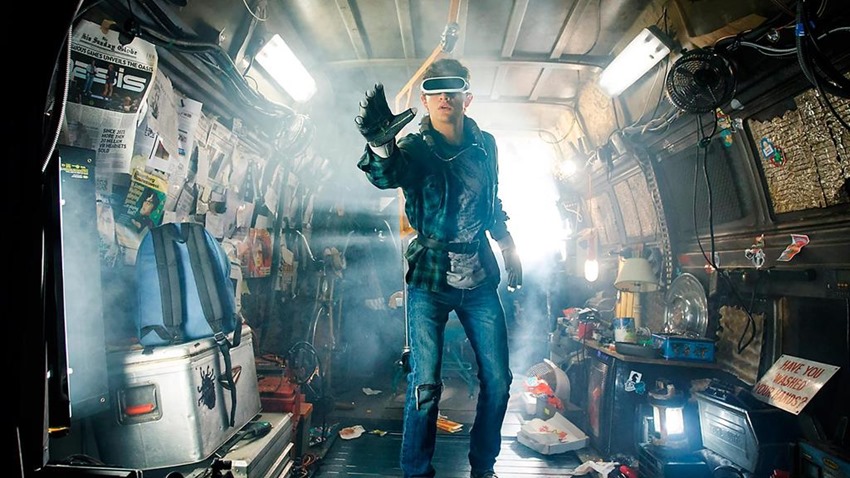 It's time to draw three winners from our recent Ready Player One competition. What is the movie about? Here's a quick recap:
And what have these three lucky people won? This:
Drum roll please, as the winners are: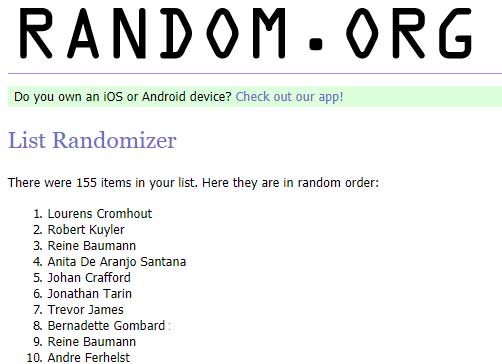 Congratulations Lourens, Robert and Reine! I'll be emailing you shortly for your details! Thanks again to Empire Entertainment for these awesome goodies!
Last Updated: March 28, 2018