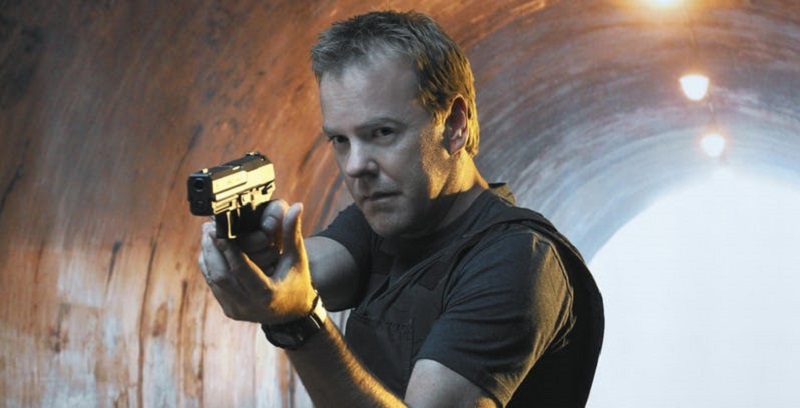 Some people just can't let things go. When the series 24 launched back in 2001, it was a revelation with its real-time format where every episode represented an actual hour of a day. There was a bit of magic in how the entire 24 episode series would represent the full day that would see its hero Jack Bauer overcome political assassinations and terrorist attacks, sans sleeping, eating, going to the toilet and regular things that the rest of us would fill our 24 hour day with. I guess those things don't quite make for exciting television.
It was also a series that very much relied on its star Kiefer Sutherland who expertly brought the character of Jack Bauer to life. People might have liked the exciting format of the series, but they arguably loved Jack Bauer even more. Which probably explains why subsequent reboots of the series like 24: Legacy which featured Corey Hawkins in the role of a lead agent living out an intense 24 hour day didn't quite work out as well and ended up getting cancelled after only one season because not enough people watched it.
It appears though that Fox is not giving up on the idea of seeing one of their most successful TV series ever brought back to life and are looking to revive it yet again, only this time as a prequel series with Jack Bauer returning. This is according to a new report from Deadline, which claims that the studio wants to craft a series around the earlier years of Jack Bauer and perhaps using the real-time format to play out as a legal thriller rather than the more intense action thrillers we got from the original series.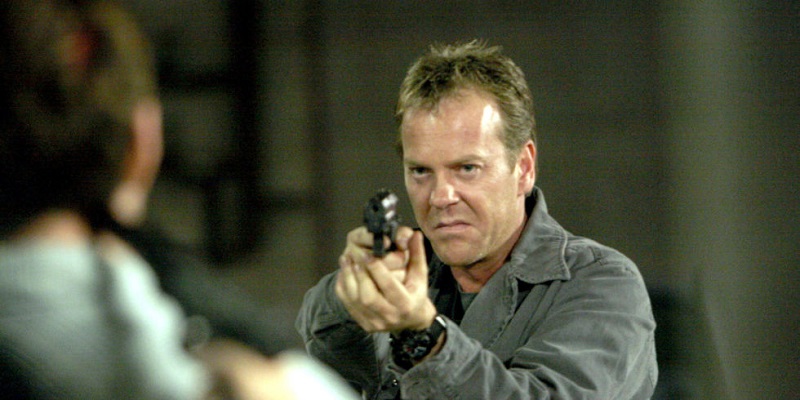 Personally, it does sound like the studio is getting a little desperate with the idea and while a 24-hour courtroom drama could work, it would likely be less effective considered courtroom procedures generally take a lot longer to play out than a single day. Plus, people didn't just love the role of Jack Bauer, they loved the actor playing it and thinking of anyone else other than Kiefer Sutherland in the role doesn't quite work for me. Not to say the studio can't make the idea work, but it just feels to me like they are trying to force things a little too much here.
Now if they can somehow bring Kiefer Sutherland back in an entirely new 24 series, then I would be interested. Given the actor's commitment to the series Designated Survivor which looks set to be continued at Netflix following its recent cancellation, it might be difficult to see that happening. Unless they do a cross-over where Kiefer Sutherland plays both roles as the president in need of rescue and Jack Bauer coming to save the day yet again. It's a silly idea I know, but even that is a better idea than a needless Jack Bauer prequel, surely.
Last Updated: July 31, 2018