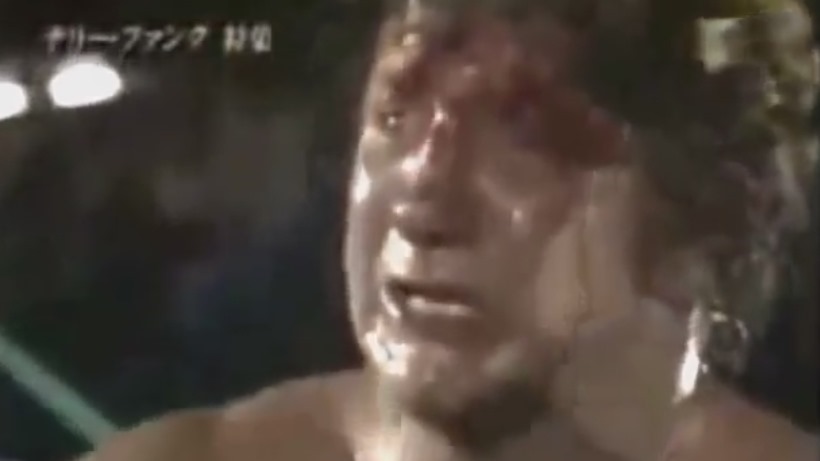 Sorry THQ. It looks like the WWE game franchise has well and truly moved on. Oh it's true! It's DAMN true! With the digital rights to the brand of sports entertainment known as World Wrestling Entertainment now forever (FOREVER! FOREVER! FOREVER!) linked to 2K Games and their 2K Sports division, it looks like the WWE has found a permanent home with the publisher.
That's according to a new multi-year deal signed by the WWE and 2K, although the specifics of that deal weren't made public. "2K's partnership with WWE over the past three years has resulted in a successful and important addition to the company's portfolio of profitable franchises," 2K COO David Ismailer said in a statement.
We are very pleased to extend our partnership with WWE and look forward to many more years of collaboration.
Right now, the WWE 2K series is an annual fixture that is split between longtime developer Yuke's and the NBA 2K team Visual Concepts. It's been almost two decades so far of WWE games that stretches all the way back to Yuke's first foray into the genre with WWF Smackdown, back in the day before a damn panda forced the brand to "get the F out". The THQ era was notable for entries in the franchise such as the legendary No Mercy, Here Comes The Pain and the Smackdown Vs Raw series.
2K's acquisition of the brand is beginning at long last to show signs of promise. While WWE 2K15 may have been a cruiserweight contender dressed up as a heavyweight champ, WWE 2K16 was a massive improvement when it came to content, gameplay and customisation. It wasn't just about becoming a champ in WWE 2K16, but putting on a show for the ages and keeping the crowd happy.
Sort of like The Sims, but with steel chairs and flimsy tables then.
Last Updated: January 29, 2016